**check out the slide show here**
Josh is a loooong time friend of mine. I believe we met in 6th grade! It was such an honor to photograph Josh and Kristen's big day. Their wedding and reception took place at the Marietta Country Club with a gorgeous view of Kennesaw Mountain in the distance.
I'll start off with one of my favorites from the day…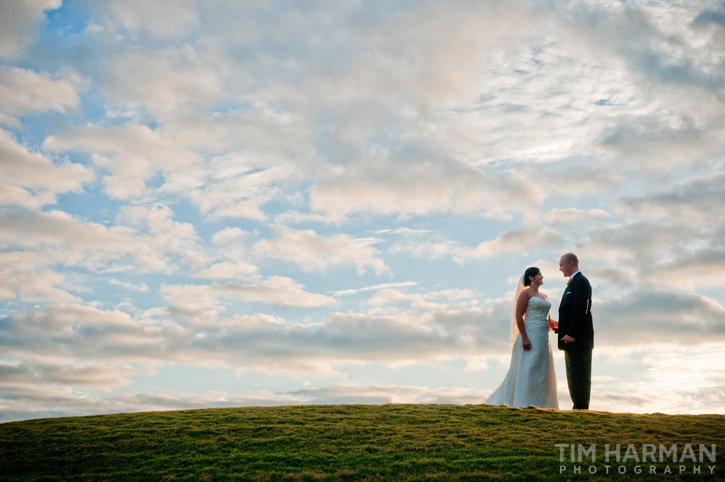 Kristen getting ready…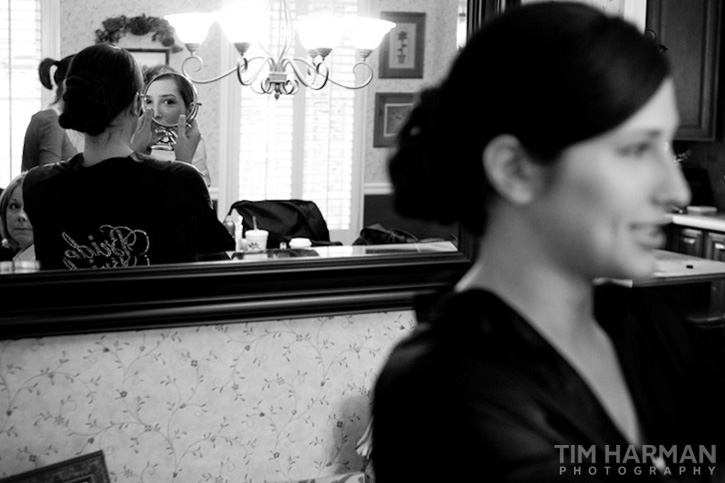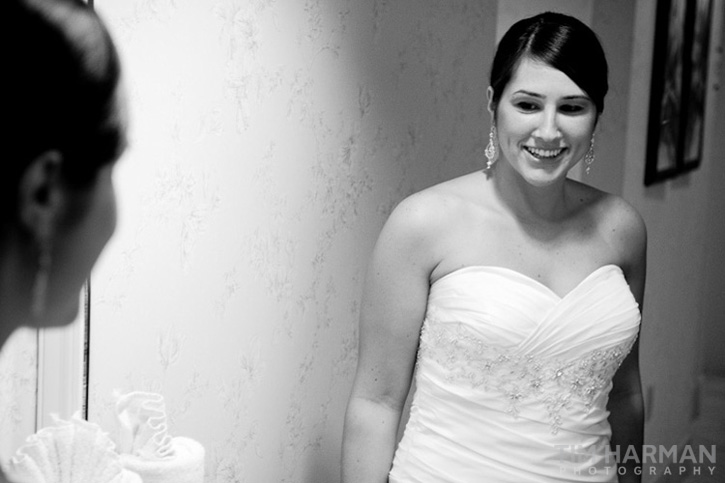 Kristen has one of *the best* smiles…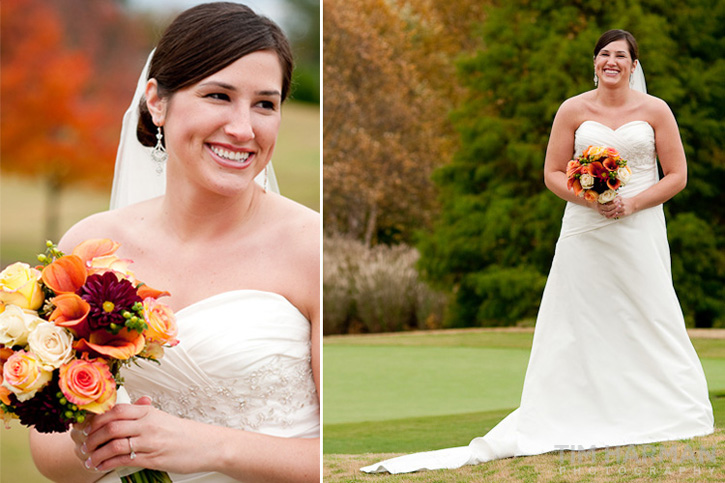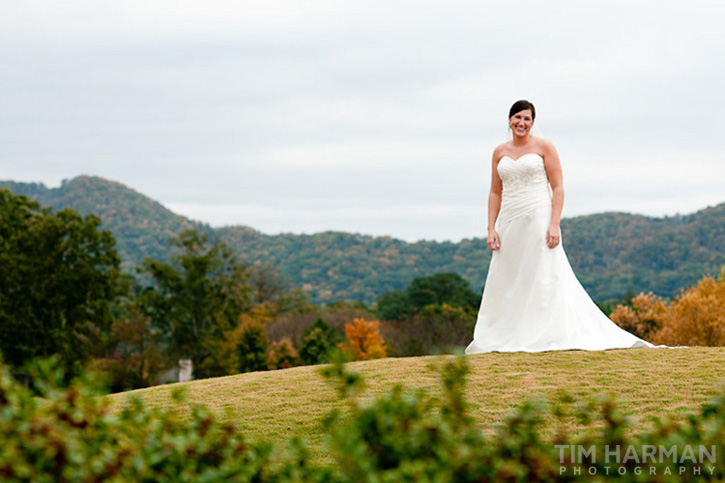 Josh and his mom…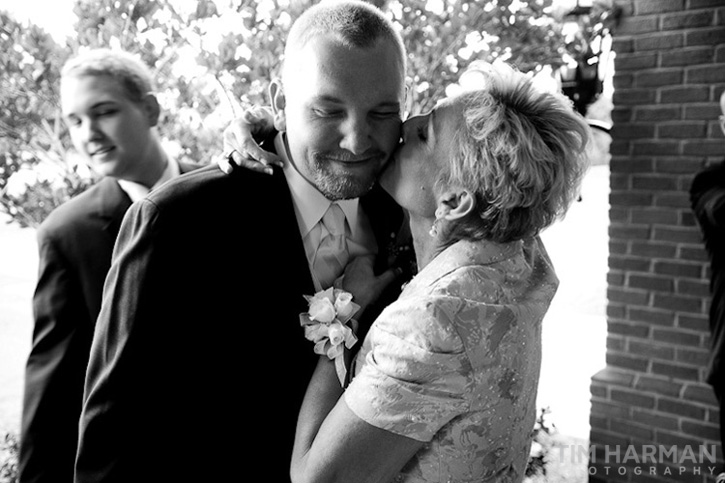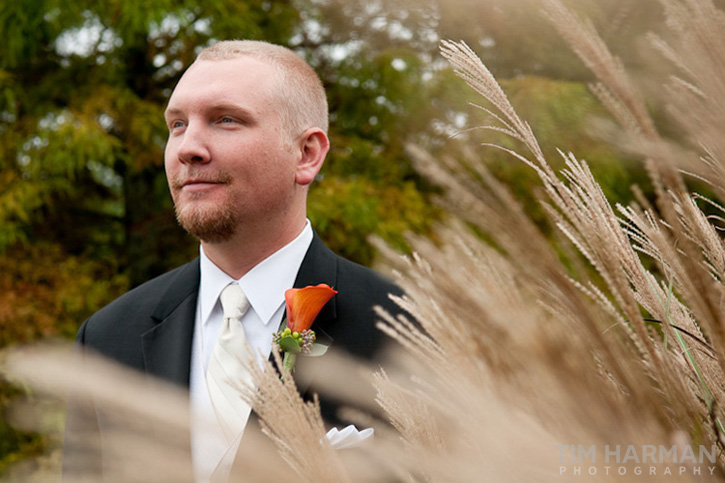 Josh and his FOUR brothers. From left to right its Jordan, Jeremy, Josh, Jason, and Jacob. Oh, and he has a sister too…Jennifer!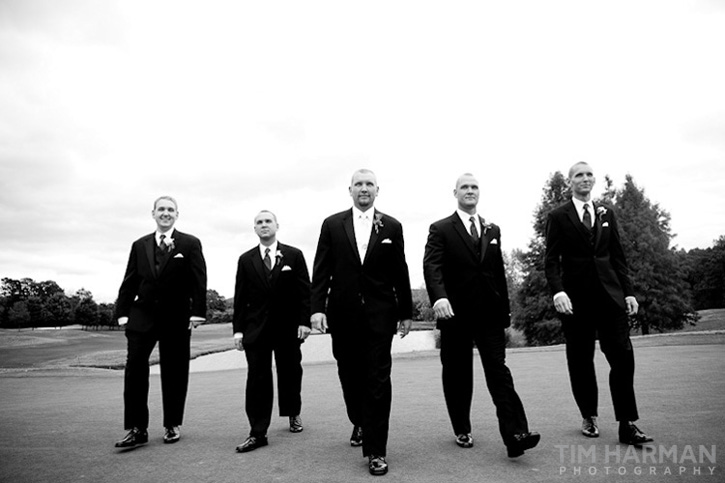 the ceremony…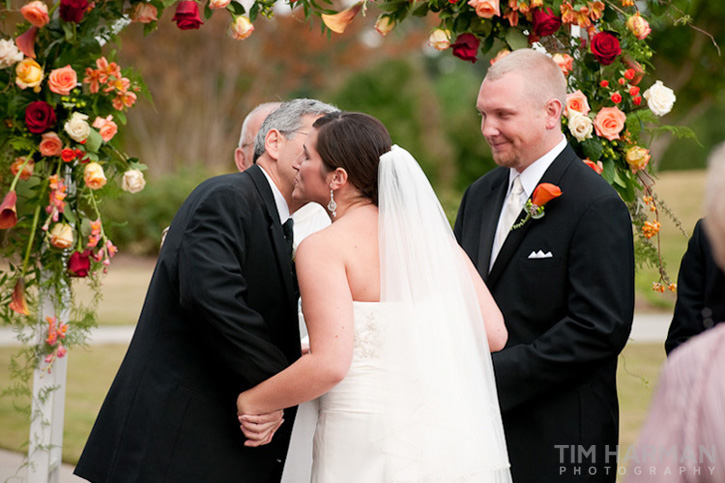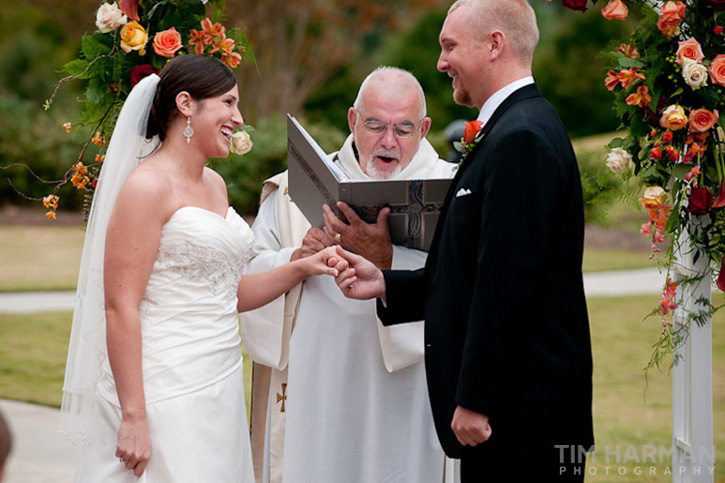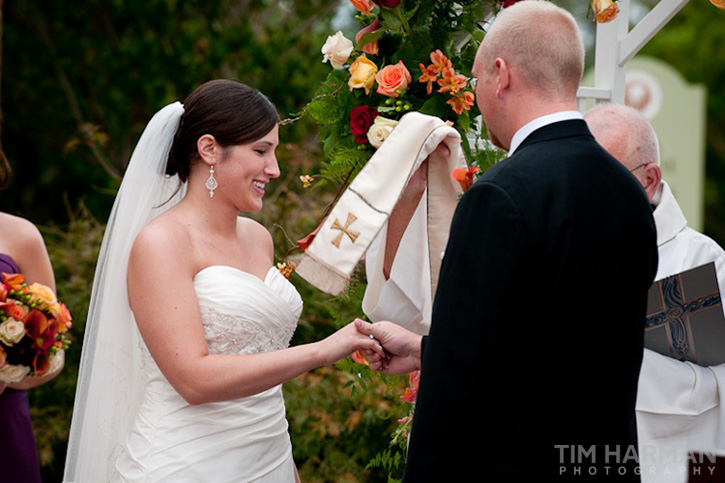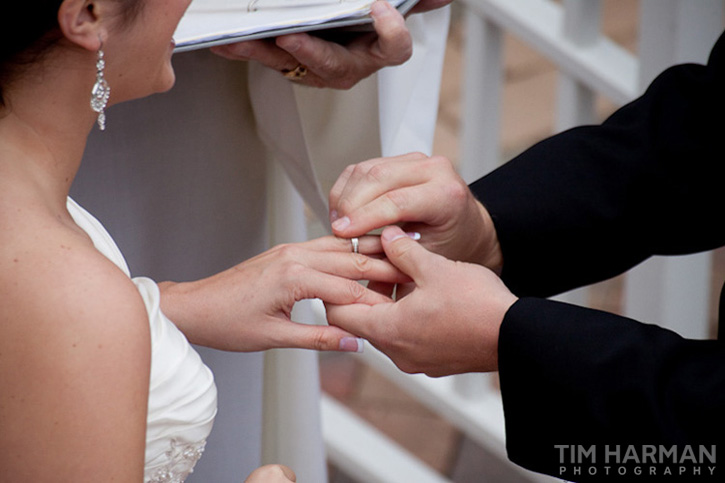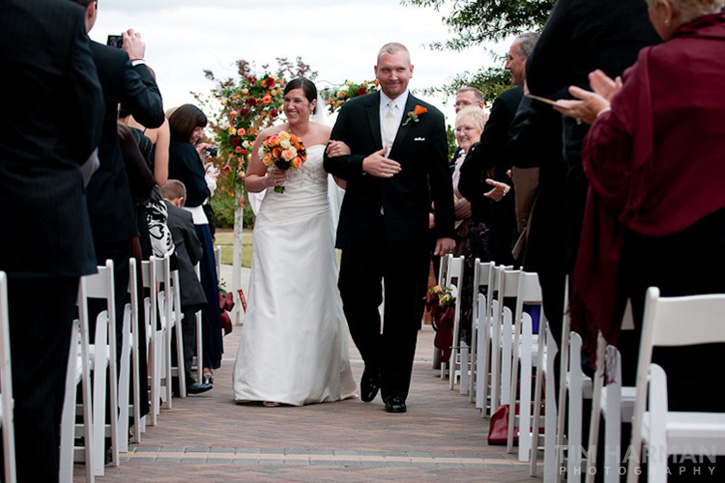 the newlyweds…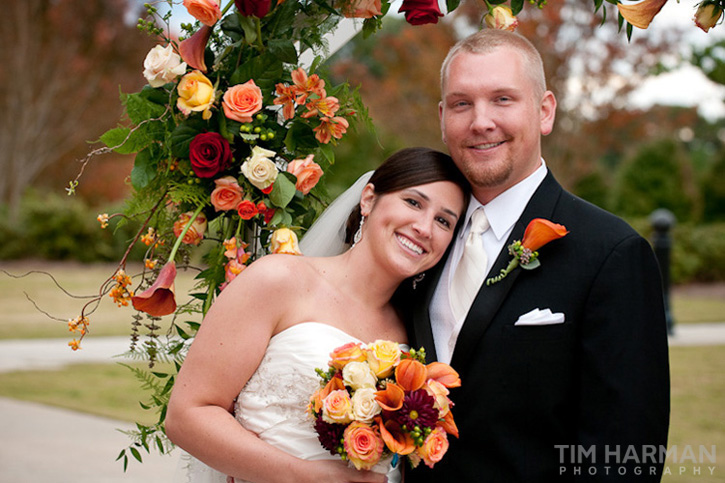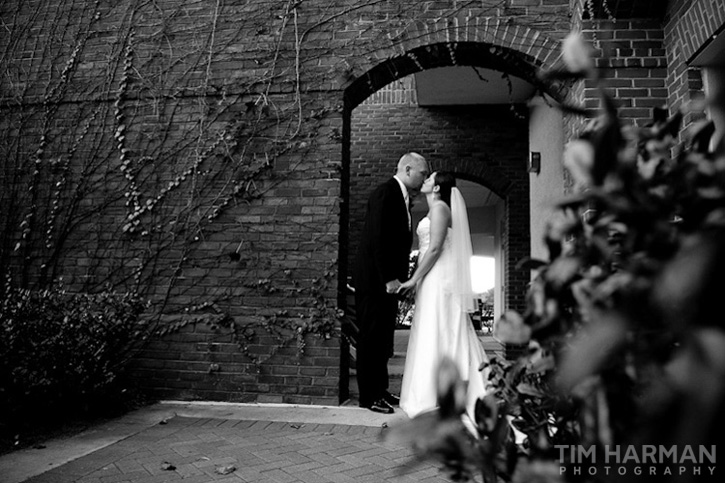 the reception…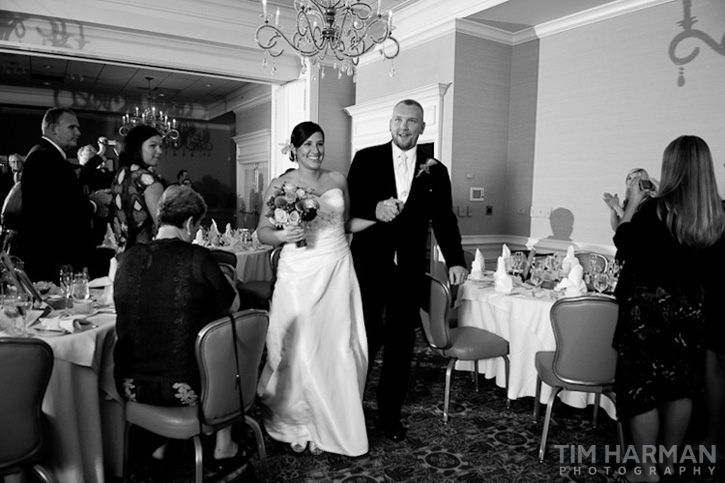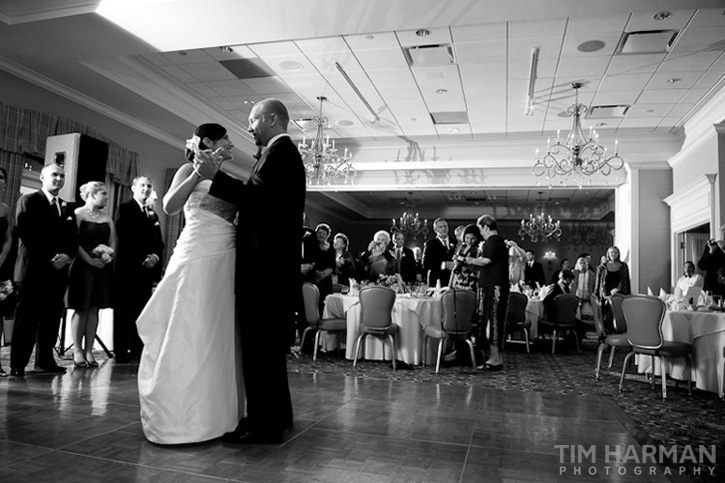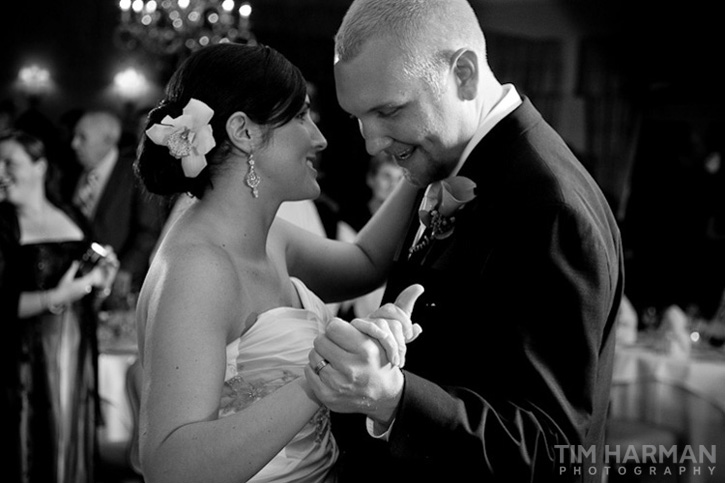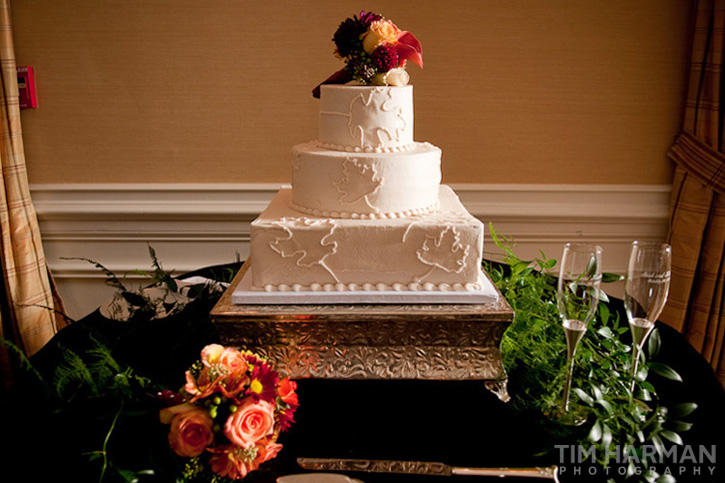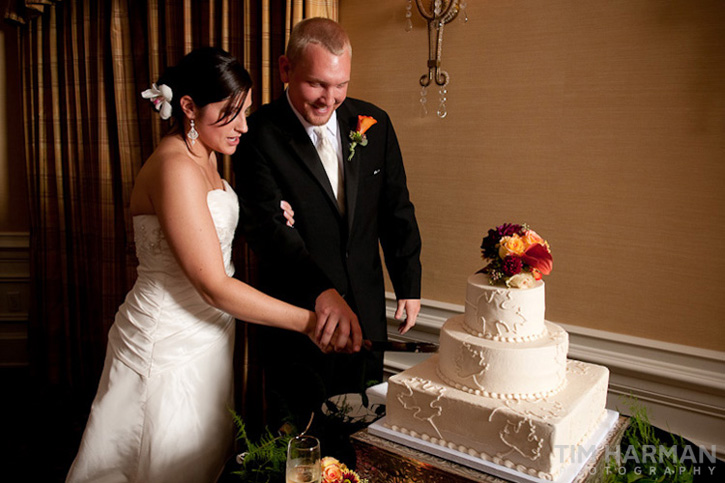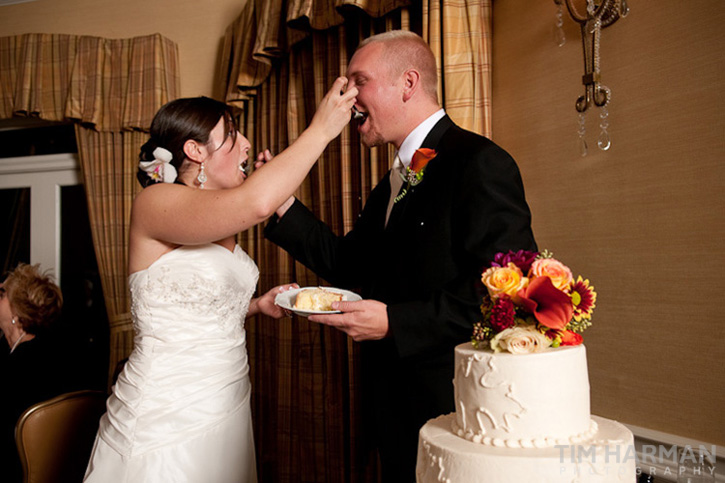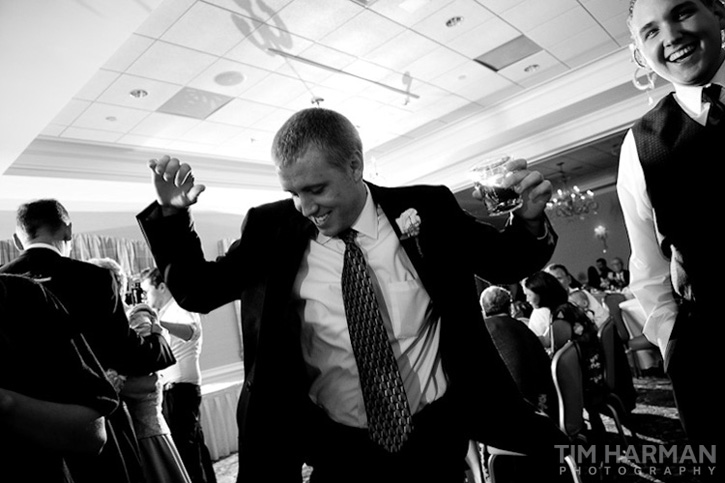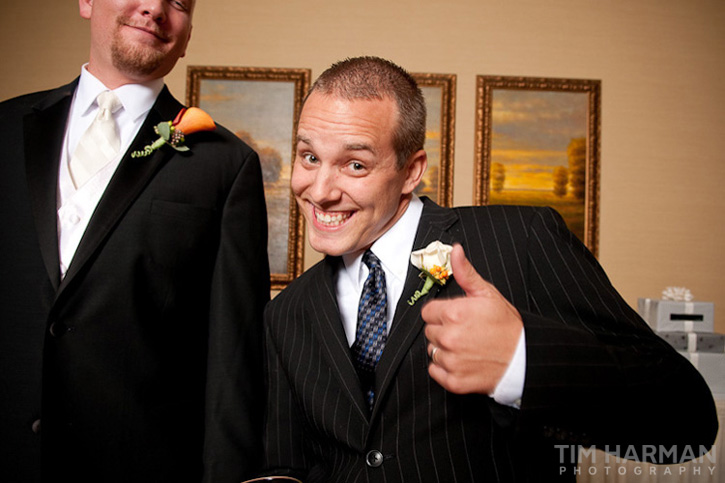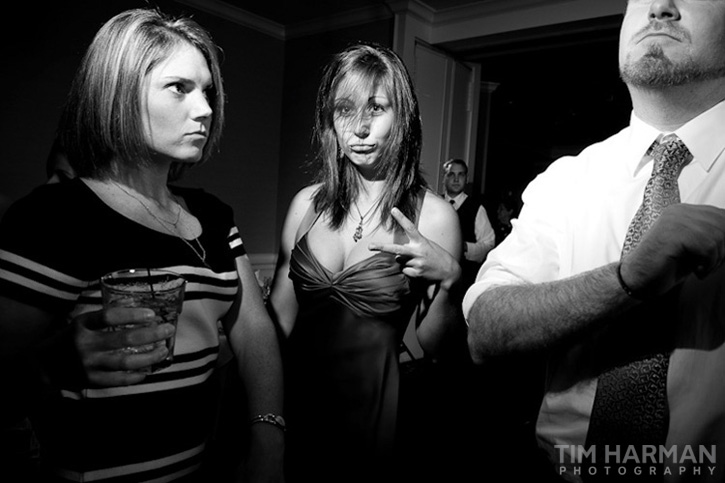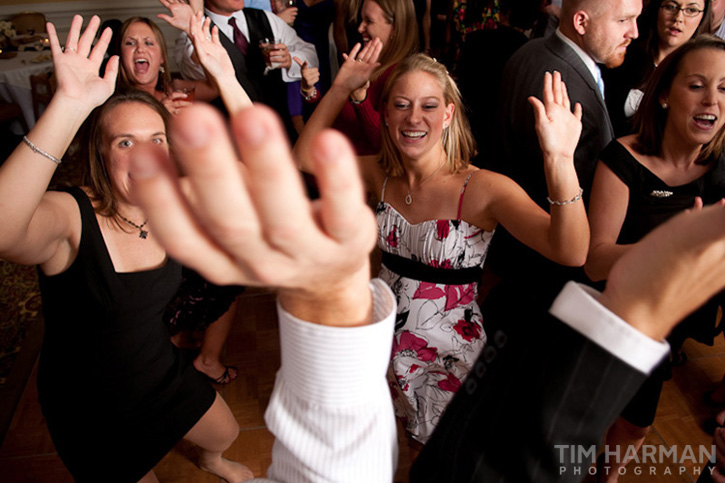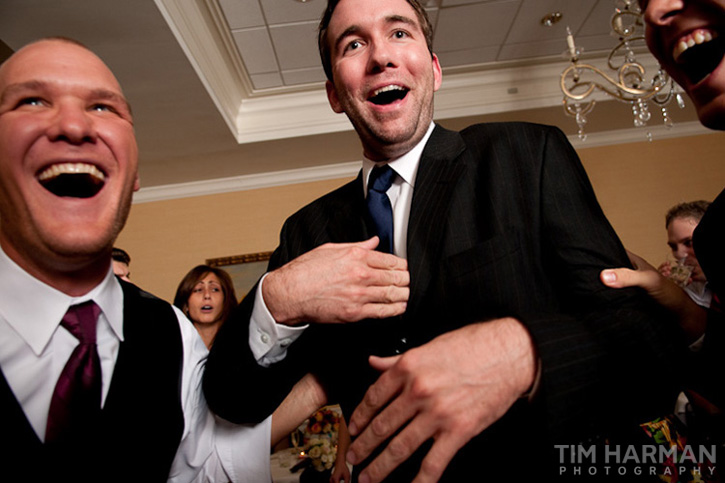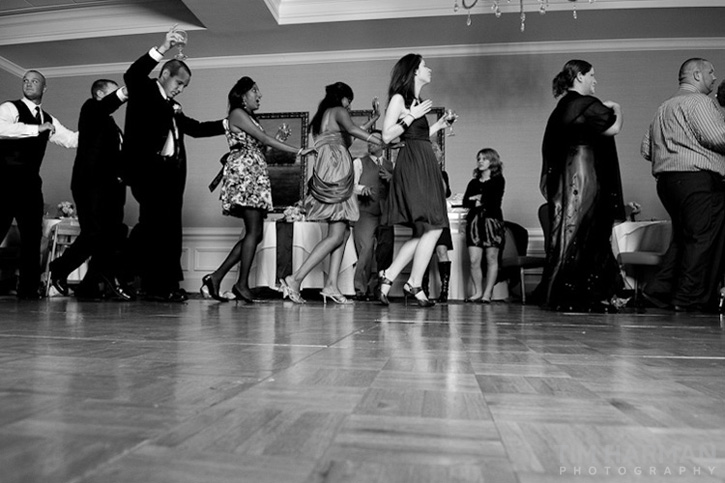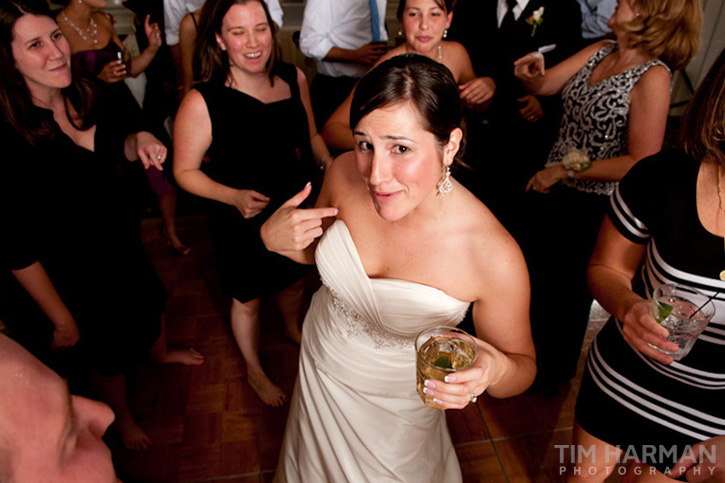 decorating the car and the sparkler exit!