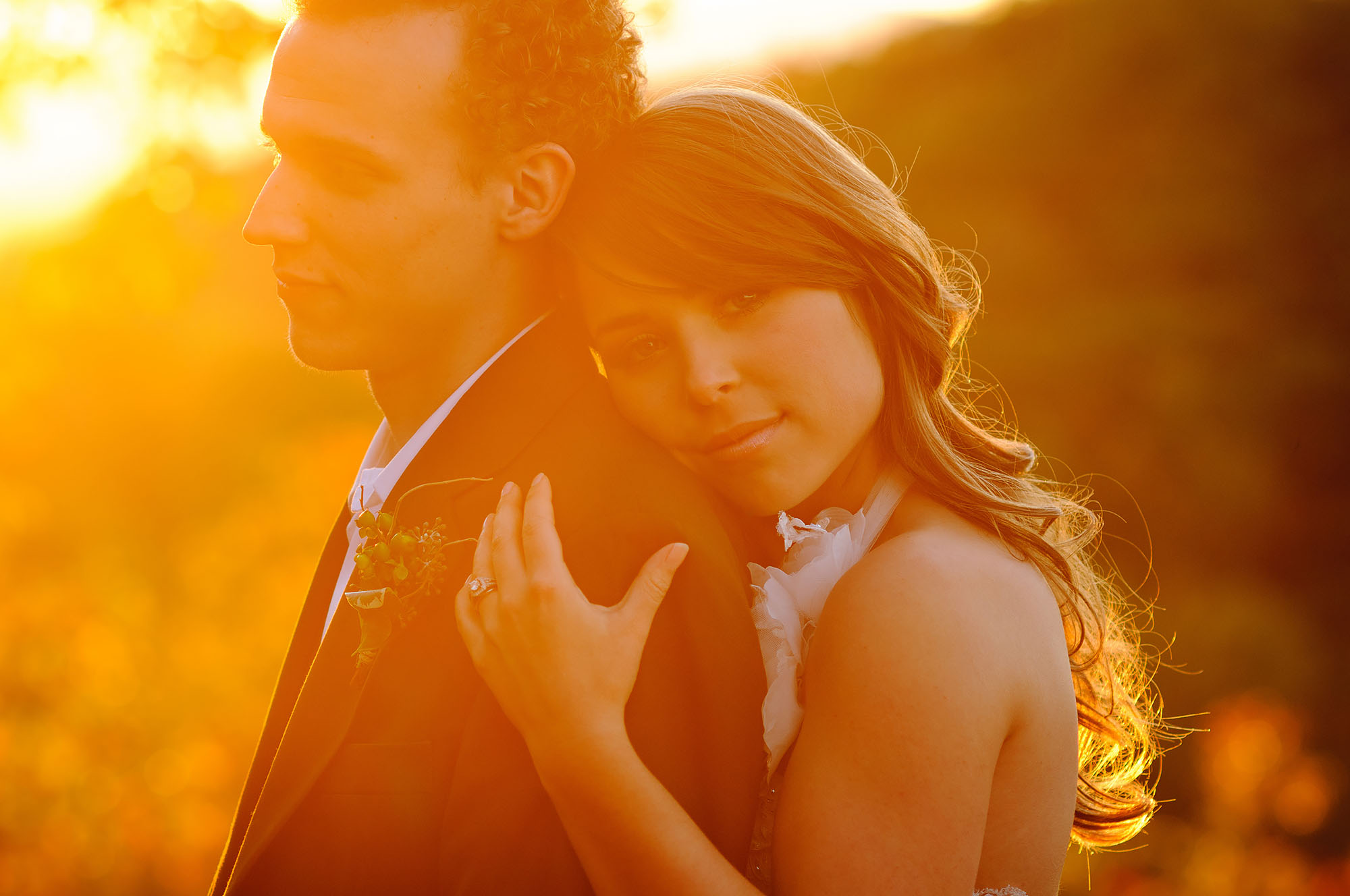 Eliott and Megan's small mountain wedding was held at Megan's mom and dad's amazing cabin in Mineral Bluff, GA. The mountain views and early-fall colors were gorgeous.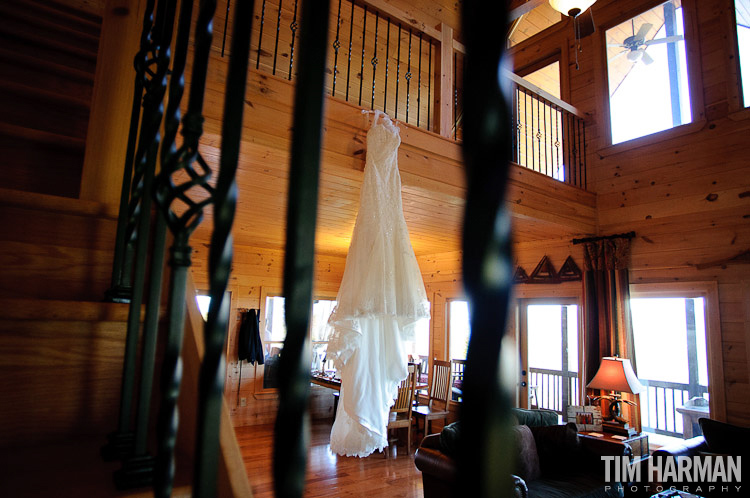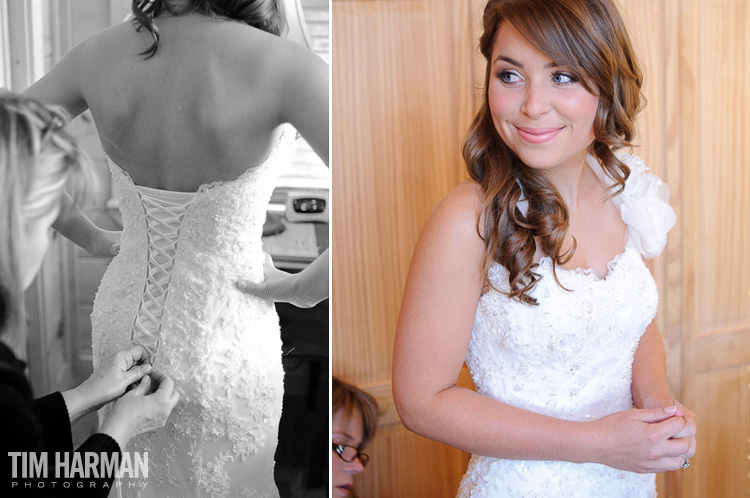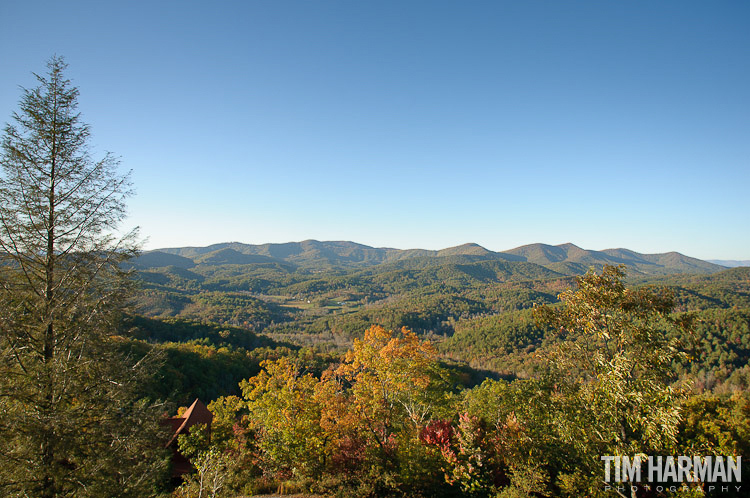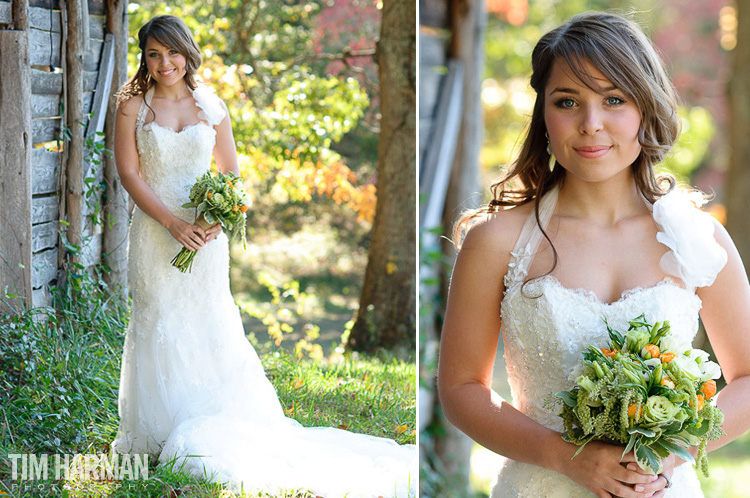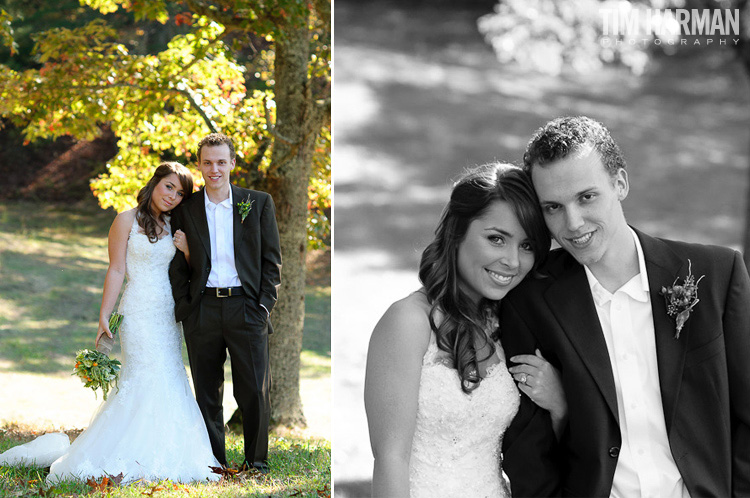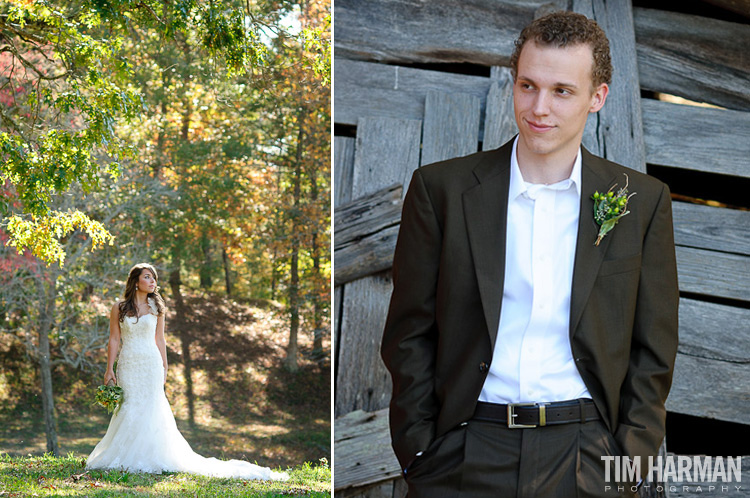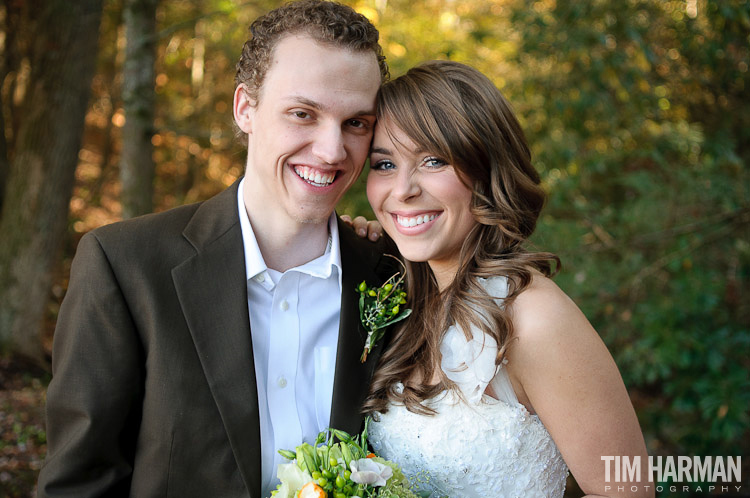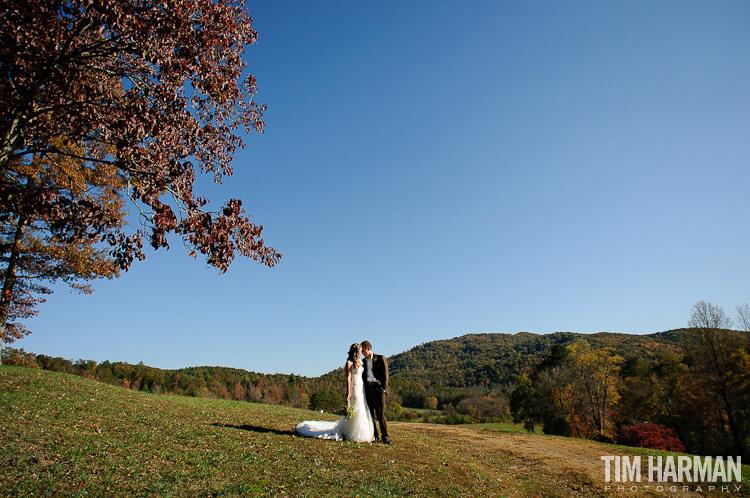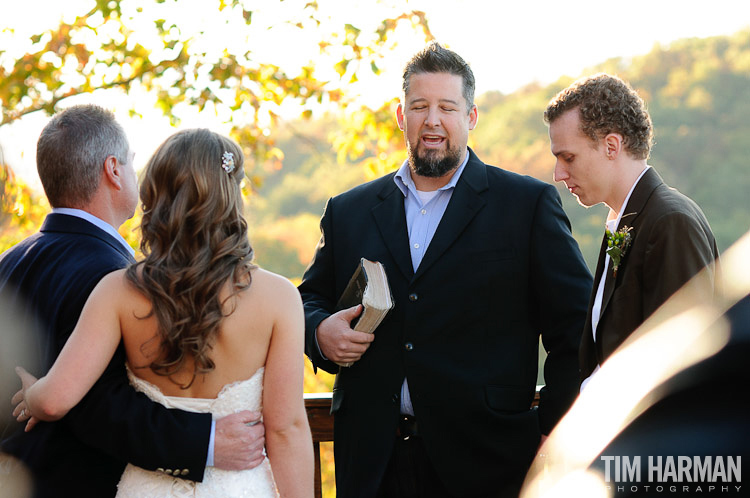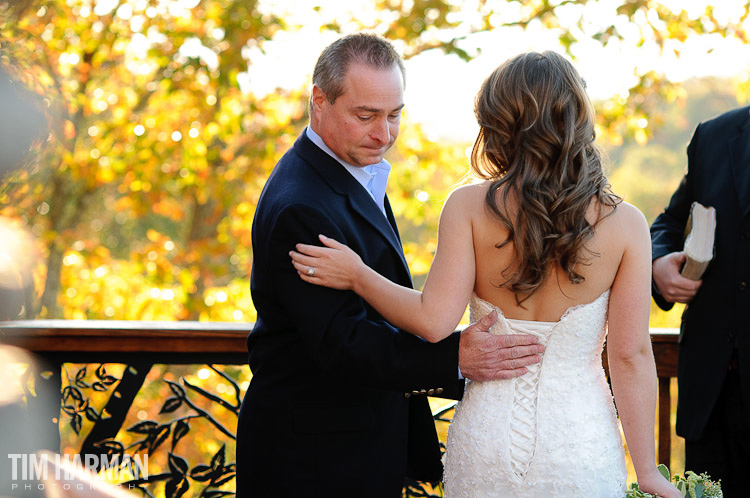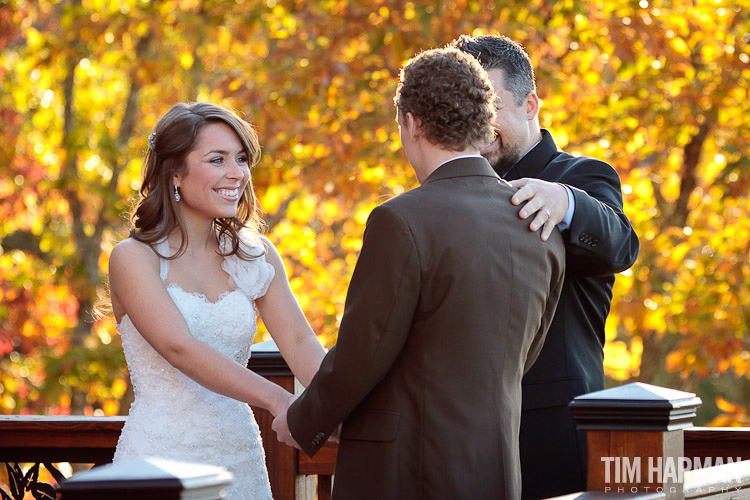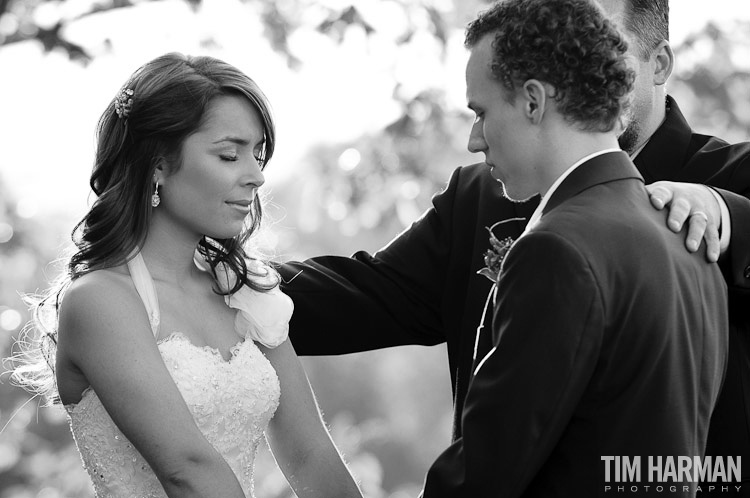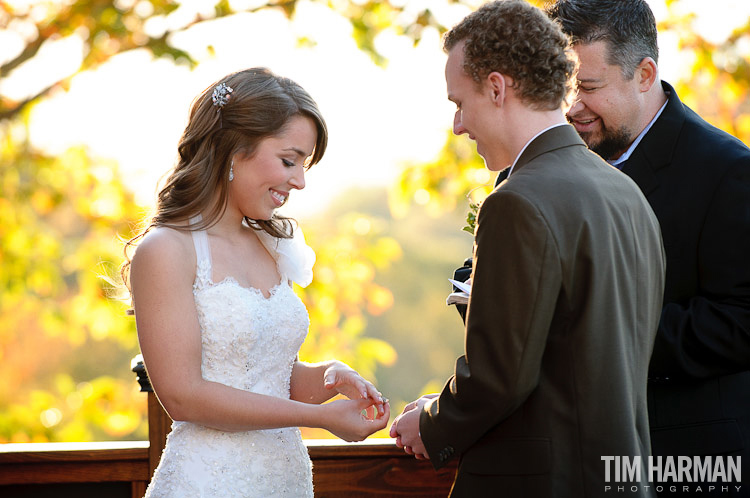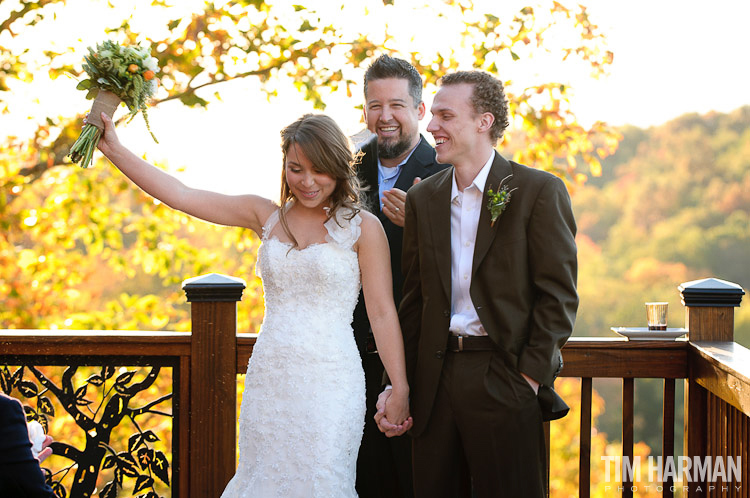 LOVE these next two images I shot as the sun was setting behind the fall leaves: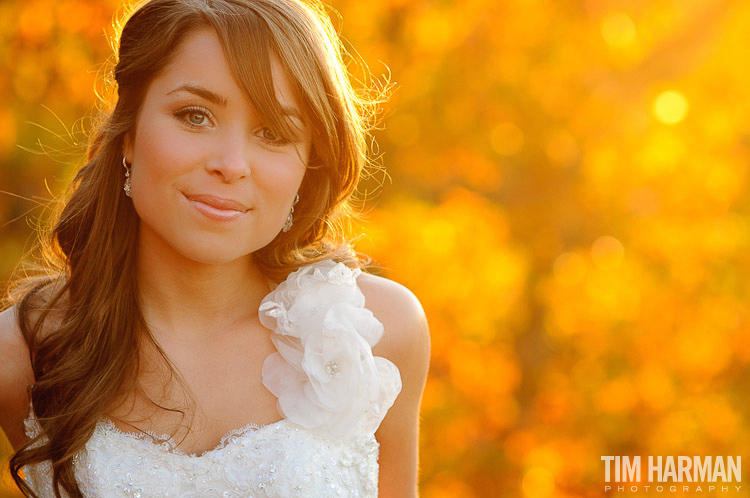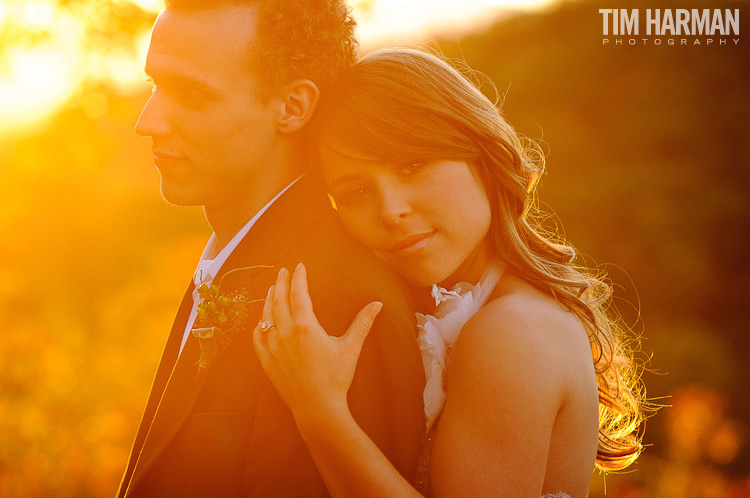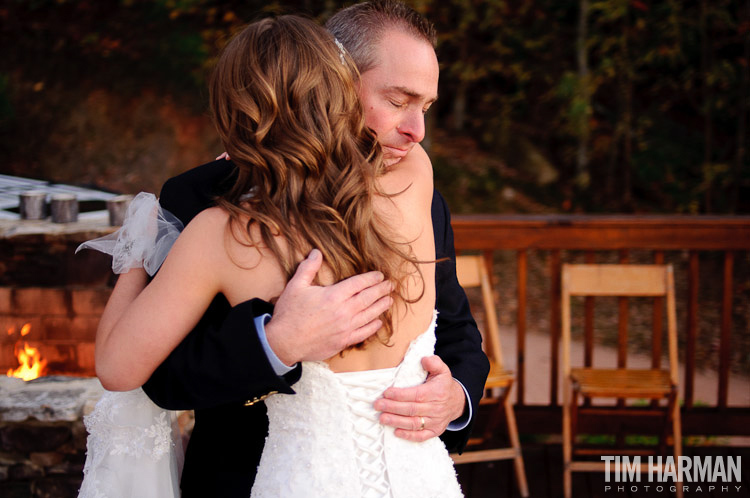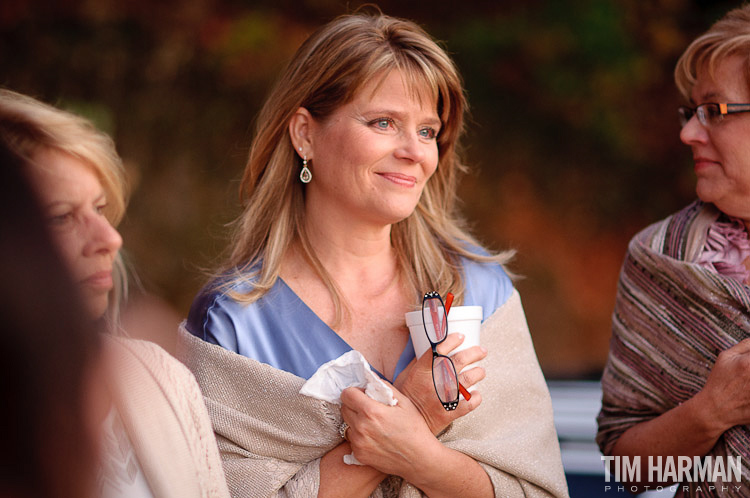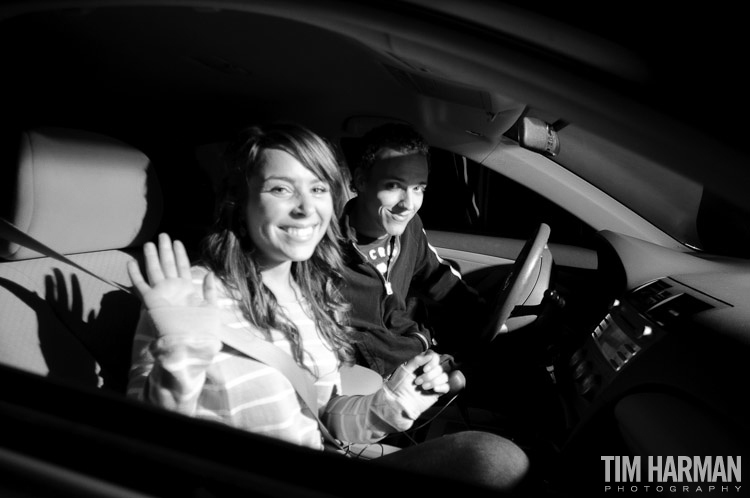 My second shooter Steven Wallace captured some of the fireworks during Eliott and Megan's exit.