"His cool temperament and patient demeanor were a real blessing the day of our wedding."
~ Robbie & Sarah ~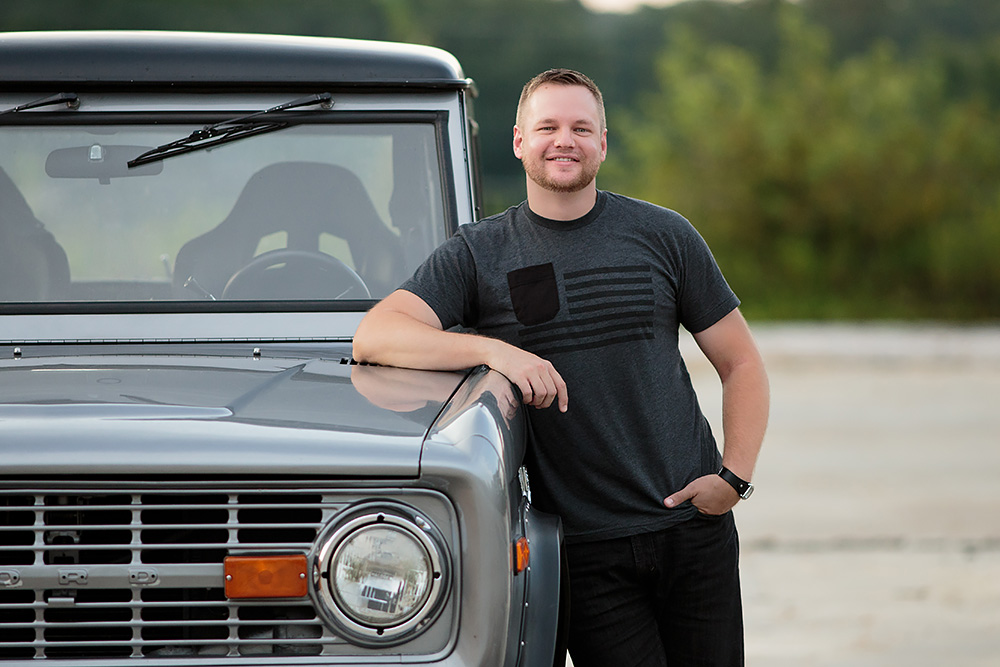 Thank you so much for your interest in having me be part of your day. I love what I do and trust you can see that in my work! Documenting a wedding is an incredible honor and something I've always taken very seriously. There is no other period in life quite like the time leading up to your wedding and culminating in your actual wedding day. The weight of knowing that the images I create will be enjoyed for generations to come is such an incredible motivation for me. I firmly believe in fostering genuine relationships with my clients. I'm there with you before, during, and after your wedding and feel that great relationships with my clients means even better photos.
My interest in photography began in my late teens. It was a hobby that turned into a serious hobby that became a career. The encouragement of my friends and family led me to begin shooting professionally in 2006. Since then I've been blessed to capture scores of weddings.
I call Marietta, GA home along with my gorgeous wife of over 10 years, Bethany, and our three children, Luke (b. 2010), Eleanor (b. 2013), and our newborn baby girl, Clara (just born on 7/5/15).  We highly value loving Jesus and loving people. Things I like include good documentaries, classic Ford Broncos, DIY projects of all kinds, and camping.
I'd be incredibly honored to be YOUR wedding photographer!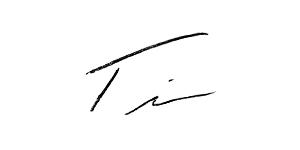 I'd love to hear from you!