"His cool temperament and patient demeanor were a real blessing the day of our wedding."
~ Robbie & Sarah ~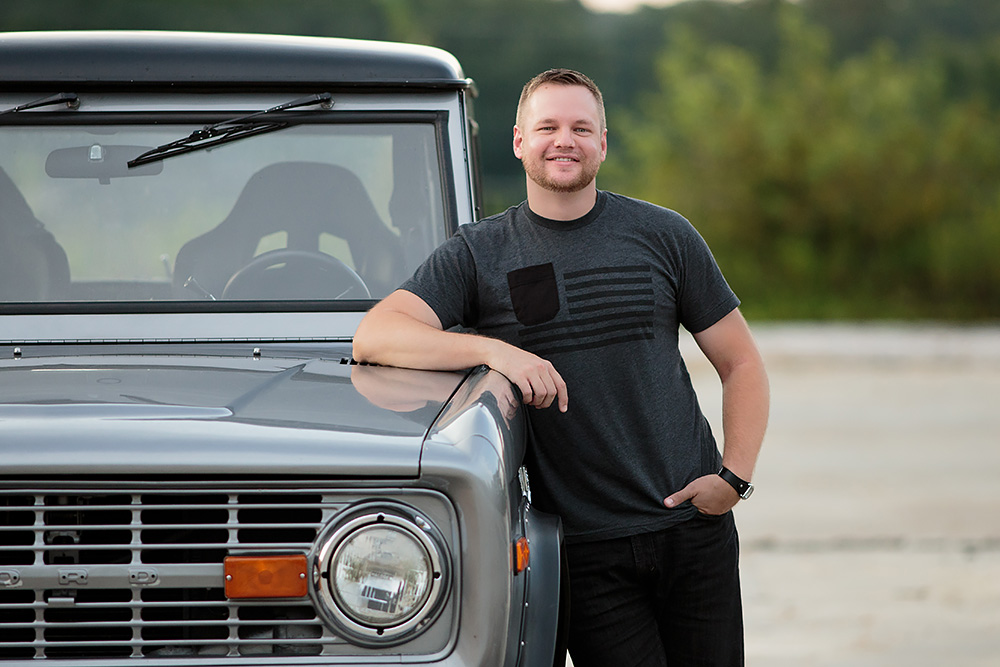 Hey!  Tim, here.
My interest in photography began in my late teens. It was a hobby that turned into a serious hobby that became a career. The encouragement of my friends and family led me to begin shooting professionally in 2006. Since then, my main focus has been weddings and portrait work.  Personable, accurately colorful, clean, classic, authentic, timeless.  These are some of the words that come to mind when describing my work.  In addition to weddings and portraits, I shoot corporate/commercial work under my partnership, Harman & Hall.  I'm also the Director of Business Development at PixHouse.  Needless to say, I stay busy!
I call Marietta, GA home along with my gorgeous wife of over 10 years, Bethany, and our three children, Luke (b. 2010), Eleanor (b. 2013), and Clara (b. 2015).  We highly value loving Jesus and loving people. Things I like include good documentaries, classic Ford Broncos, DIY projects of all kinds, and camping.
I'd be incredibly honored to work with you!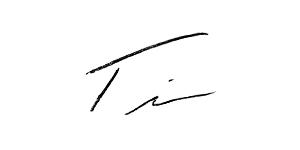 I'd love to hear from you!