Finally, my wedding site is up and running!!  Many thanks go out to Todd Johnston for all his hard work putting the site together.  I'll be adding more images too, so keep checking in.  Spread the word!
 Here is a sample screen shot: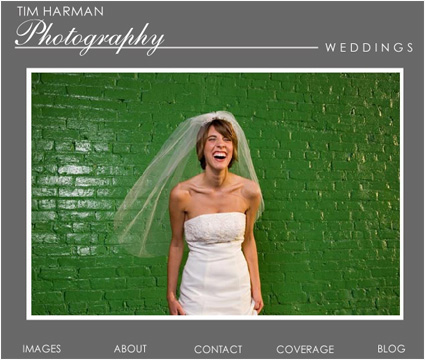 click the image above to view the site.