Thought I'd share some images from the trip my wife Bethany and I took to Barnsley Gardens. While we were there I did a photo shoot with Bethany near the ruins there. This place really is quite amazing. So is my wife….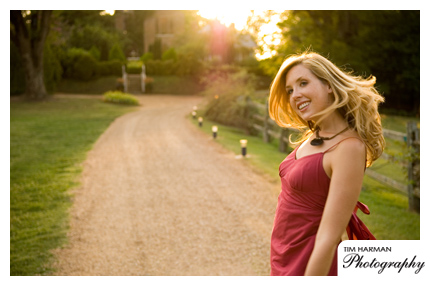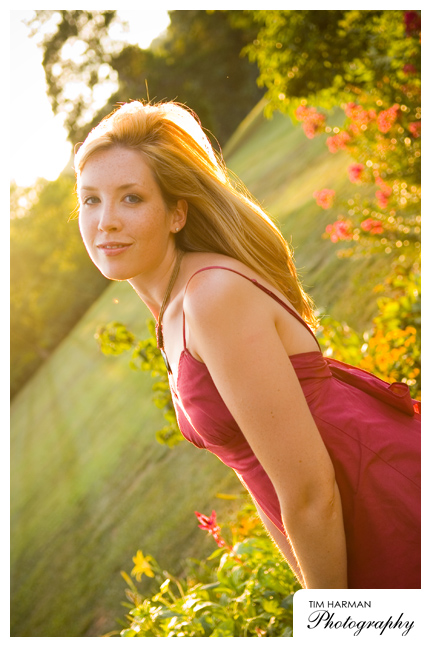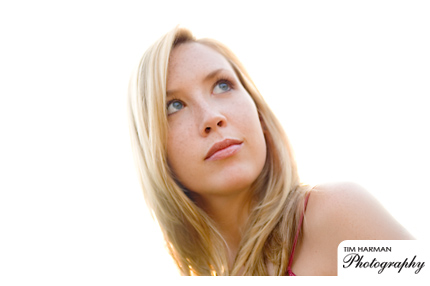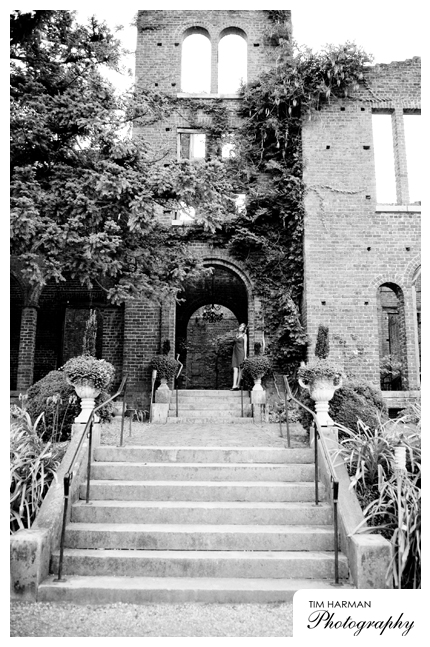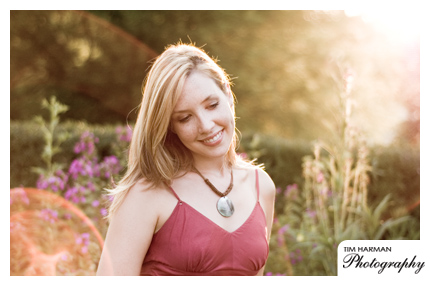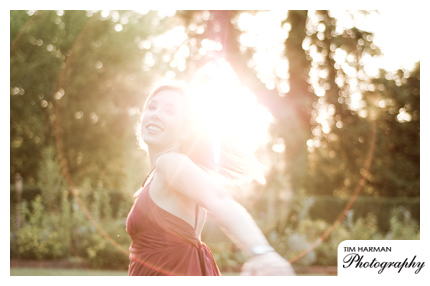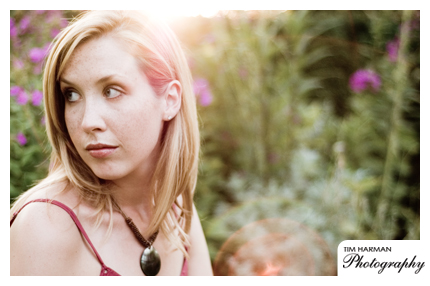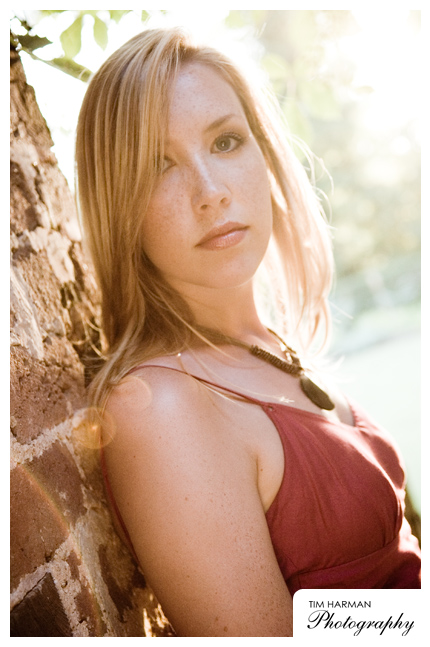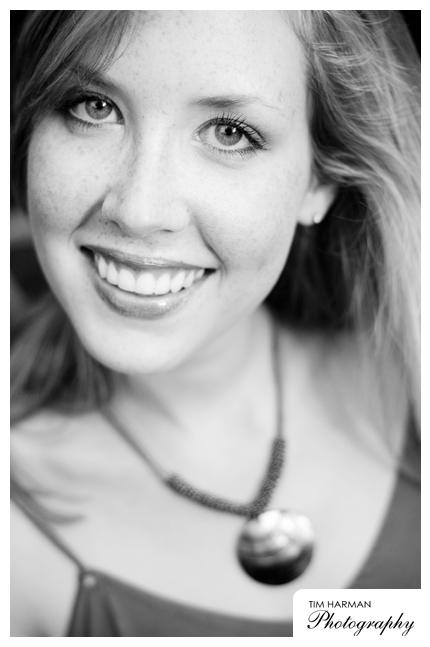 A few examples of God's creativeness…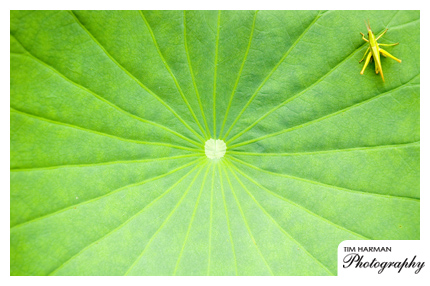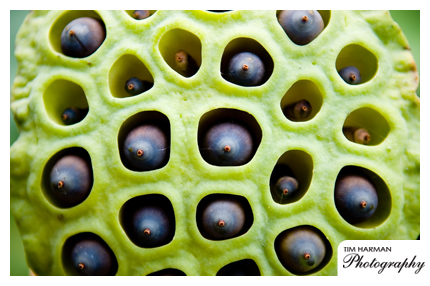 Bethany took this one and is very proud of it!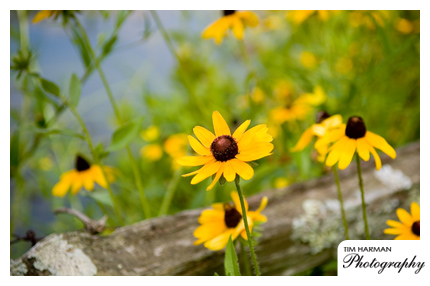 Bethany enjoying the view…