I had the hardest time choosing images for this post. I came away with sooo many outstanding images. You'll want to make sure and see all the best images in the slide show.
Matt and Anna were such a great couple to photograph. Their wedding at the Early Hill Plantation in Greensboro, GA was AMAZING! This gorgeous home (c. 1825) with all its southern charm was the perfect place for a wedding. It is actually owned by Anna's parents, Mr. and Mrs. Hoch. They have recently decided to use Early Hill as a wedding venue and Matt and Anna were their first couple. So, if you've not decided upon your wedding venue, then definitely check out Early Hill.
Check out the slide show HERE.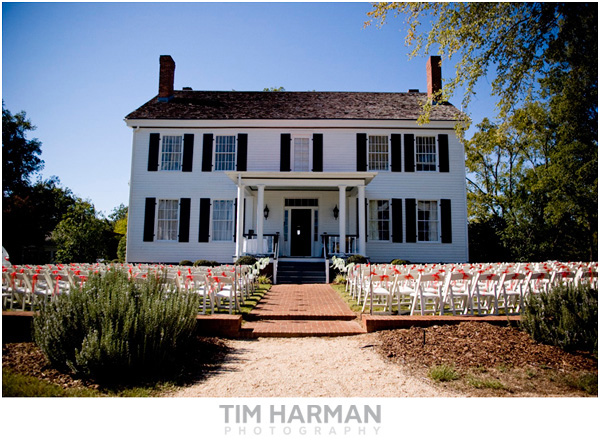 Anna had her hair and makeup done in nearby Watkinsville, GA.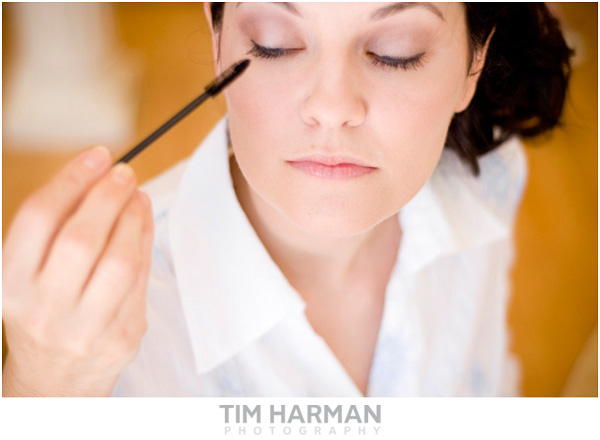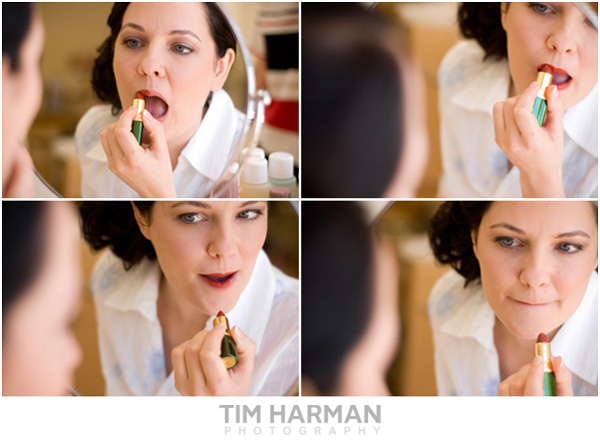 The dog decided the best place was next to Anna's dress.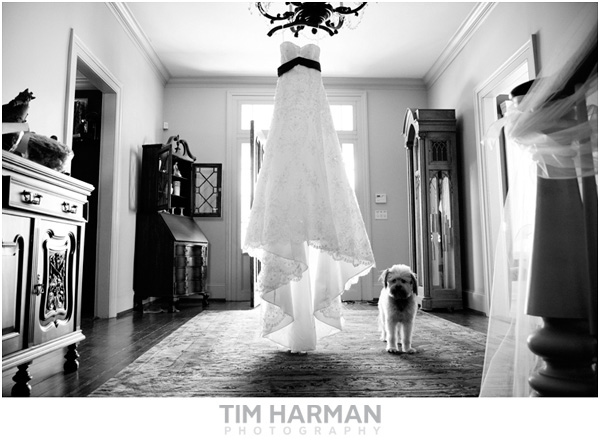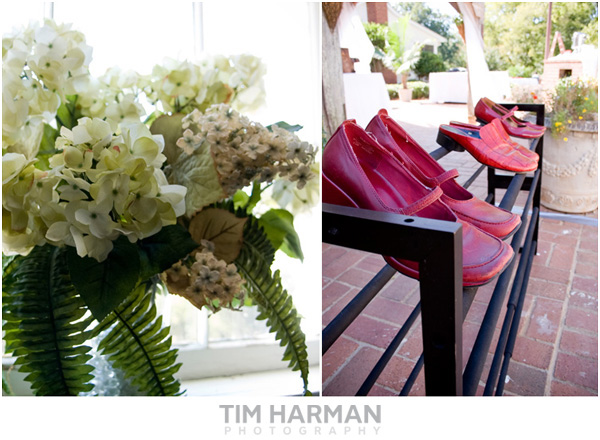 These next two were shot in one of the upstairs rooms. I picked this room because of the amazing afternoon sunlight streaming in through the windows. I believe it will now be the official "bridal room."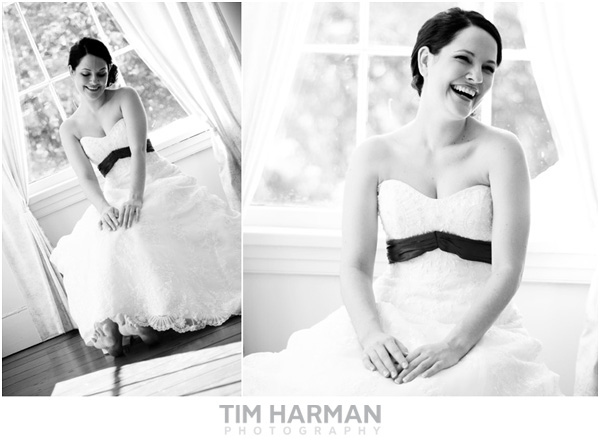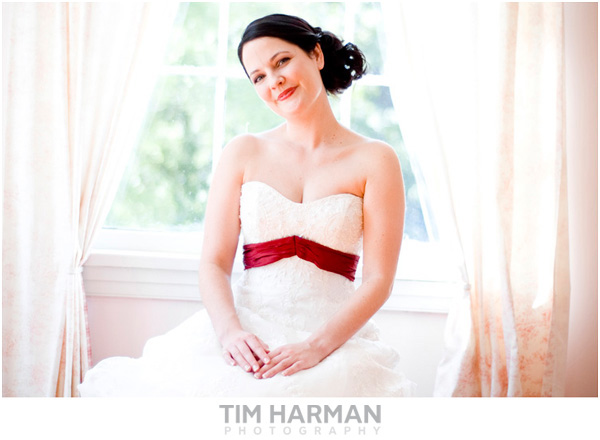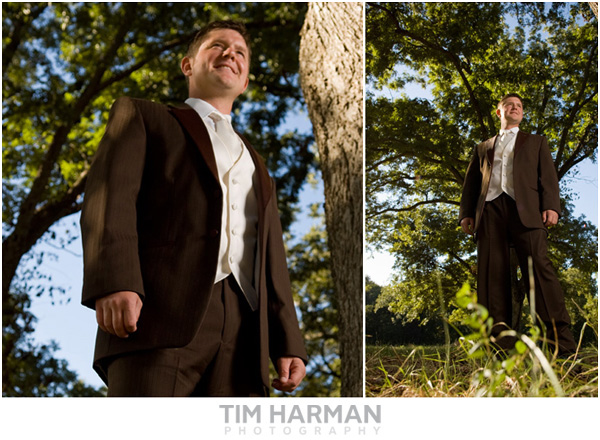 Matt and Anna's wedding even had a horse drawn carriage! My assistant Steven Wallace captured this one.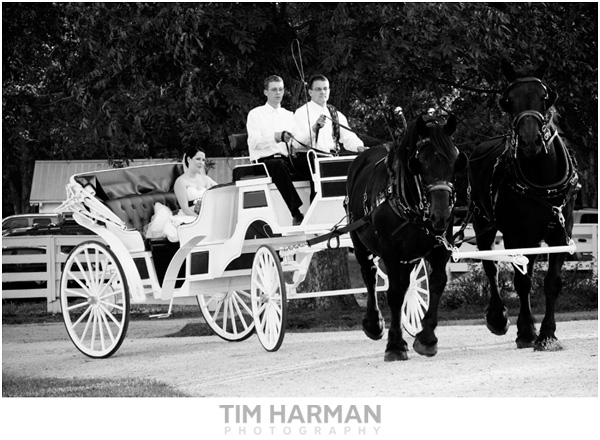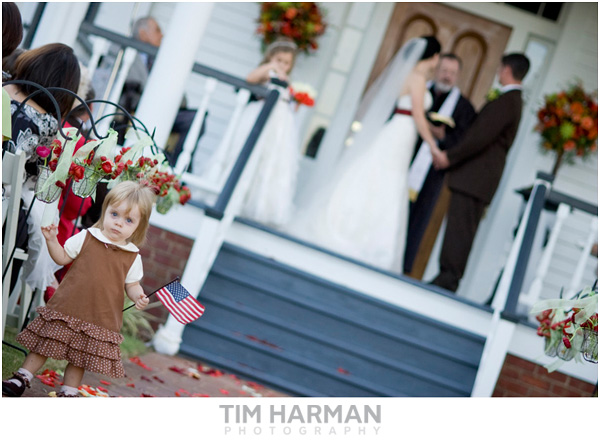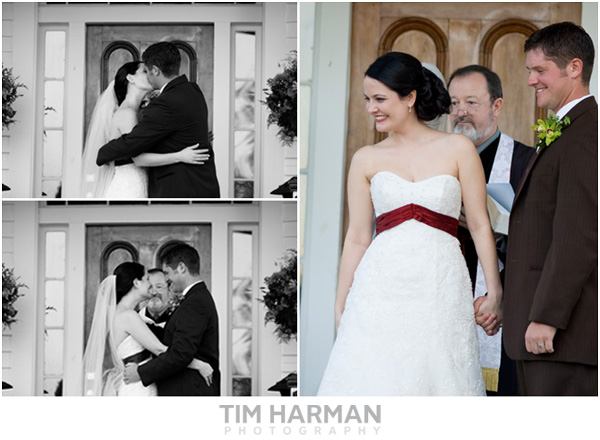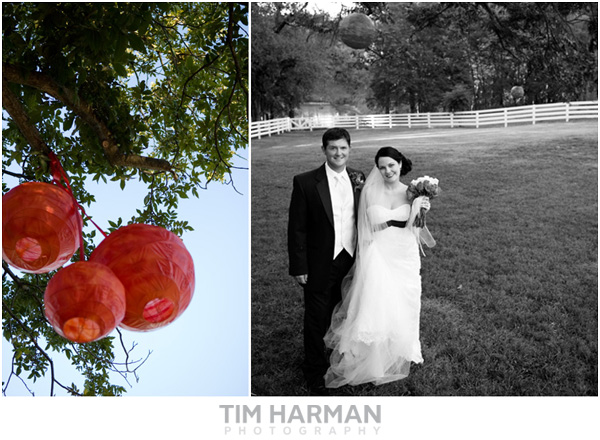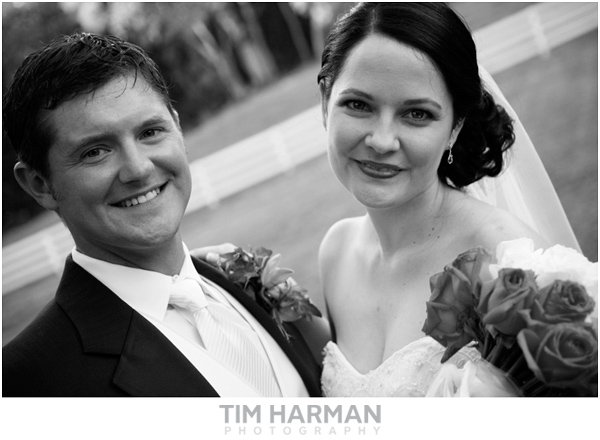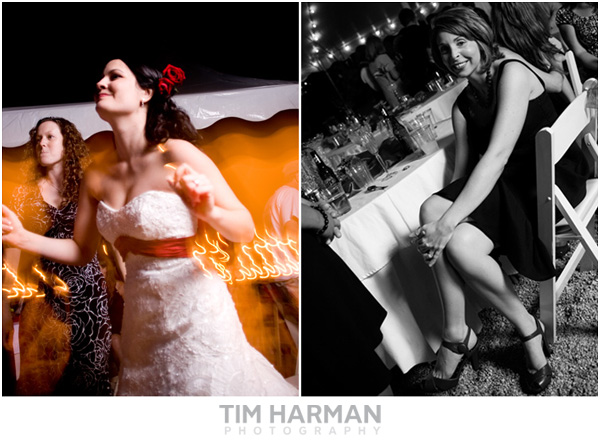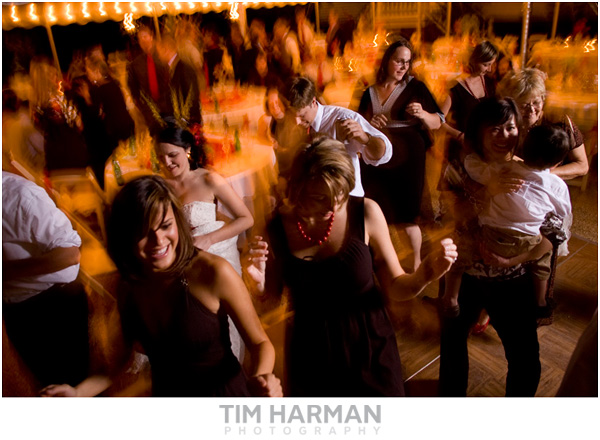 Be sure to check out the slide show HERE.