Kevin and Micaela's wedding was at The Fernbank Museum. What an incredible place to shoot! I have two "what caught my eye" images to share:
Micaela sitting in one of the windows on the third floor…gorgeous…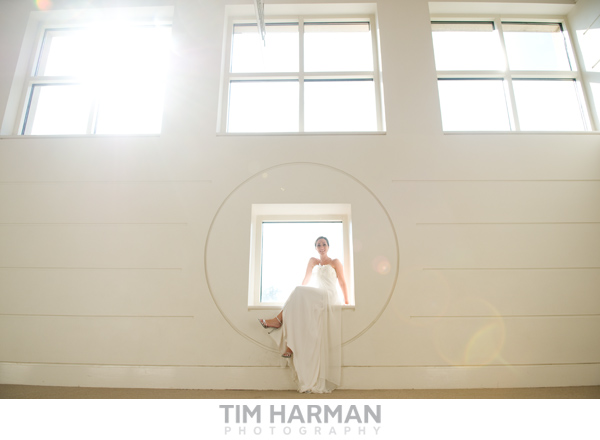 Next, to give everyone an idea of how fun the reception was I chose this one of Kevin…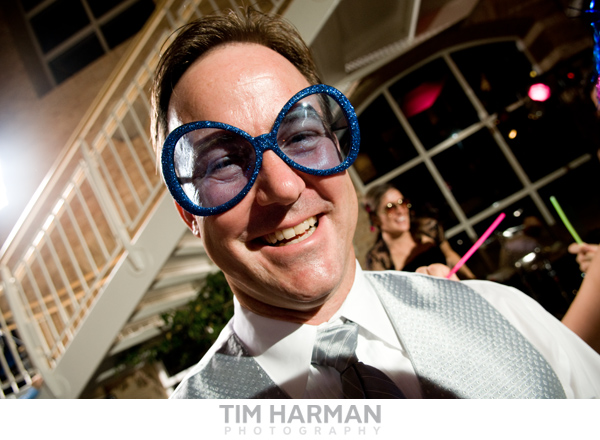 Stay tuned for more!