You may remember Andrew and Claire from a couple posts back. On our third meet up we *finally* got some good weather! Here are just a few of my favorites….
I brought along some side walk chalk for a creative idea for 'save the date' cards. A bit cheesy I know. It didn't turn out quite the way I had hoped, but still kinda cool.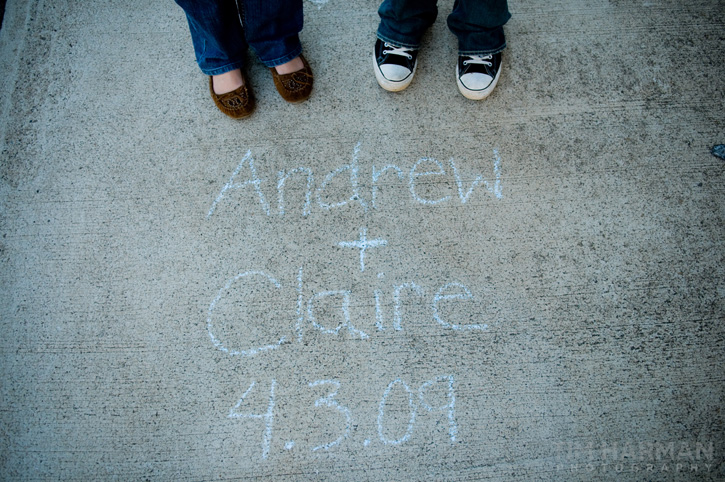 We did the shoot around the square in Marietta and then went to another location just off Bells Ferry Rd.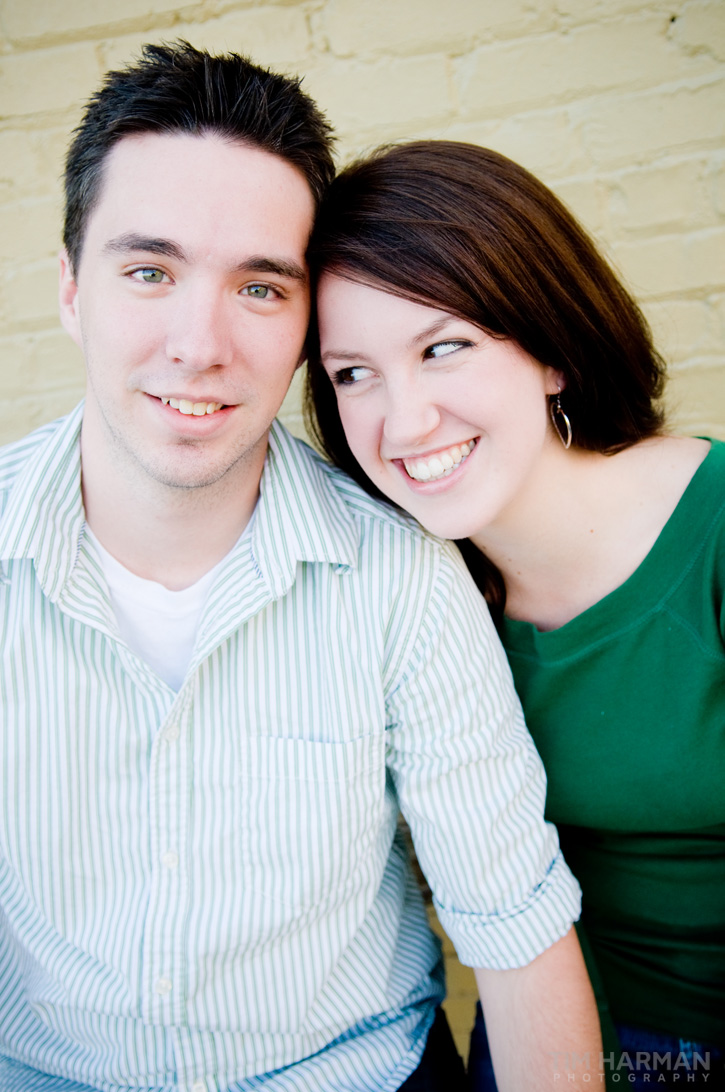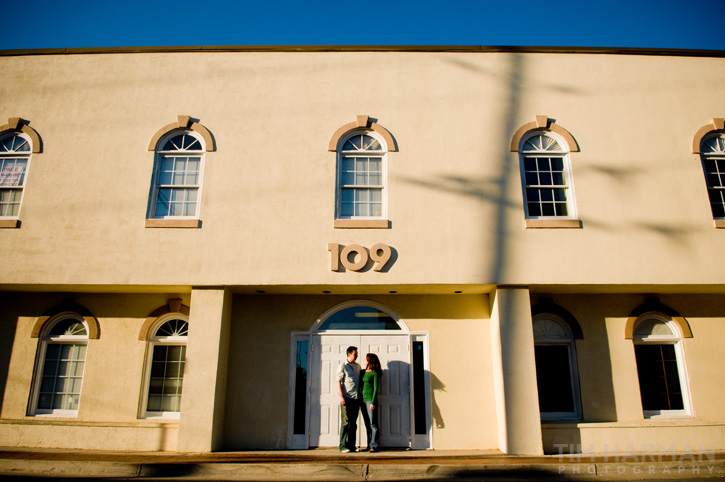 Ok…so I am well aware that I do the jump shot way way too much, but seriously….Andrew and Claire have this thing down.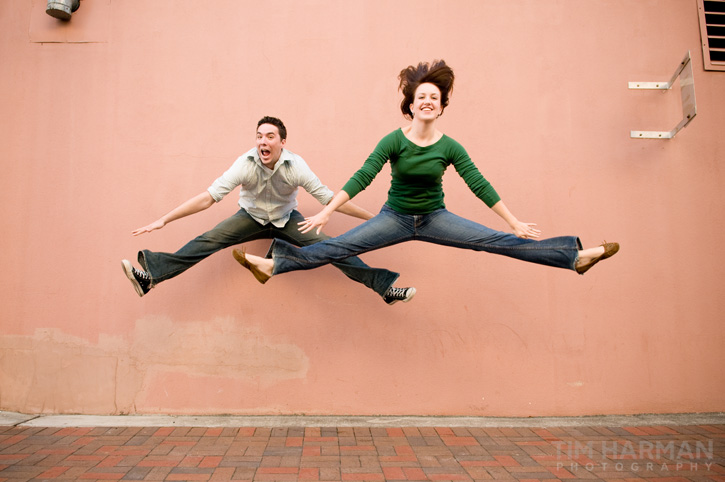 What a great couple…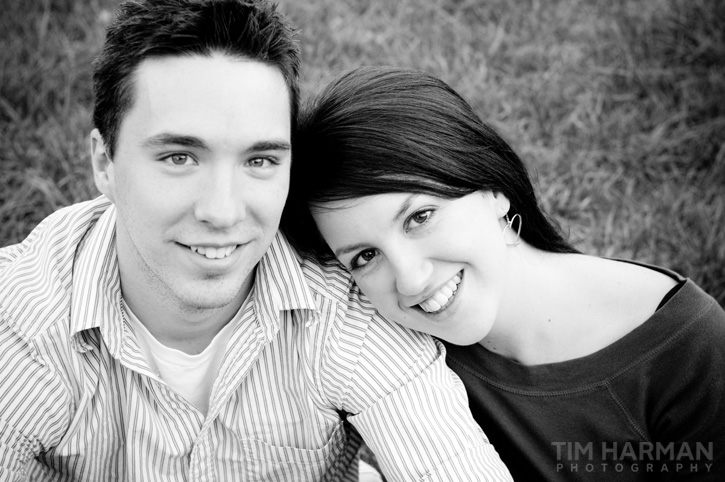 You can definitely tell they have fun together…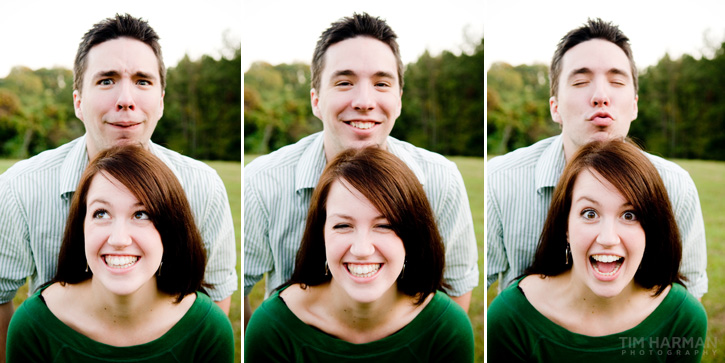 Andrew and Claire…I'm really looking forward to shooting your wedding!!