Michael and Rachel's wedding and reception took place at Tumbling Waters Retreat and Conference Center in Clayton, GA. This was my first time shooting a traditional Jewish wedding and it was AMAZING! Rachel's father was explaining to me prior to the reception that there would be a "carnival like atmosphere." Yep, he was right on.
Here is a shot at the end of the ceremony just after Michael broke the glass. "Mozel Tav!"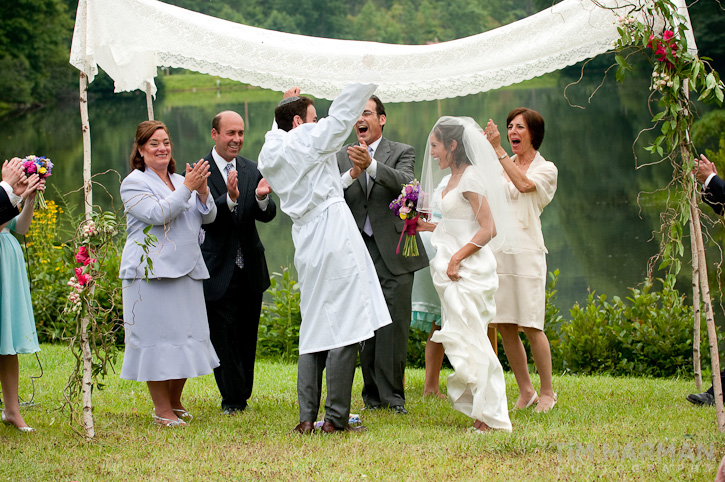 I wanted to highlight some of the amazingness that went down at the reception and decided I couldn't just post a couple…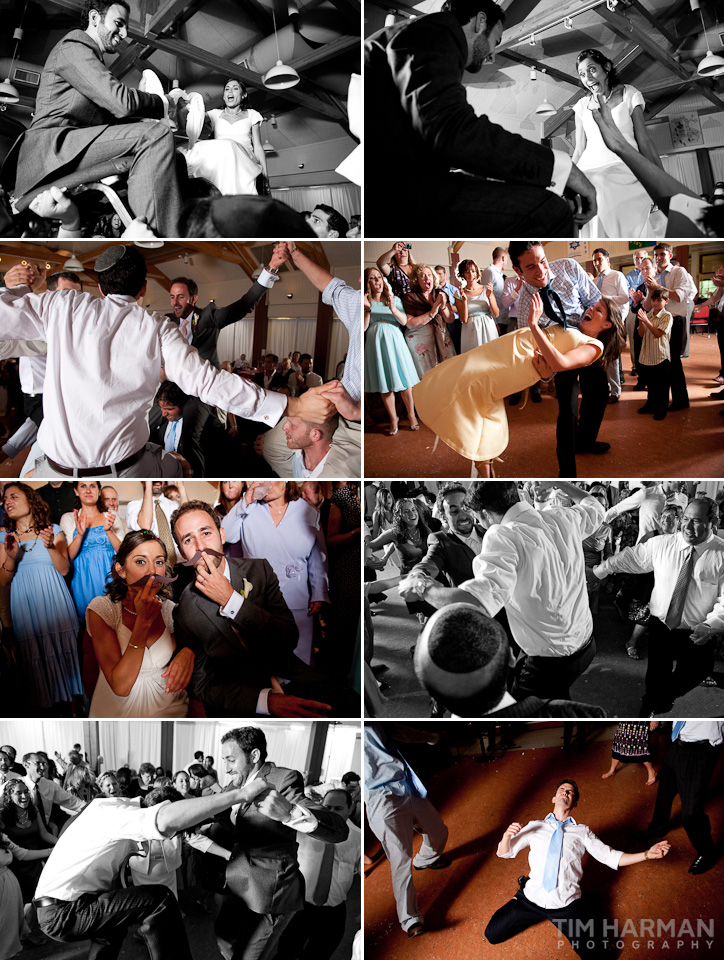 Congratulations Michael and Rachel!!