**check out the slide show HERE!**
Andrew and Tama's hot and muggy southern St. Simons Island, GA wedding was so much fun! The wedding was held at St. Simons United Methodist Church with the reception following at The Casino (just down from the lighthouse). I was in town the night before the big day and shot some at the rehearsal dinner. The low country boil was southern coastal dining perfection.
We went out and got a few shots before the rehearsal dinner party…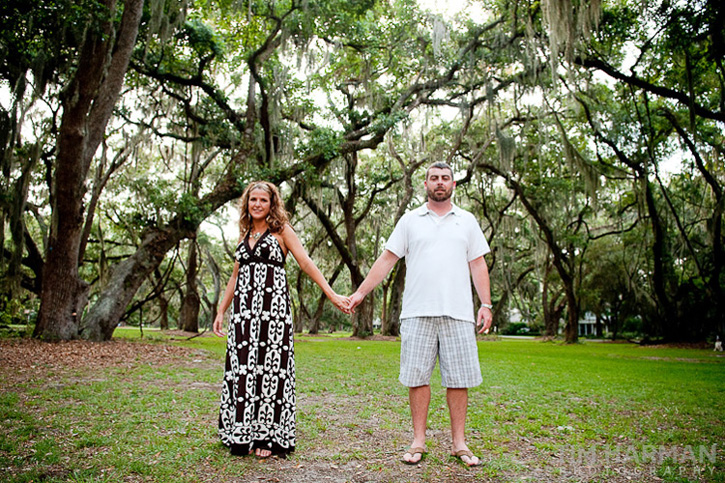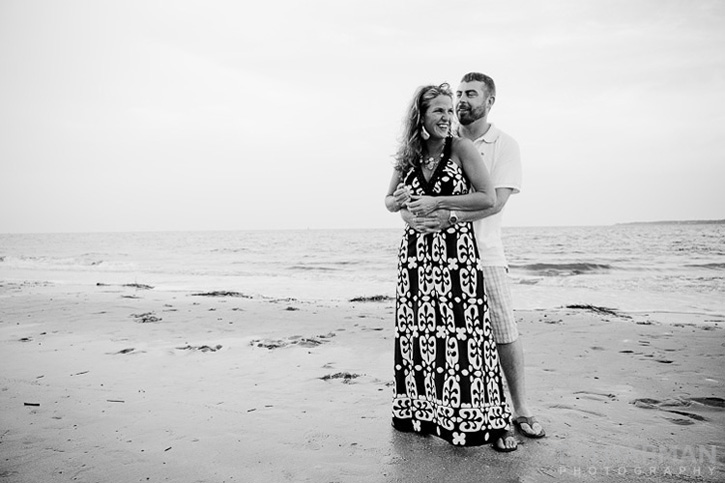 FOOD!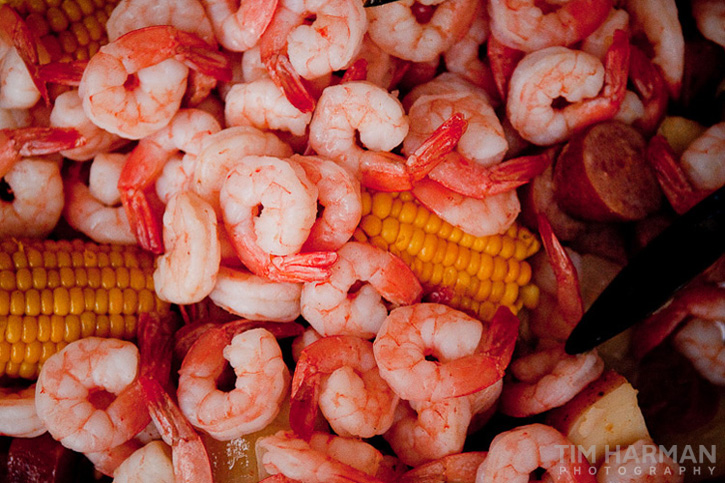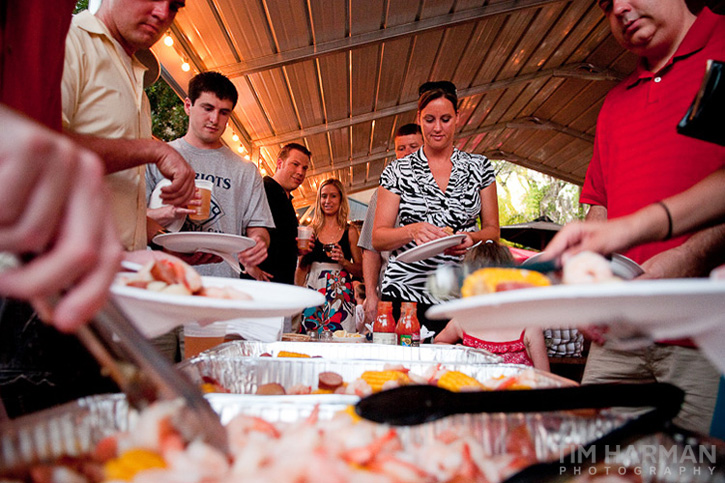 Andrew pickin' at the guitar….I mean cake.
FRIENDS!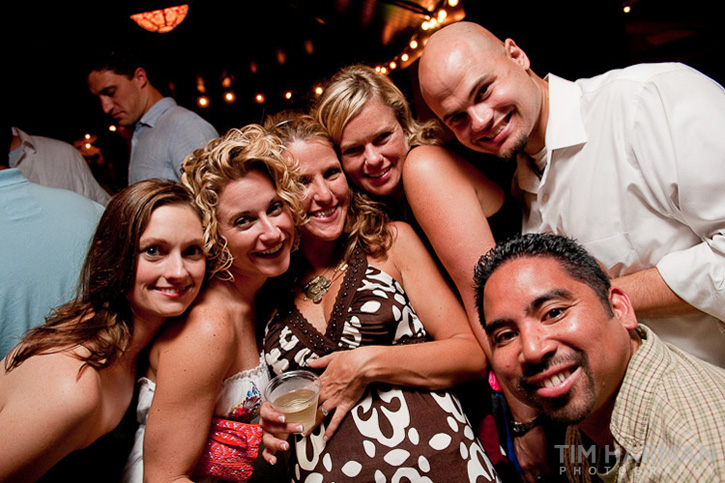 on to the wedding day…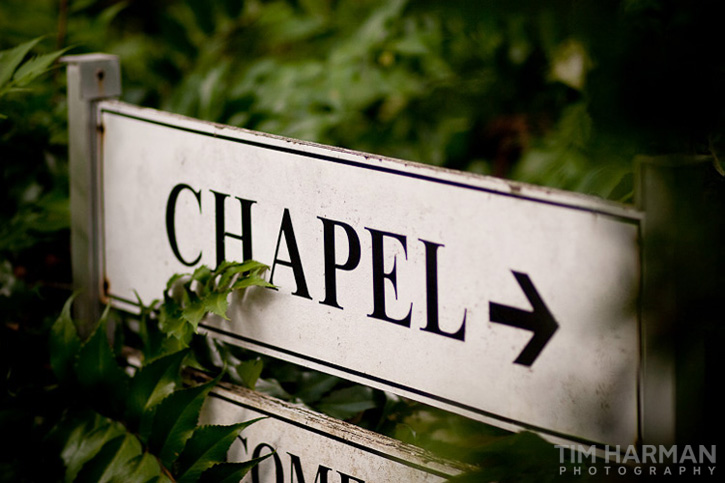 Here are some of the gorgeous details. Take special note of the memorial to Tama's mom and dad. Tama tragically lost her mom to cancer last year. Read about one way Tama aided in the cause against breast cancer HERE.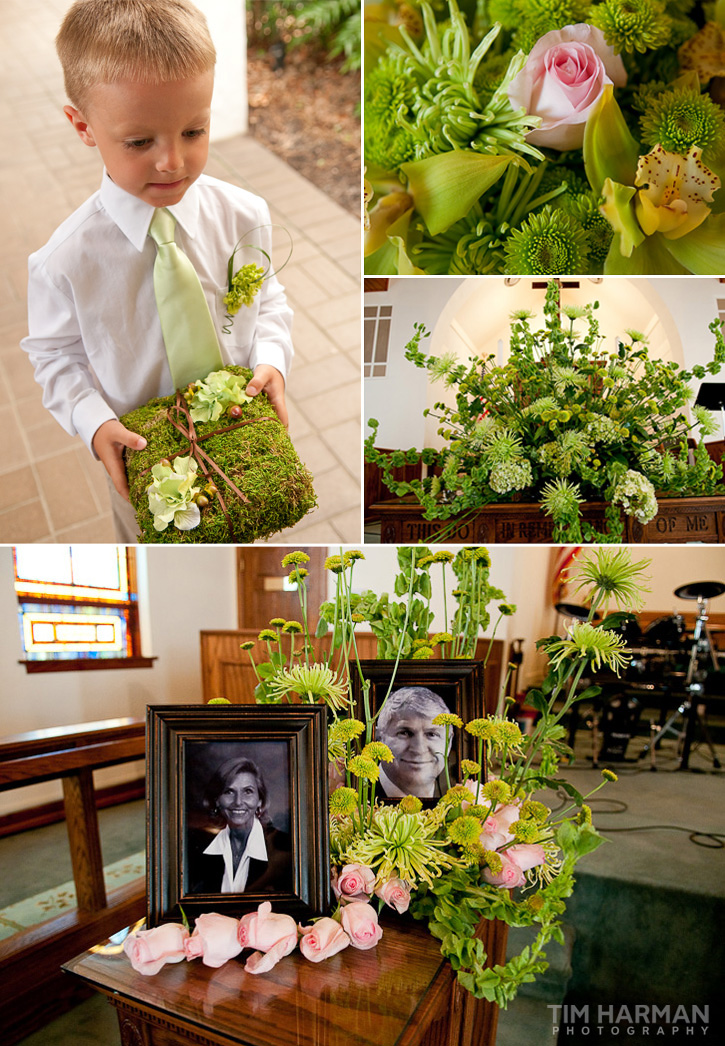 Andrew seeing Tama for the first time!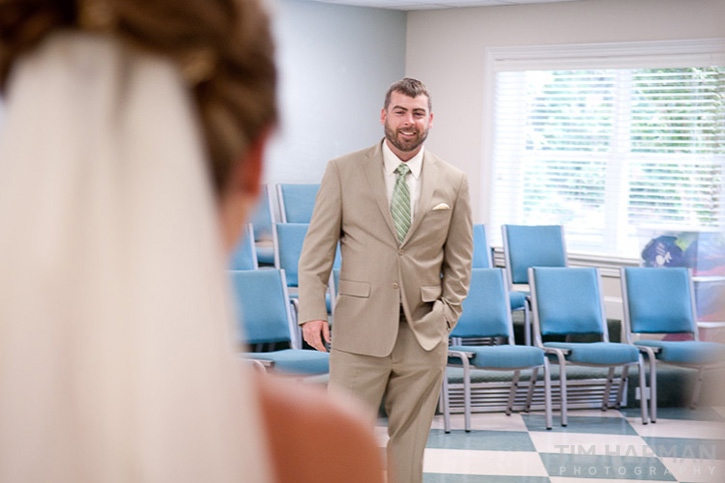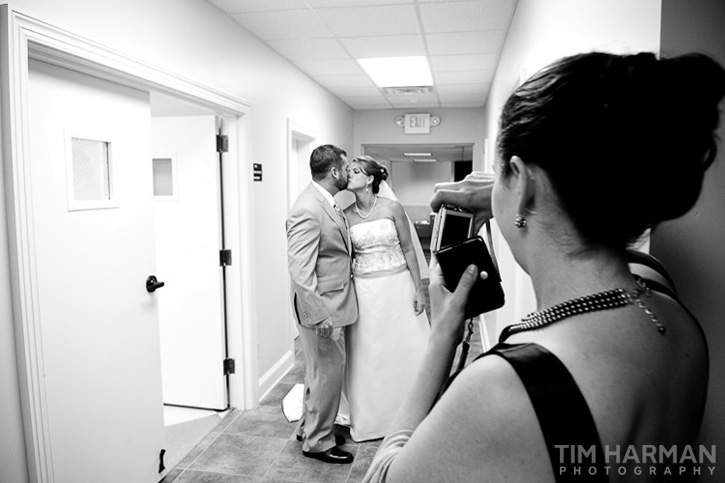 We did portraits beforehand. Did I mention it was hot? I actually had Andrew and Tama stay in the air conditioned car until I had picked out my spot at the avenue of the oaks.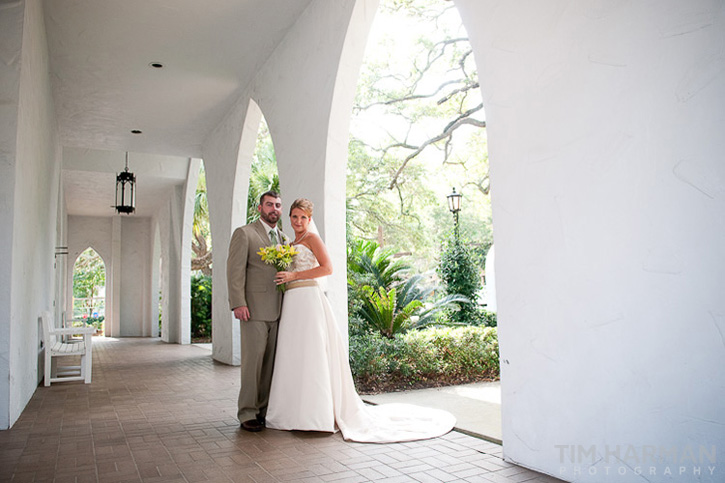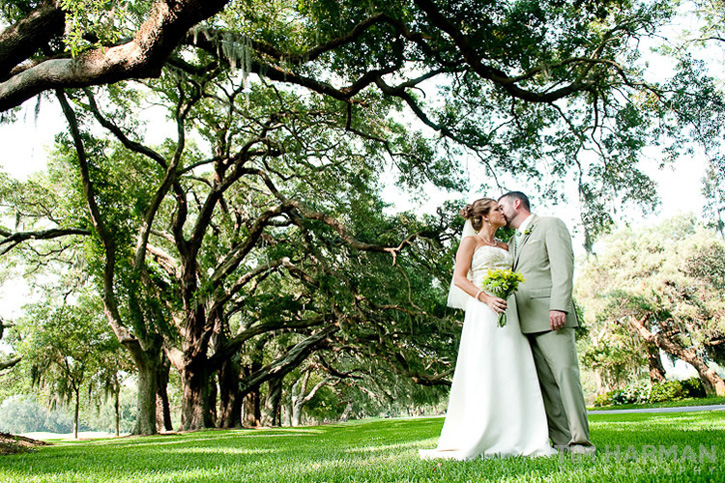 final touch ups…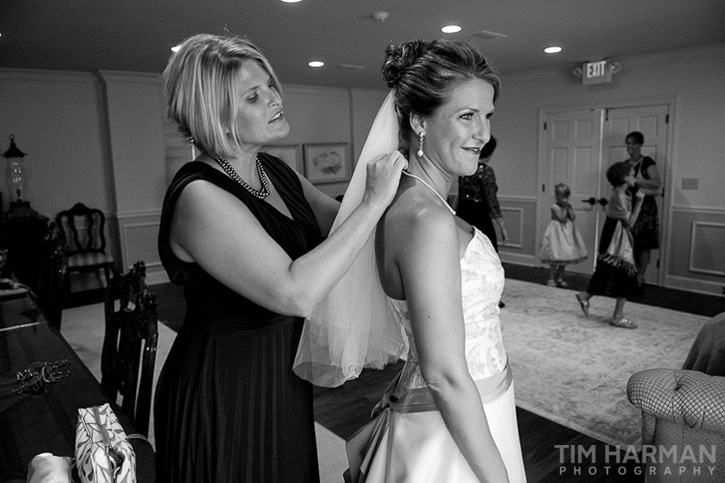 the ceremony…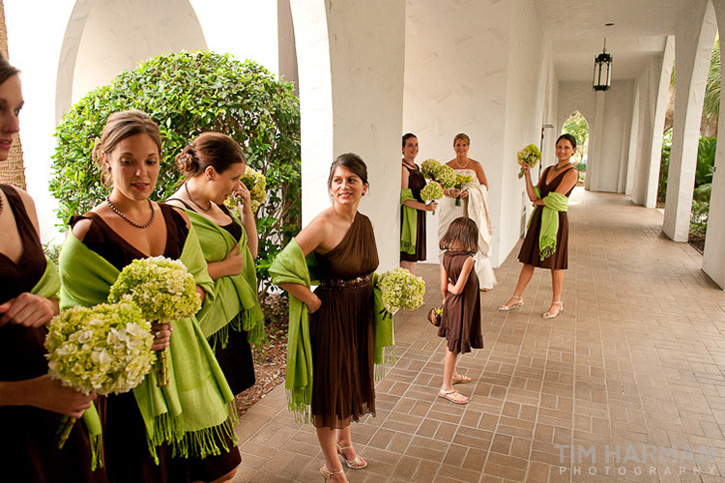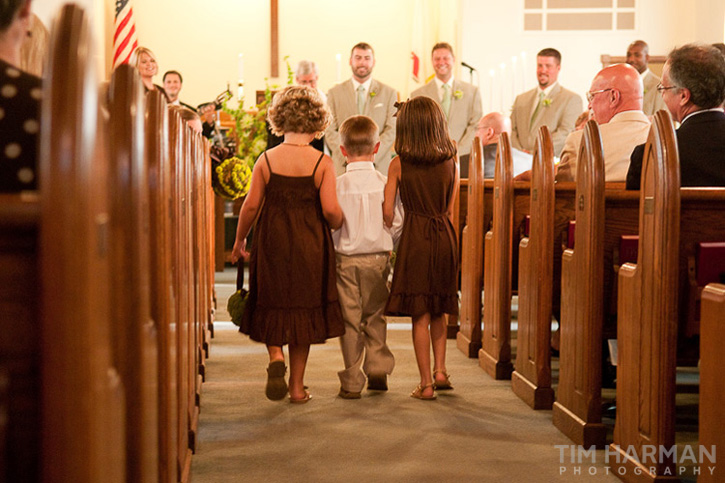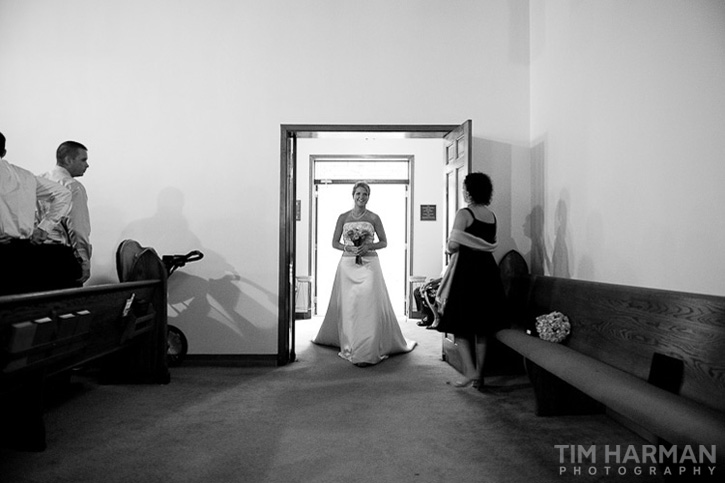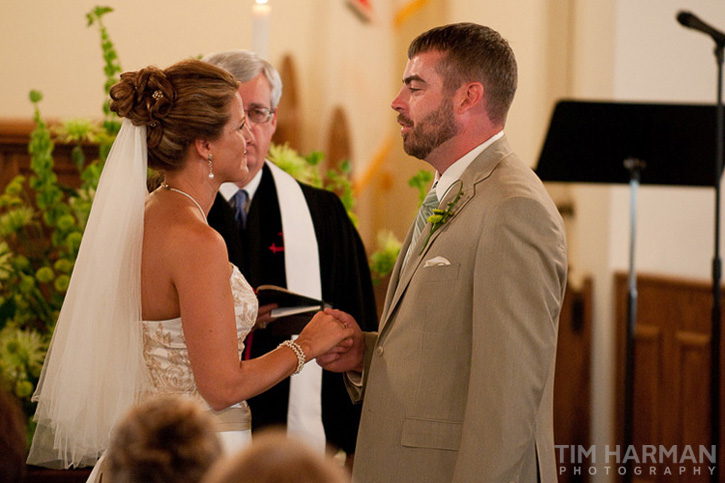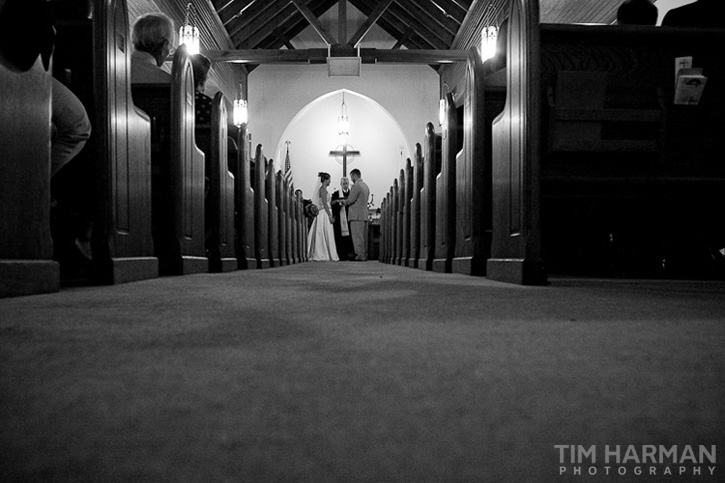 the walk over to The Casino…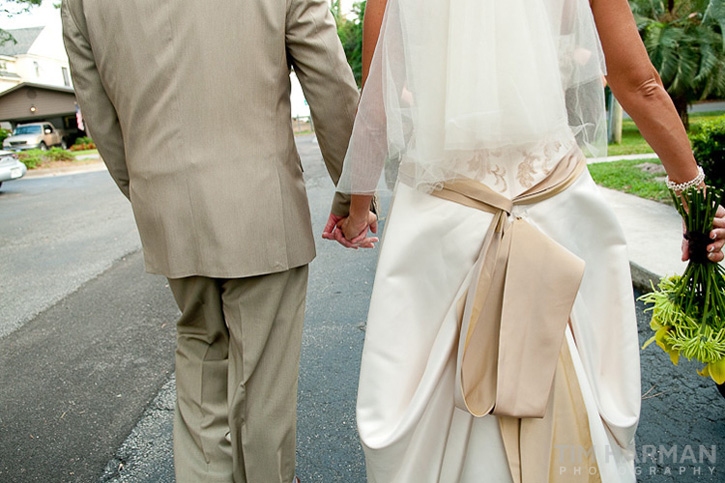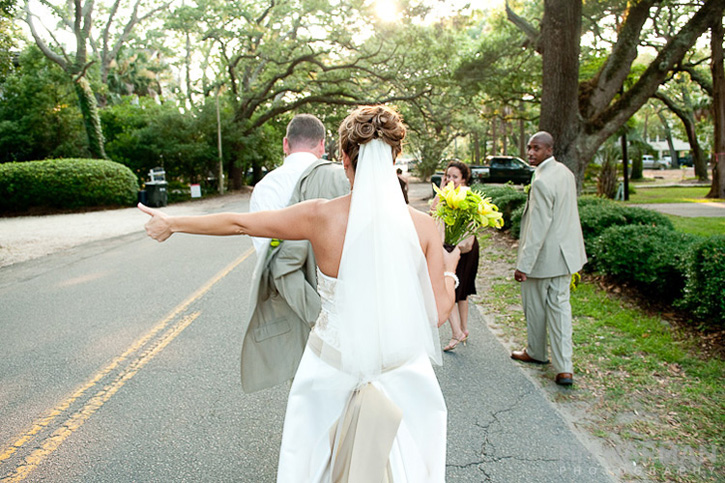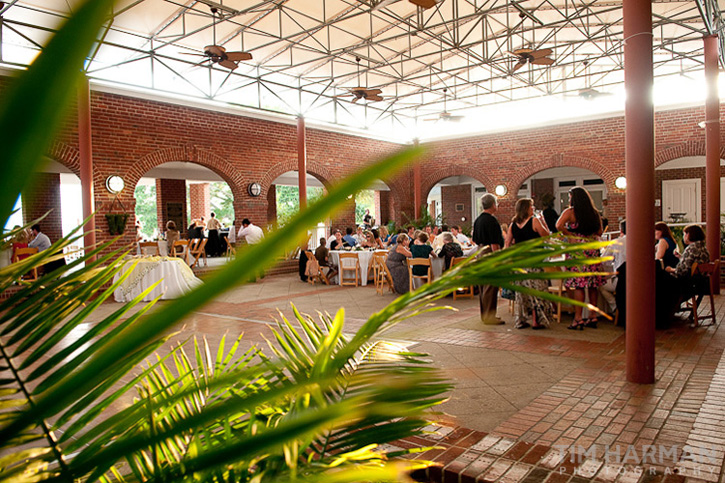 the entrance and first dance…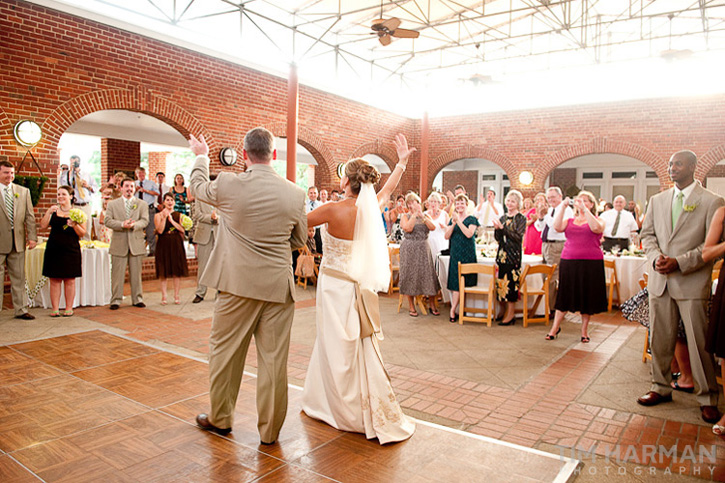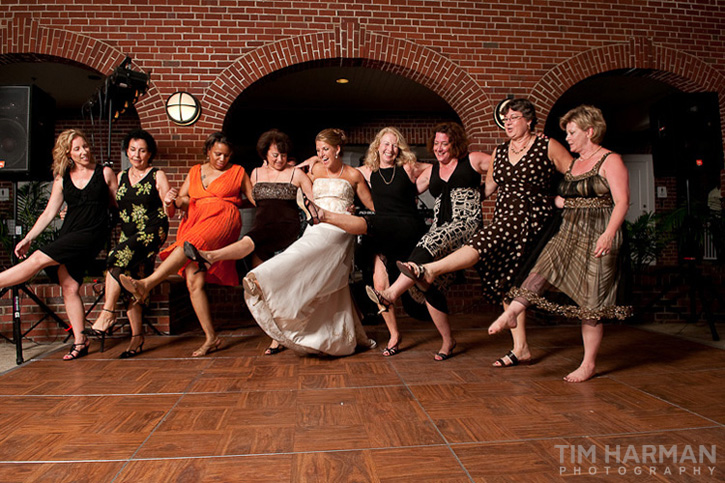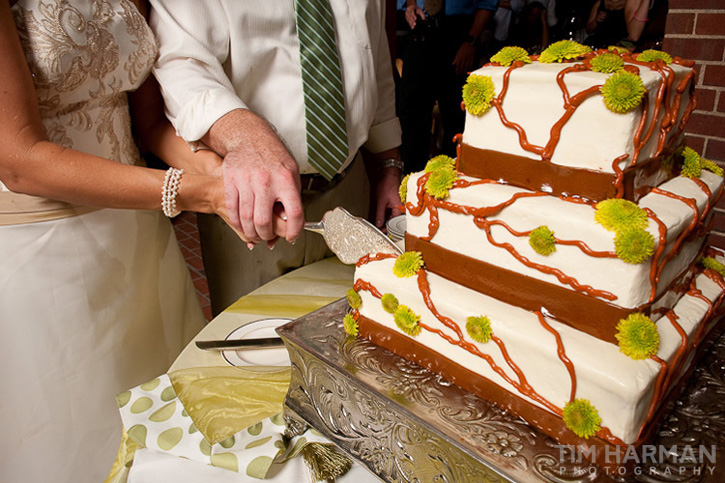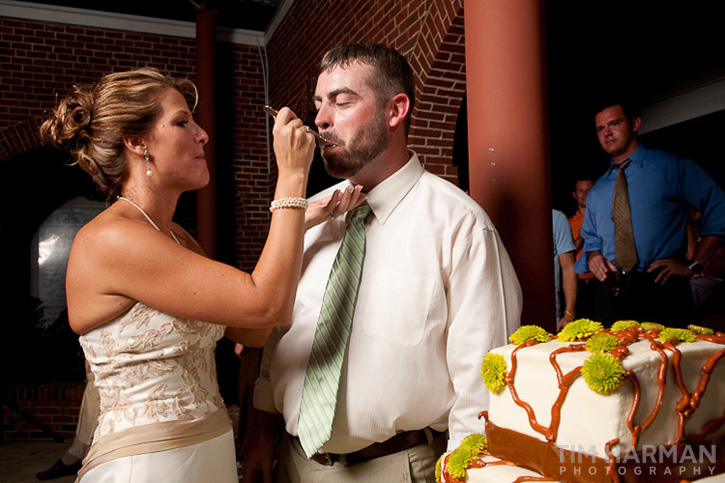 some reception details…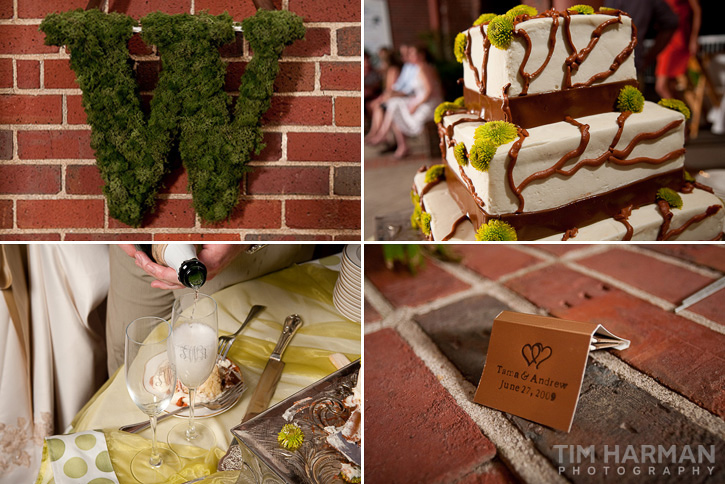 this little guy was awesome…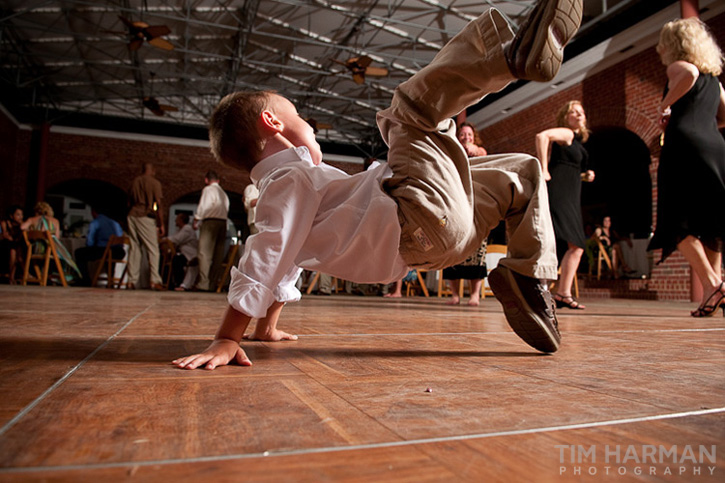 party shots and the sparkler exit!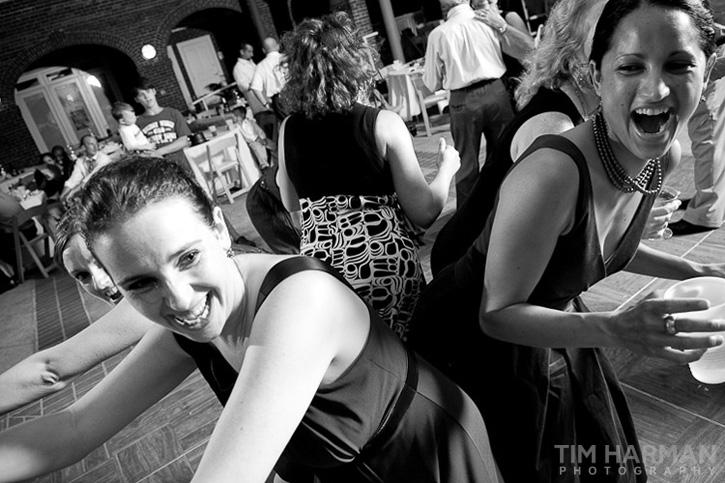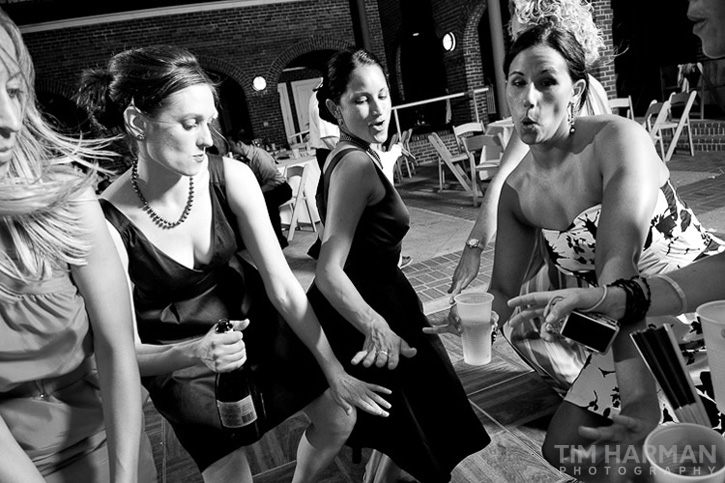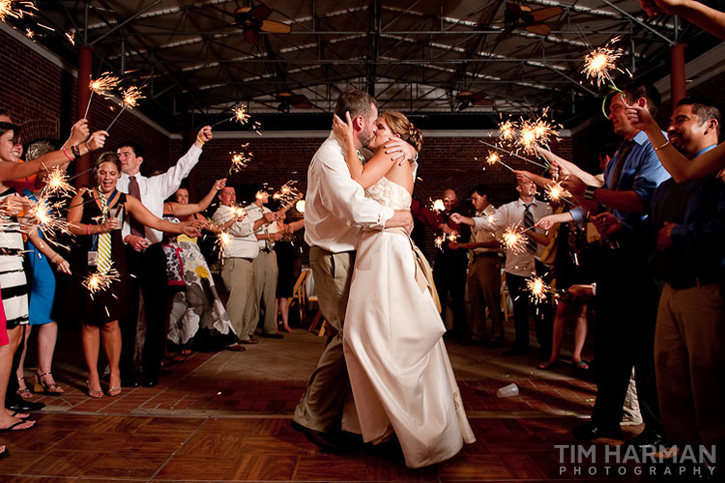 Congrats Andrew and Tama!!