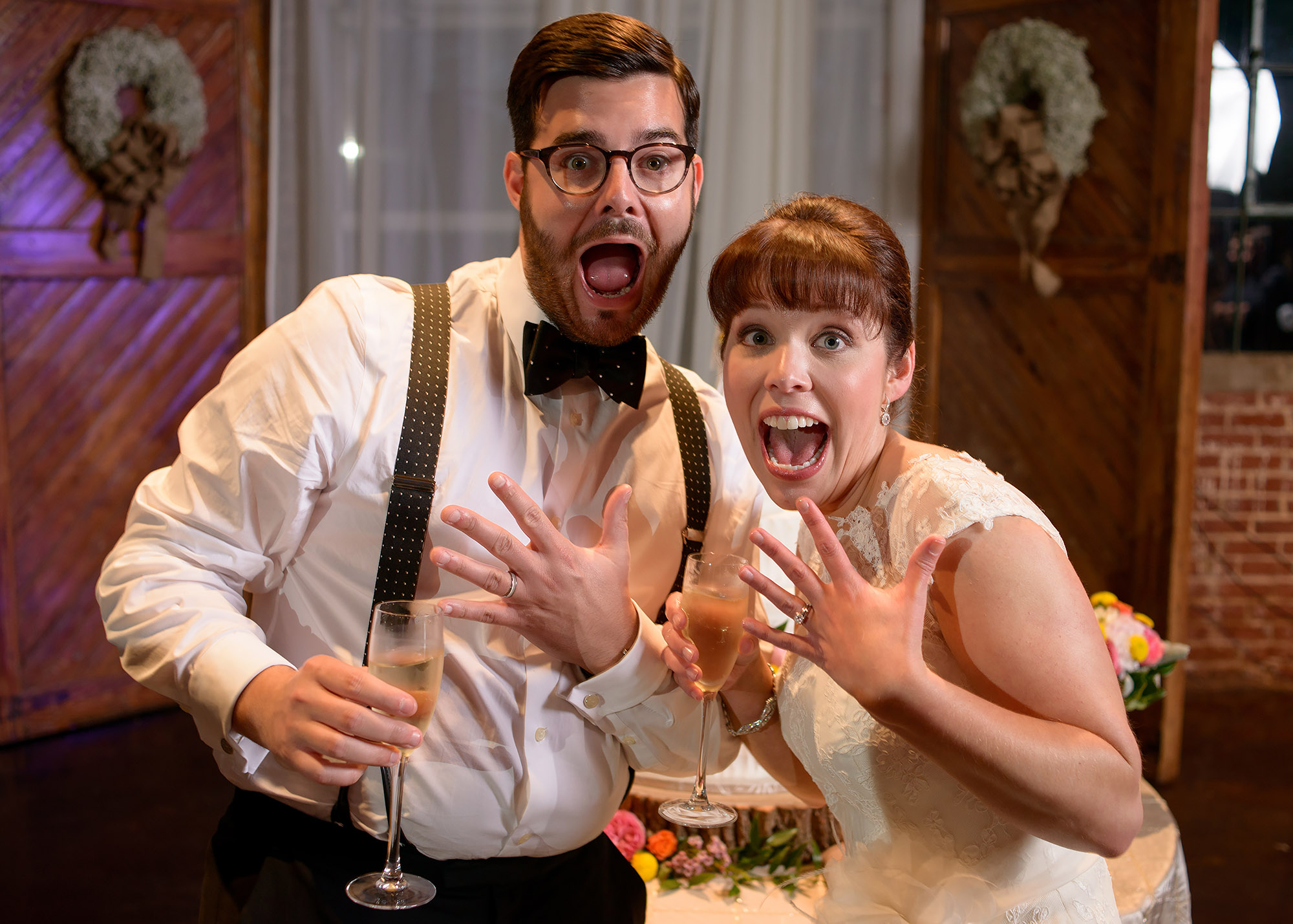 wedding ceremony: Marietta First Baptist Church, Marietta, GA
reception: The Foundry at Puritan Mill, Atlanta, GA
florist: Carithers Flowers
reception music: The Retreat Band
Getting to know my clients is important to me. During my first meeting with Robbie and Sarah I knew I'd found two new friends. I'm incredibly grateful to have captured their wedding, as I am with every couple I shoot. The happiness of these two is not easily shaken. This fact was proven when the rain fell constantly on their wedding day. The rain didn't damper their spirits in the slightest.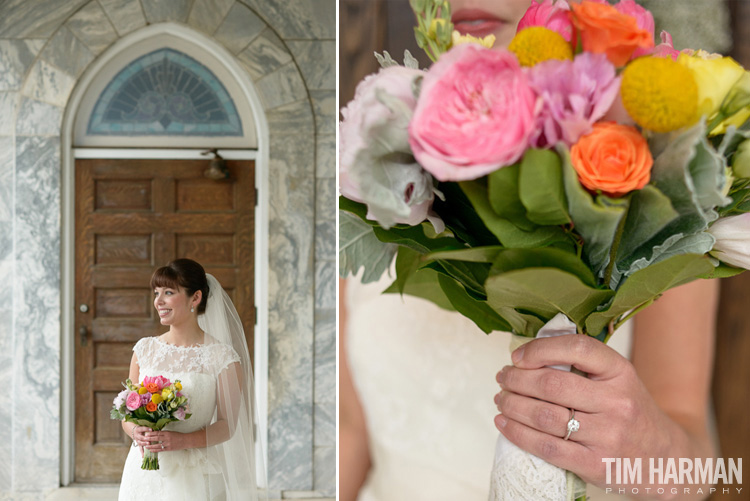 Robbie seeing Sarah for the first time: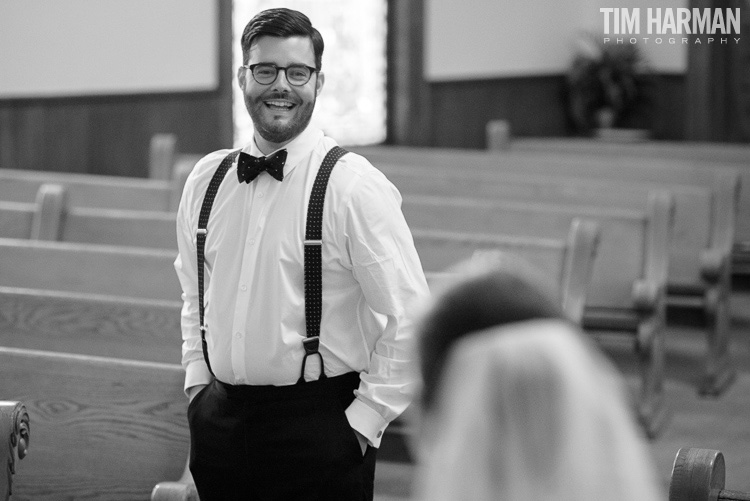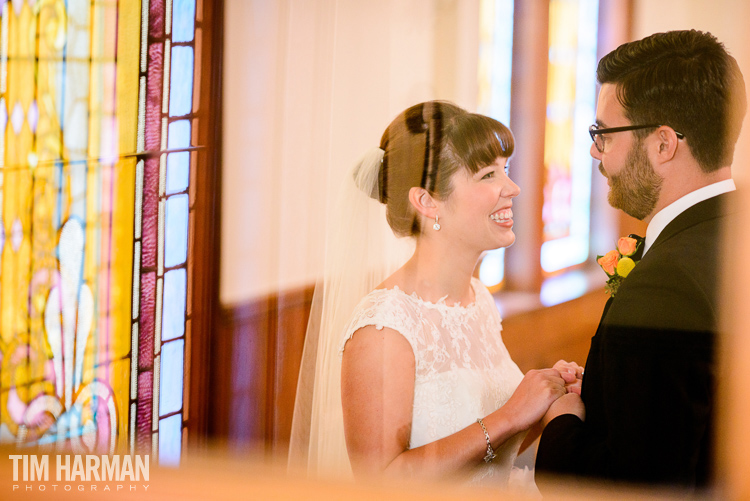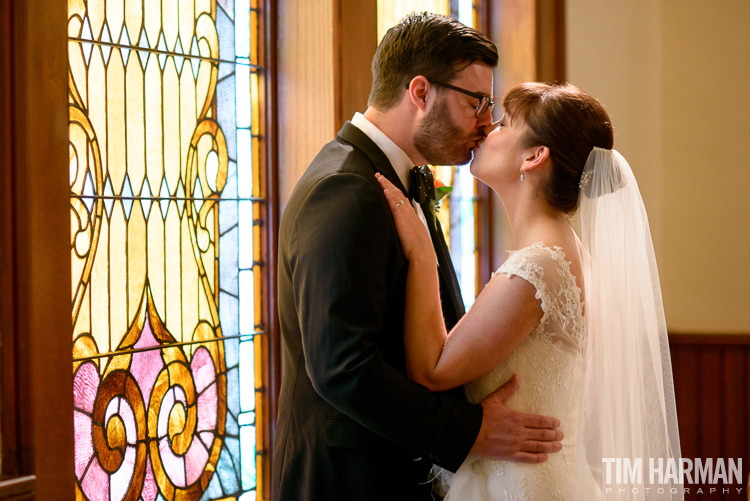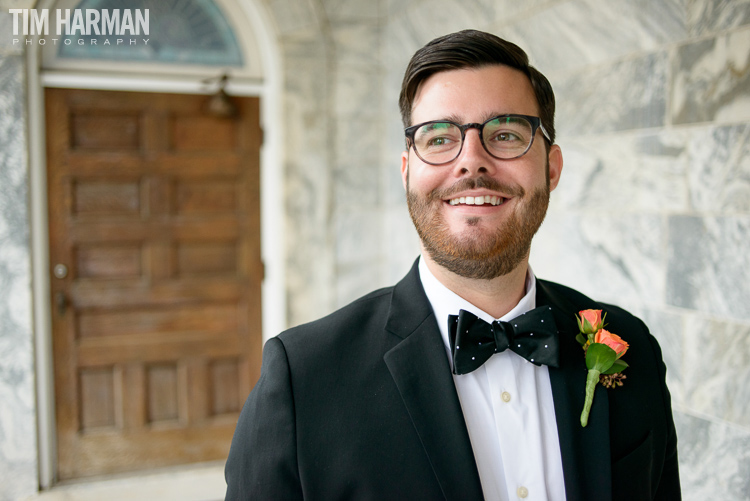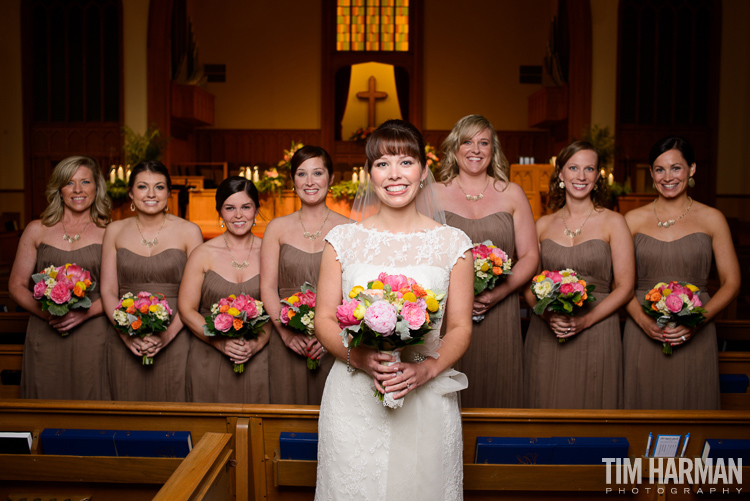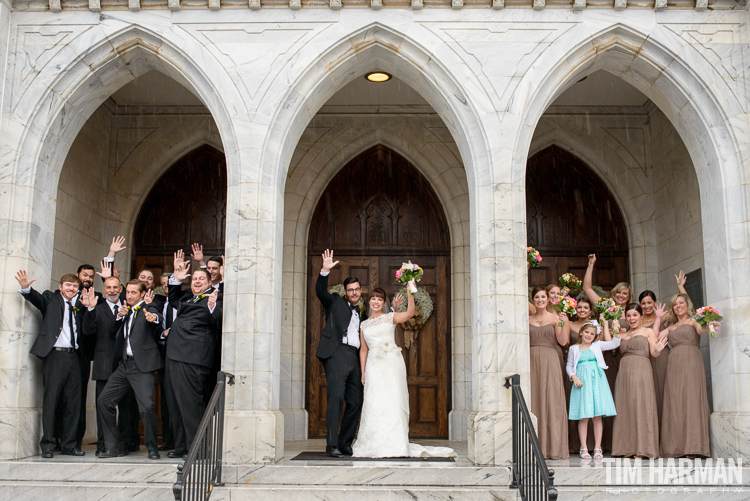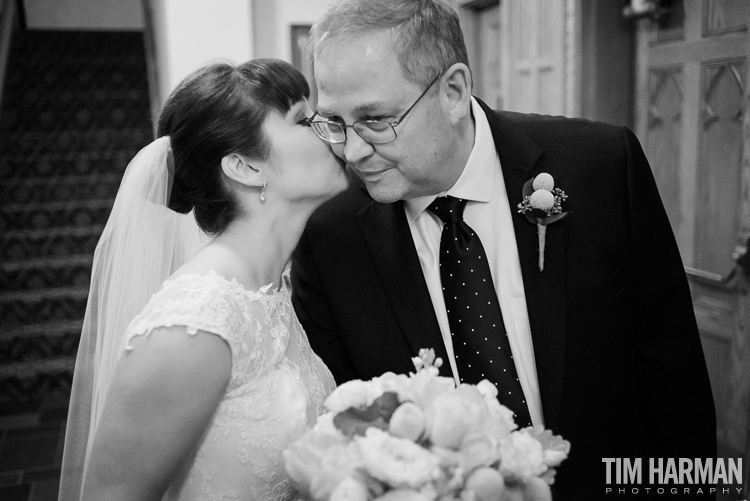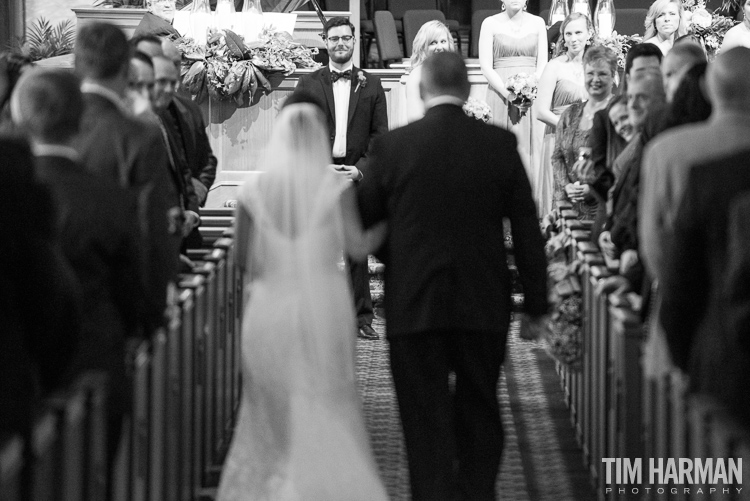 Steven's shot: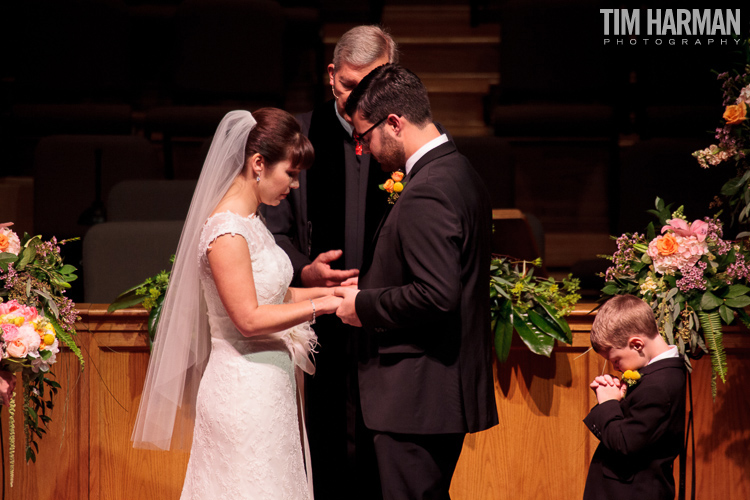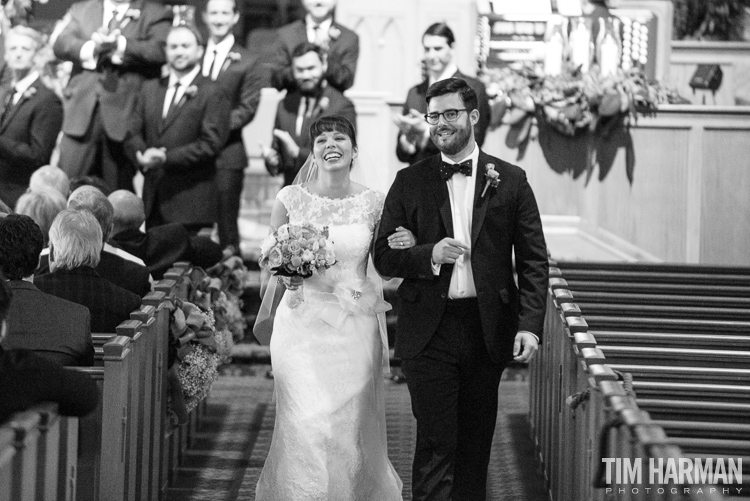 Steven's shot: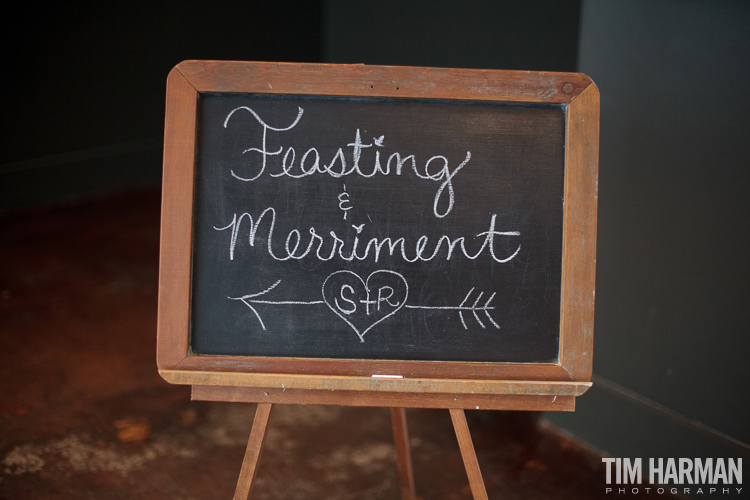 Steven's shot: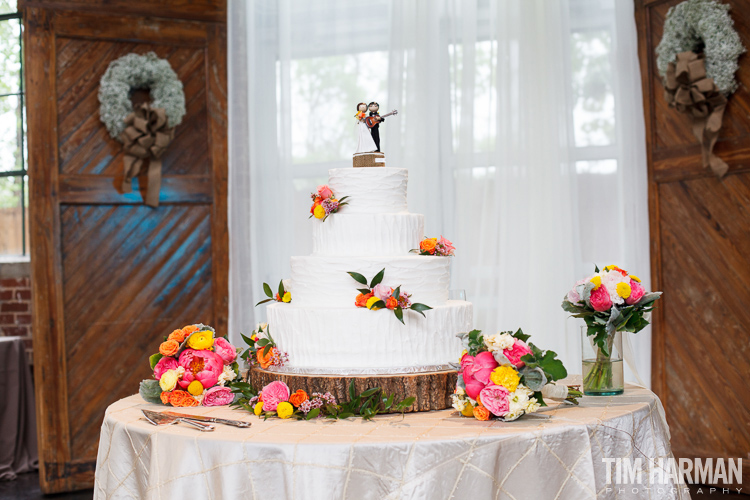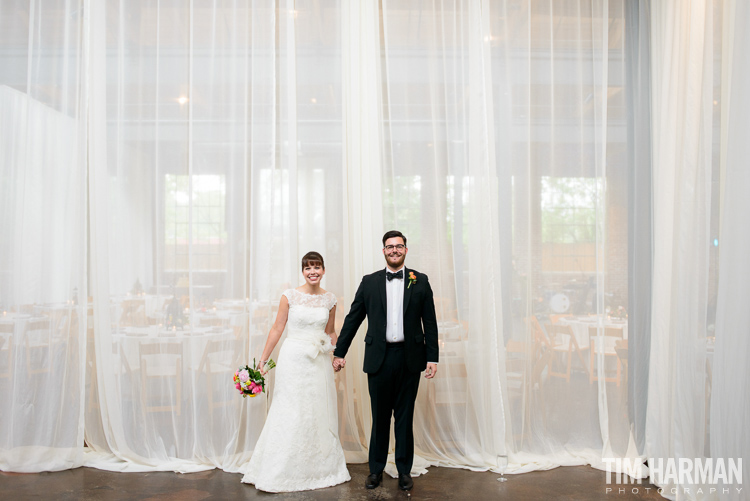 Steven's shot: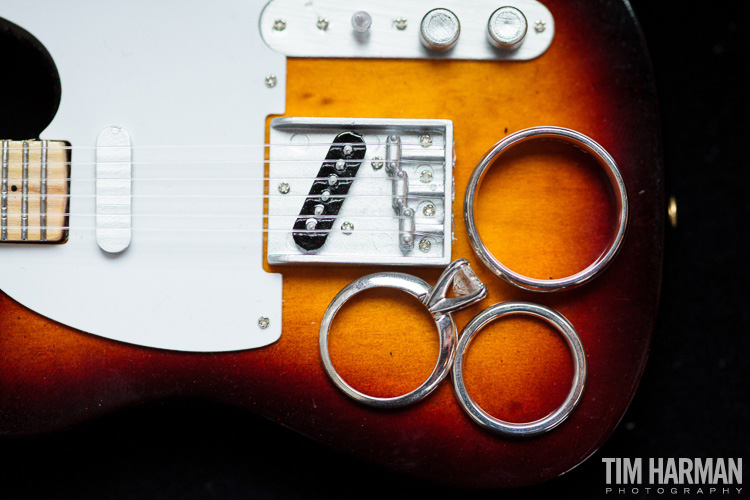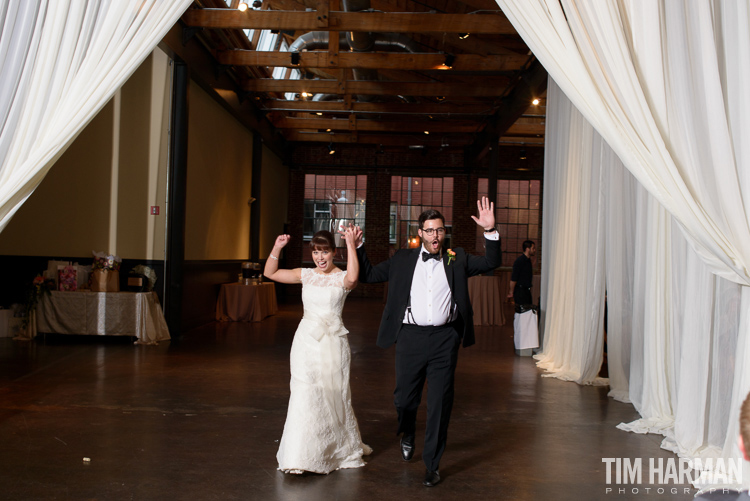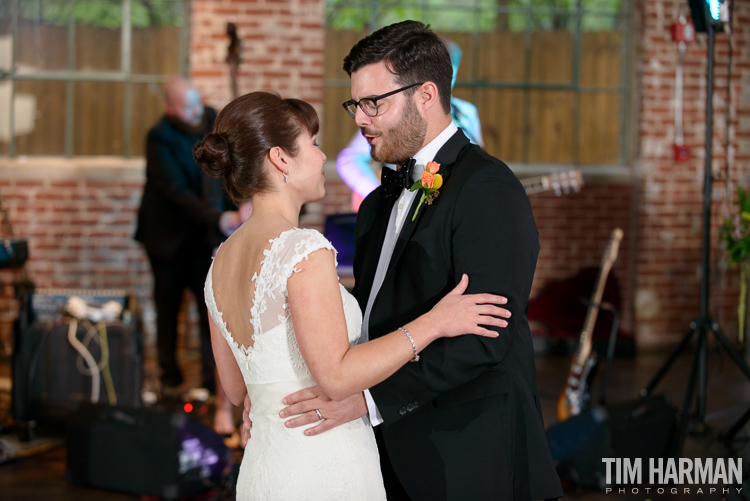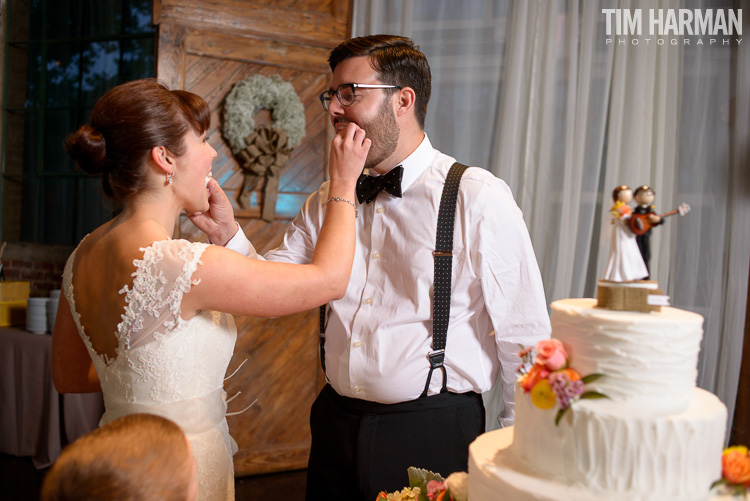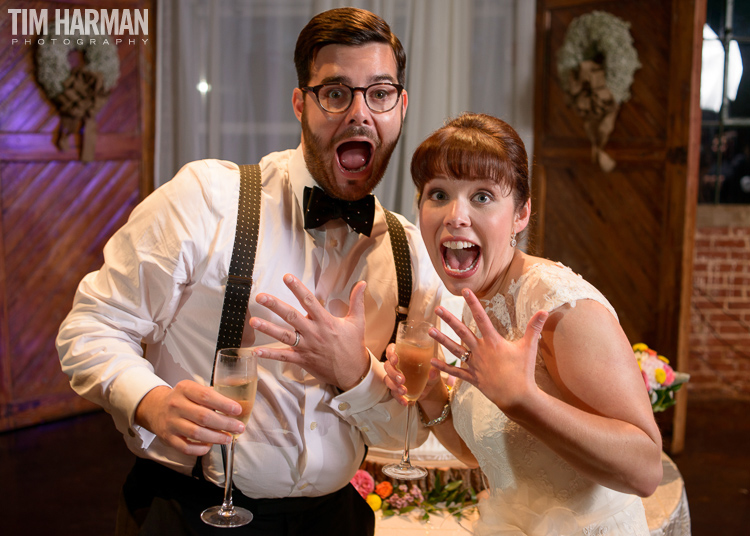 If you're looking for a solid wedding band, check out The Retreat: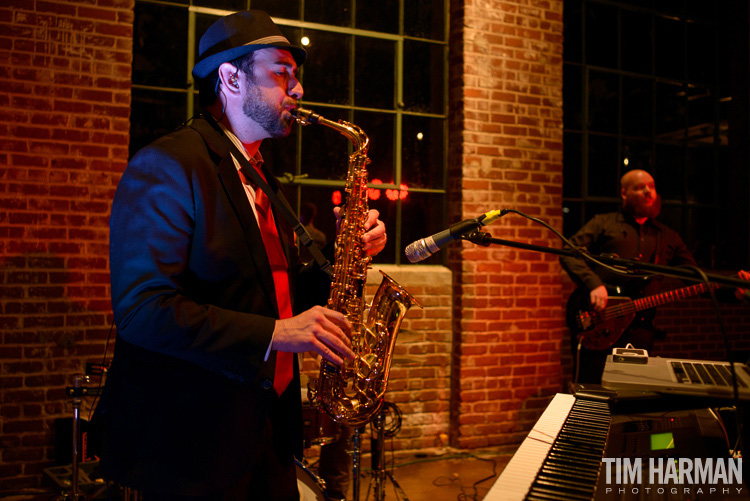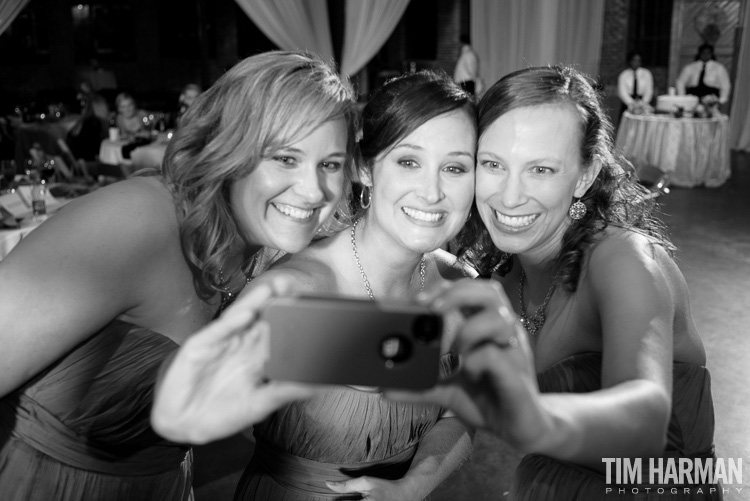 Steven's shot: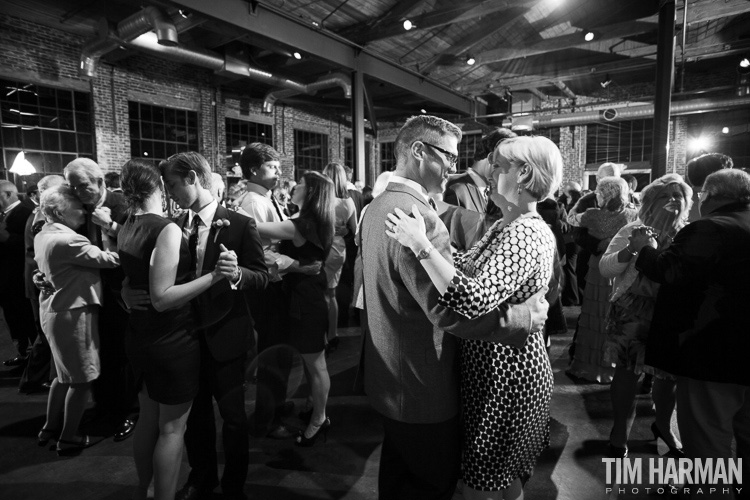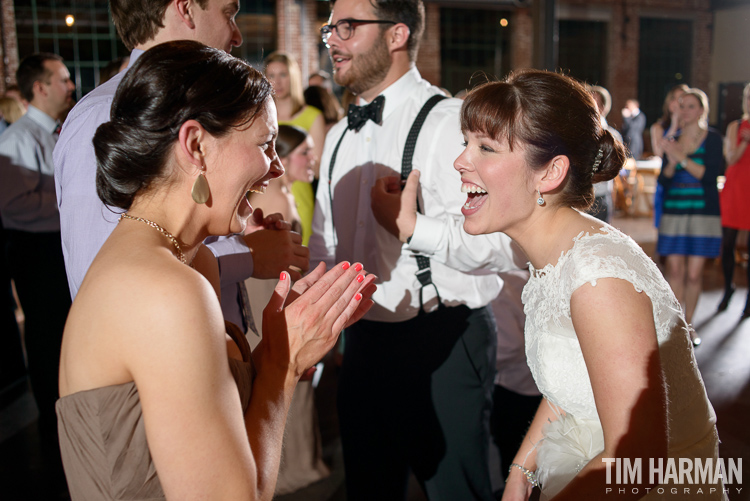 Steven's shot: