I'm still playing catch-up with posting images from last year and remembered I needed to share these beautiful images from Brandon and Kim's engagement shoot at Piedmont Park. We were blessed with some amazing early November weather and fall colors. Brandon and Kim will be tying the knot in Miami and already have a great photographer there, but I was honored to spend some time getting to know them both while capturing these images.
For the save-the-date cards…
Here is favorite viewpoint of mine at the park. The geese are a nice touch don't ya think?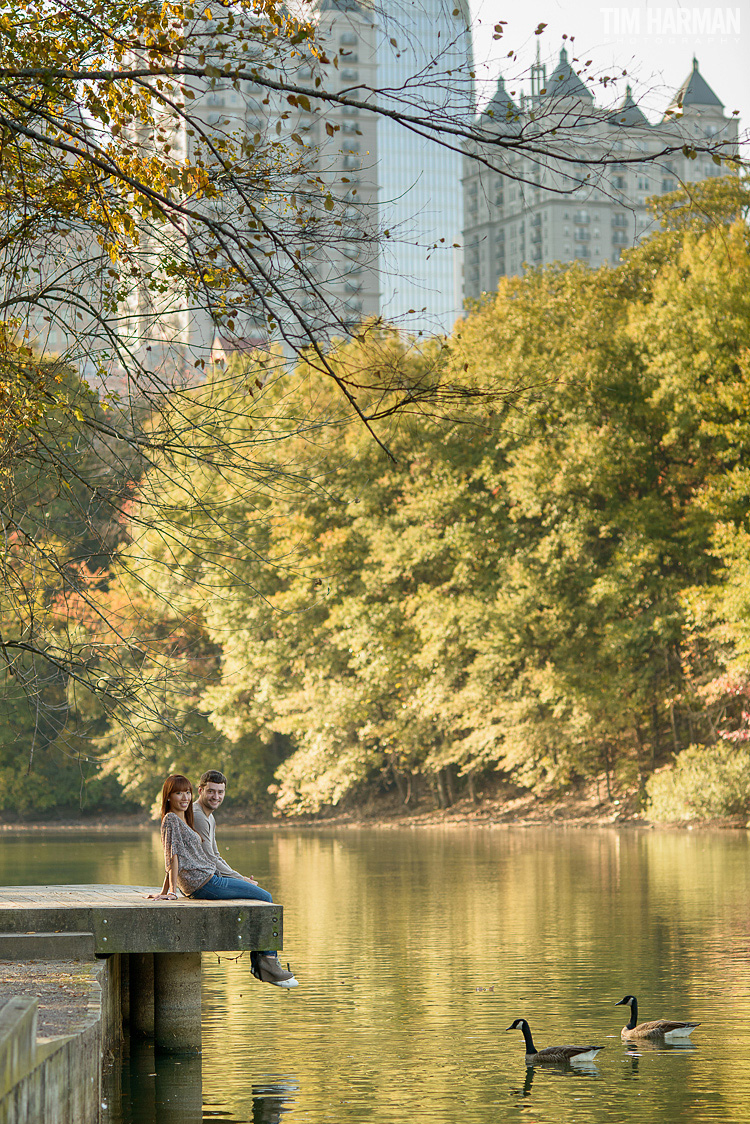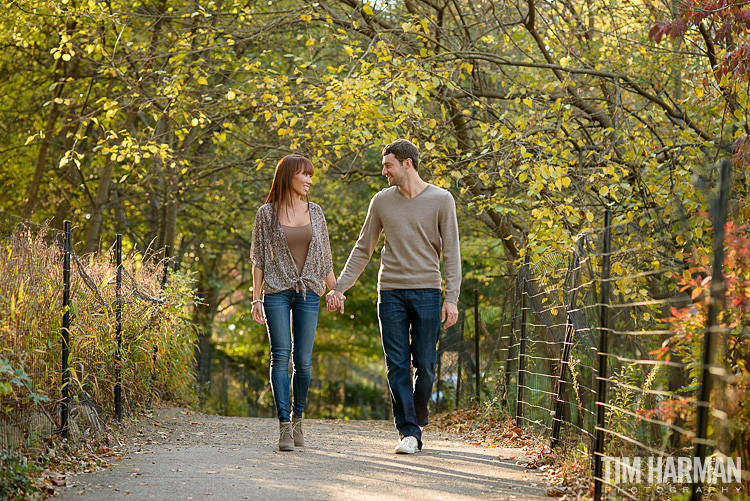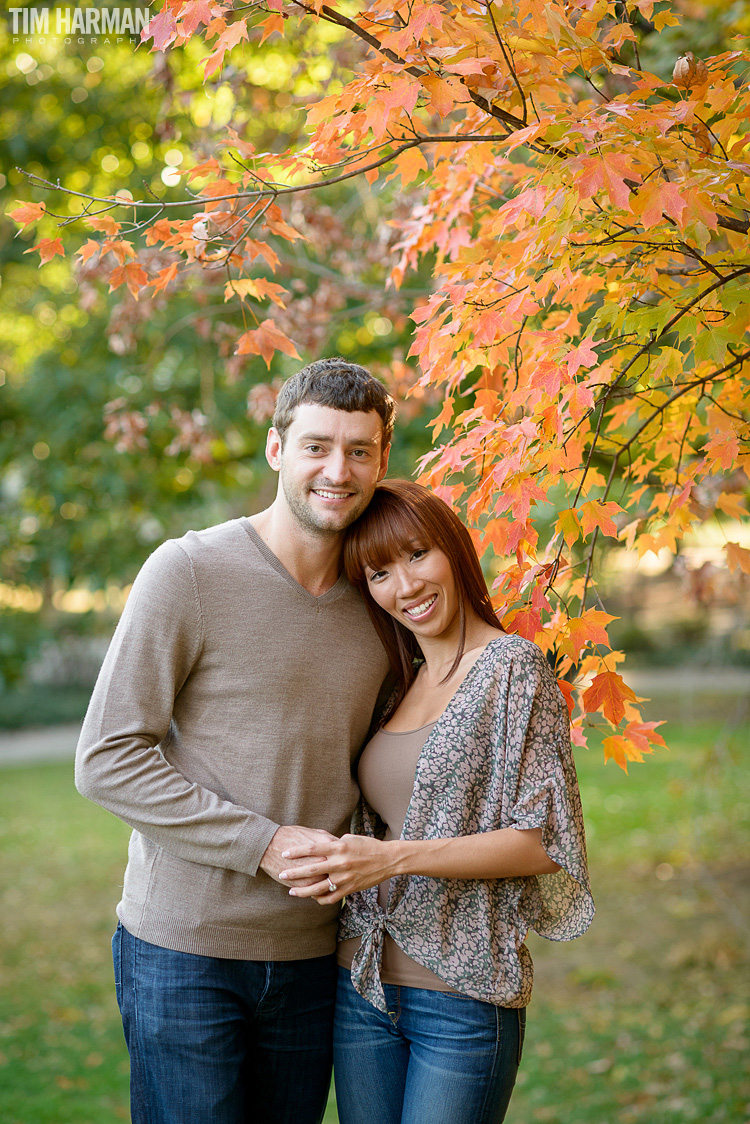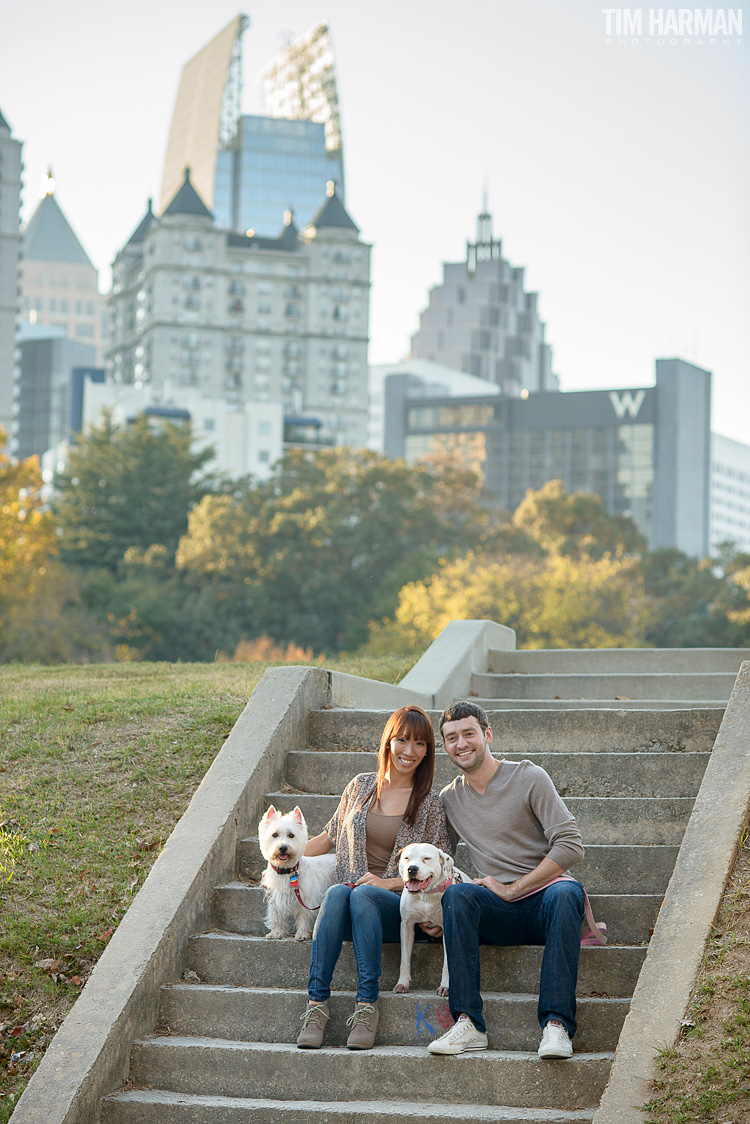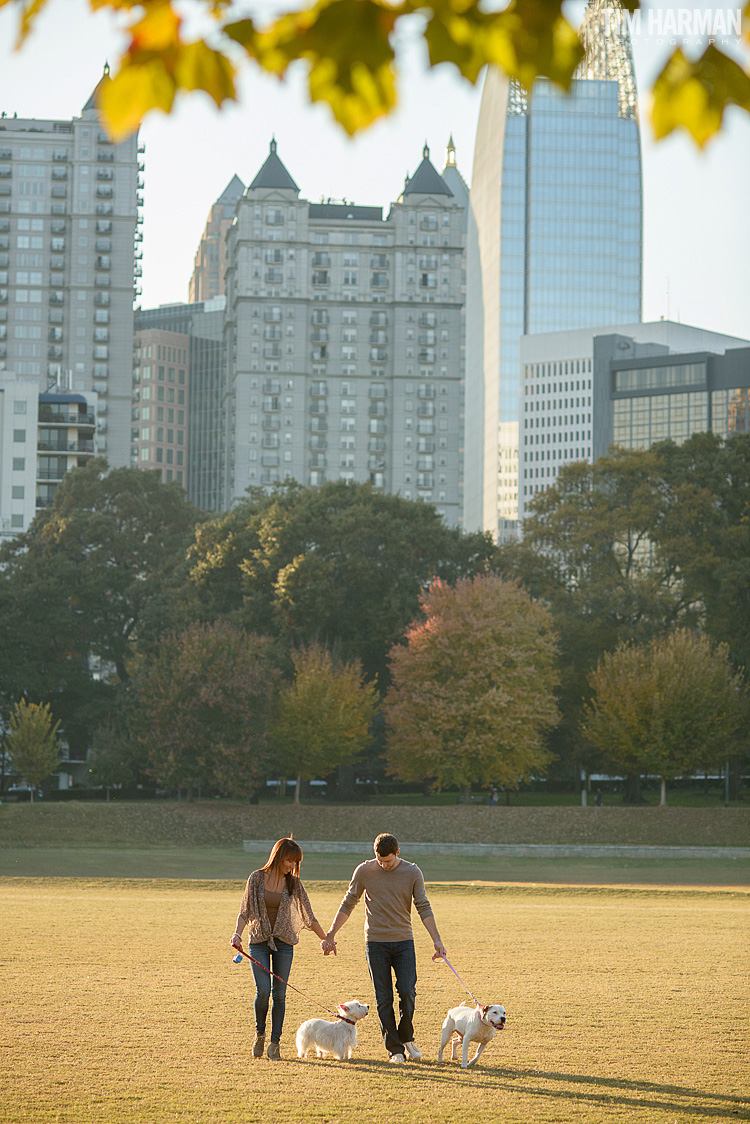 Congrats Brandon and Kim!