Wow, Jason and Chelsey had an incredibly beautiful early fall wedding. The location, just outside of Summerville, GA was breathtaking. Both ceremony and reception were held outside in a large pasture overlooking the valley and surrounded by mountains. It was very tough choosing only a few images for this post.
I had just enough daylight left after the ceremony for some portraits…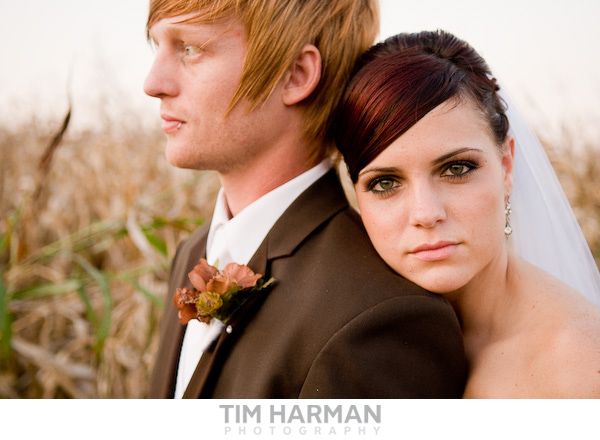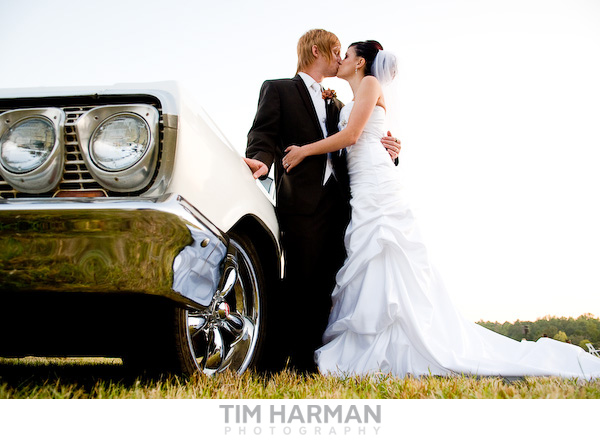 Jason is the lead singer of the band, High Flight Society. He sang a song to Chelsey during the ceremony and they also played a song that he wrote for her. You can actually listen to a recording of the song here.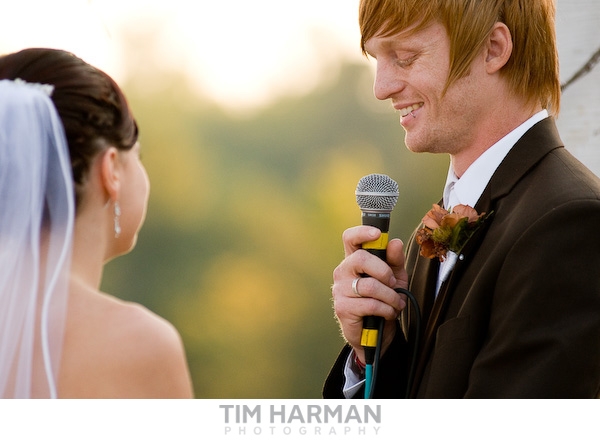 Finally, here is wide view of the ceremony location…