Adam and Laura's wedding took place at the beautiful Meadowlark Gardens in Griffin, GA. Here are a few shots that stood out…
the little flower girl escorted by a special guest…she is so excited and has this look like, "am I really doing this?" Love it.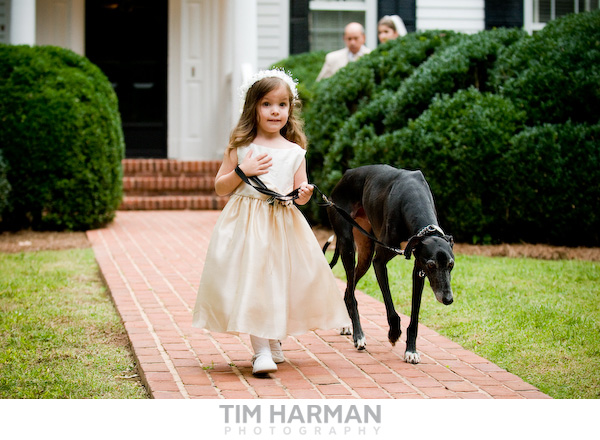 I always try my best to get the groom's expression when his bride is walking down the isle. I'd say Adam was happy to see Laura…
It was very dark outside at the reception area, but I always bring my own lights to the party. 🙂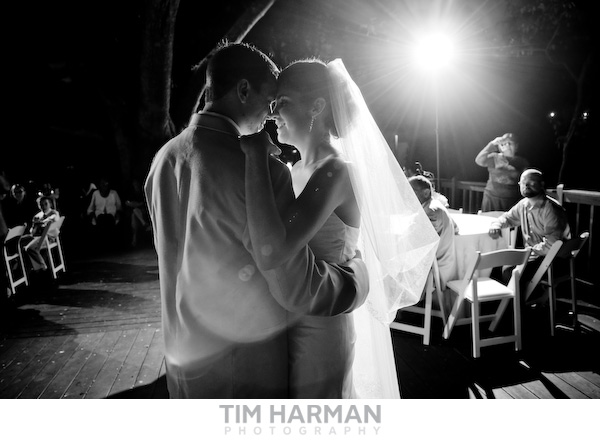 Congratulations Adam and Laura!