**check out the slide show HERE**
Andrew and Brooke's beautiful southern wedding and reception took place at Primrose Cottage in Roswell, GA. CAPTAIN Andrew is a proud member of our armed forces and serves in the United States Army. Its always an honor to shoot a wedding for someone serving our country. I offer a military discount to any active duty or reservist as just a small way of saying thanks. We would not be the country we are today had it not been for the courageous sacrifice of our men and women in uniform.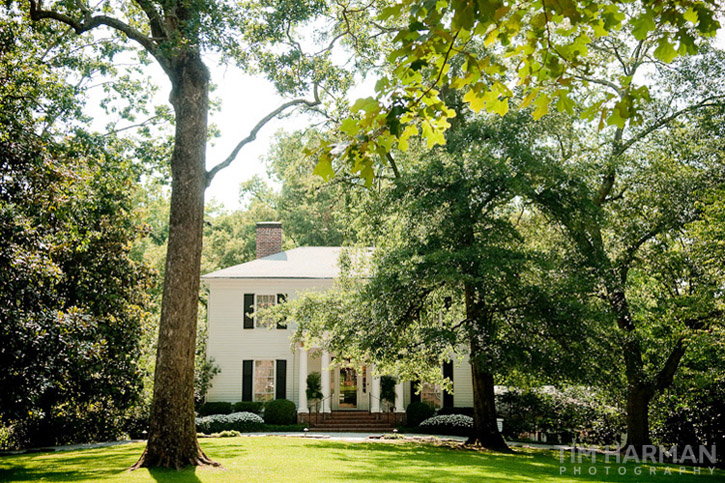 some gorgeous details…

Brooke…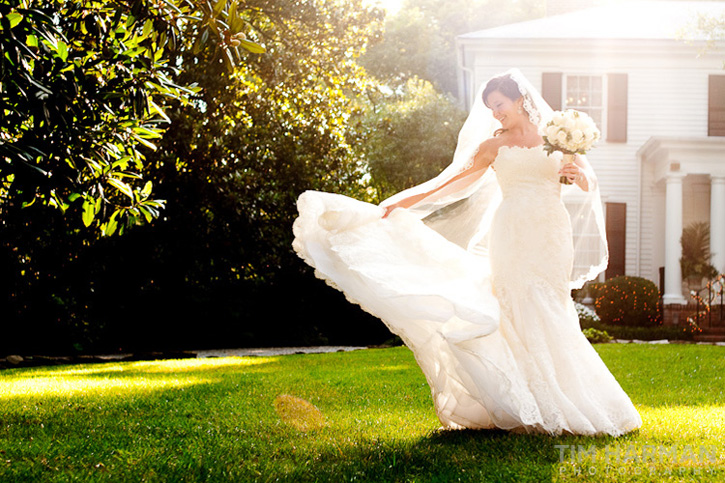 Andrew instructing his men on the proper techniques of the saber arch…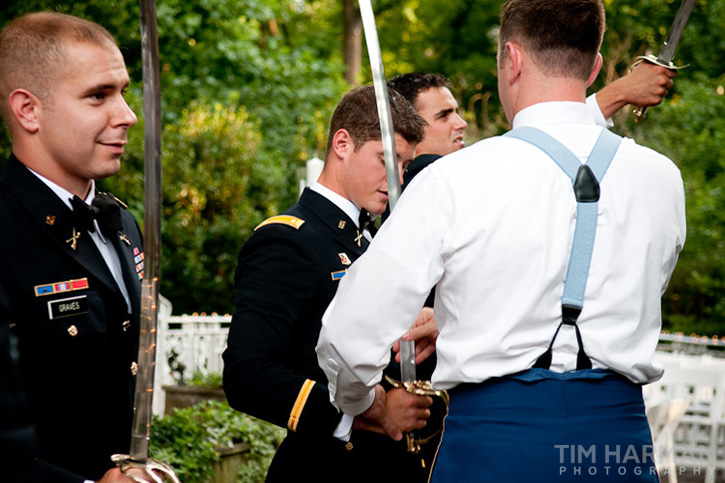 the ceremony…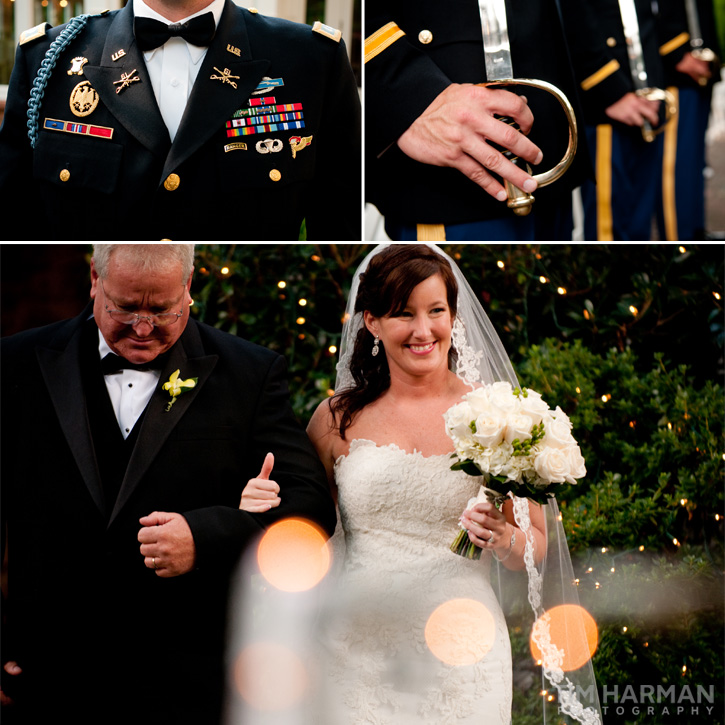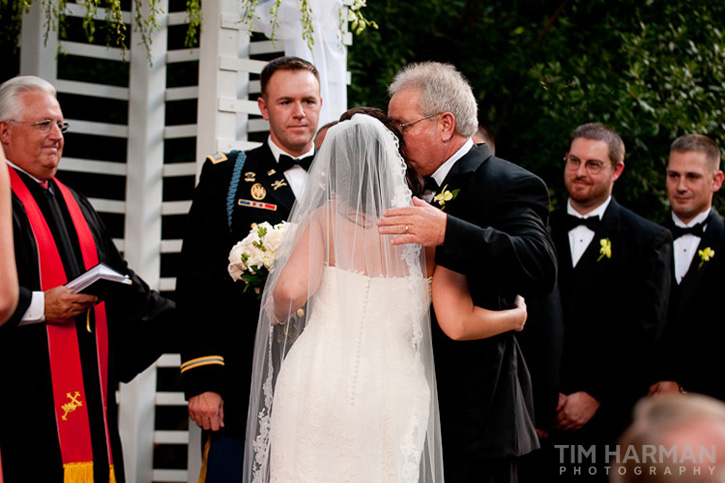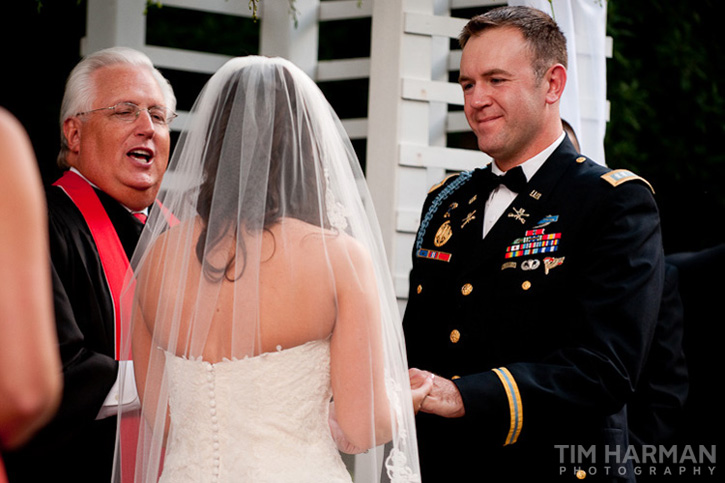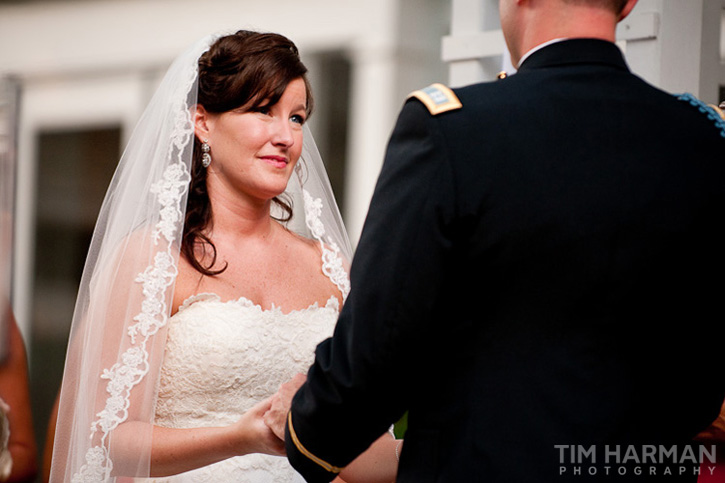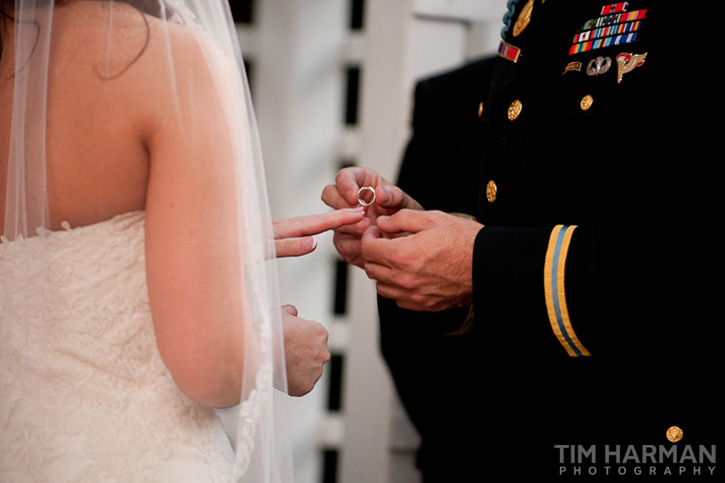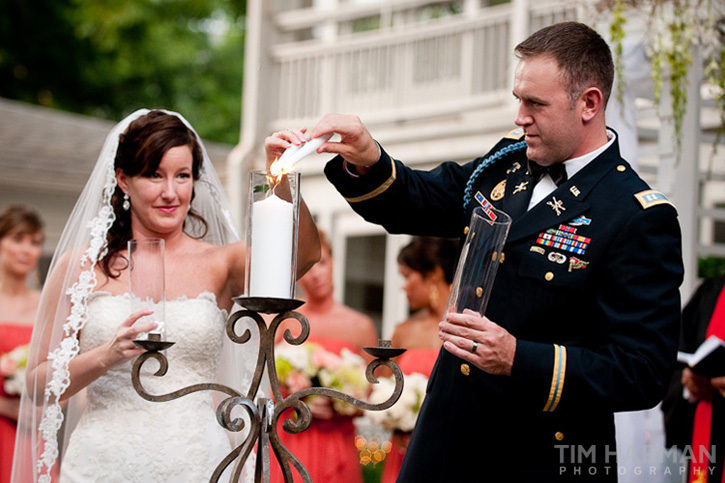 Andrew and Brooke exited under an Army saber arch. Its Army tradition to not allow the bride and groom to exit until they've kissed. Then upon exiting the bride gets a smack on the rump and a hearty "Welcome to the ARMY!"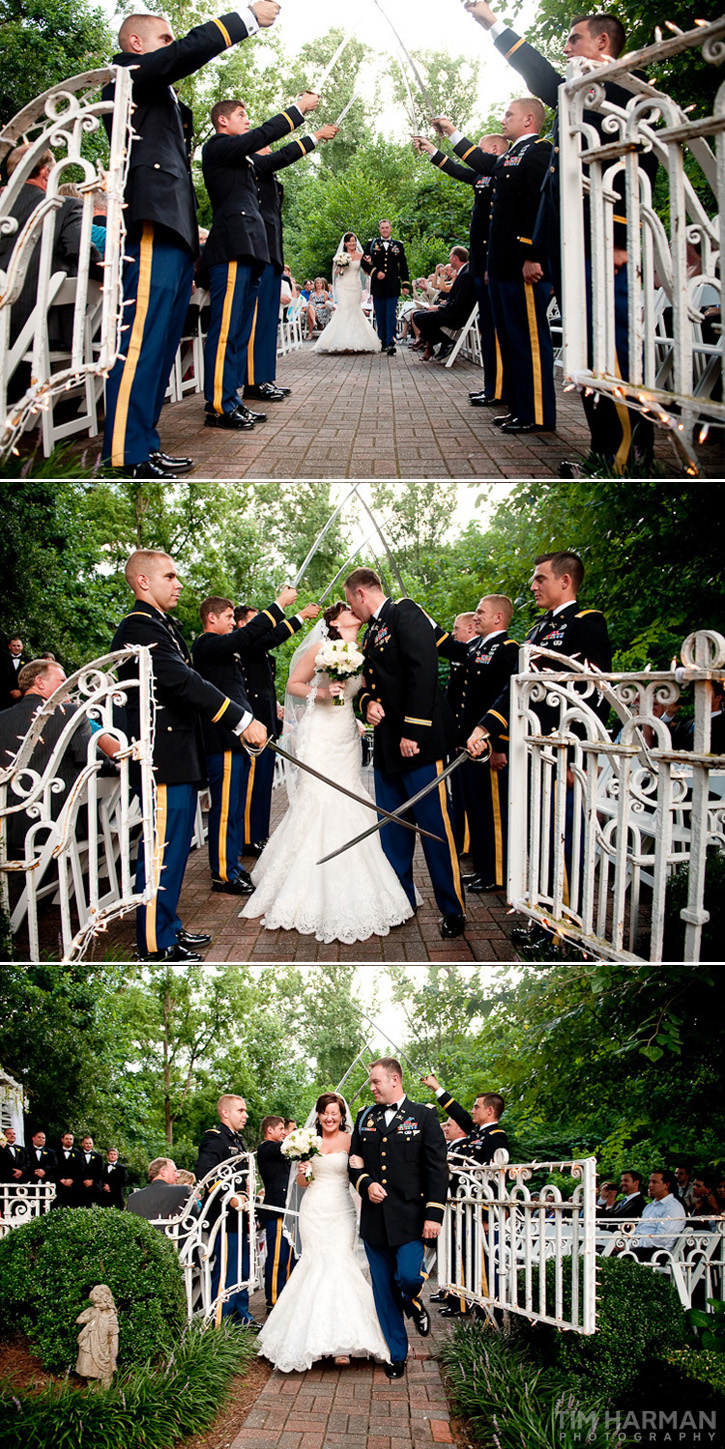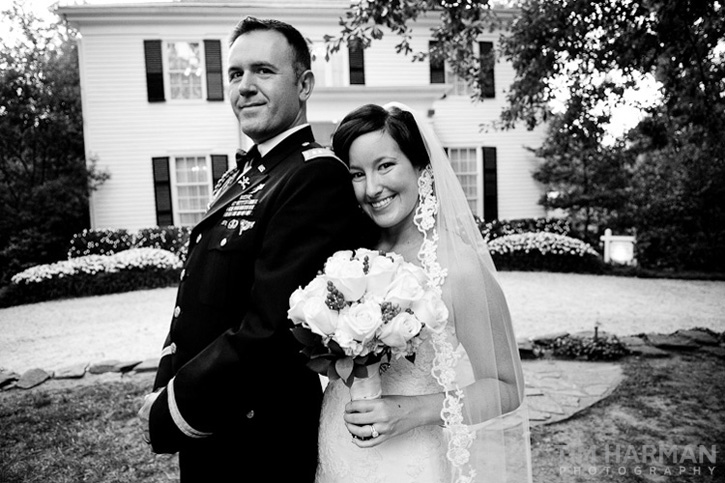 on to the reception…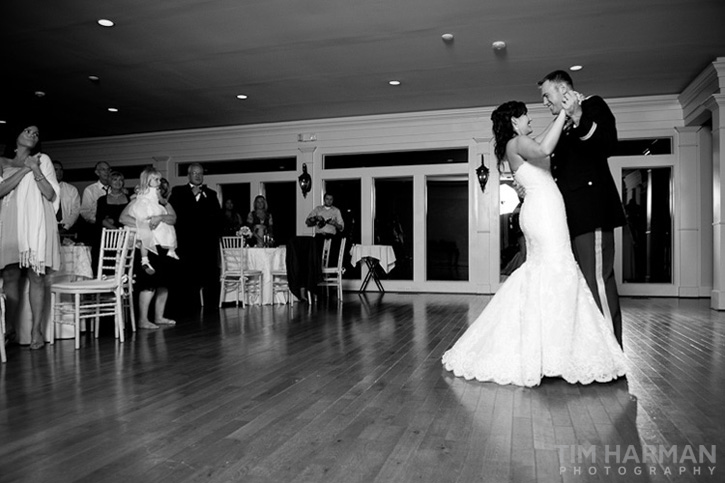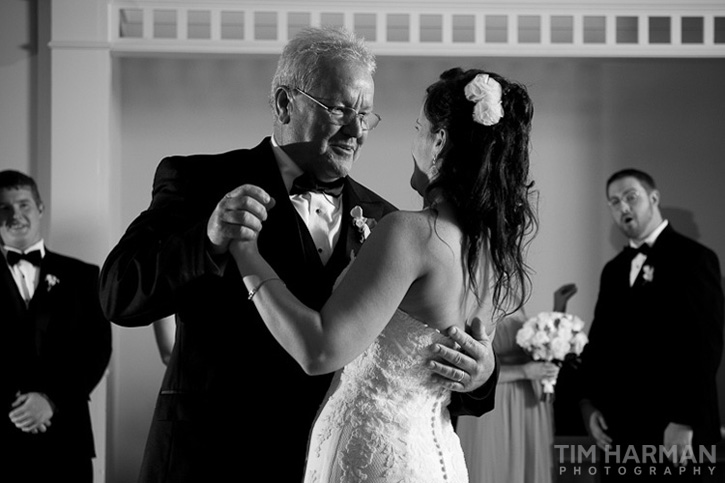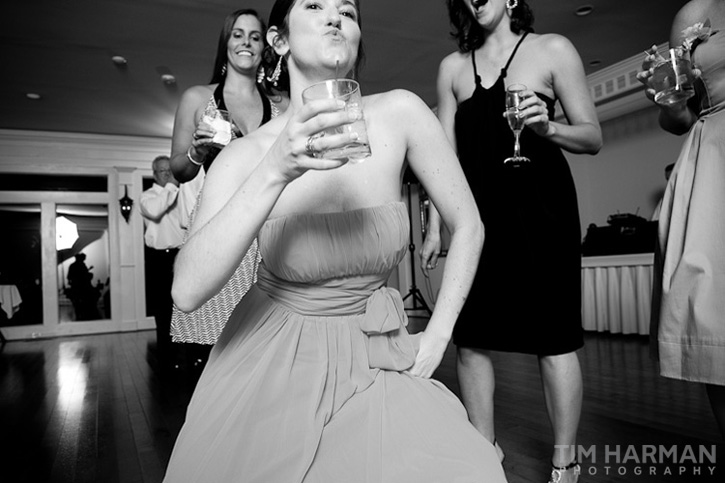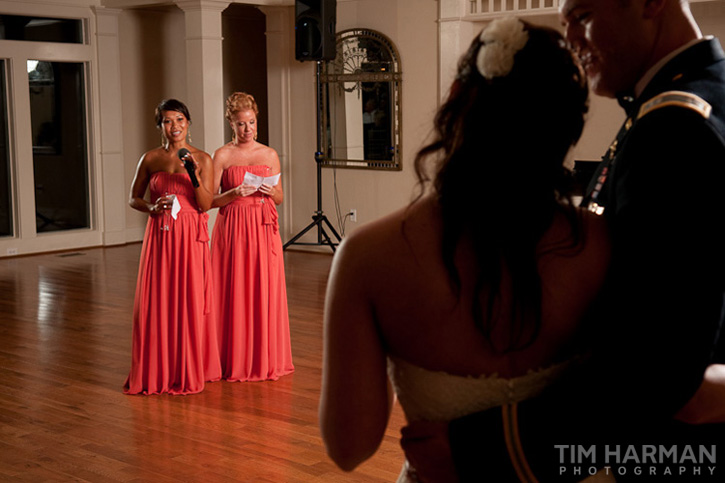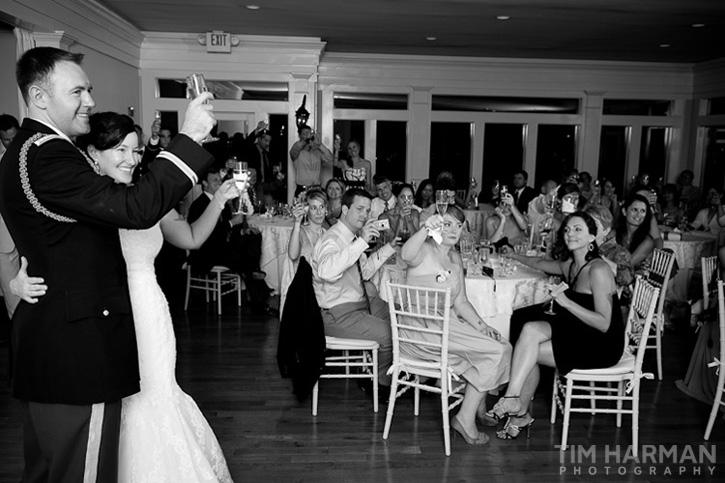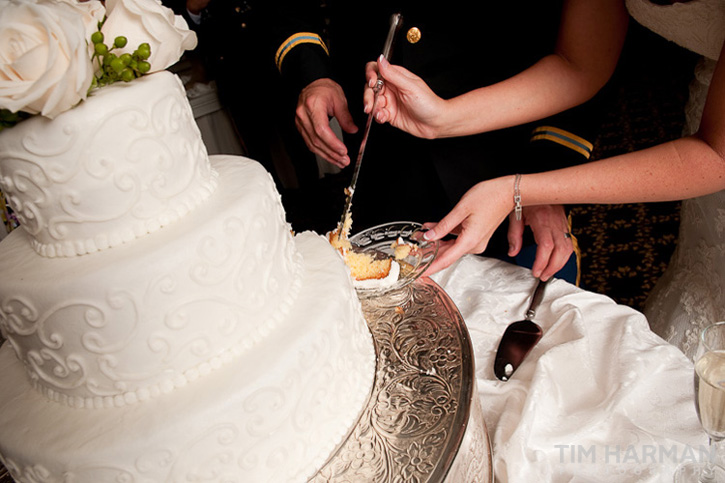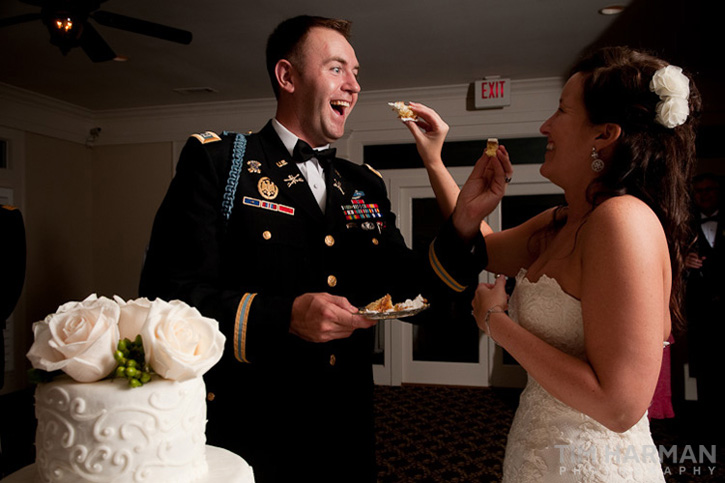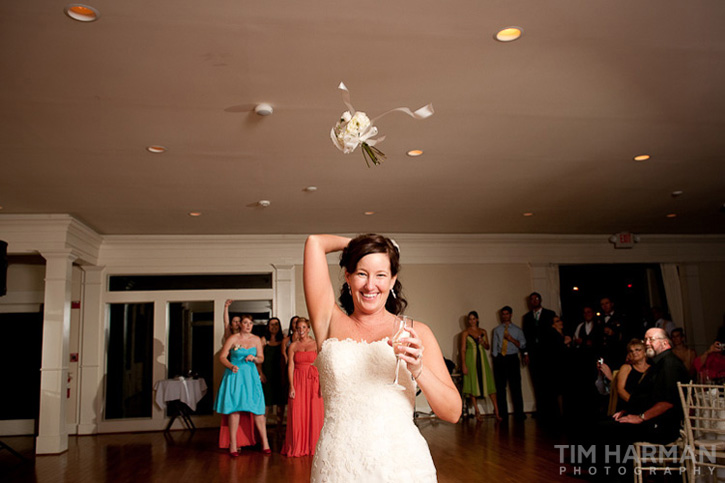 the men serenading Brooke…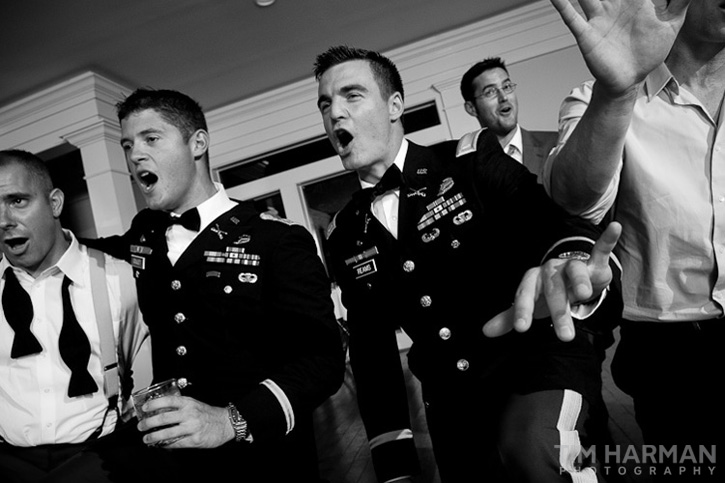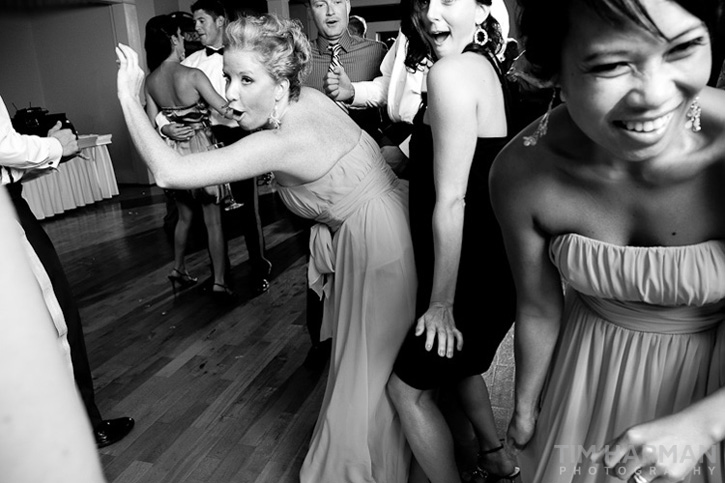 the exit in a vintage Rolls Royce!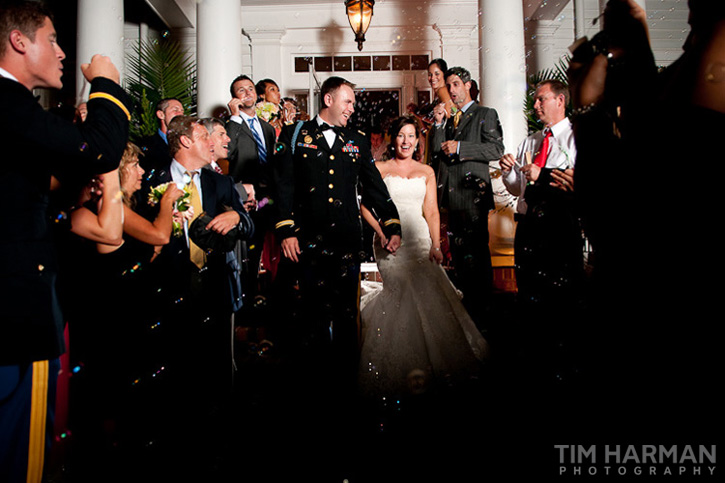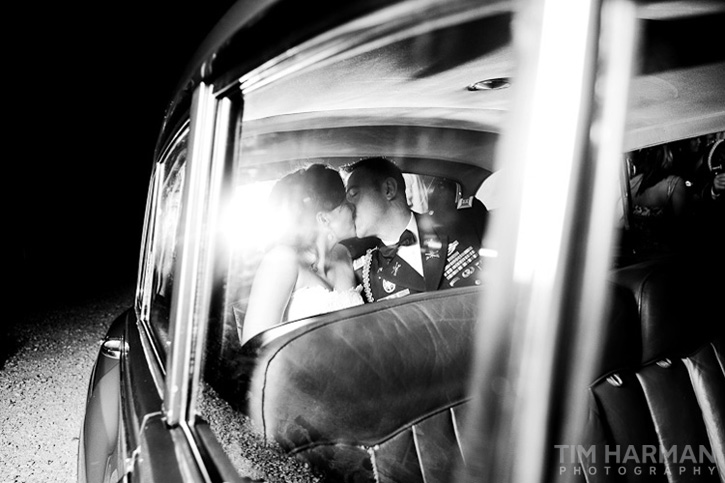 Congratulations Andrew and Brooke!