Had another shoot with my friends from the band Ocean is Theory. You'll soon see some of these shots on a total redesign of their myspace page.
off of Old Canton Rd. in Marietta…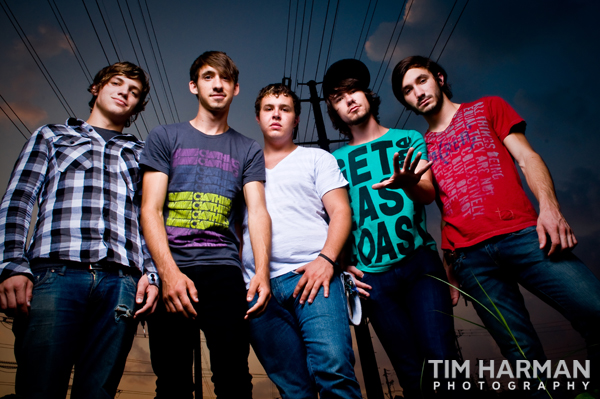 some individual shots…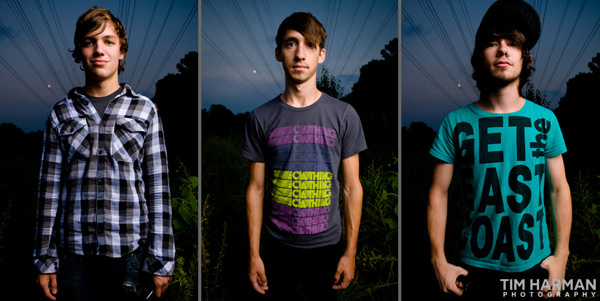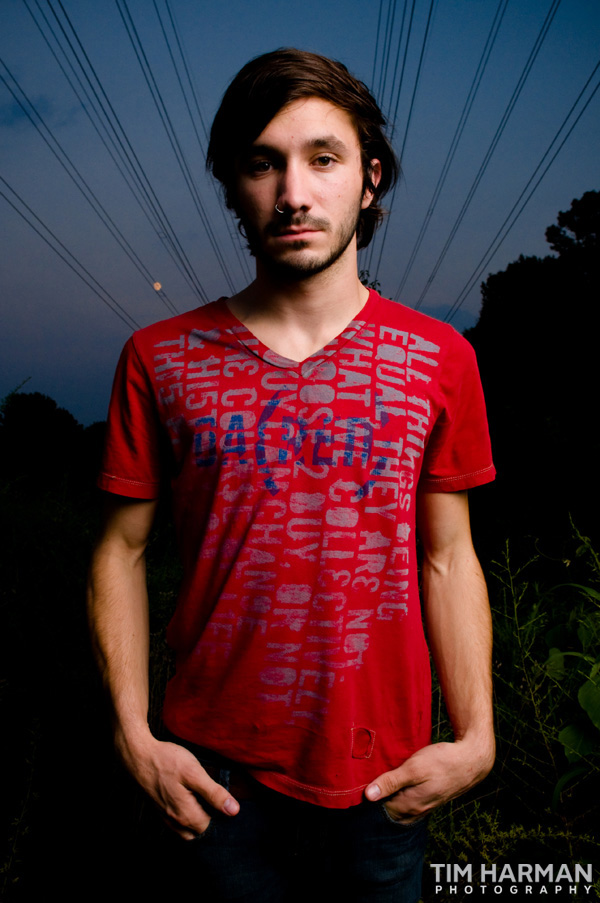 this shot pretty much sums up Clay…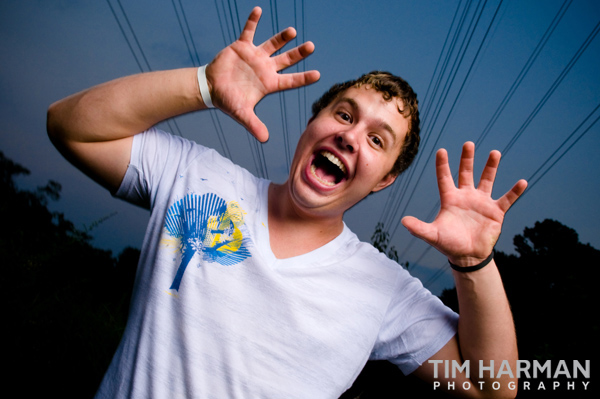 another group shot…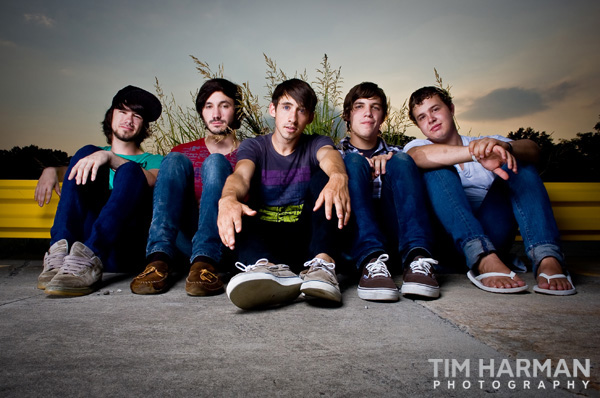 Special thanks goes to Steven Wallace, my assistant on this shoot.