So, I'm more than a bit behind on blogging. 🙂 I hope to be catching up soon! Check out my good friend Brian and Mattie's amazing north Georgia mountain wedding!
Brian is an amazing photographer, so it was an extra honor to be chosen to capture his wedding. Brian and I have recently created a photography partnership called Harman & Hall. More on that later. For now, check out some of these killer images! Special thanks to Bernard Brand for second-shooting this one with me!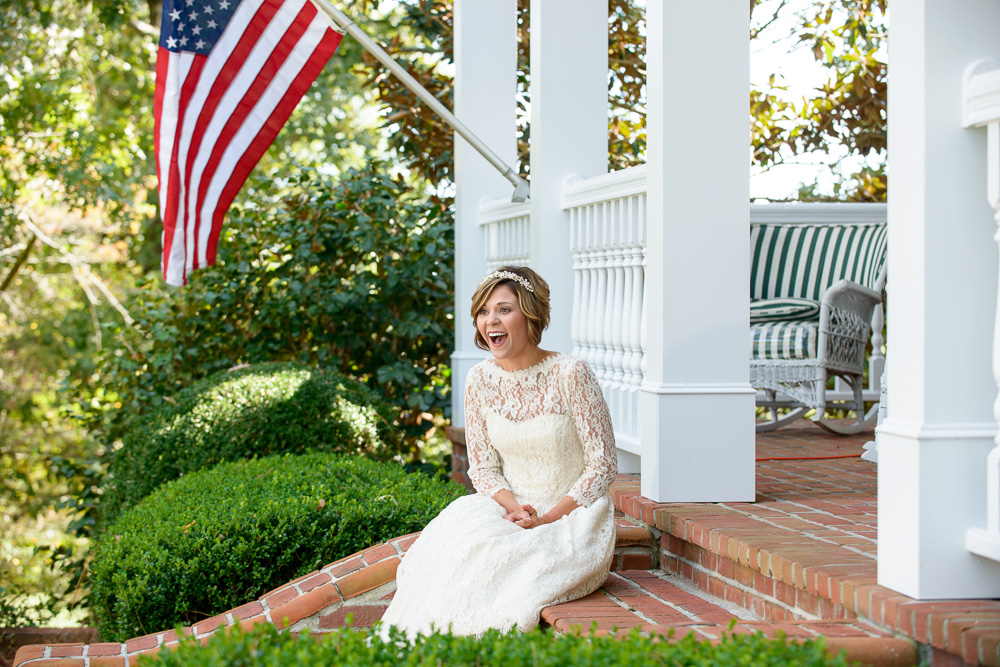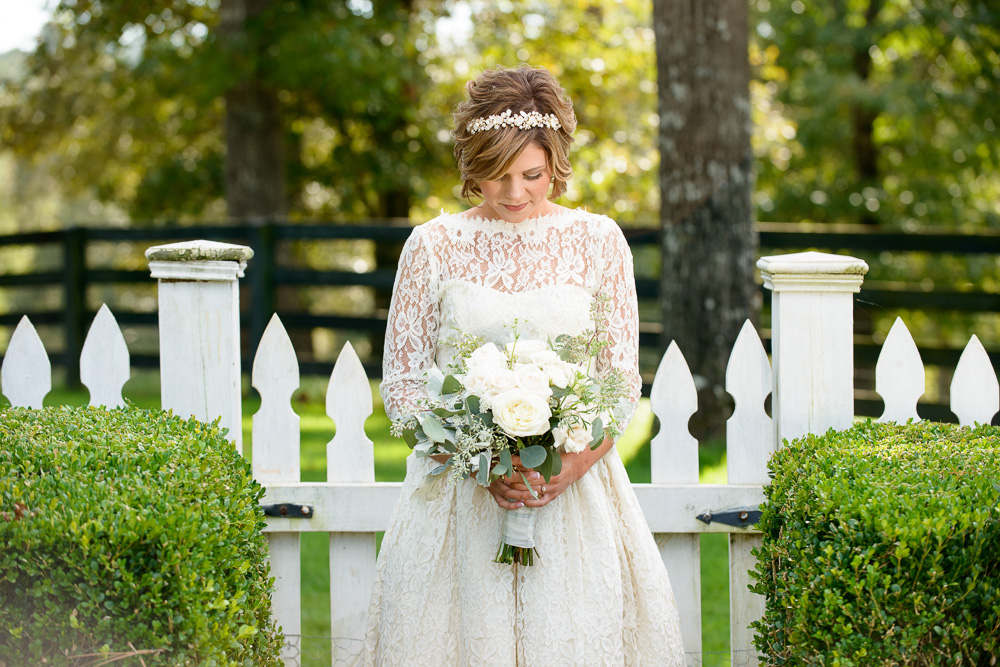 Bernard's amazing image of Brian seeing Mattie walking down the aisle.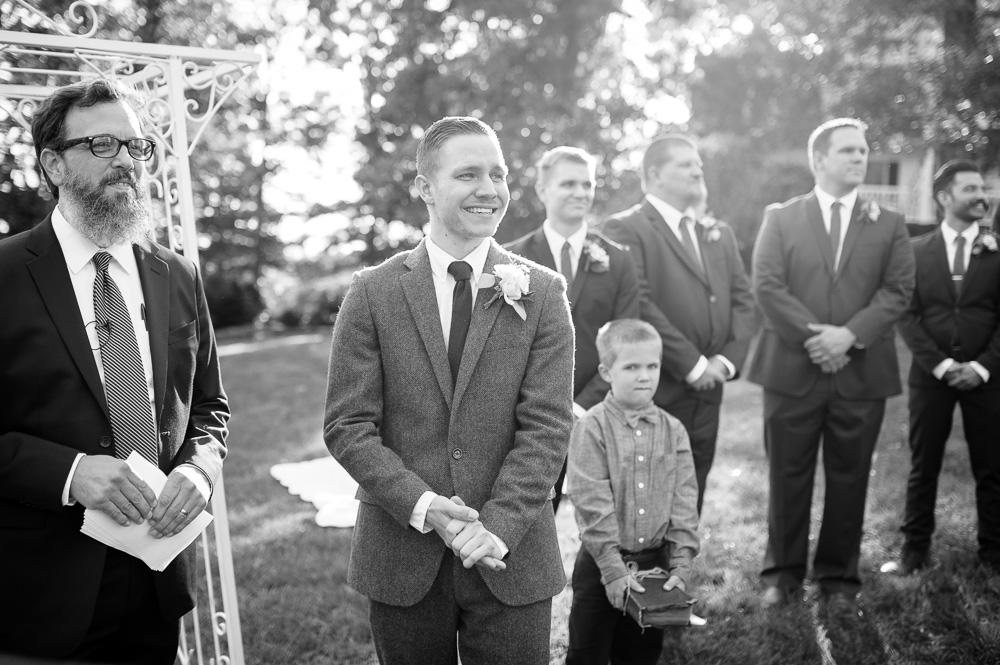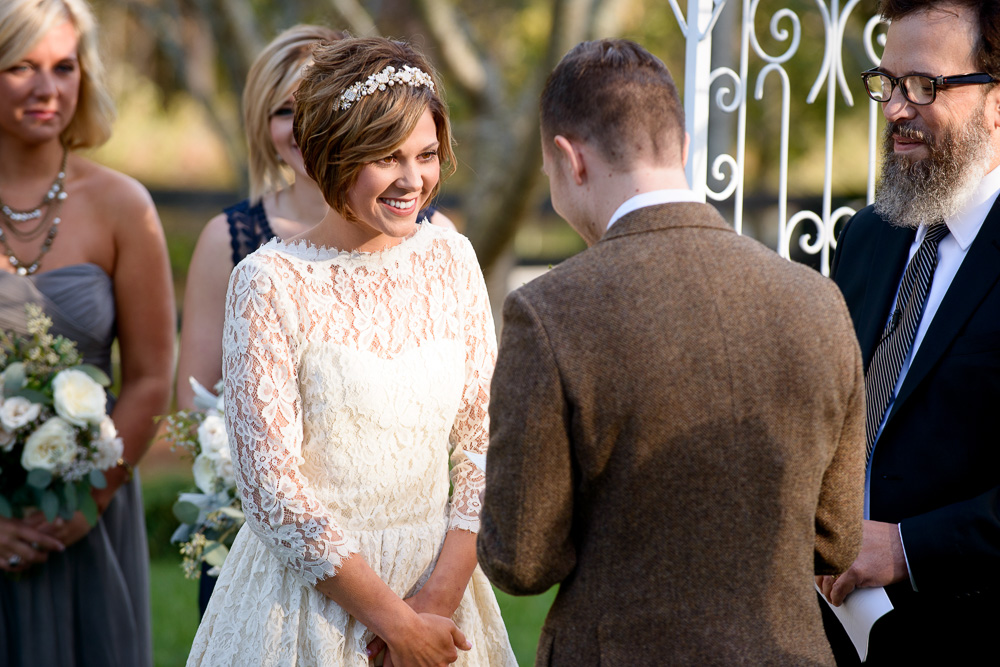 Bernard's image: