Check out the slide show HERE!
I had a great time shooting Cliff and Heather's wedding in Columbus, GA. This was the second wedding I've shot in Columbus this year and both grooms were active military. I'm already a huge supporter of the military and the incredible job they do for all of us, so I'm always deeply honored to shoot a wedding for a member of our armed forces. Cliff is in the Army and actually returned home from Iraq not too long ago.
On that note, I'll start off with an image that my excellent second shooter Steven shot…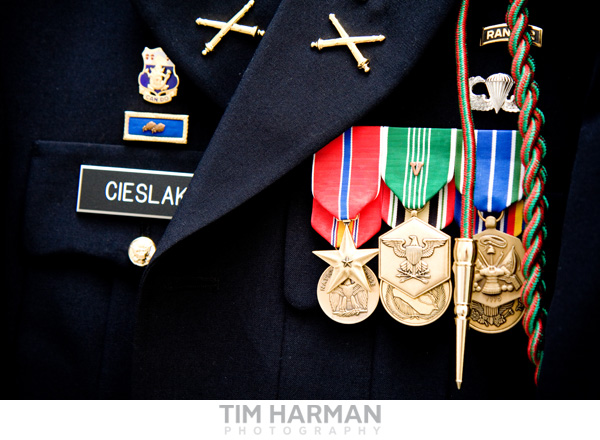 Heather getting all ready in her beautiful dress…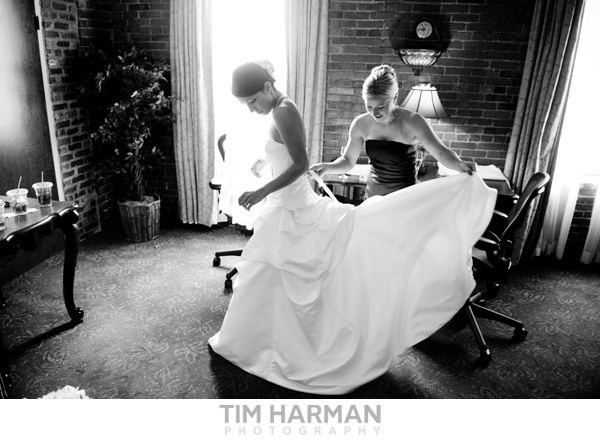 I love this shot of Heather's little niece looking up at her dress in awe…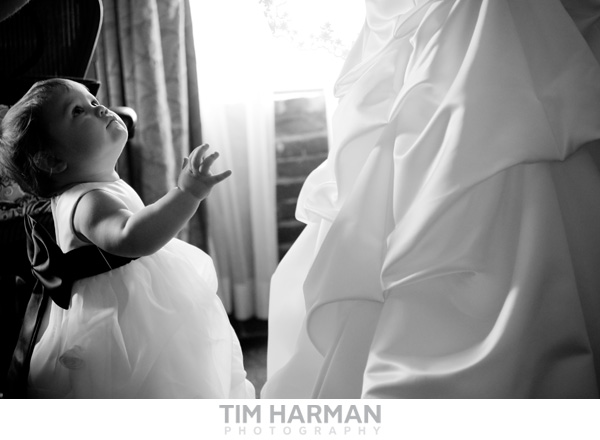 Had some time before the ceremony to get some great portraits of Heather…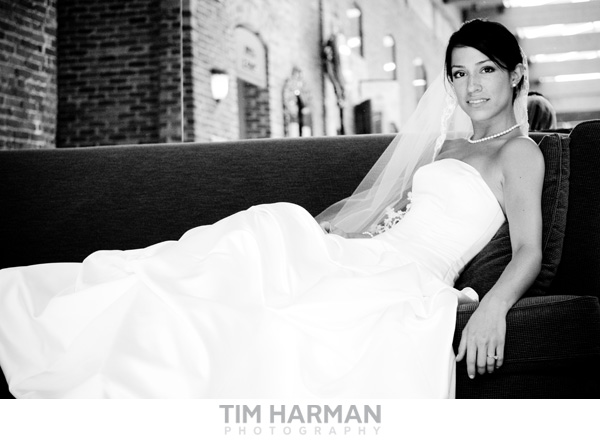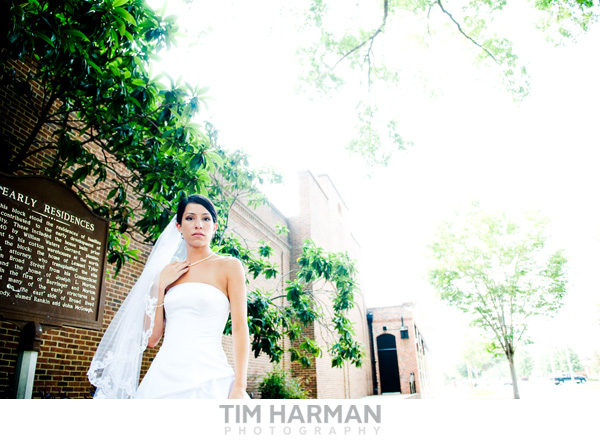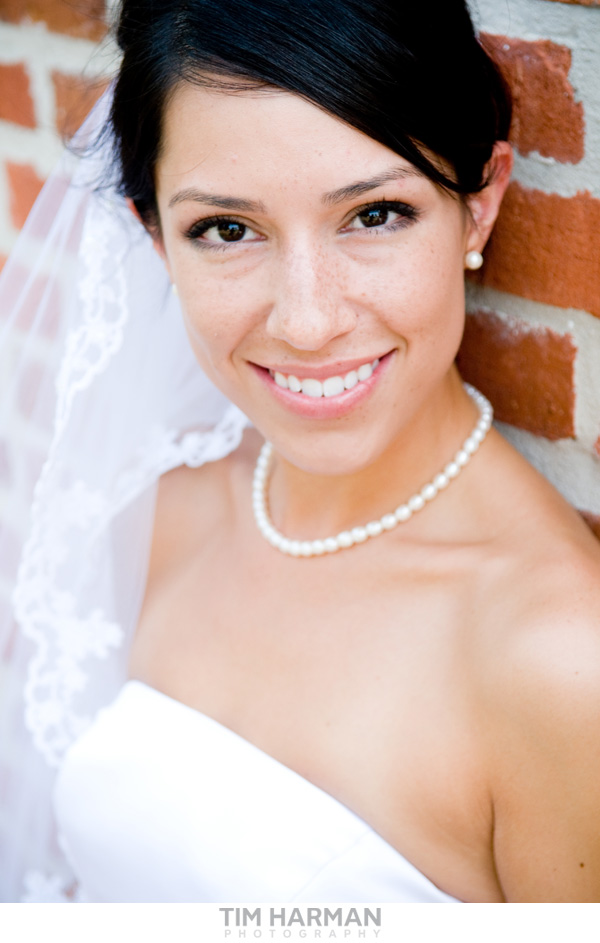 Cliff and Heather's ceremony was held at the Infantry Center Chapel at Fort Benning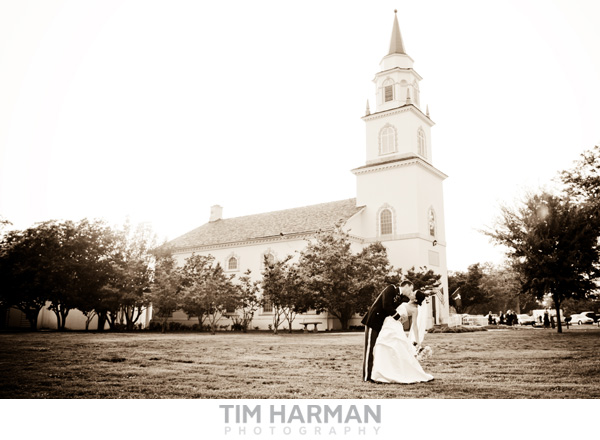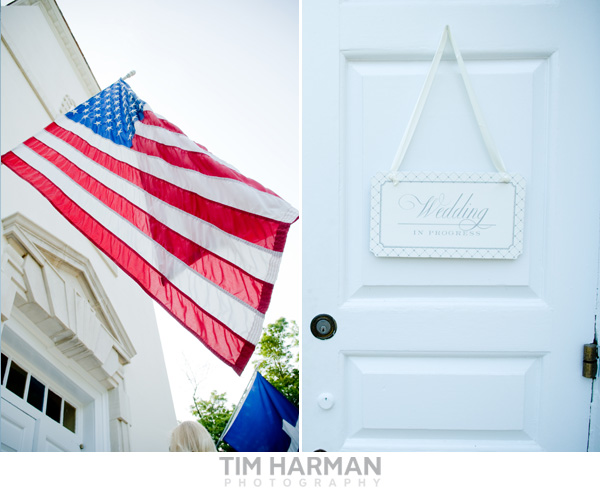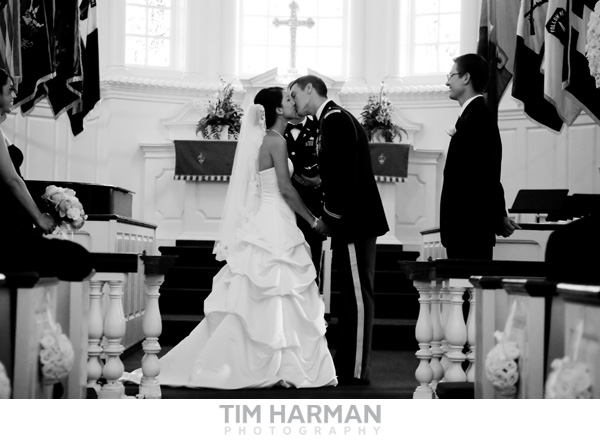 Cliff and Heather decided to have their grand exit right after their ceremony. Everyone gathered up rose pedals and formed a massive line outside the chapel to see them off.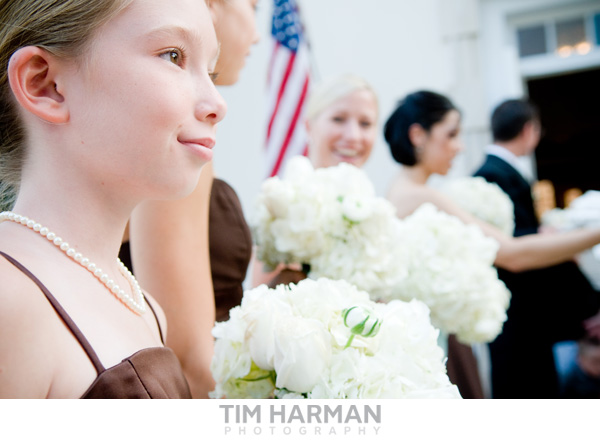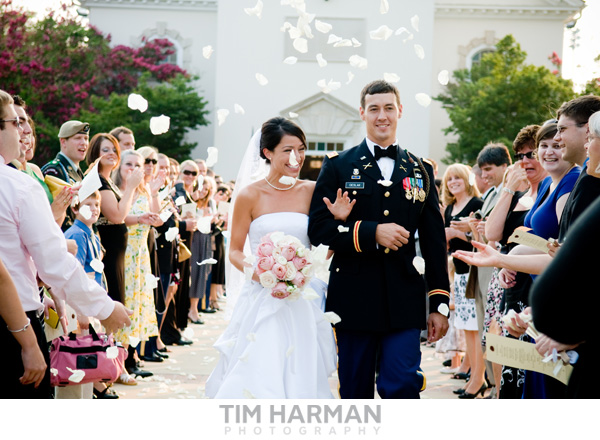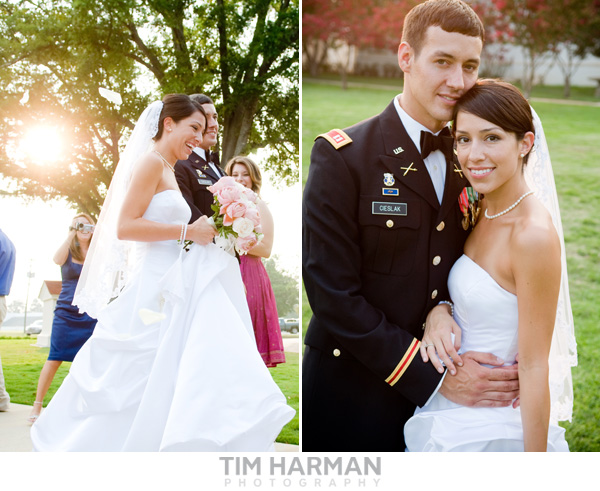 The wedding party…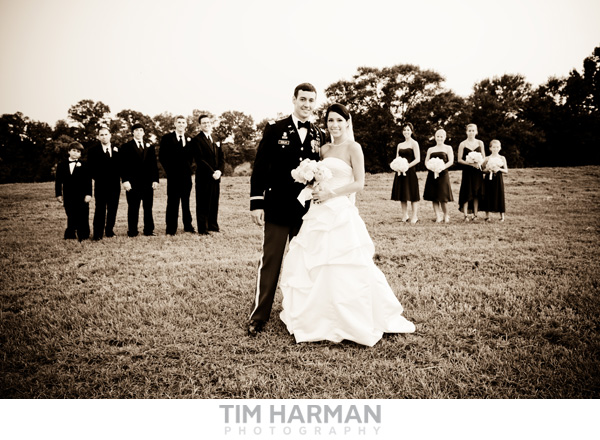 The reception was held at the National Civil War Naval Museum in Columbus. The first dance…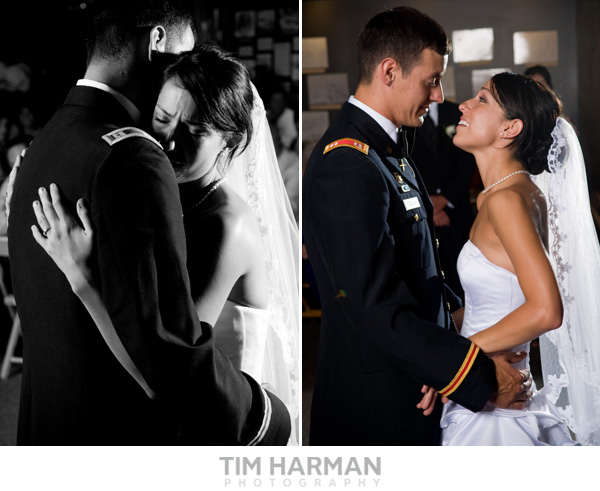 the cake…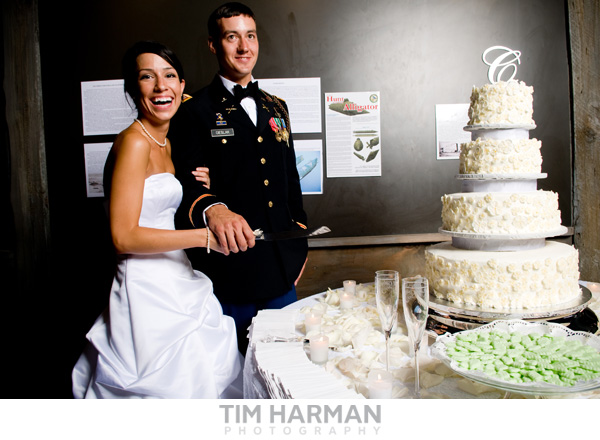 These little 'sushi bites' complimented the groom's sushi inspired cake. How cool is that?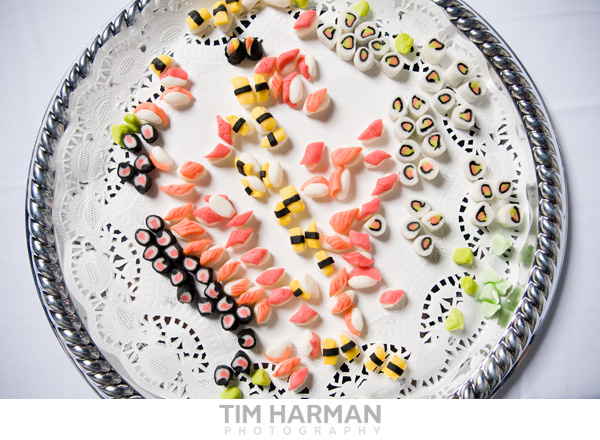 father/daughter dance and mother/son dance…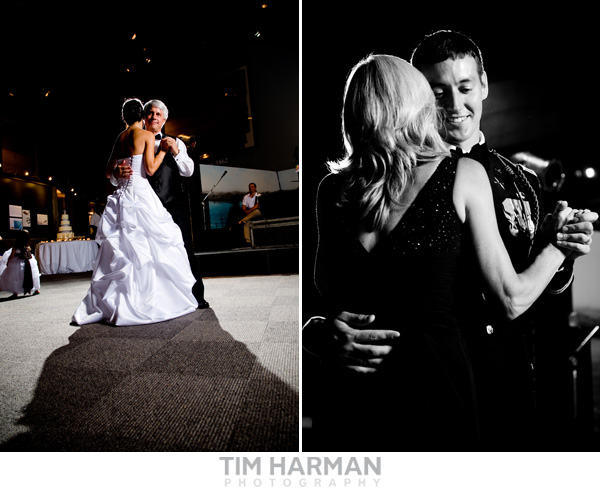 I'll end with some party shots…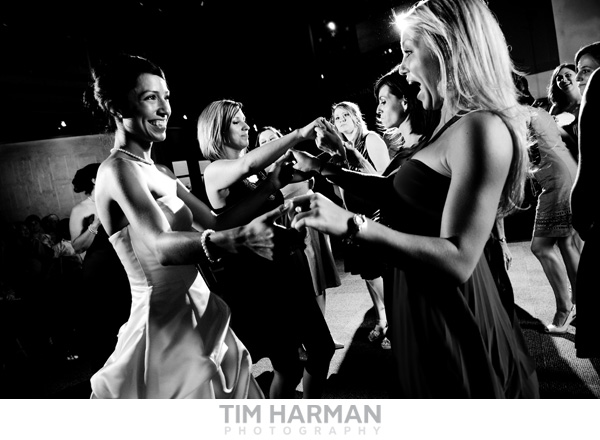 I think Heather was happy or something…