CHECK OUT THE SLIDE SHOW **HERE**
I had such a great time in Chicago capturing JD and Evie's wedding. Evie and I have been friends since we met in 2001 through the Atlanta music scene. Its always an incredible honor to photograph a wedding and especially a wedding of a dear friend. Seeing these two together is such a blessing.
some details…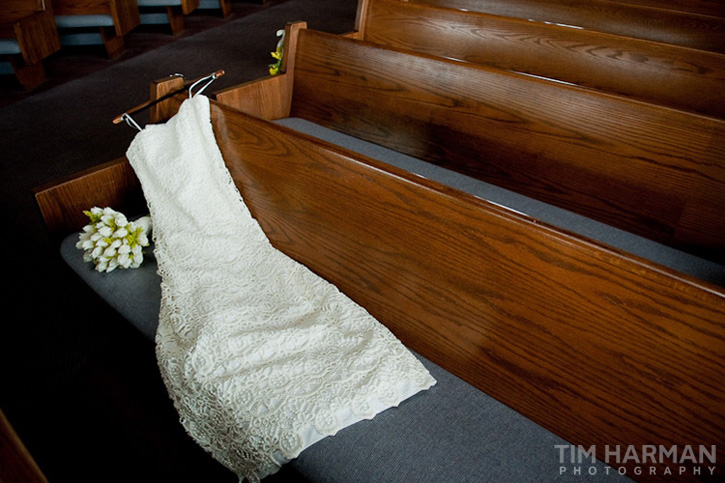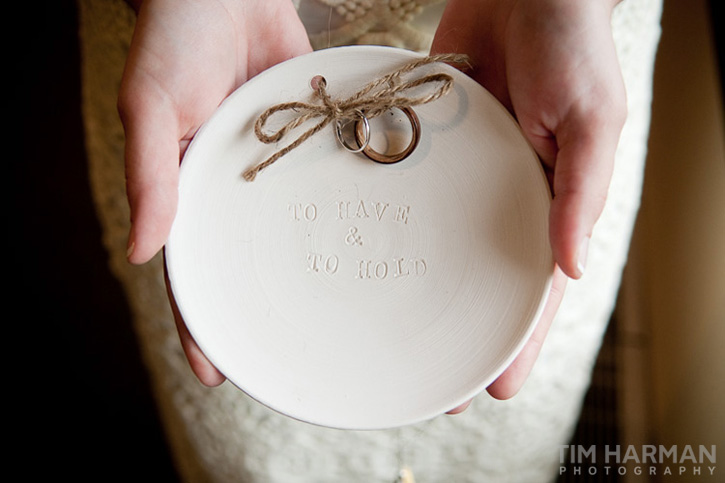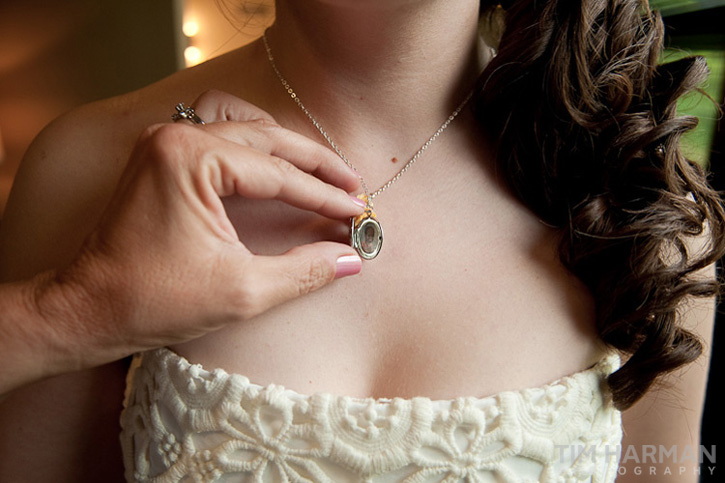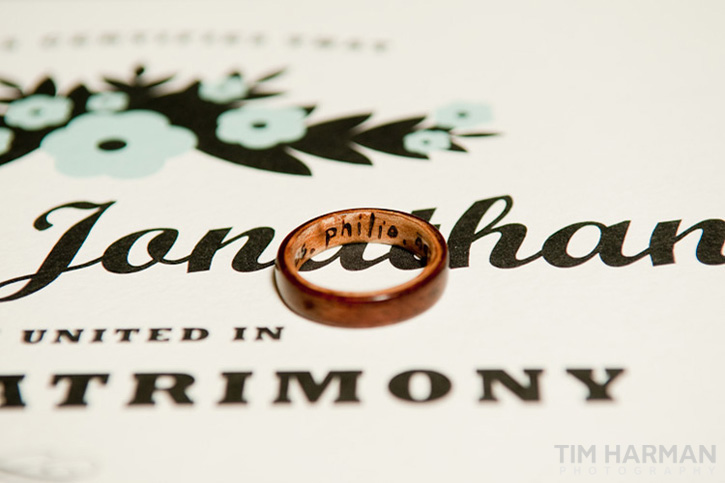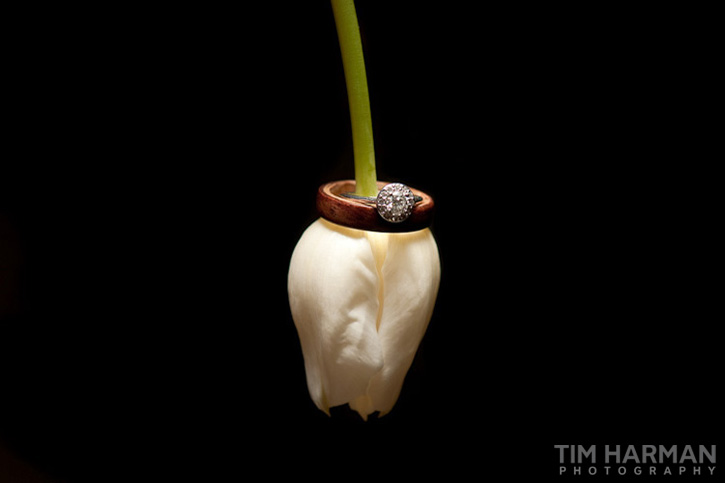 love this shot of JD…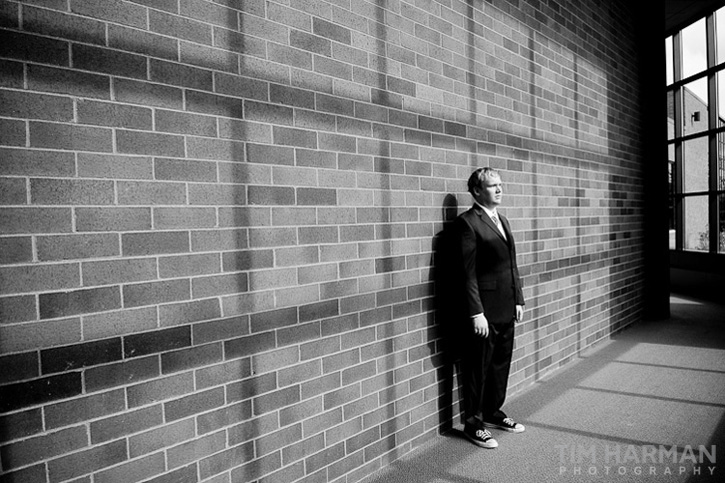 JD's beautiful bride…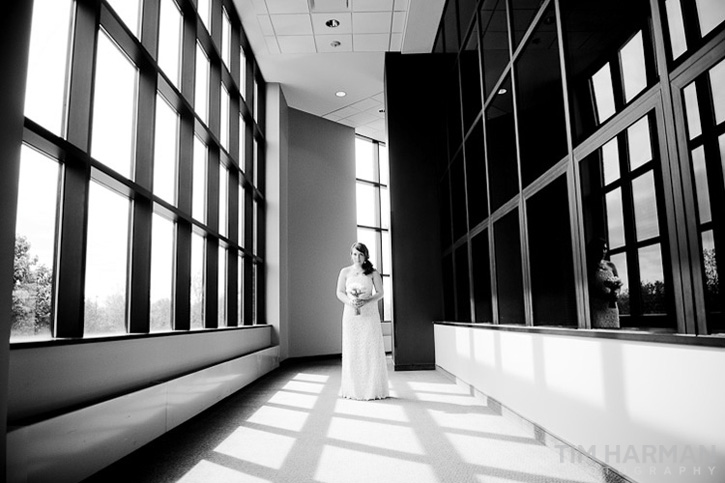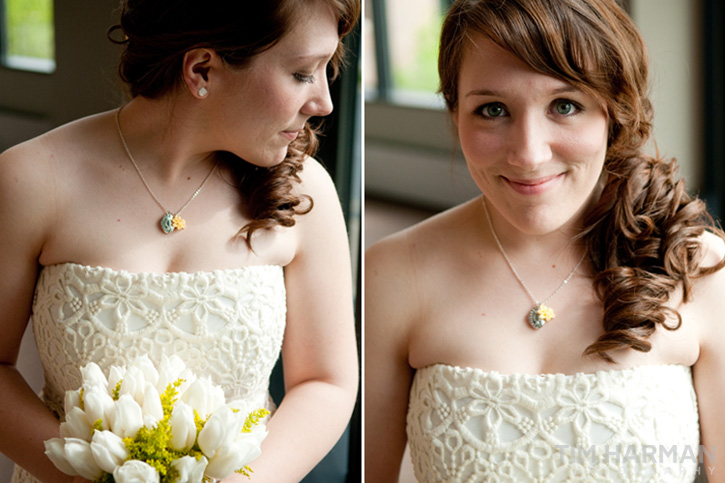 the ceremony…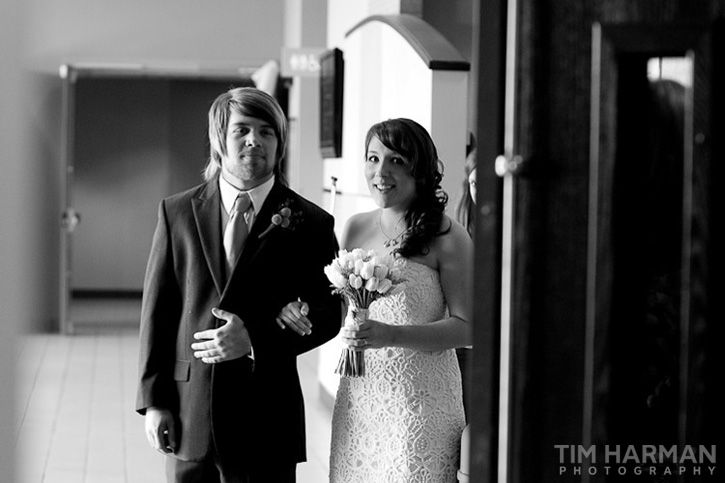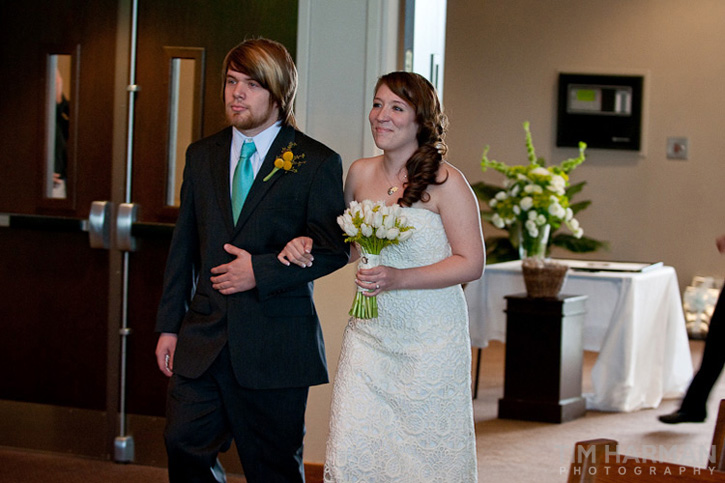 My good friend and colleague Kurt Damron second shot for me and captured some great images of JD tearing up as Evie was walking down the isle.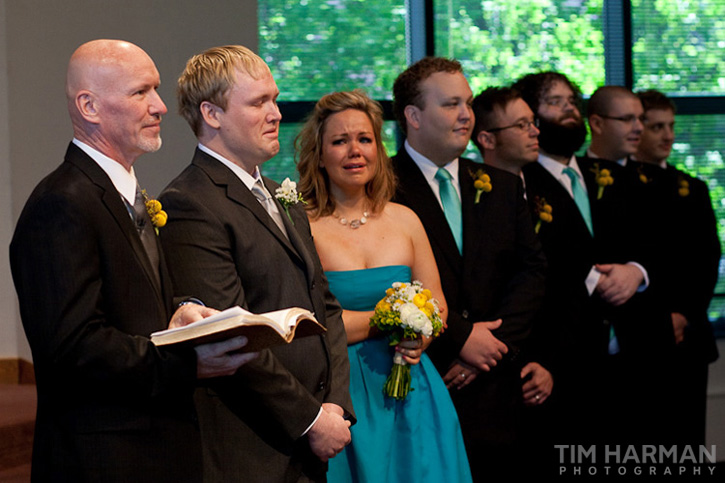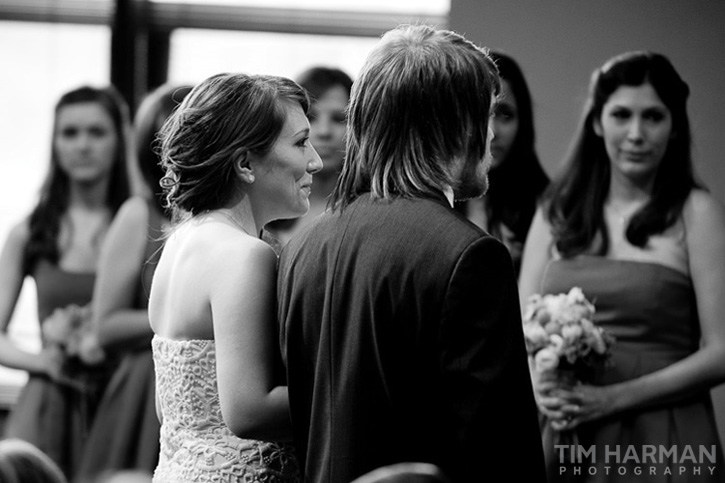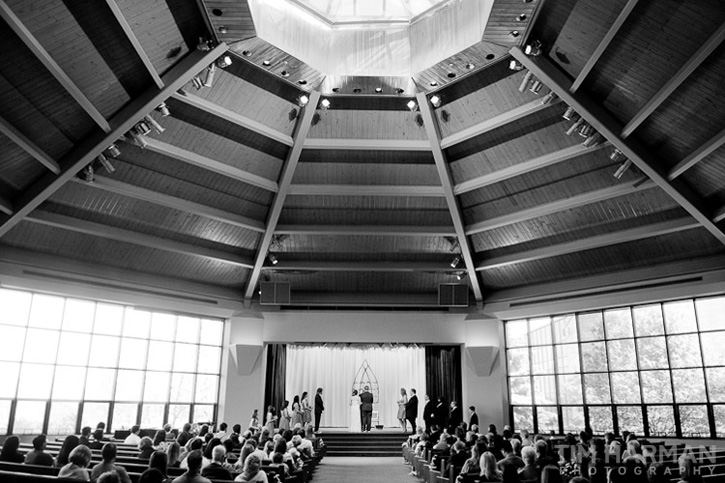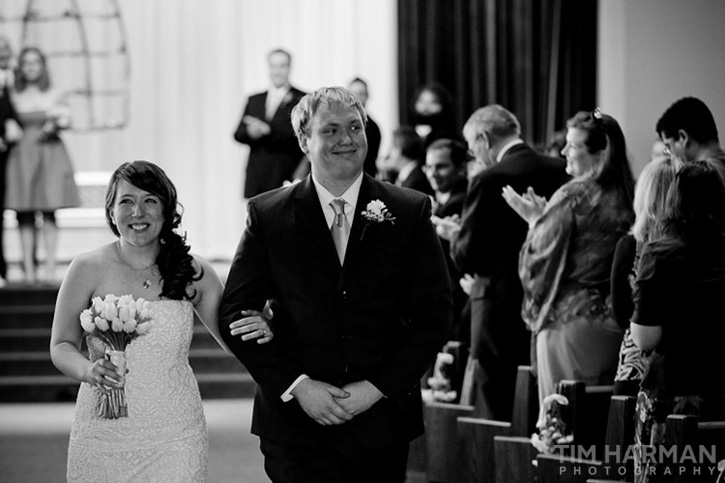 JD's dad (pastor and ceremony officiant)…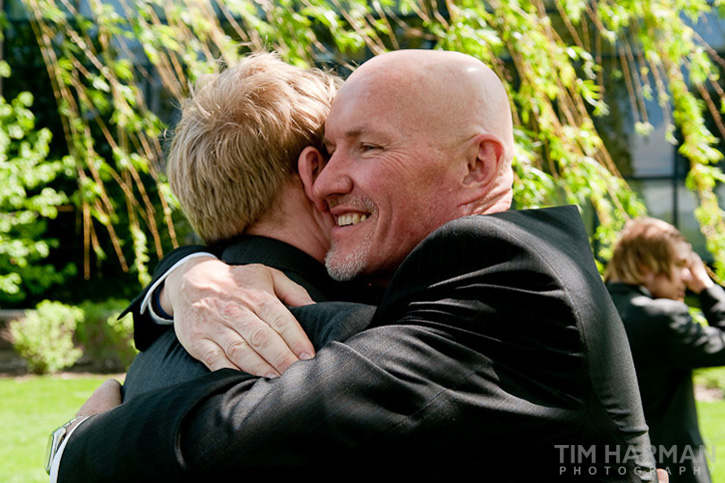 the cake…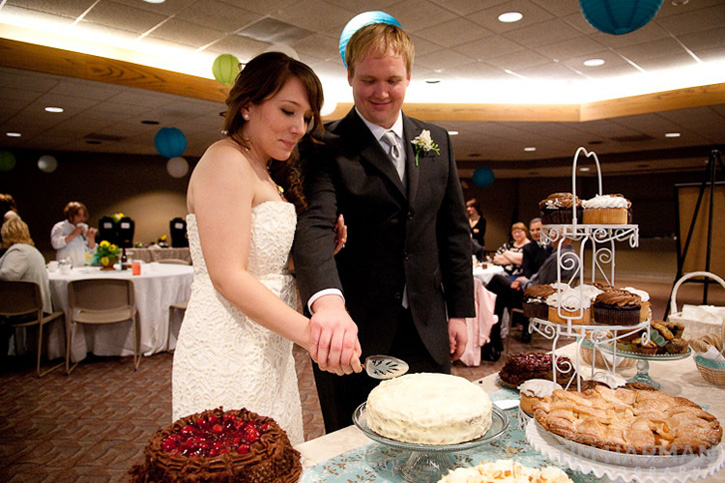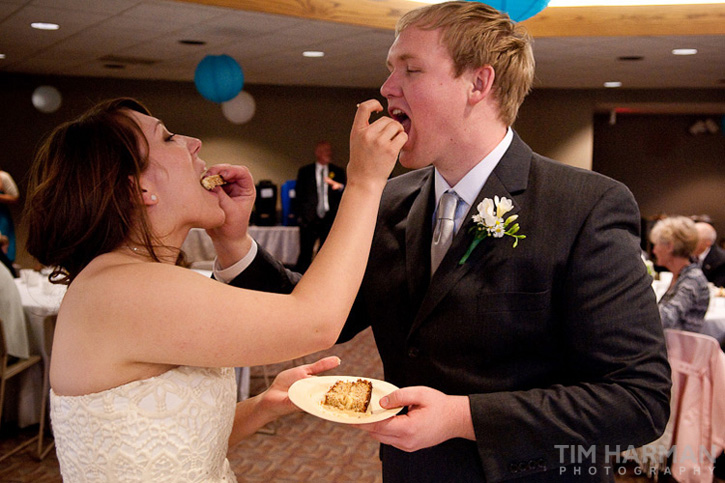 JD and Evie actually served everyone dessert. What a great idea!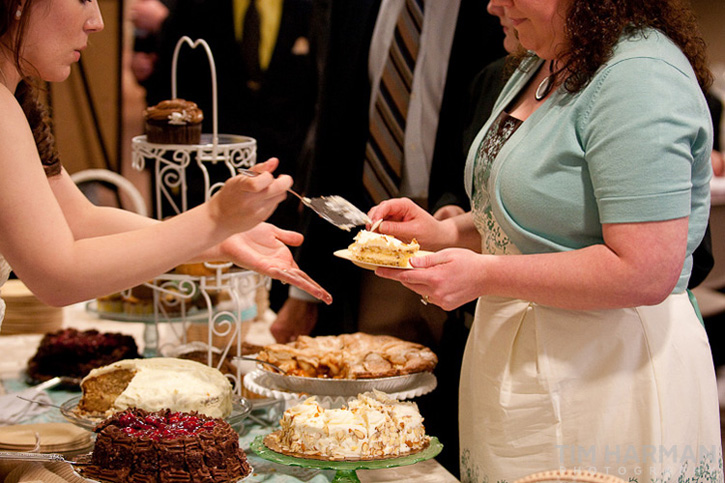 and lastly…some killer portraits…