**********SECOND INSTALLMENT OF THE LONG OVER DUE POSTS!!******************
**Check out the slide show HERE!!**
Jeff and Carrie's wedding took place at St. Simons United Methodist Church with their reception following at a gorgeous private residence just down from the lighthouse on St. Simons Island, GA.
first up is a shot of the Sidney Lanier bridge while driving to Jekyll Island for some rehearsal festivities…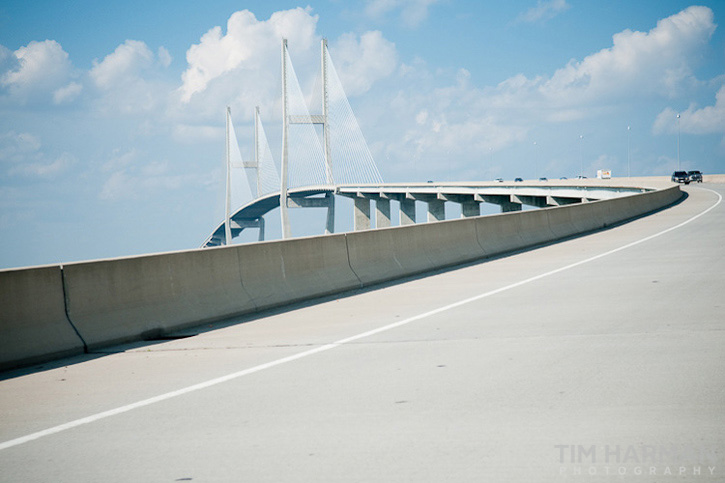 the guys enjoyed a game of croquet on the front lawn of the Jekyll Island Club Hotel…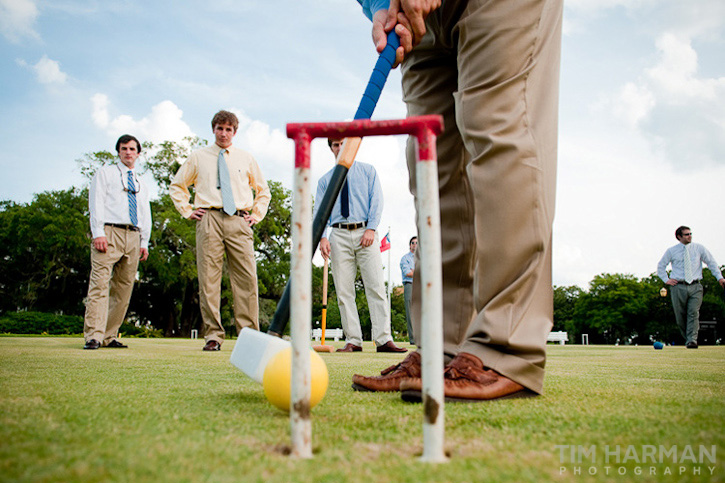 We took advantage of the beautiful scenery of the Jekyll Island club and did a little photoshoot…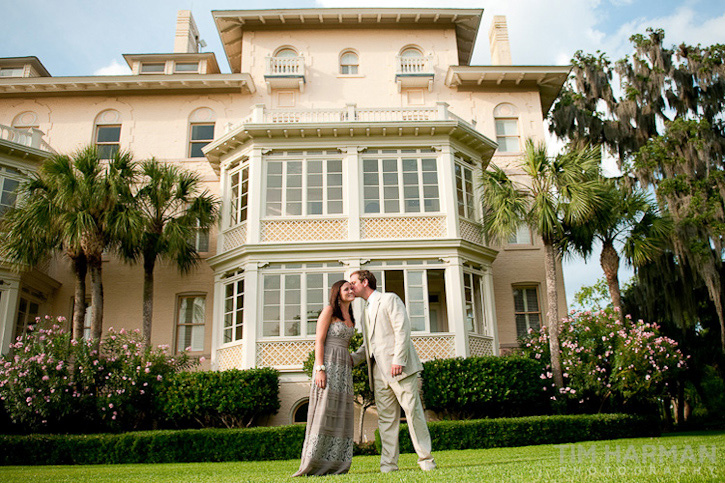 found this random Santa Clause and had to use it in a shot…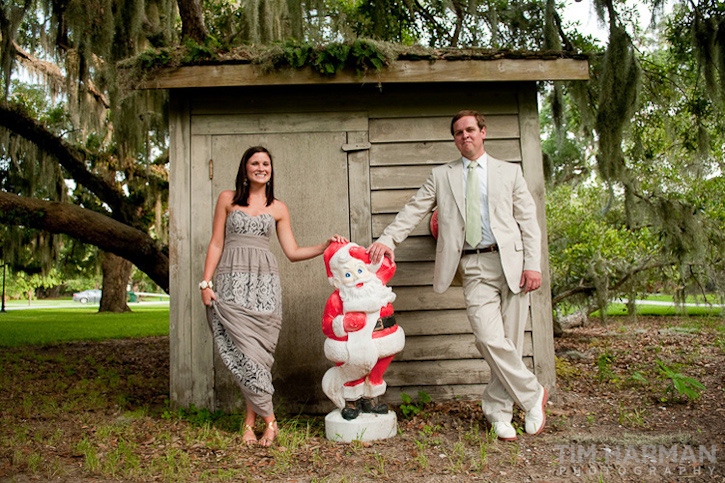 love these next two…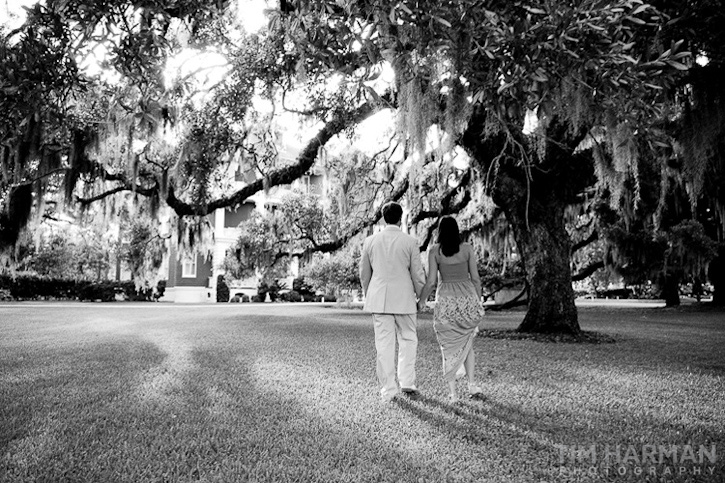 onto the wedding day…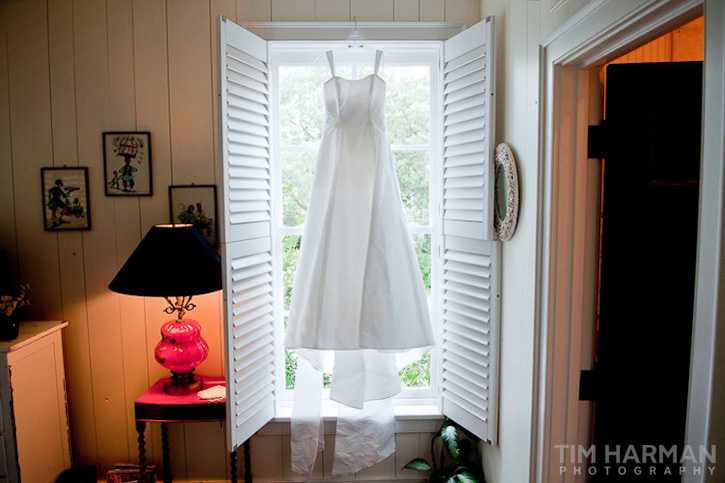 I shot Jeff and the guys first over at the Sea Island Lodge…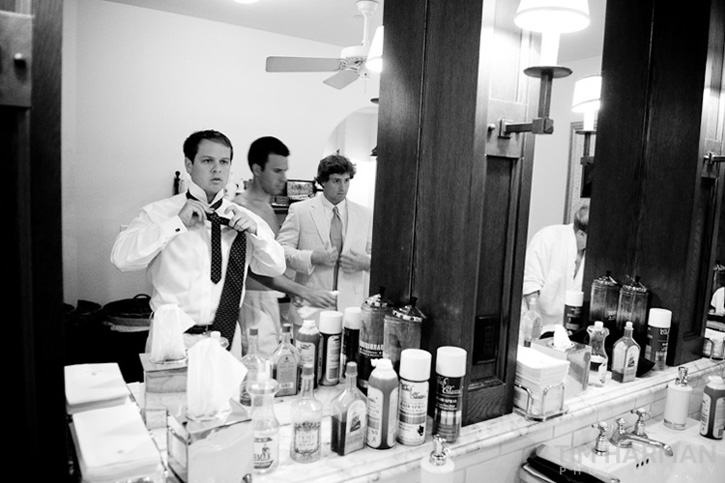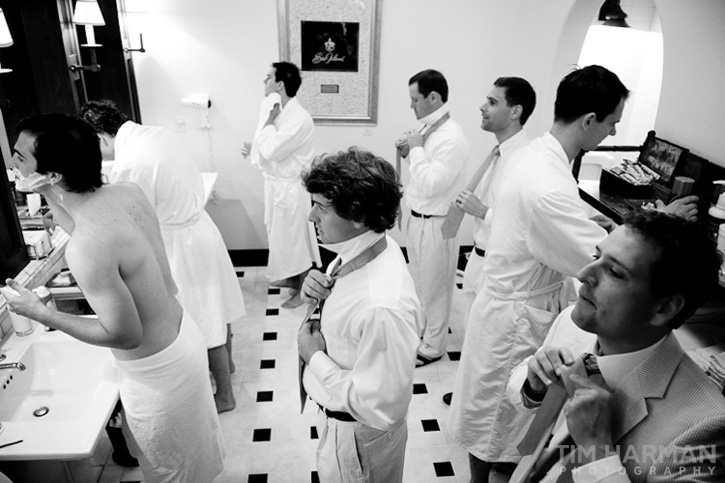 So…this next shot seems to be a tradition started by one of Jeff's groomsmen Billy. I shot Billy and Claire's wedding last year and we did this same exact football lineup shot. Hey…I didn't come up with it. 🙂 and sorry Billy…I think Jeff's shot may trump yours with, ya know, the centuries old live oaks.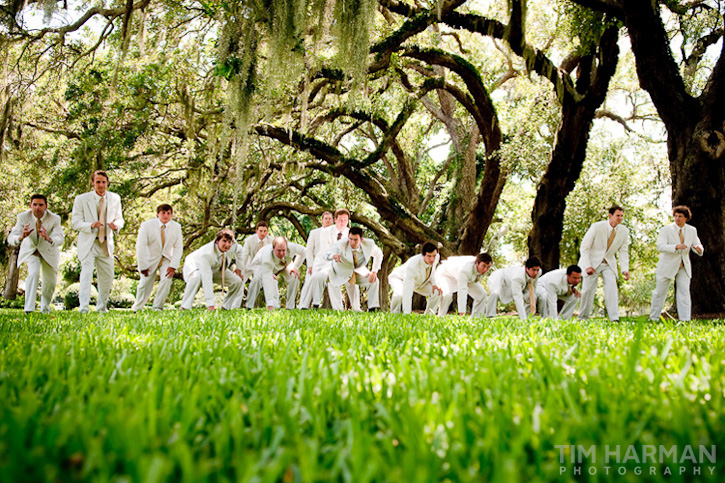 Carrie as she is getting makeup done and one of her bridesmaids looking on…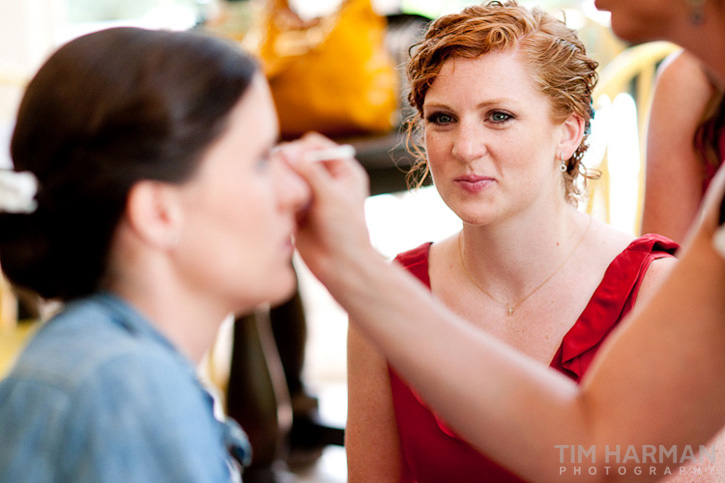 more getting ready…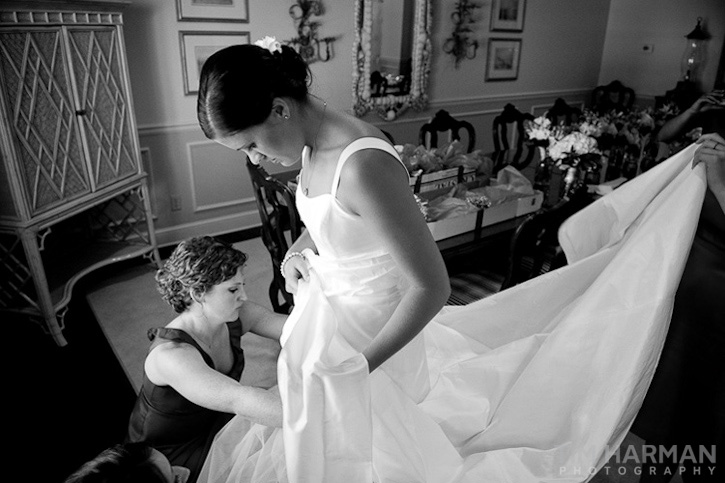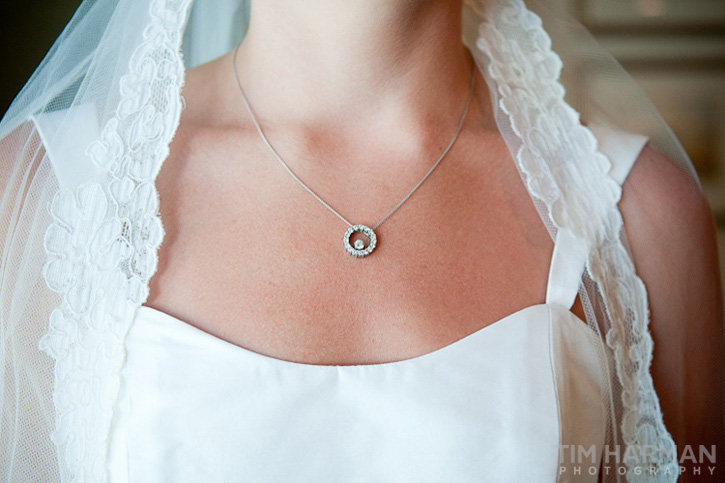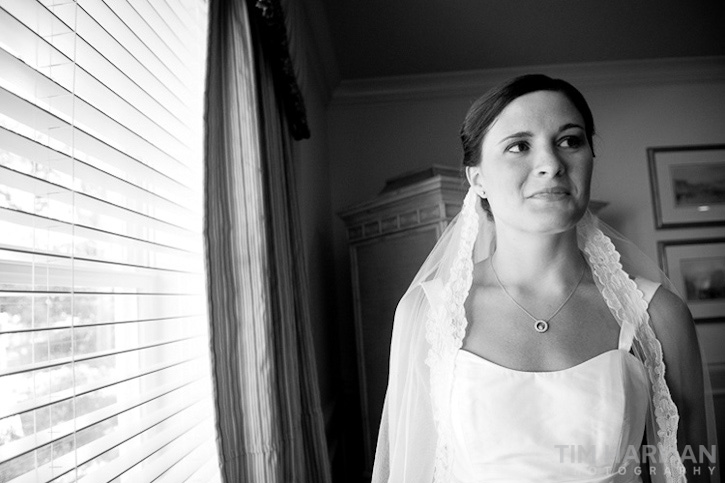 Jeff quietly praying before the ceremony…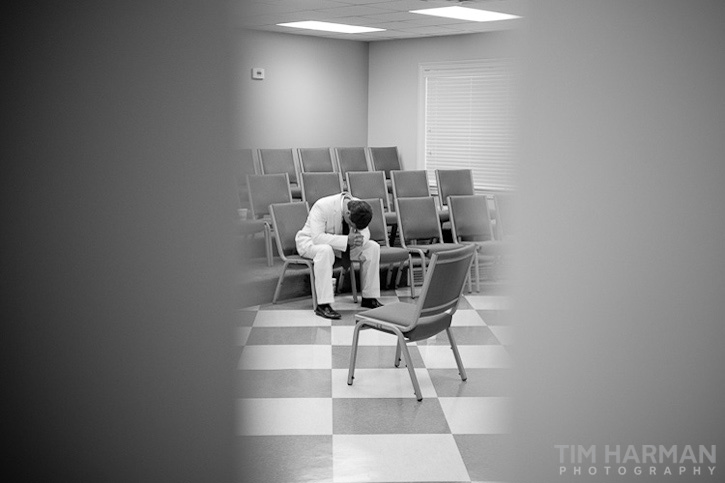 the walk down the aisle…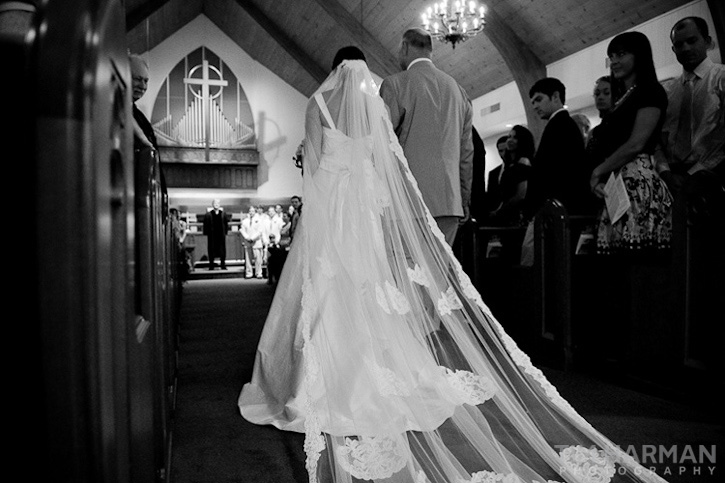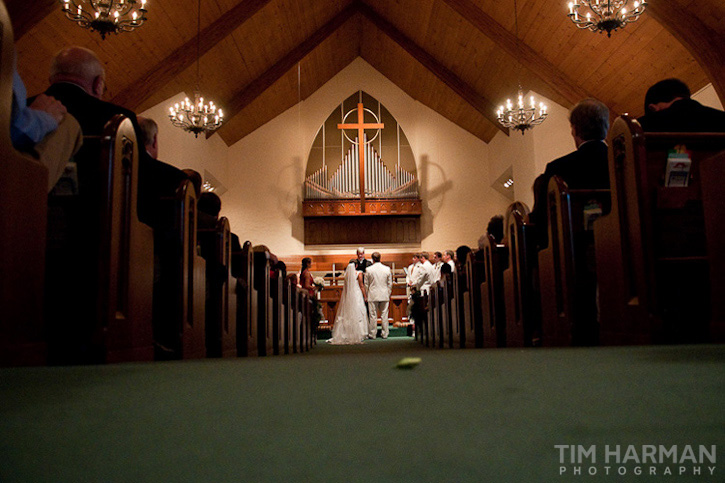 married!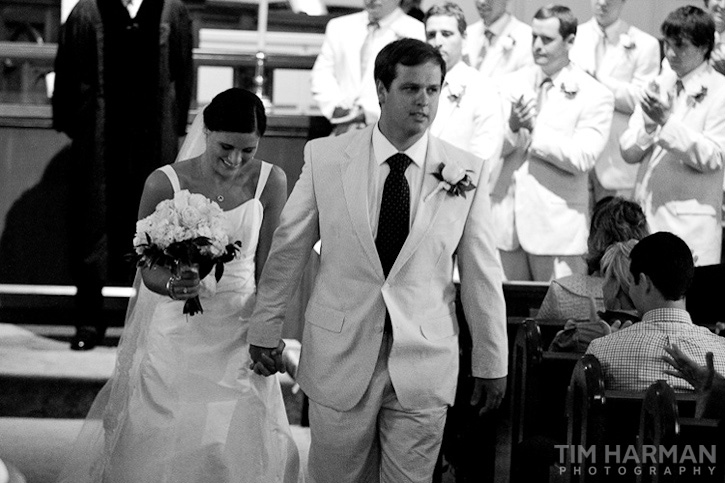 this next shot marks the second time I've driven the bride and groom to the reception! If you need me to drive…just ask! I'll try not to wreck as I take pictures in the process 🙂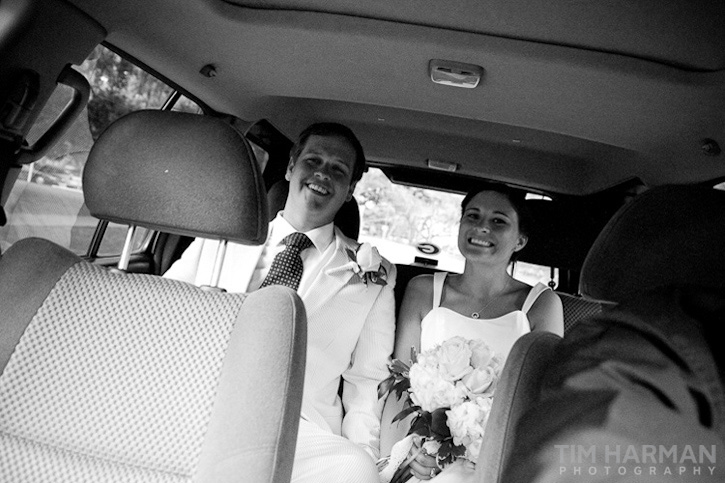 Avenue of the Oaks…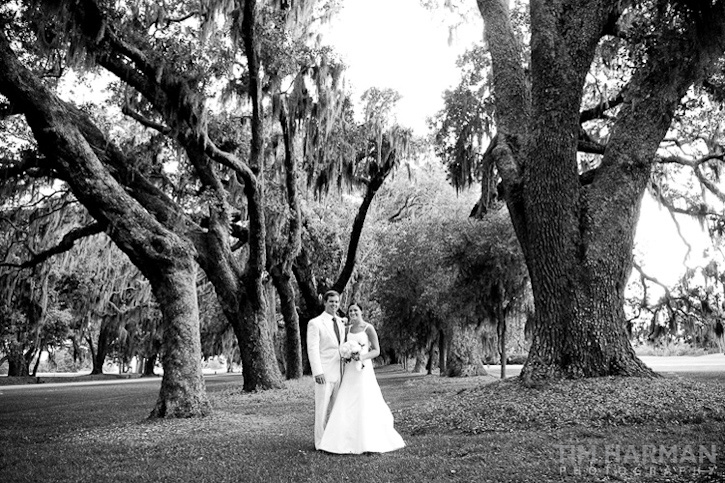 the cake!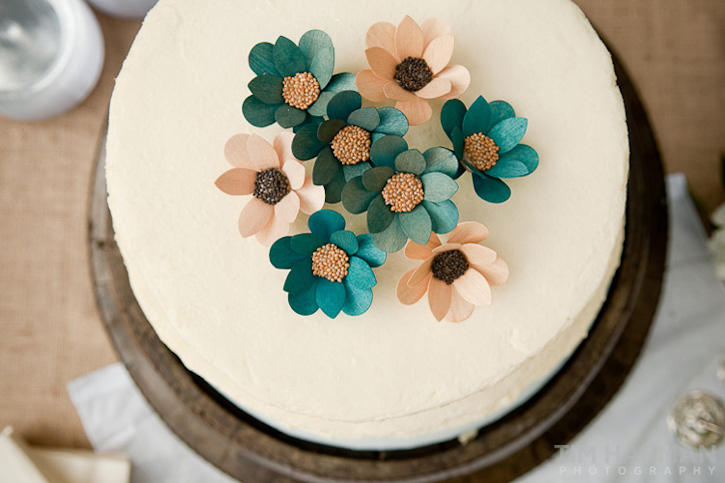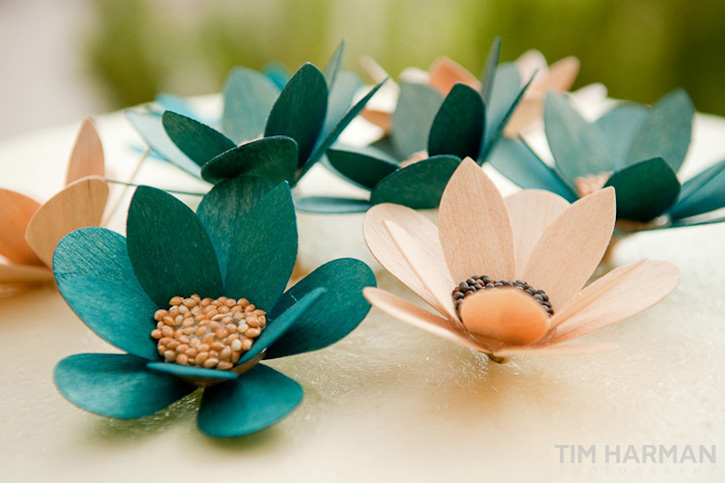 I love this…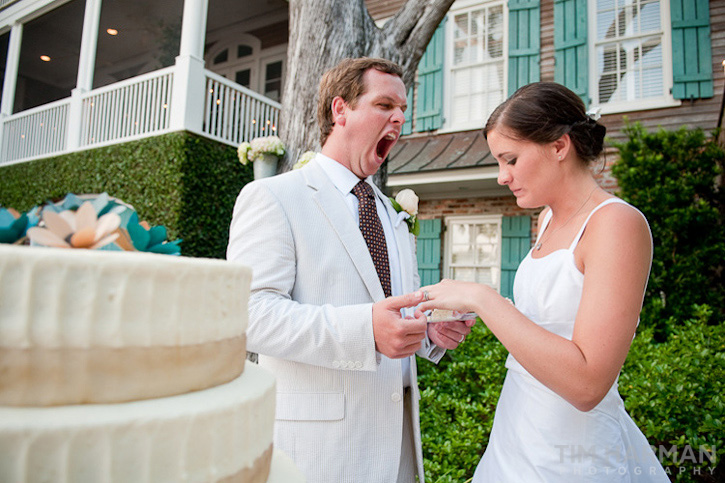 the food! this is only some of it!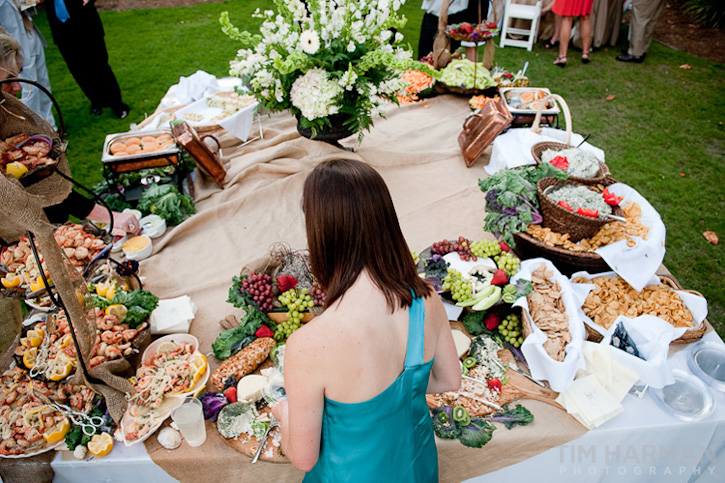 their guests could write post cards to wish them well…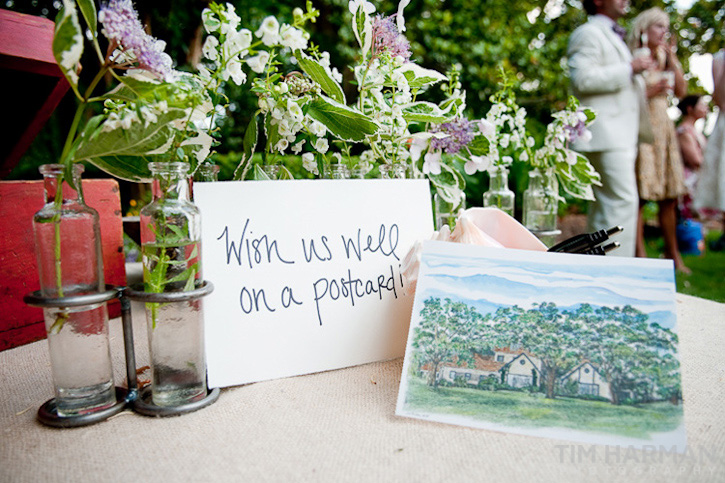 we went out to the beach…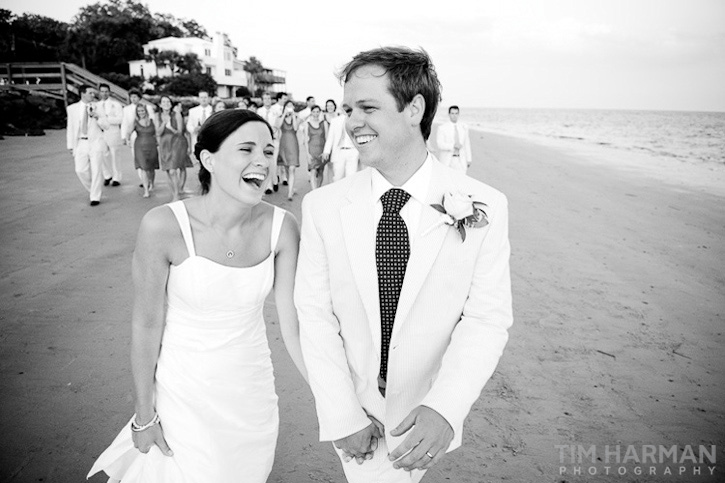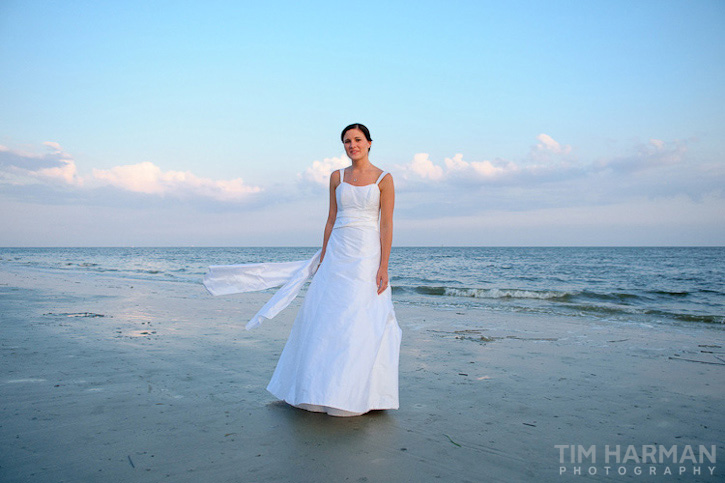 dancin'…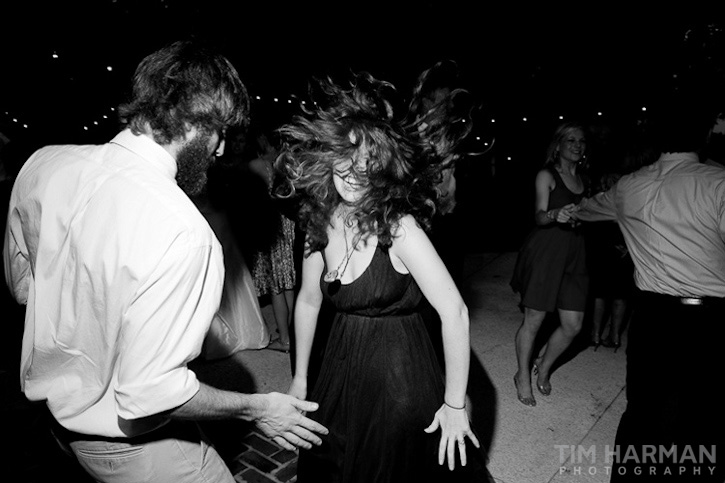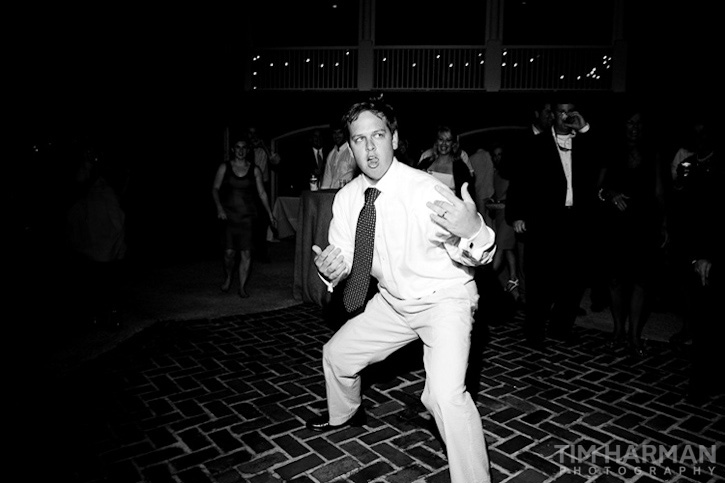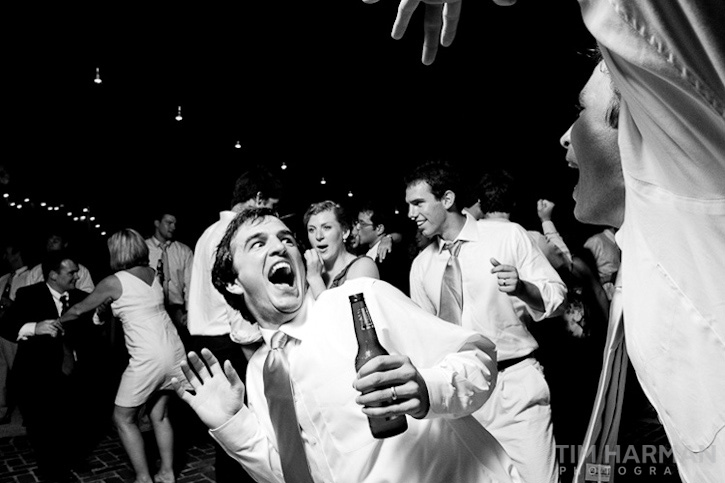 My assistant on this wedding, Steven Wallce, got this great shot from up above…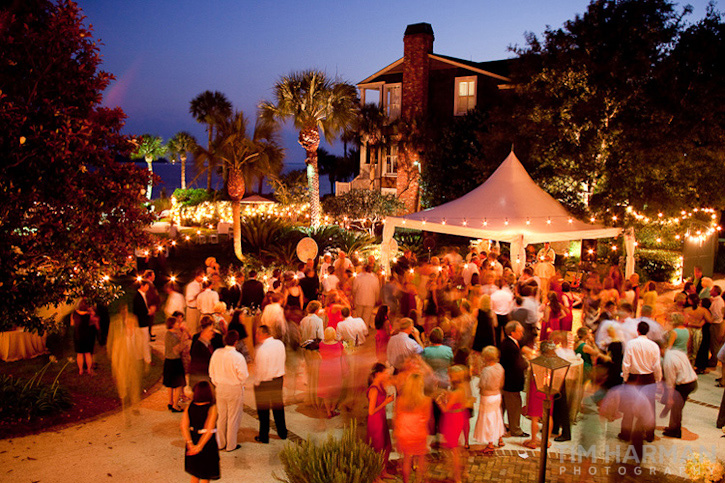 the exit…