Josh and Leigh had a gorgeous wedding at Berry College in Rome, GA. Here are two that made the cut for this sneak peak….
Leigh escorted by her dad into the chapel. I absolutely love the simple classic look of this shot.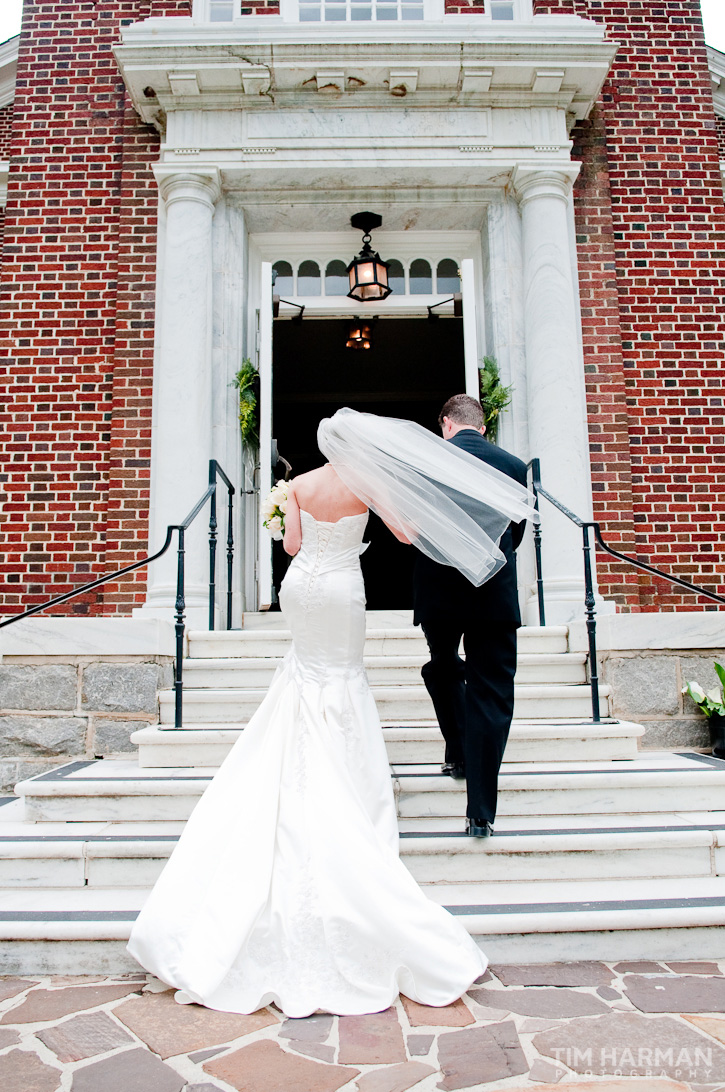 Josh and Leigh about to take off on his Ducati!