******************LONG OVERDUE POSTS COMING TODAY!!********************
**Check out the slide show HERE!**
Josh and Leigh's wedding and reception were held on the beautiful Berry College campus. They both went to school there and its definitely a special place for the two of them.
first up is this super simple shot of Leigh's dress hanging in one of the guest cabins on campus…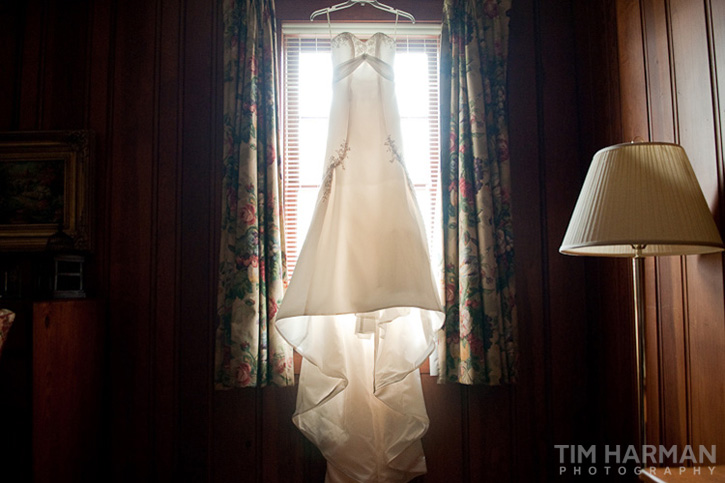 a detail shot of Josh's ring…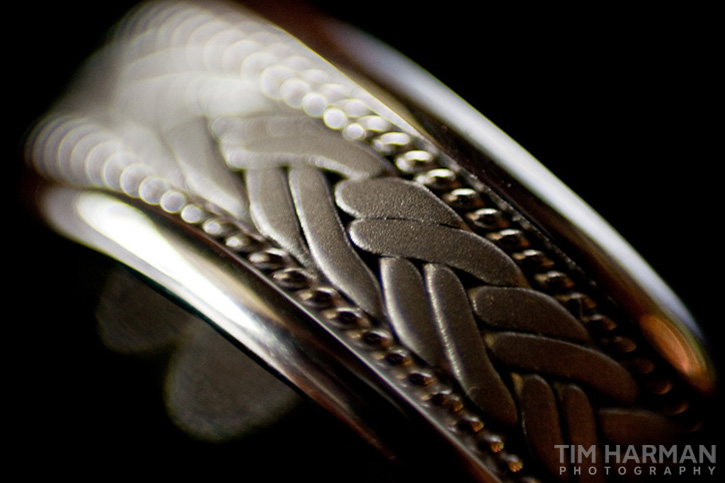 Leigh's grandfather getting a quick snap shot…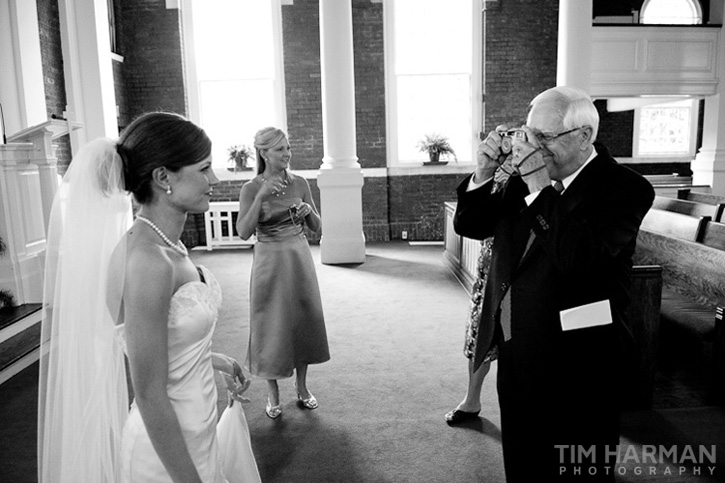 Josh, on a bench, about to get married 🙂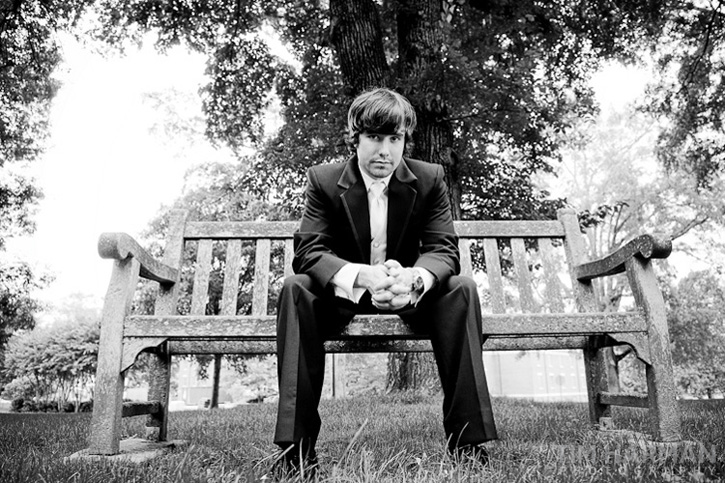 love love this shot of Leigh and her dad walking into the church…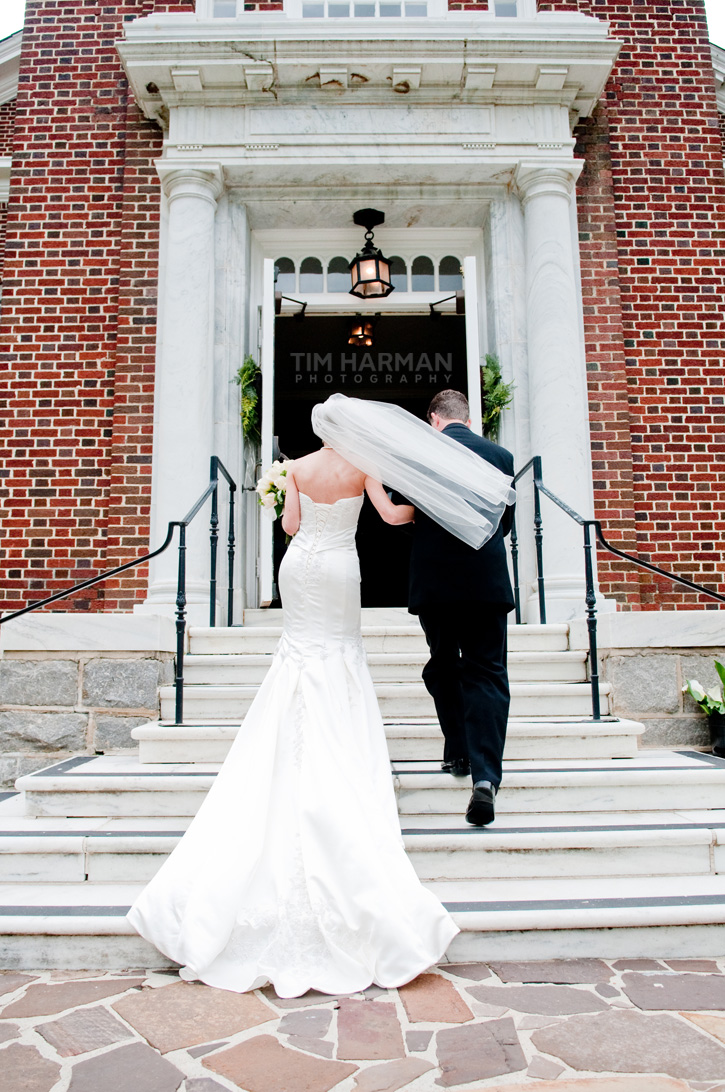 and then just about to open the doors…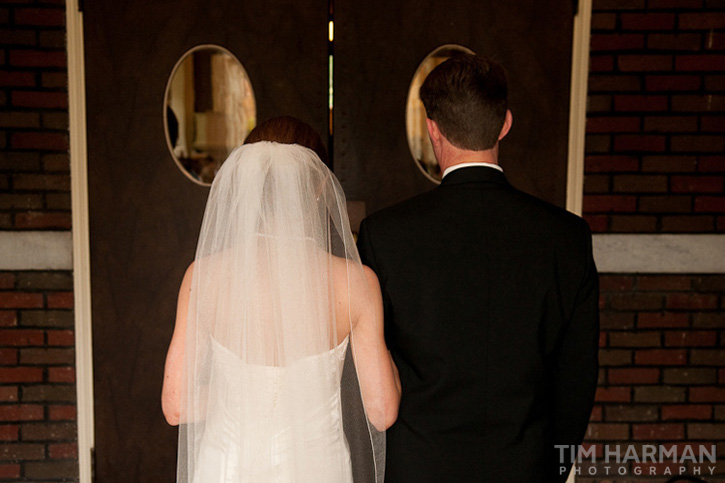 the ring exchange…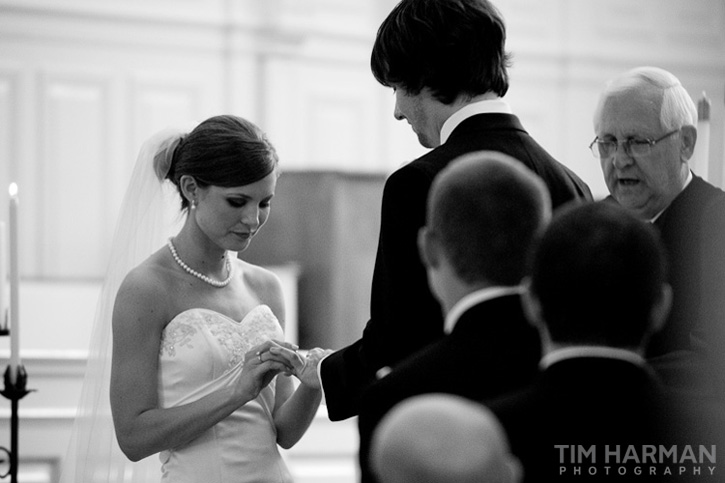 Kurt Damron, my assistant on this wedding, got this shot of the parents and grandparents…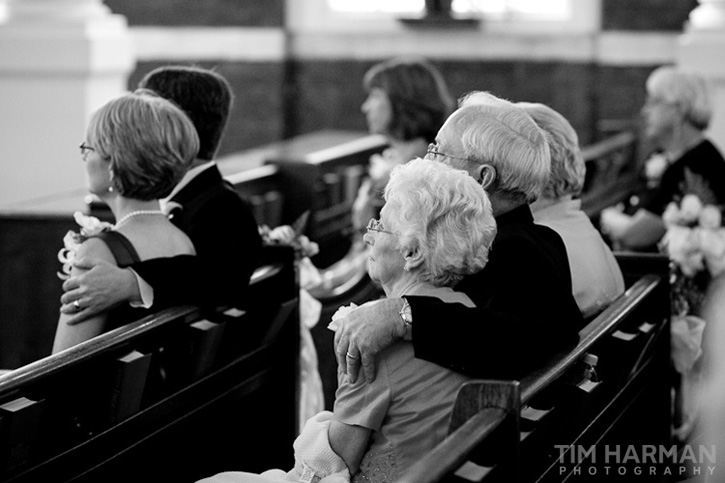 married!!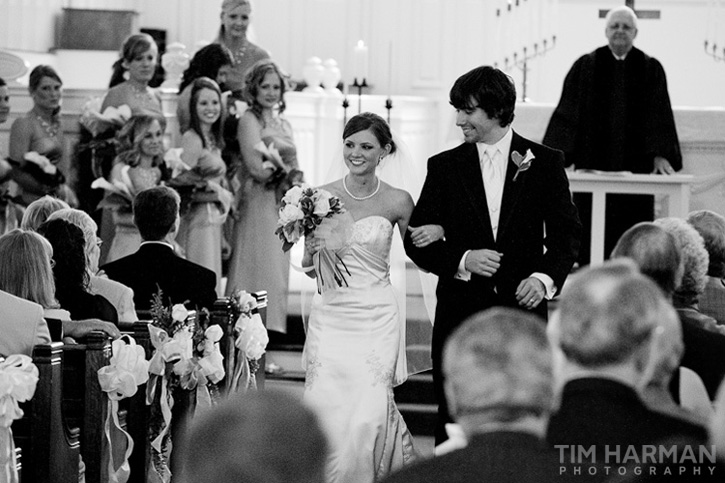 Josh and Leigh…hope you don't mind me posting this little series… 🙂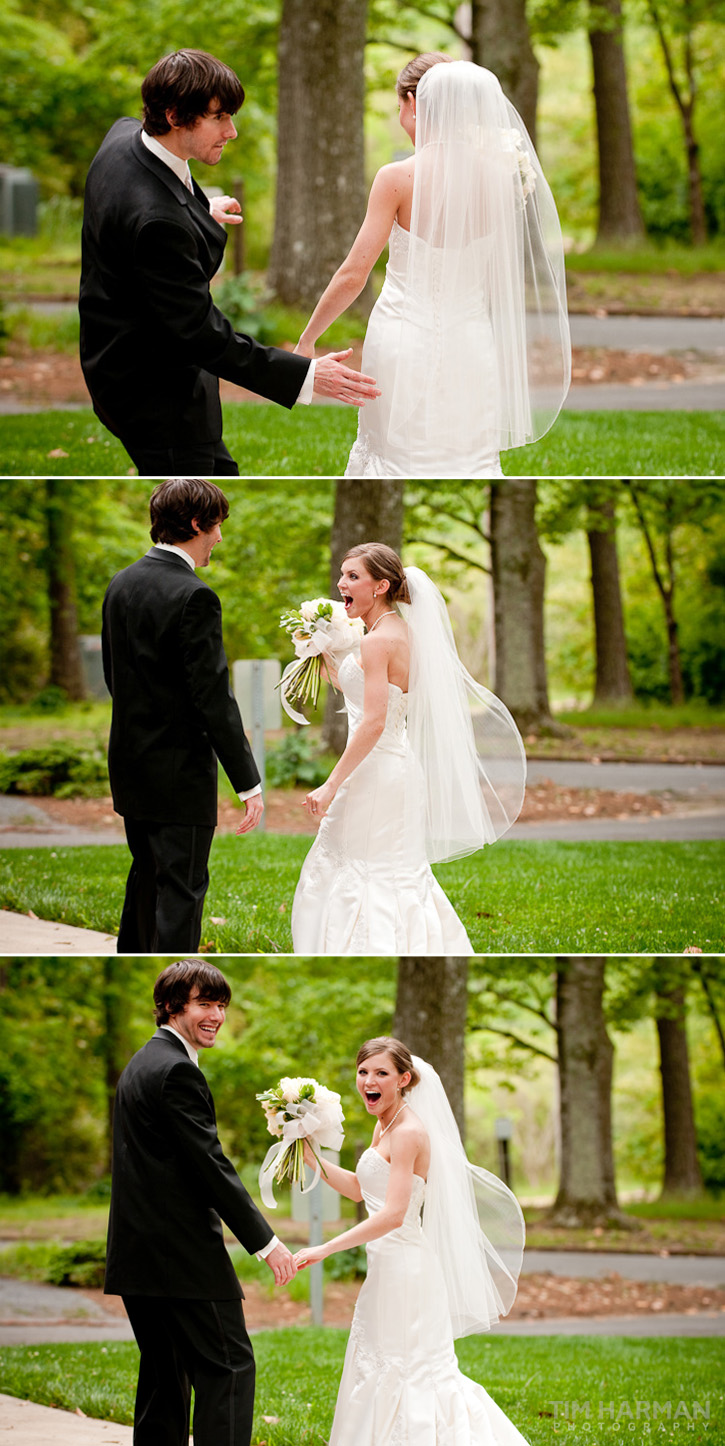 the first dance…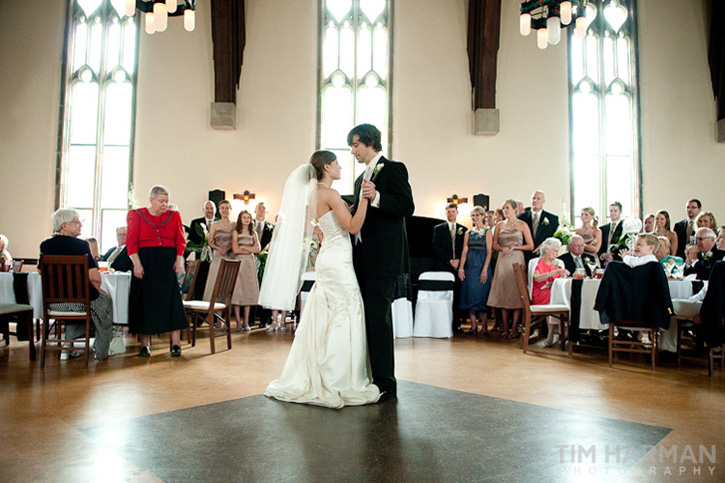 another one of Kurt's images. Leigh's mom looking on during the father/daughter dance…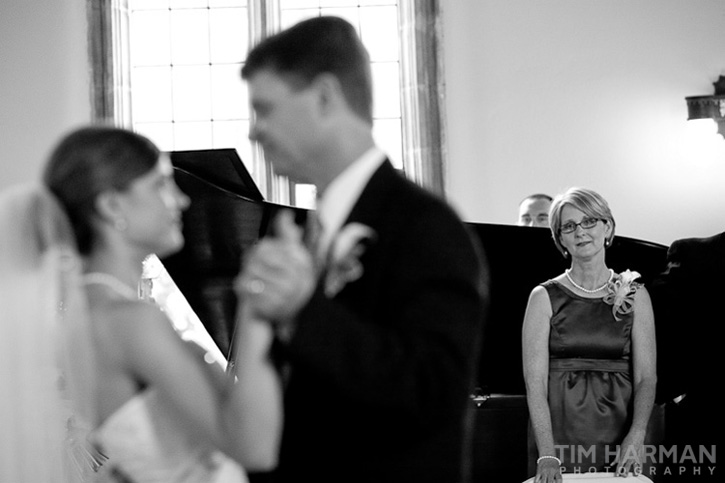 the cake…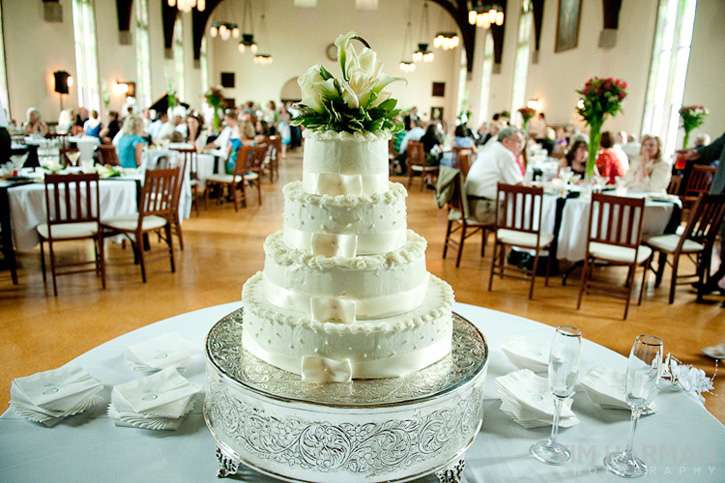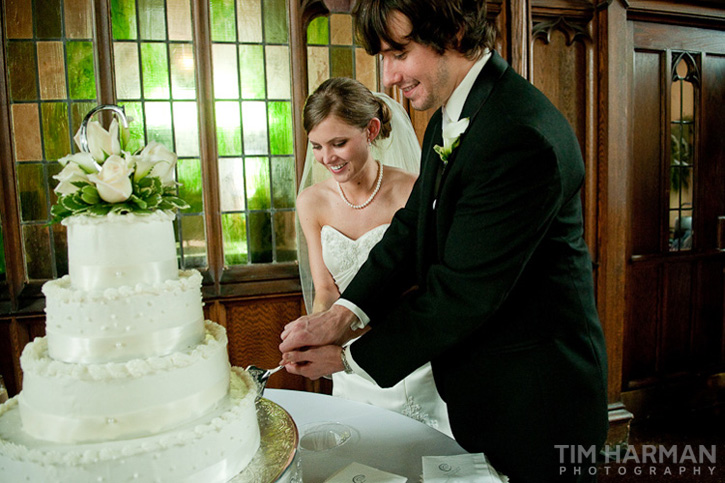 the exit…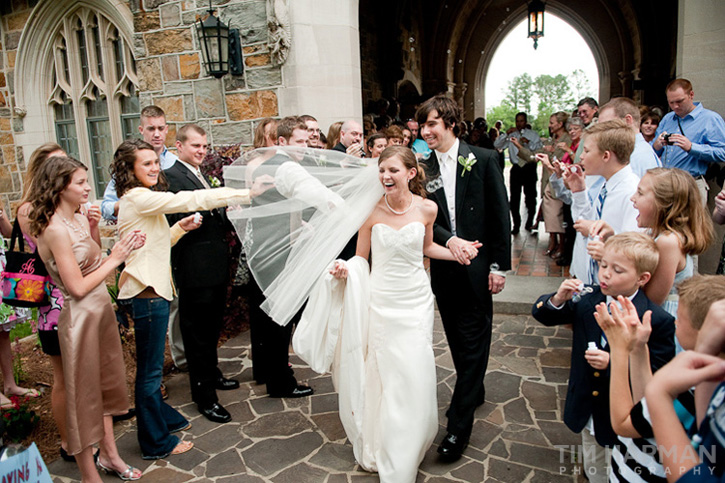 riding away on Josh's Ducati…