Kevin and Heather were wed in Macon, GA. Here are two that made the cut of "what caught my eye."
First up is a portrait of the new couple. Give me a grassy hill, the sun, and blue skies and I'm happy. You'd never know this was shot in the back lot of the church with a big dumpster nearby.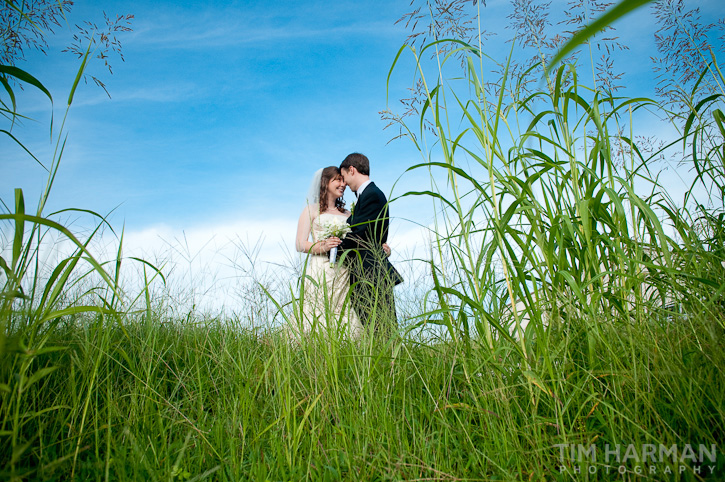 Kevin played a song for Heather at the reception. I love the expression of Kevin and the sax player…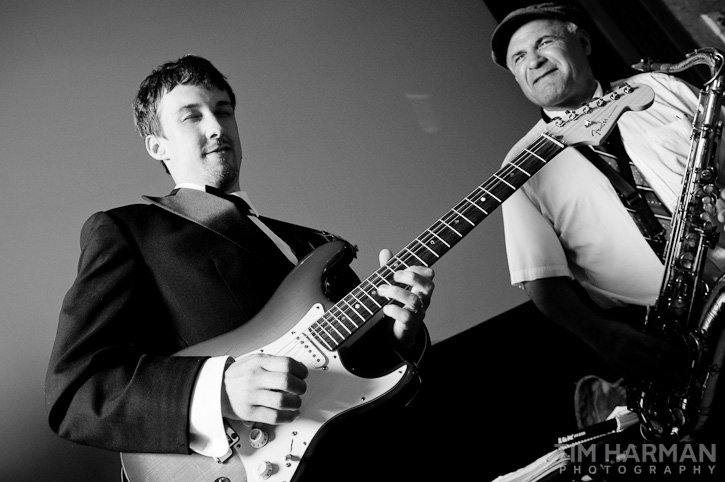 I've been shooting a TON of weddings…so lots of new stuff on the way!!