Now that Elliott and Kim have tied the knot, I can show these beautiful images I captured during Kim's bridal shoot back in May. We started out at Kim's parents house on Lake Oconee.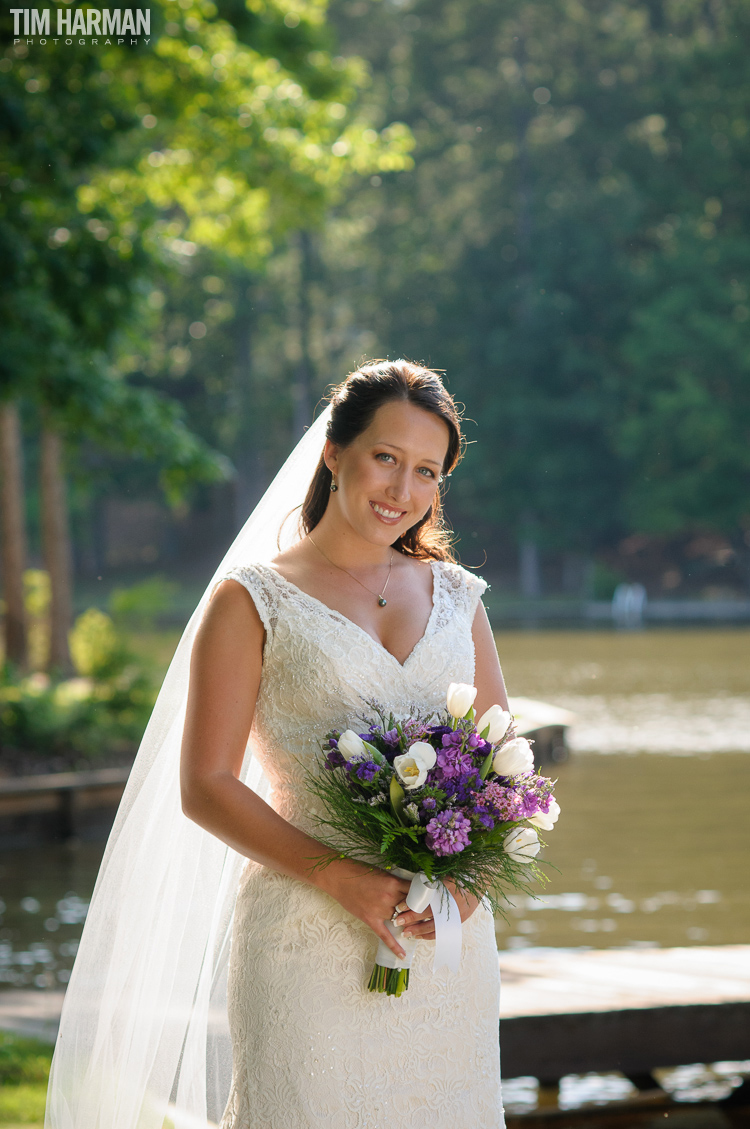 We then spent some time in downtown Greensboro, GA.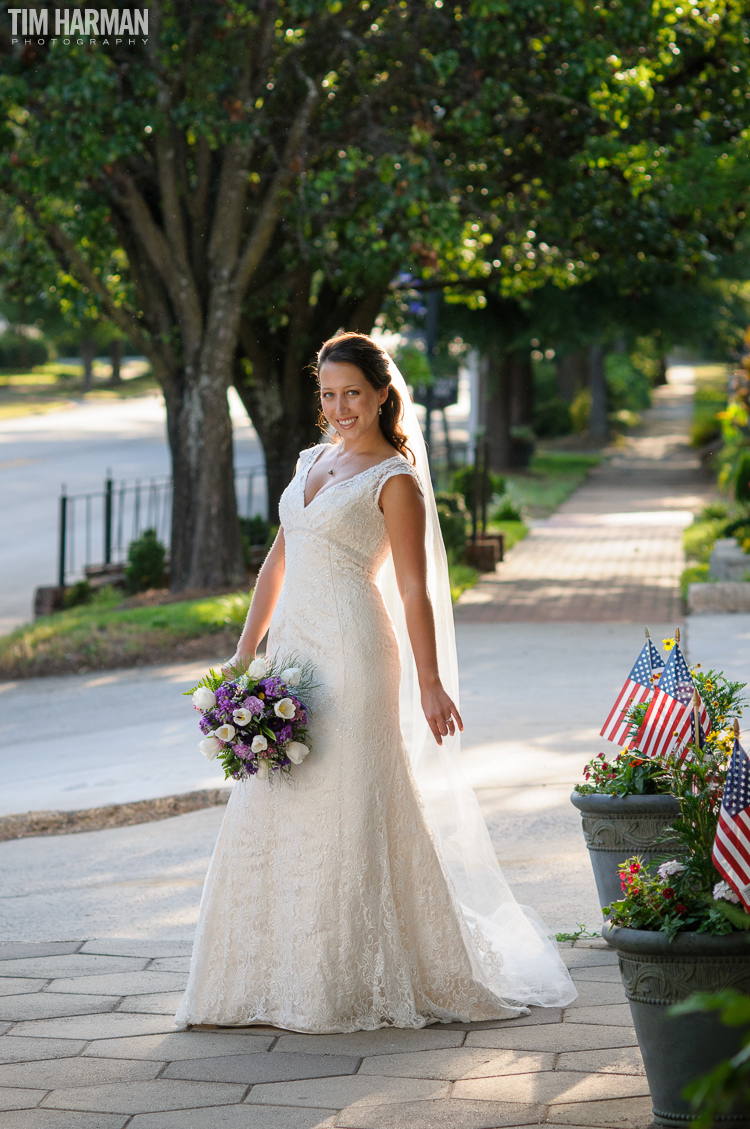 And lastly we ended up at Elliott and Kim's wedding venue, The Higdon House.