A few from Kyle and Annette's Atlanta wedding…
I know I often choose this shot as one of the sneak peeks, but its always such a great moment seeing a couple *just* after saying I do.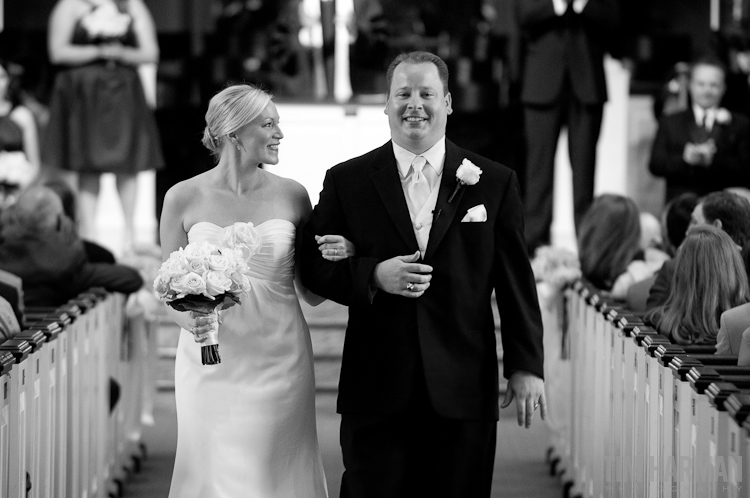 What makes this next shot special??…the fact that just down the hill were thousands of people at the Atlanta Jazz Festival, and you'd never know it.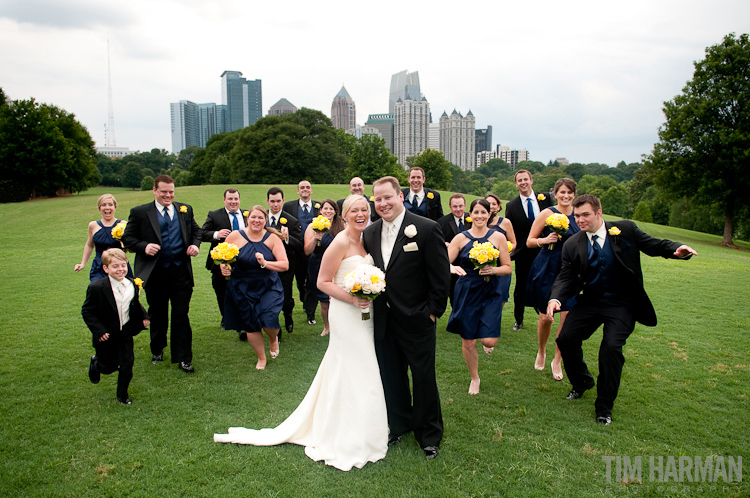 Kyle and Annette know how to party. They seriously had the floor of the Piedmont Room bouncing.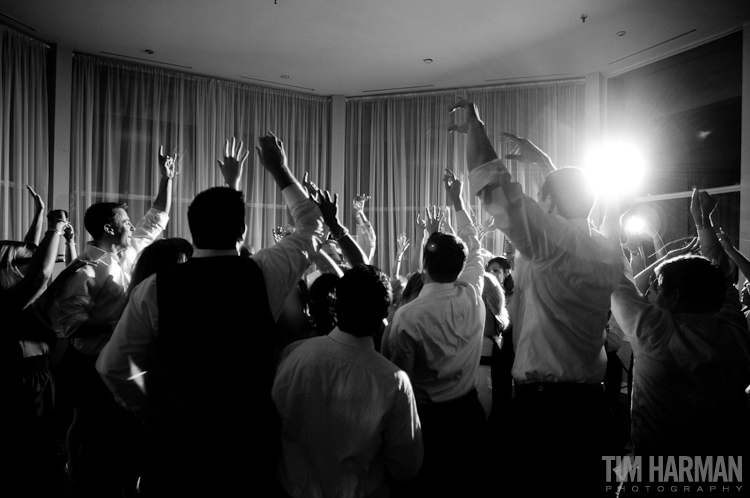 Congrats Kyle and Annette!!