Alyssa is my amazing sister-in-law. Here are several images from her and Nathan's gorgeous wedding at Fernbank!
I'm sure this window is used by every photographer that shoots at Fernbank, but I still love this shot…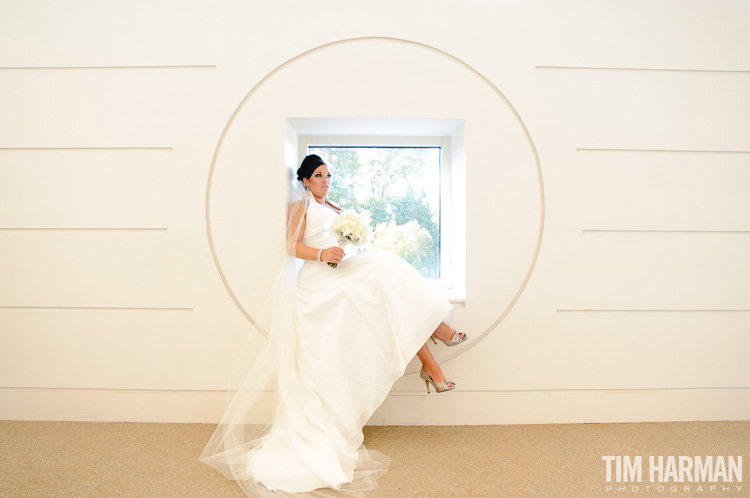 My father-in-law Dale, seeing Alyssa for the first time. I know its not the best shot in the world, but who doesn't love a father's expression seeing his little girl all dressed up in her wedding dress…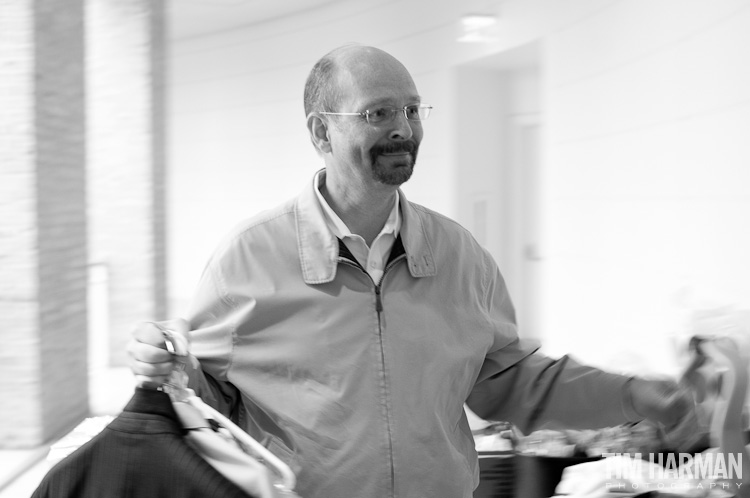 Nathan and Alyssa seeing each other for the first time…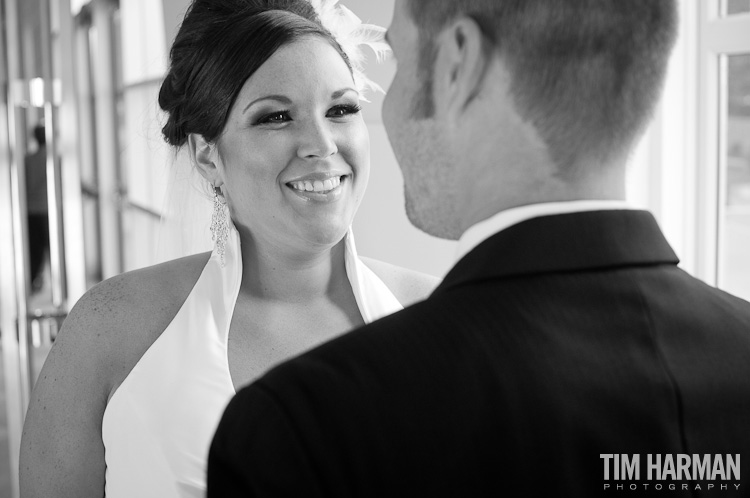 a couple portraits on the front lawn…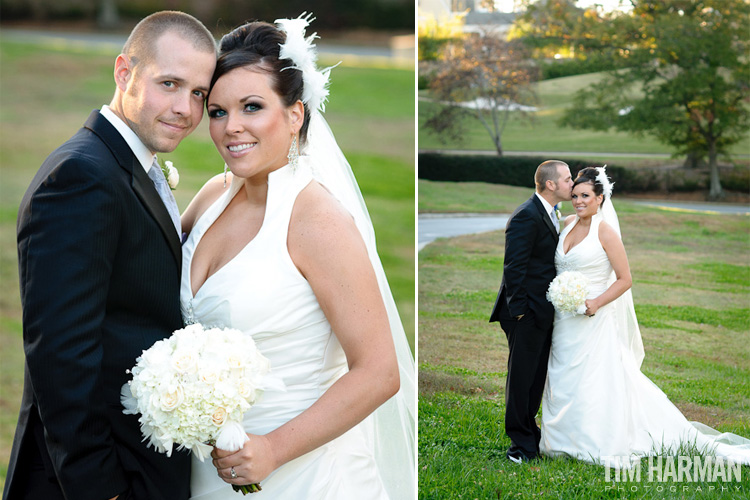 and it wouldn't be a Tim Harman what caught my eye blog post without an exit shot 🙂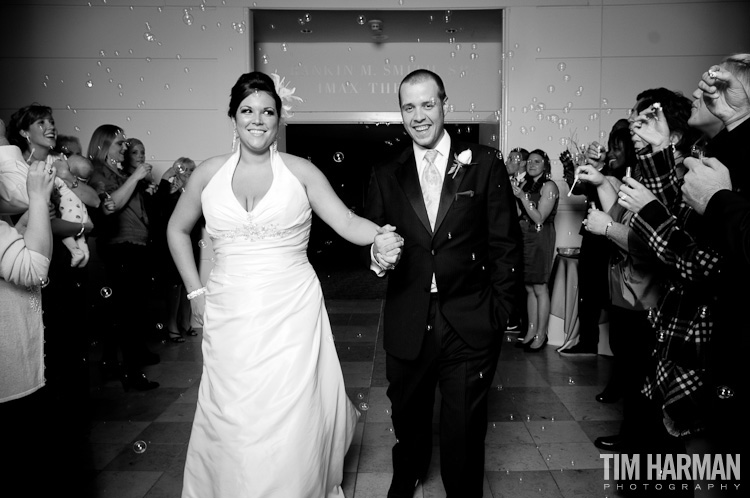 and lastly, as a bonus…my niece, Nathan and Alyssa's super cute daughter Macie…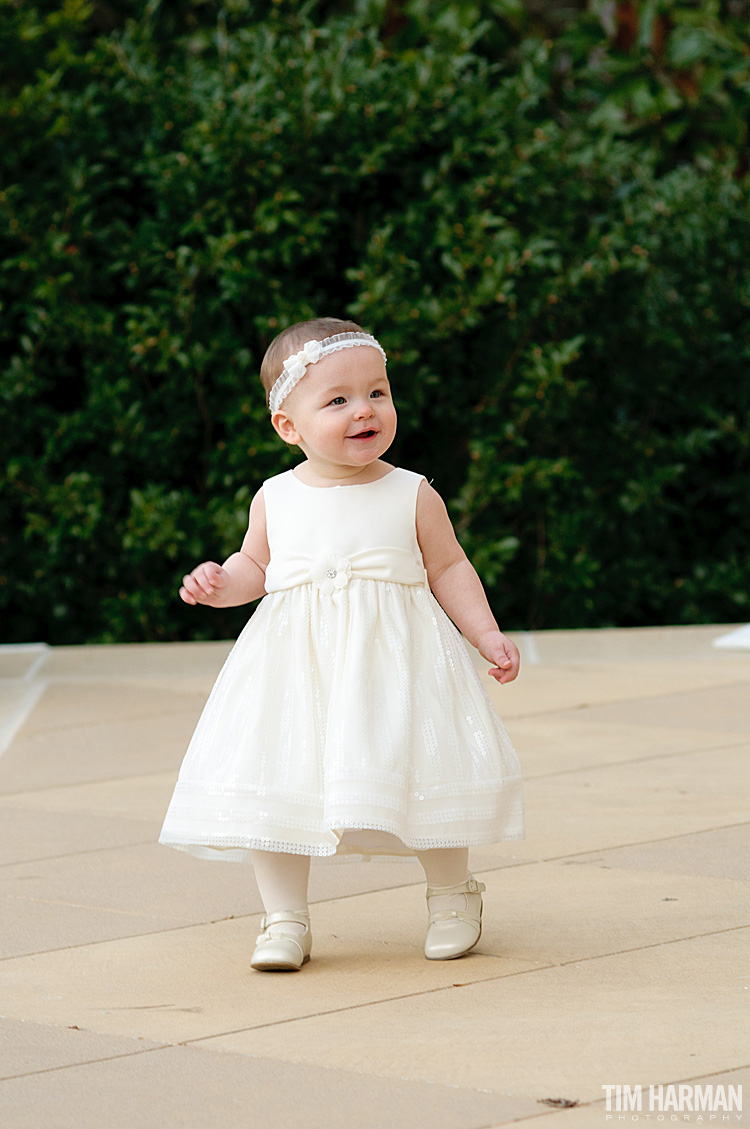 Congratulations Nathan and Alyssa!