Here are two of my favorites from Peter and Monica's wedding at Cator Woolford Gardens!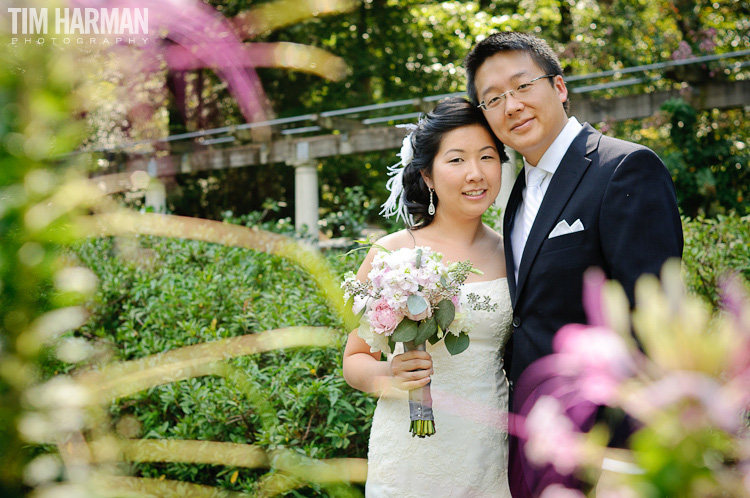 So, this one might just be my new favorite exit shot. As I was walking backwards I got just a bit of motion blur on the bubbles. Add to this the light I placed behind them and the image has this amazing "warp speed" feel to it.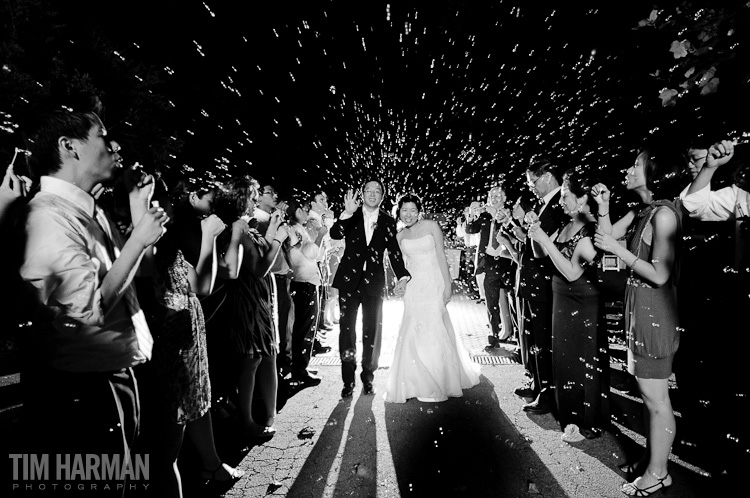 Congrats Peter and Monica!!