Earlier this year I joined the staff of the Clark Howard show on their annual staff trip! While we were there I did a portrait session with Clark and his wife Lane. For those of you who live here in Atlanta, you're more than familiar with Clark and his years of being the best money expert and consumer advisor around. For those of you who may not know, Clark hosts both a nationally syndicated radio talk show and a tv show on HLN aimed at teaching you how to "save more, spend less, and avoid getting ripped off." 🙂
We were blessed with the most gorgeous Hawaii morning, but I suppose every morning in Hawaii is gorgeous!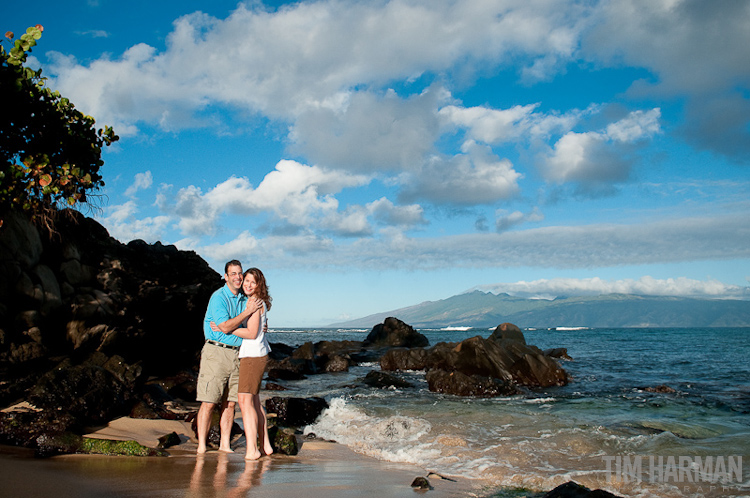 These two were soo much fun to photograph!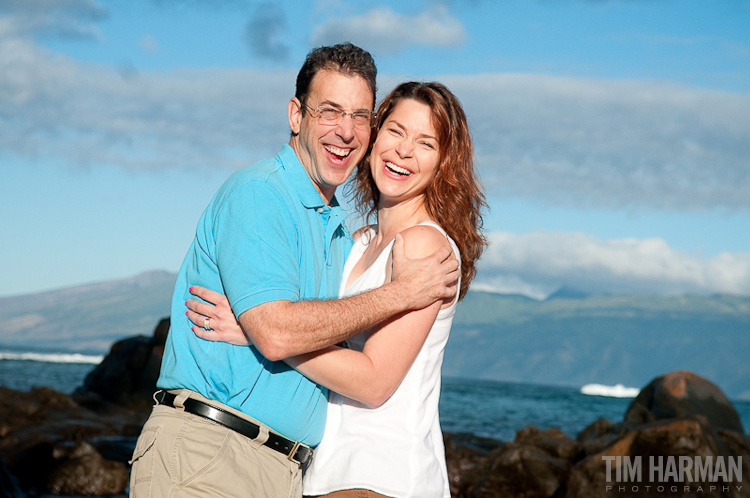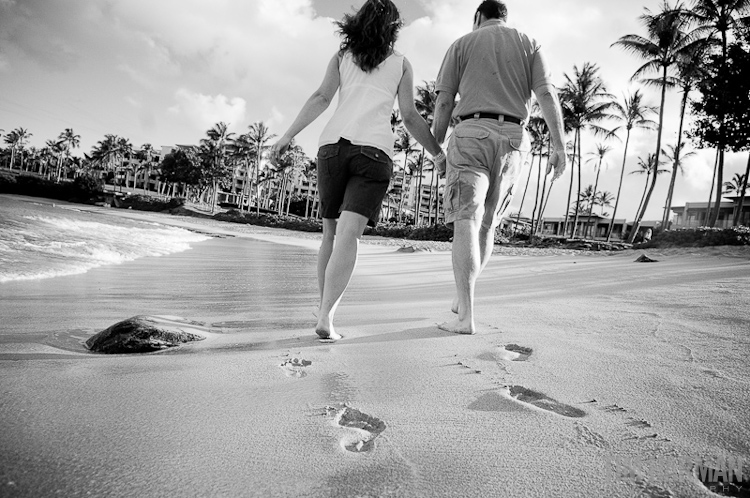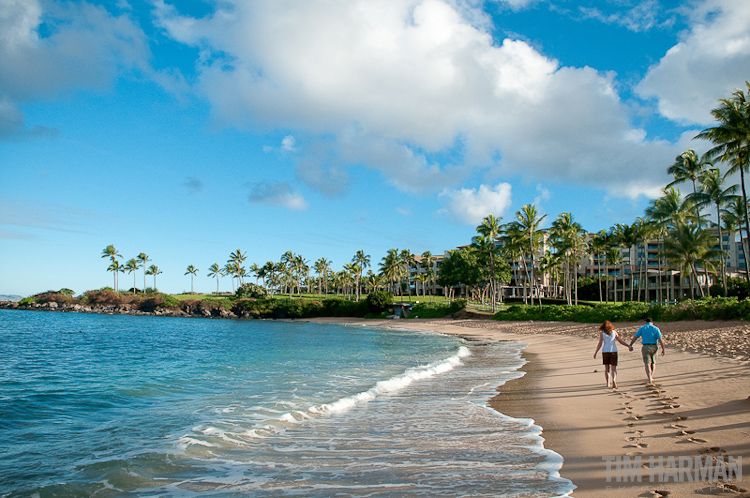 found this row of kayaks and *had* to use them for some shots…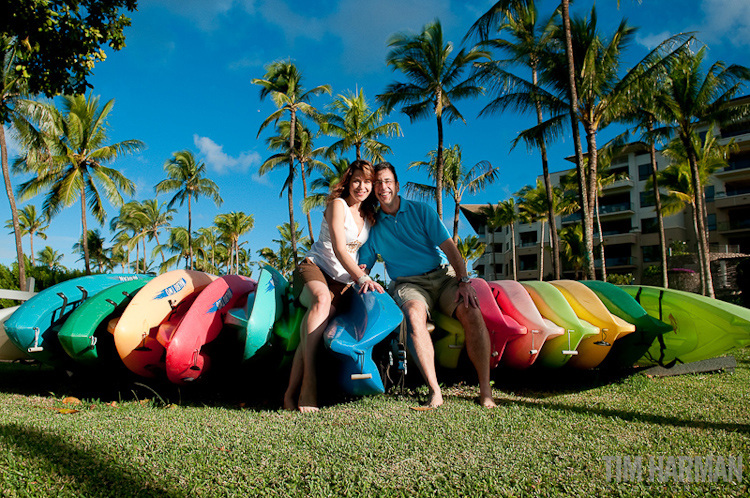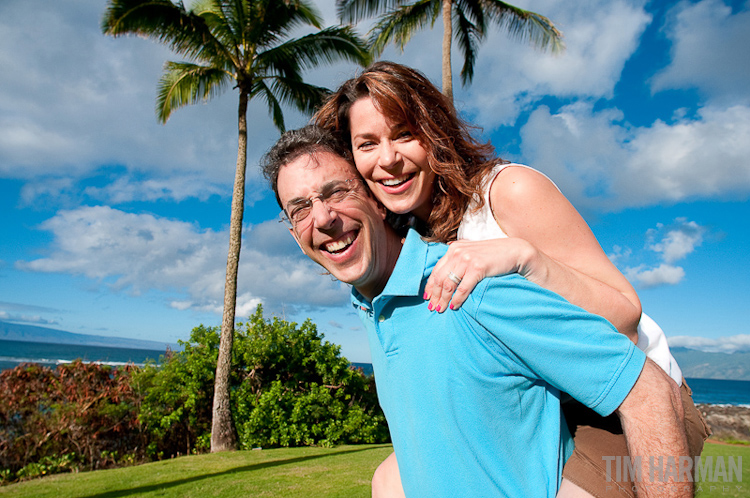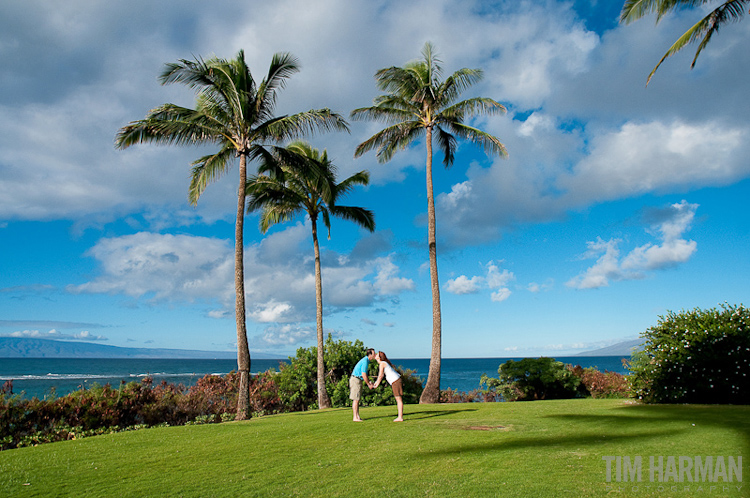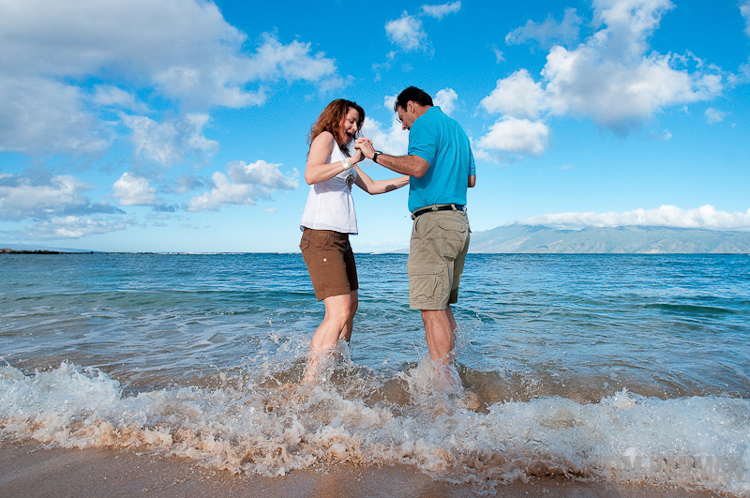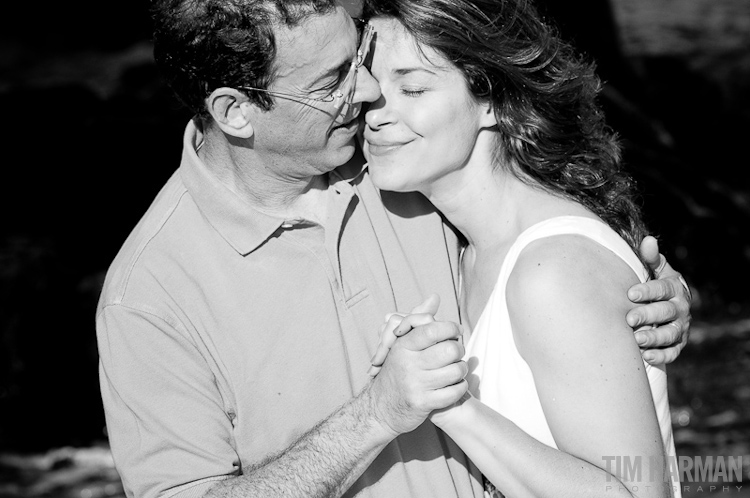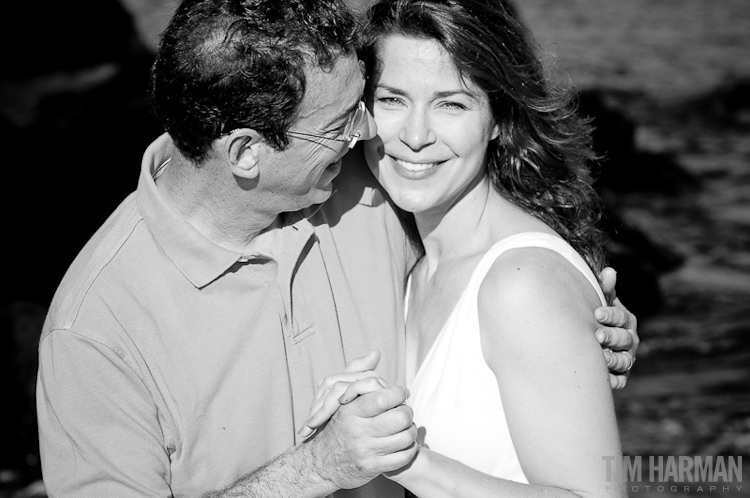 Hopefully I'll get around to posting more from the trip soon!