For those of you who may not be aware, wedding photographers I know here in Atlanta have each other's back. Unlike some relationships in other industries, we photographers genuinely like each other. Just had all your gear stolen and have a wedding the next day? We've got you covered. Fell suddenly ill and need a quality replacement pronto?  We've got you covered.  Simply need a second shooter for a few hours?  Yep, we're there for that too.
Fellow photographer, Lauren Wright (now Payne) needed a second shooter for Marc and Nicole's beautiful wedding today at Glen Errol Estate and I gladly said yes.  Here are a few images I shot that caught my eye:
During the ceremony I was able to find a vantage point in which I could get both Marc's reaction seeing his bride for the first time as well as Nicole being escorted down the isle by her two brothers.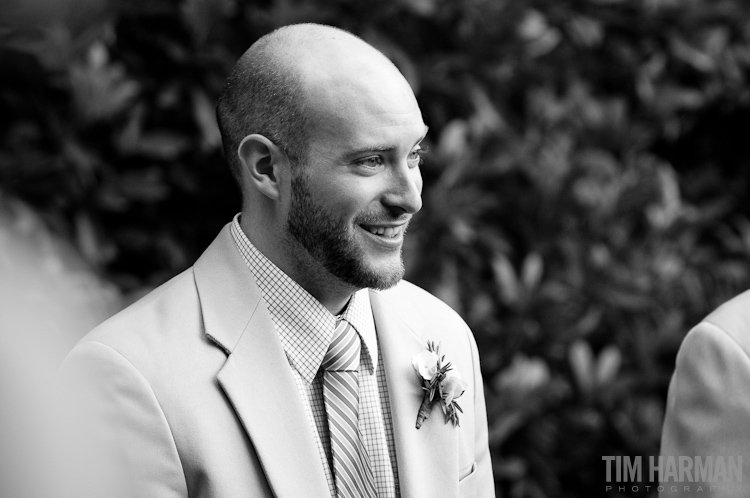 the happy newlyweds!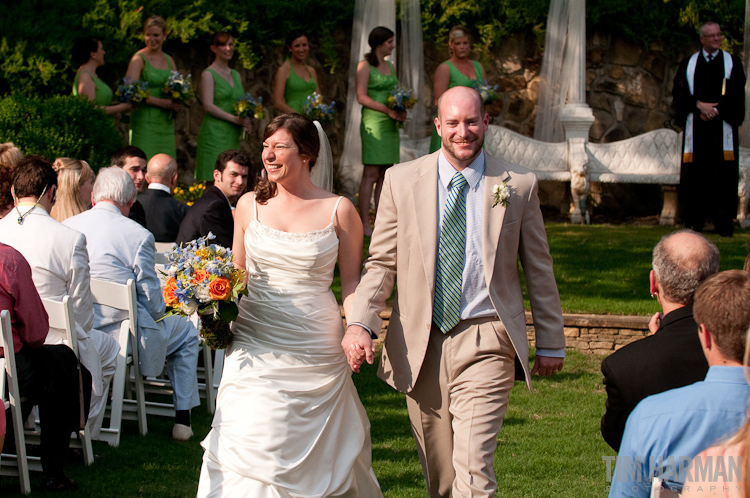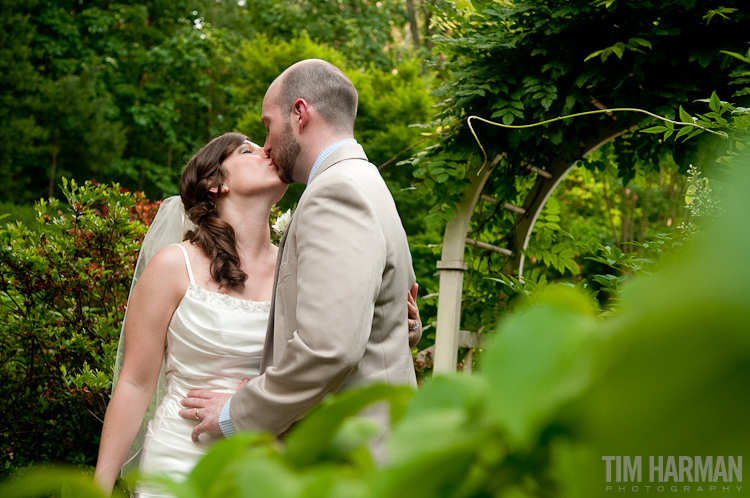 Congratulations Marc and Nicole!