CHECK OUT THE SLIDESHOW **HERE**
Sergio and Angela's wedding ceremony was held at beautiful Piedmont Park and the reception following at the Park Tavern in the Piedmont Room. What an incredible place for a wedding. The weather was amazing that day but got a little chilly as the sun went down.
getting ready…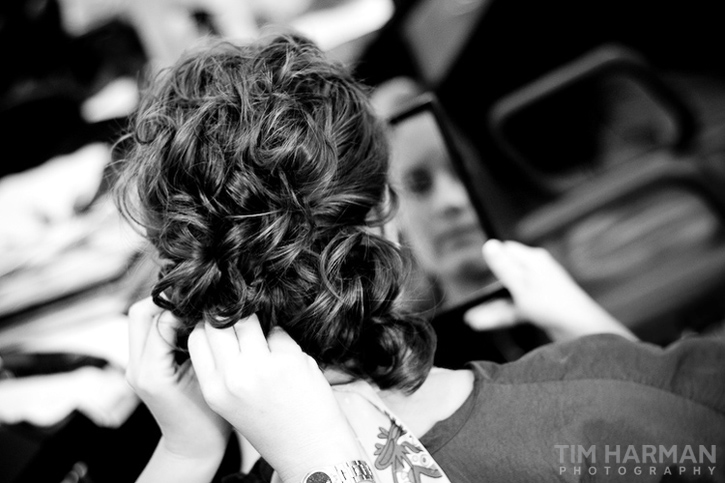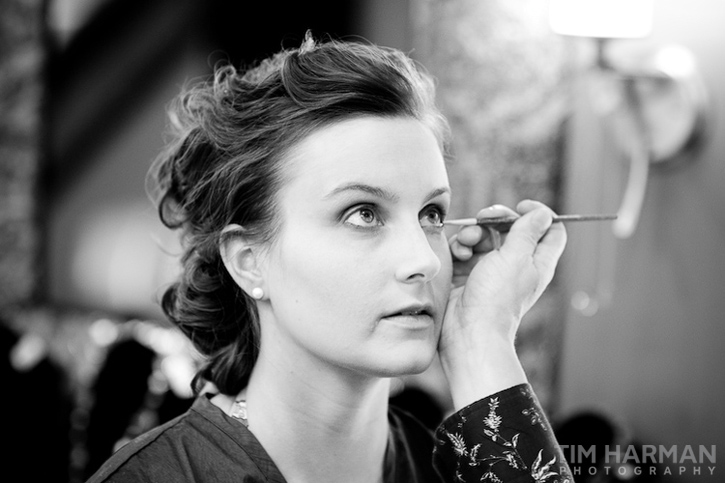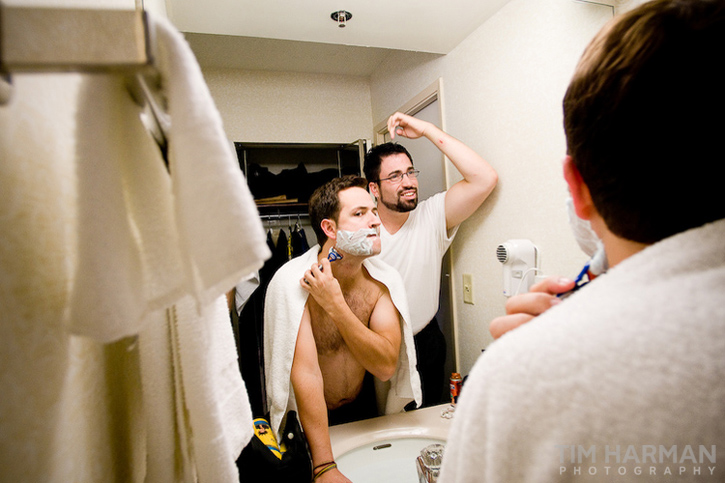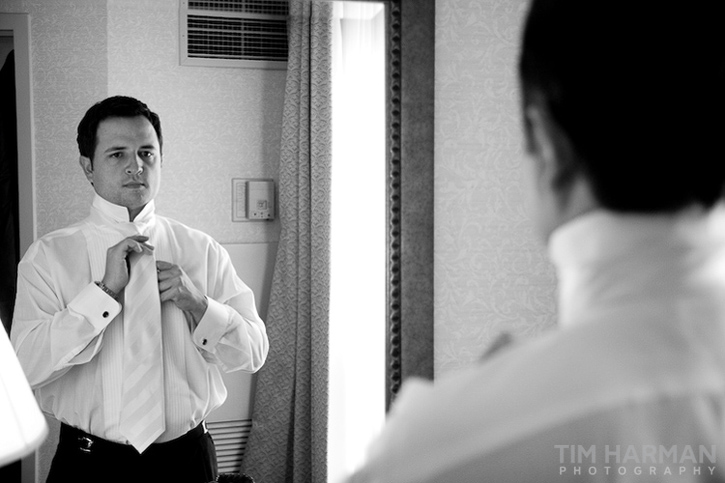 beautiful details…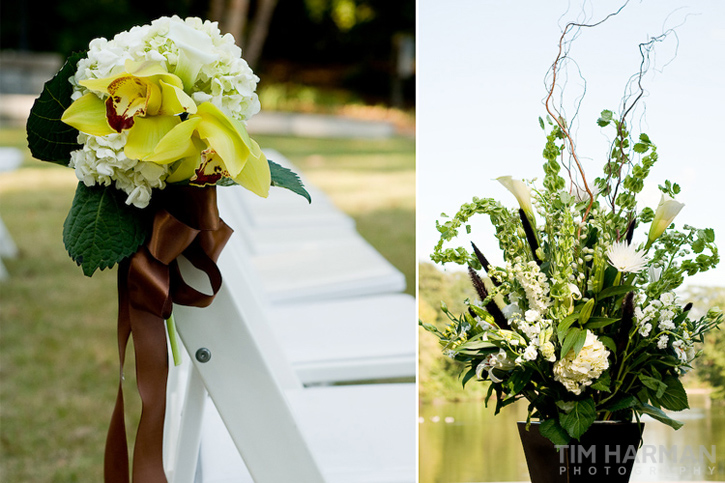 each side of the wedding party before the ceremony…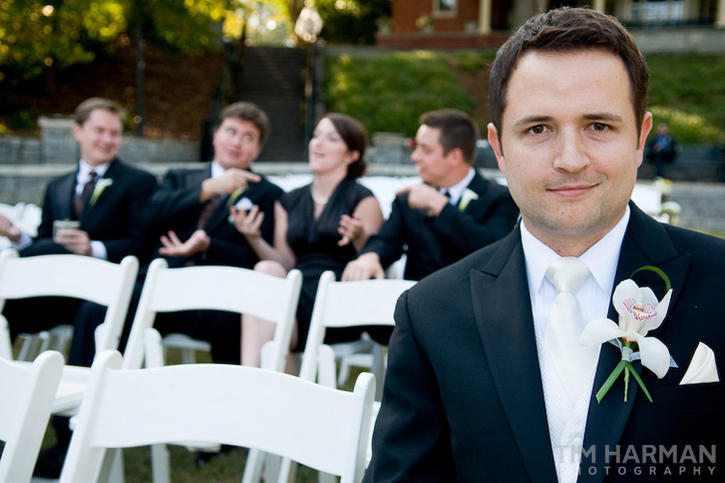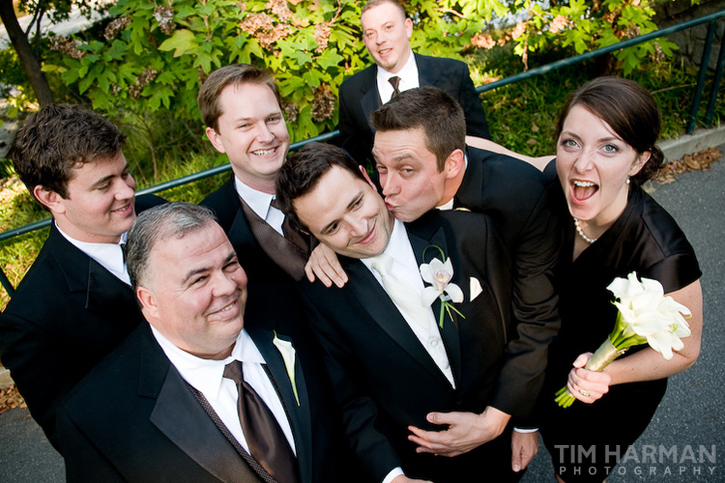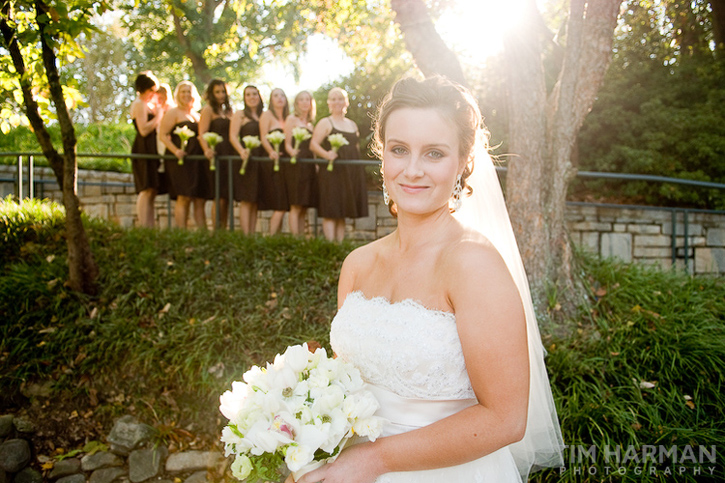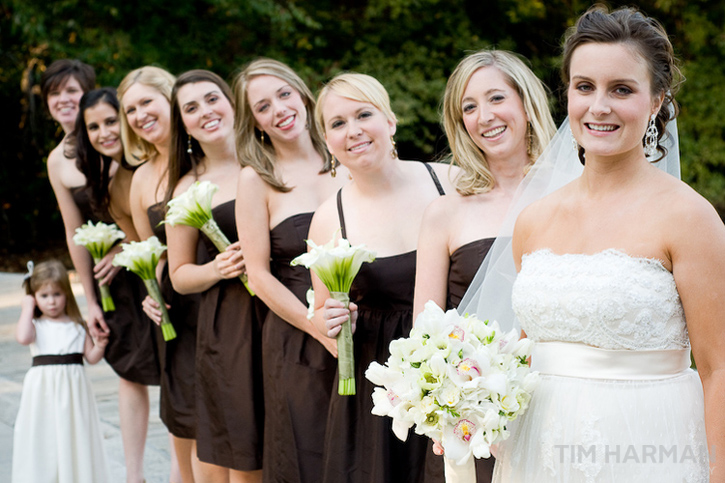 a shot of Sergio and Angela together before the ceremony yet not seeing each other…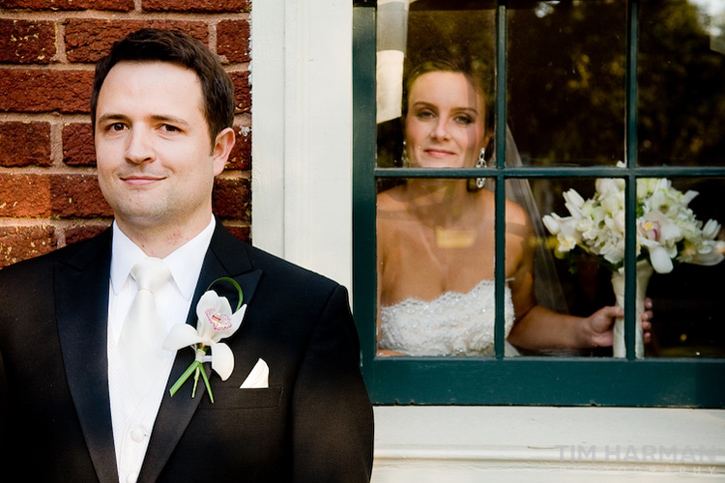 the ceremony…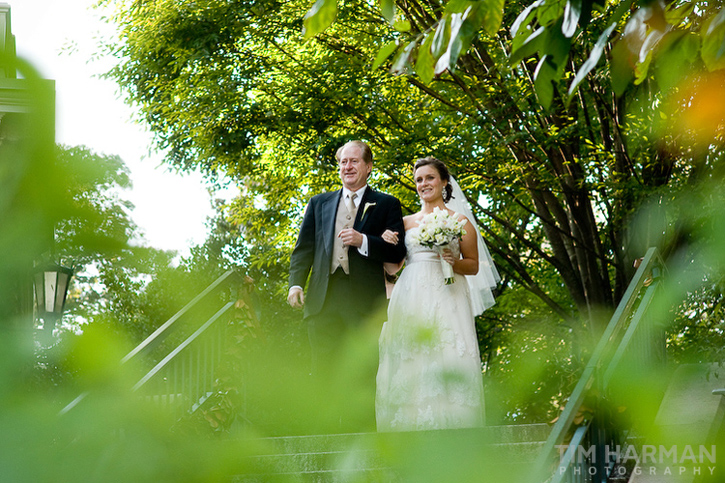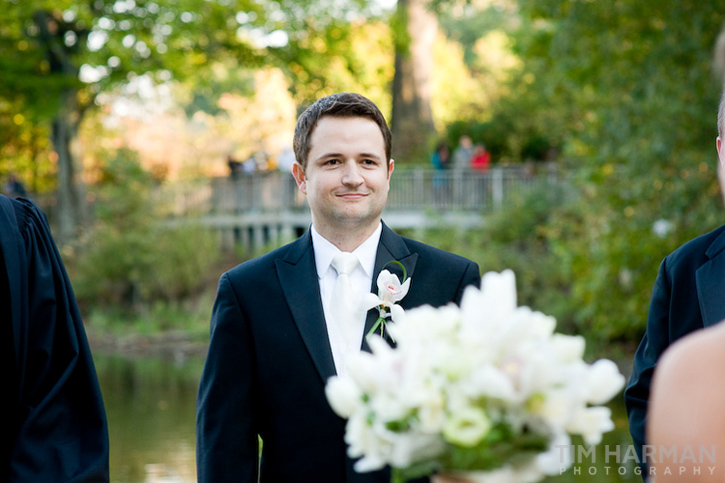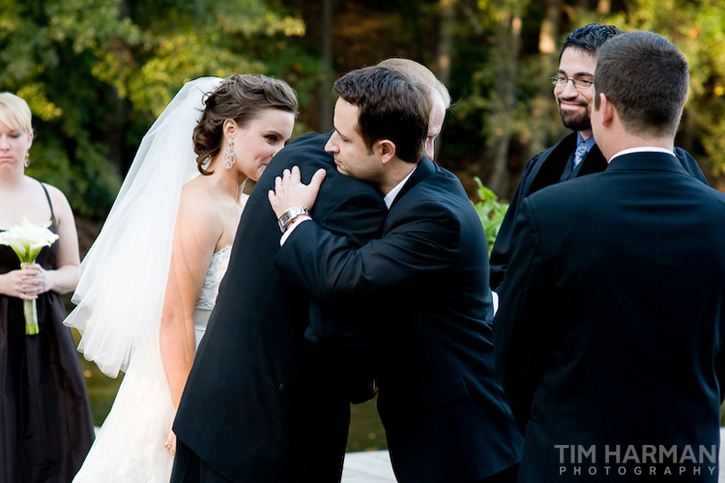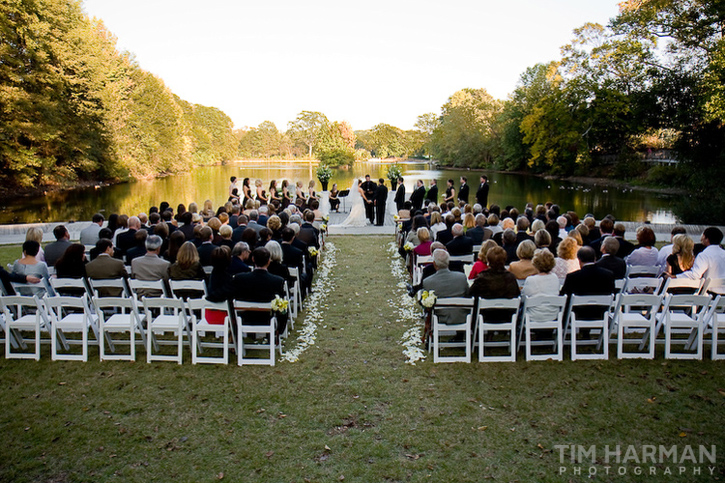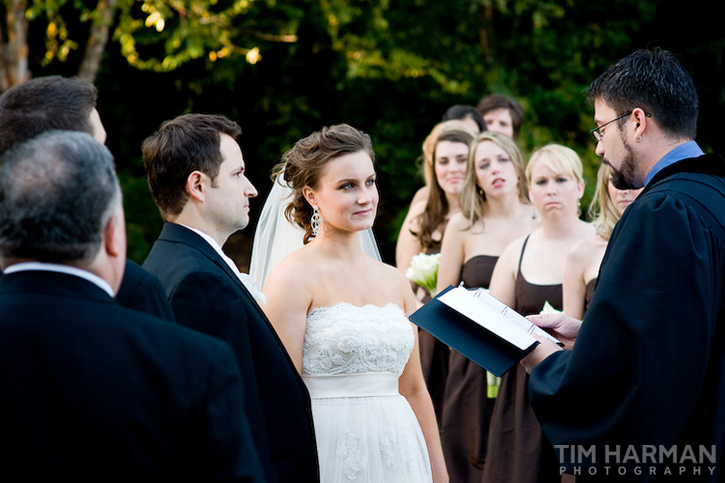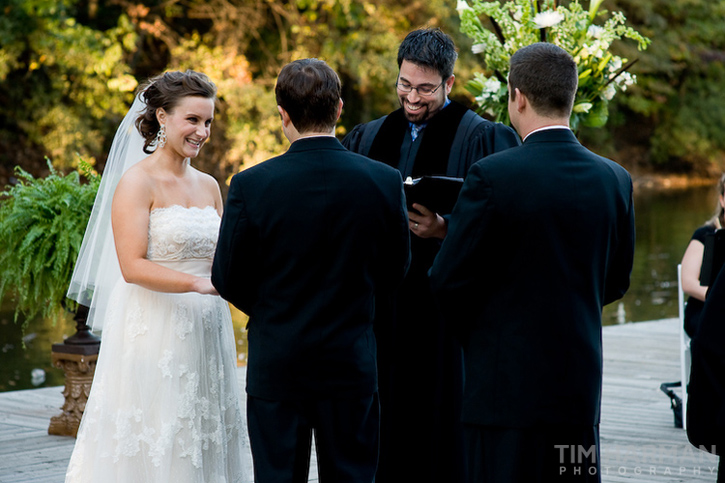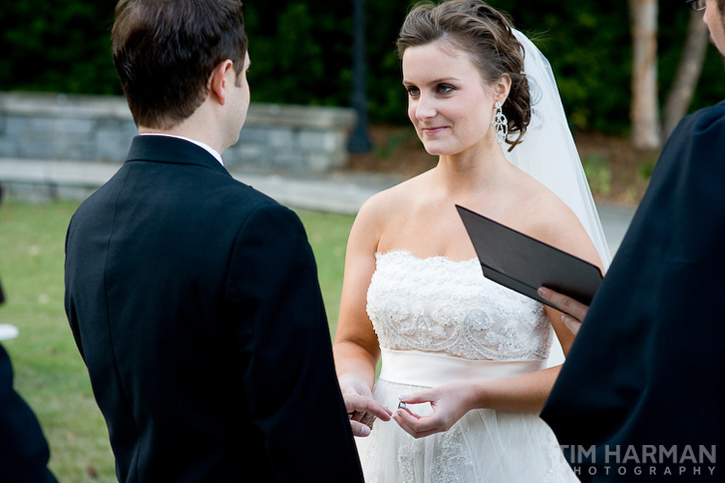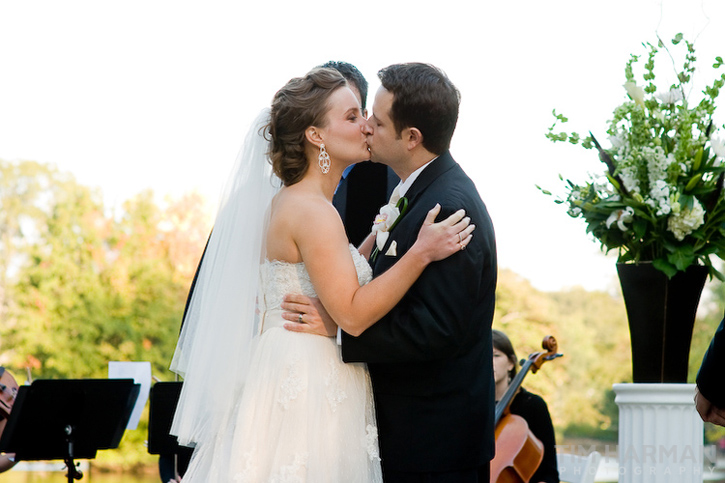 some portraits of the new couple…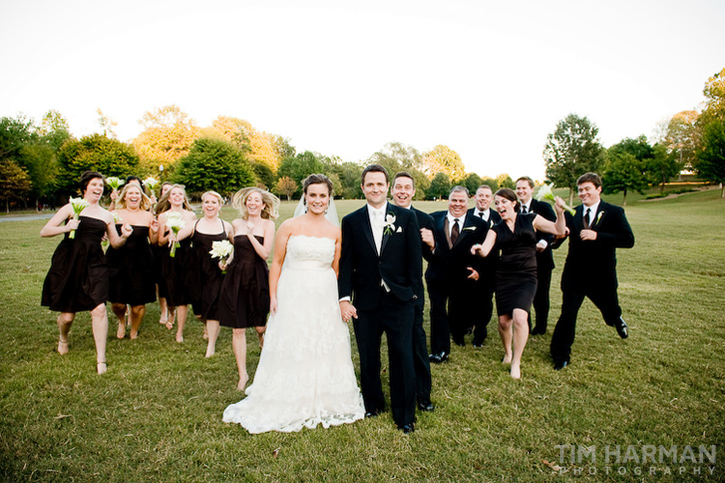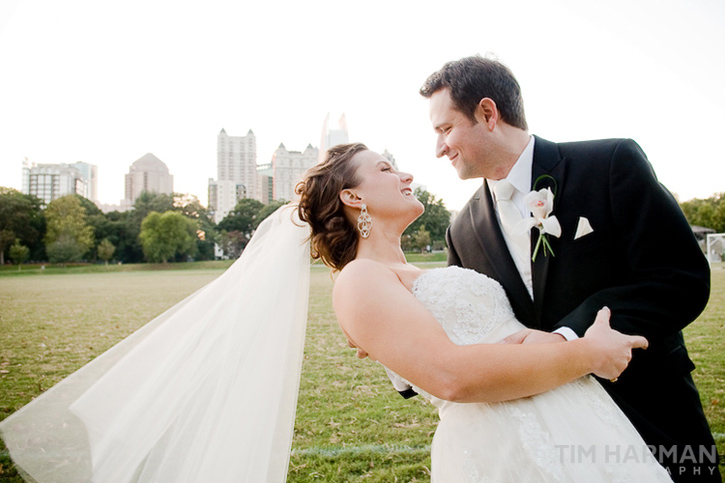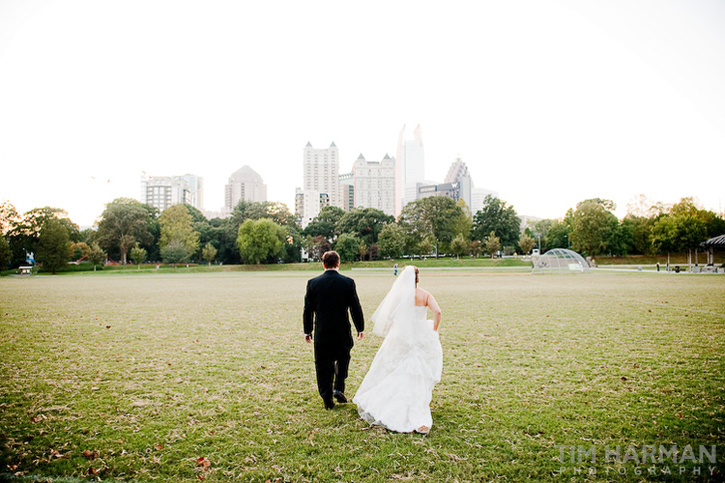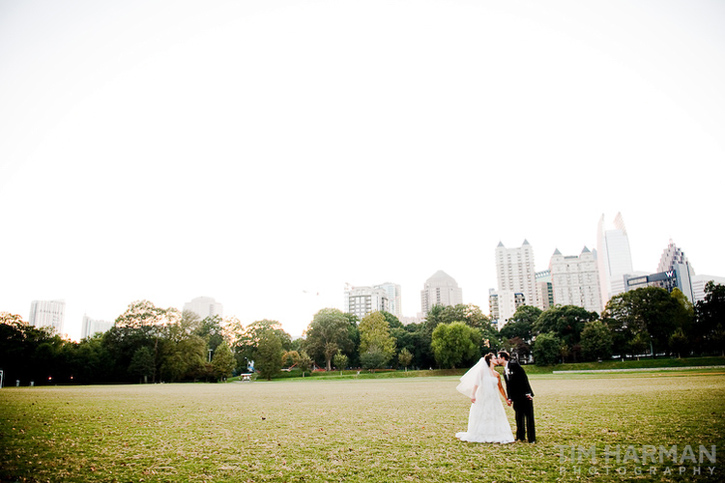 the first dance…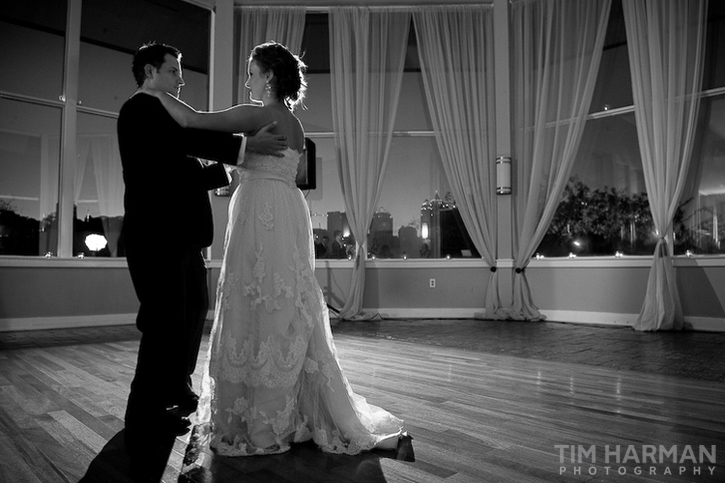 the cake…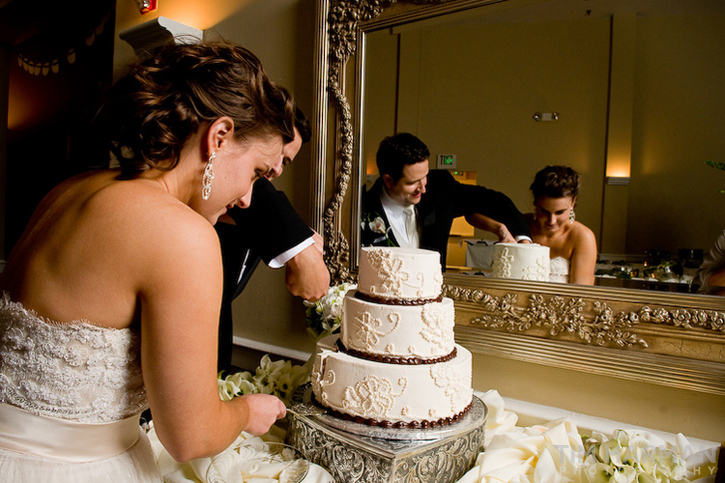 the party…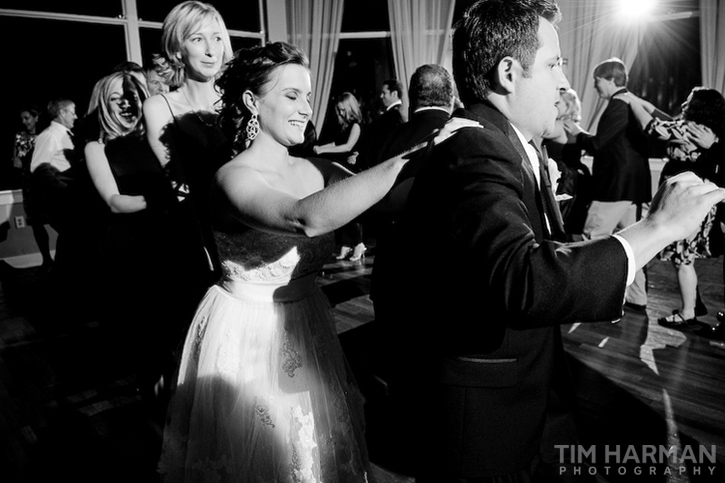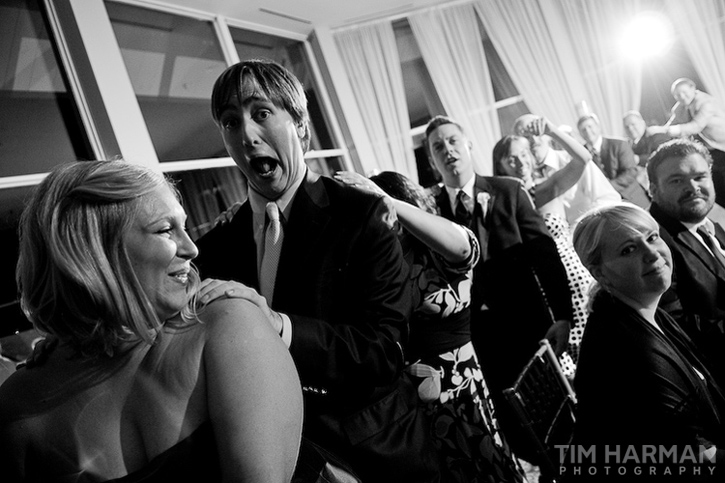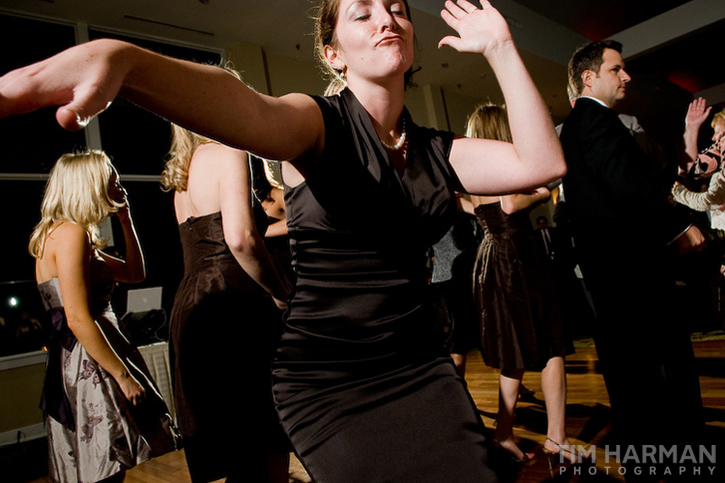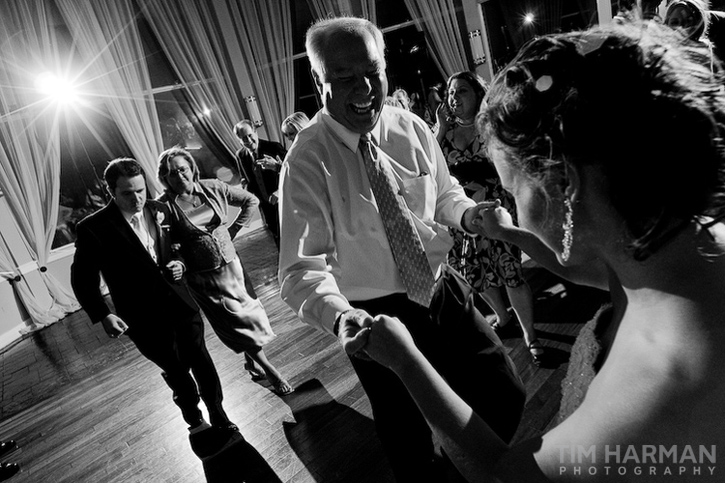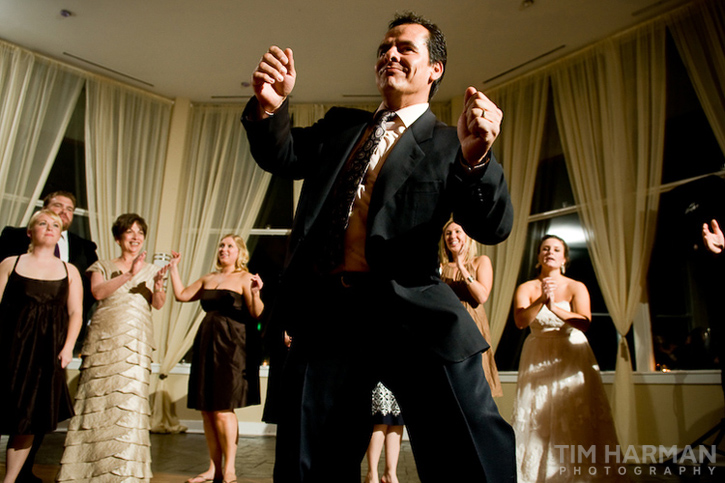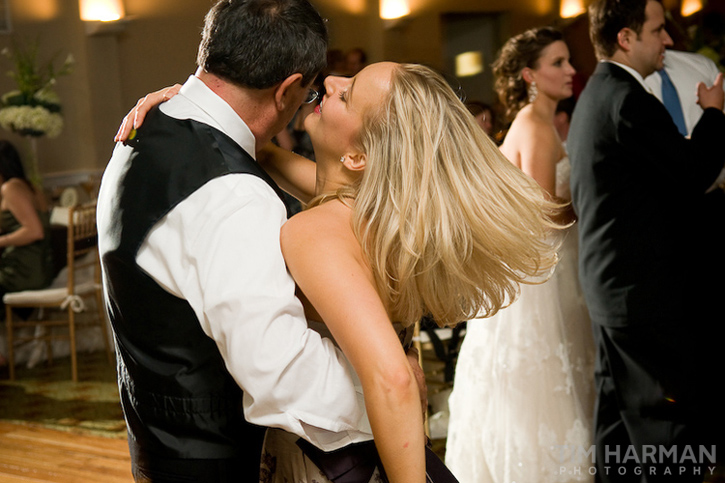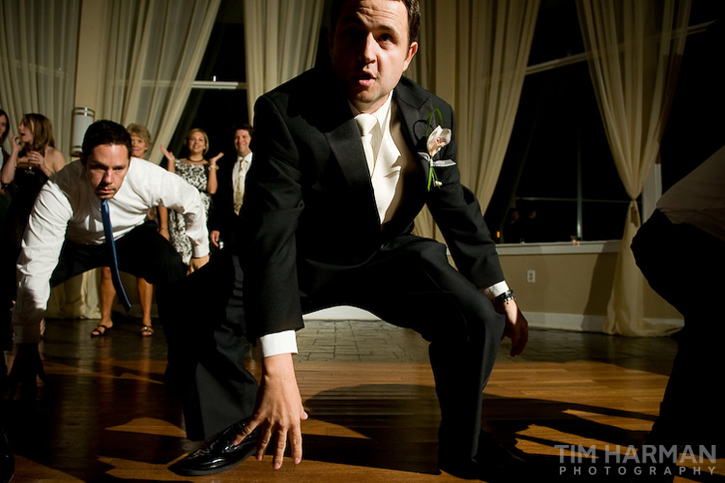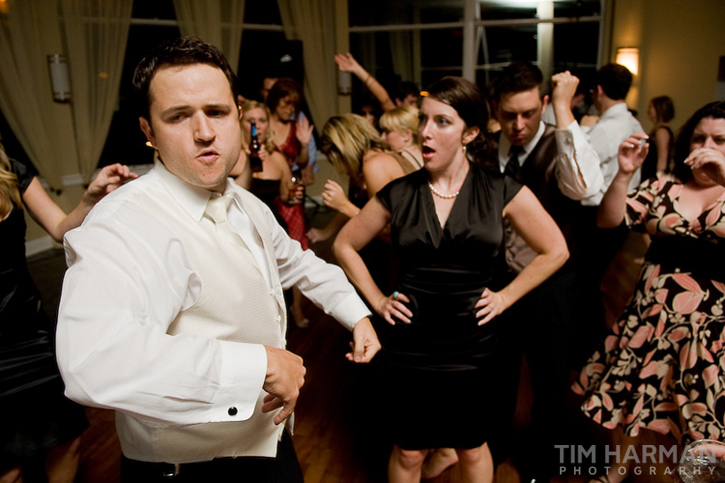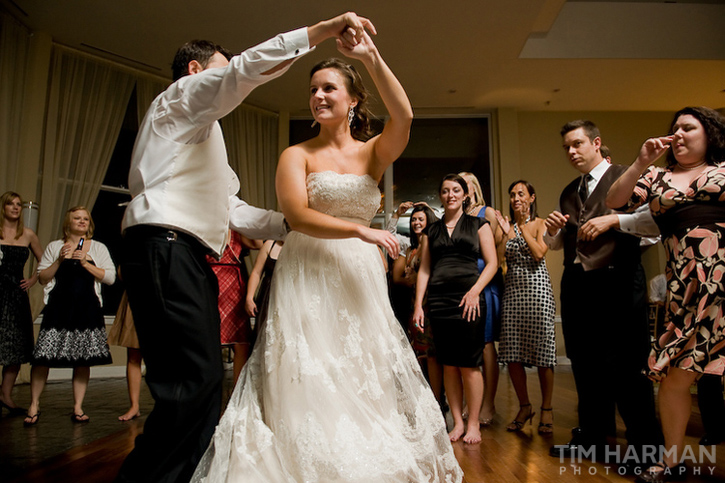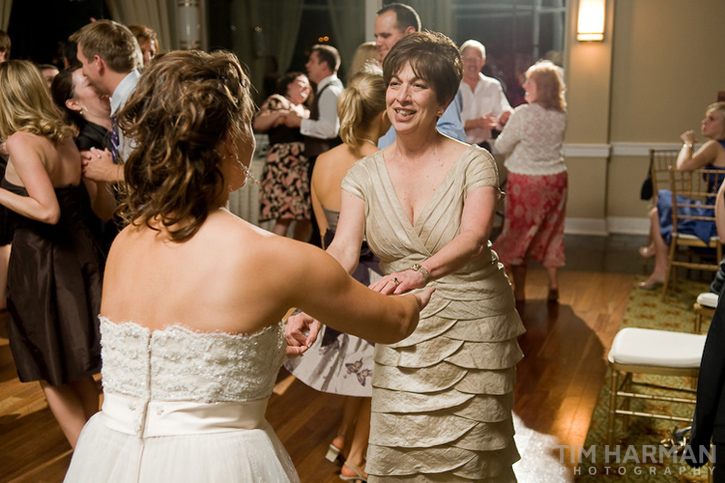 the exit complete with sparklers….