I was so happy when Amy and Stephen chose me as their photographer. I grew up with Amy attending Piedmont Baptist (now just called Piedmont Church) in Marietta. I suppose Amy and her family have been friends of mine for my entire life and so it was a great honor to shoot her wedding. It was also neat to shoot at the church I grew up at. The looks of it have changed quite a bit over the years, but the memories I made there are always with me.
This first shot is of our Sunday-school class c.1988! We had all just received new Bibles!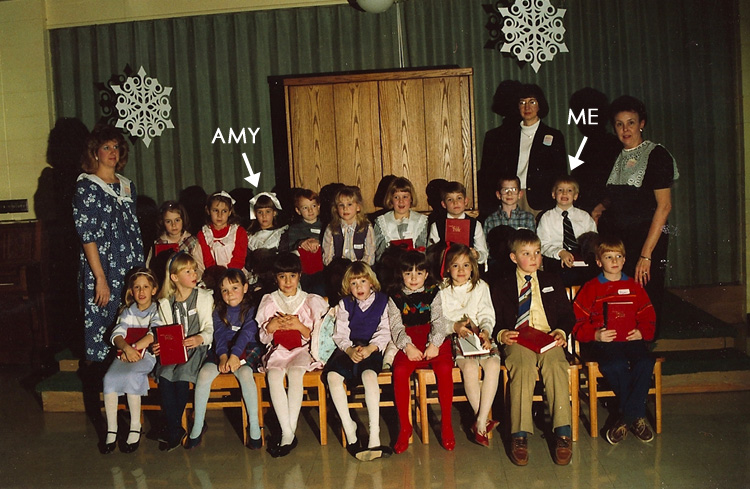 Next up is this beautifully simple shot of Amy. Gorgeous.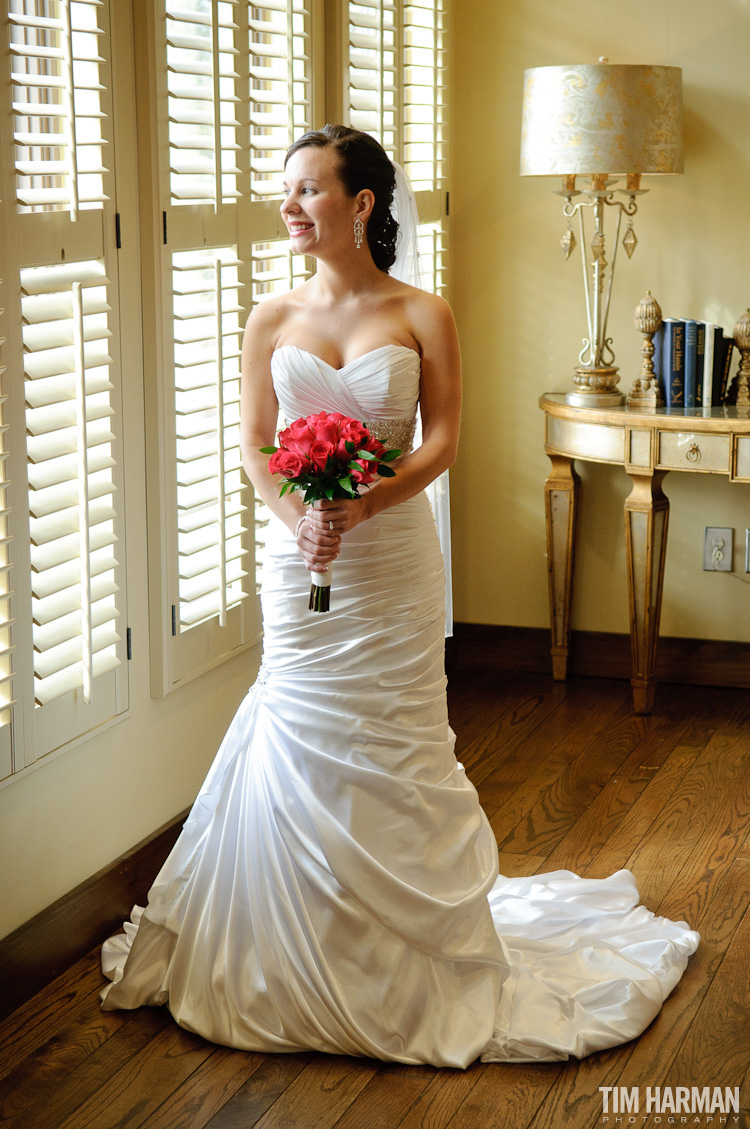 Stephen and Amy spending a few quiet moments with one another after seeing each other for the first time. I shot this through a nearby window.
and surprise, surprise…an exit shot! This was the first time I've witnessed the groom carrying his bride out. Love it. Nicely done Stephen.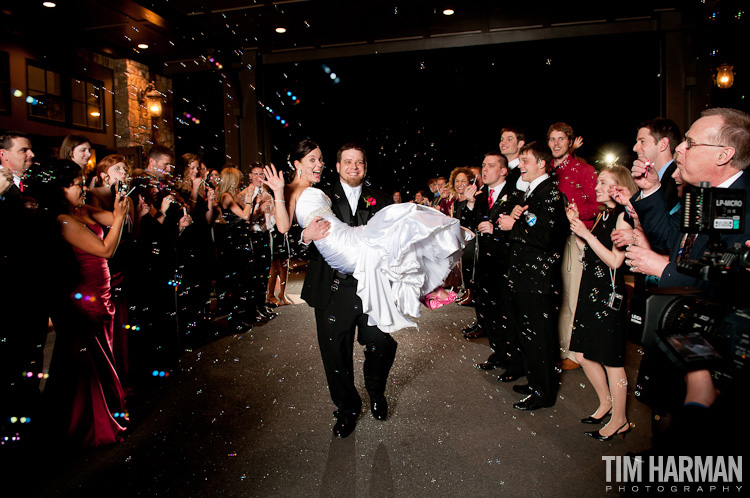 Congrats Amy and Stephen!