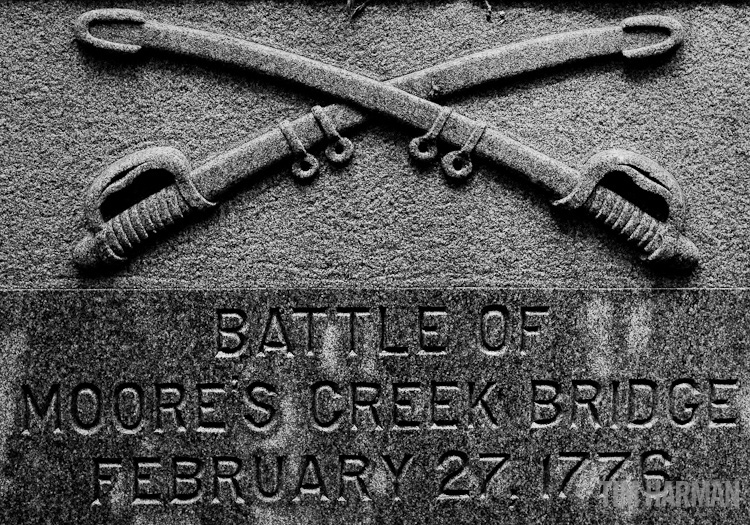 While in North Carolina earlier this week for Zach and Meredith's wedding I visited Moore's Creek National Battlefield Park. My Great, Great, Great, Great, Great Grandfather, Zachariah Harman, fought against the Loyalists at this battle under the command of Patriot officer, Richard Caswell.
For you history buffs, the battle of Moore's Creek Bridge was a major victory for the Patriots and led to the end of British rule in North Carolina forever. I'm proud to say my direct ancestor fought to establish the freedom that we so often take for granted today. He fought for America before it was America, and for that I'm thankful.
The following two images show the reconstructed earthen mounds that the Patriots constructed late into the night/early morning just before the battle.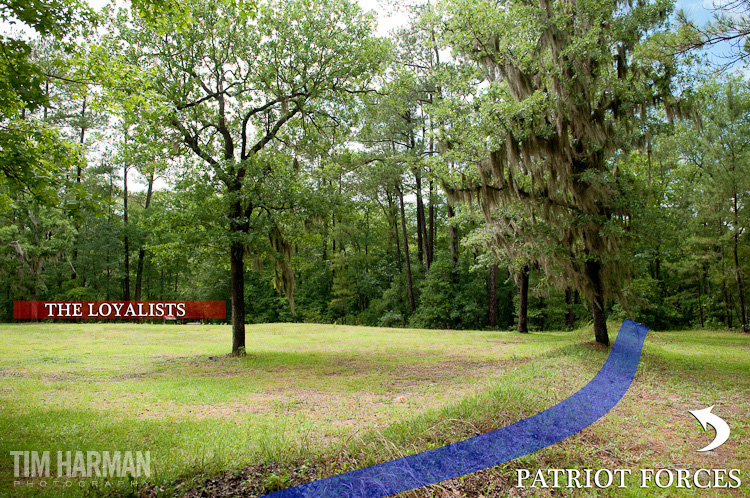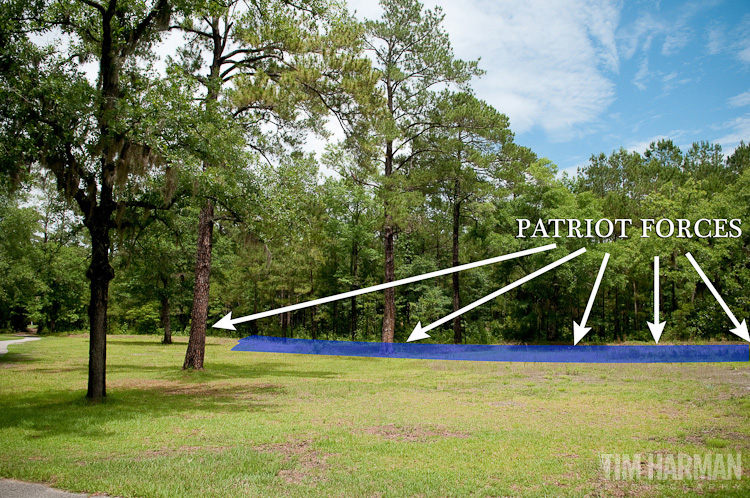 This is the reconstructed bridge over the creek. Its said that the Patriots removed the planking and also greased down the support railings making it difficult to cross for the unfortunate Loyalists.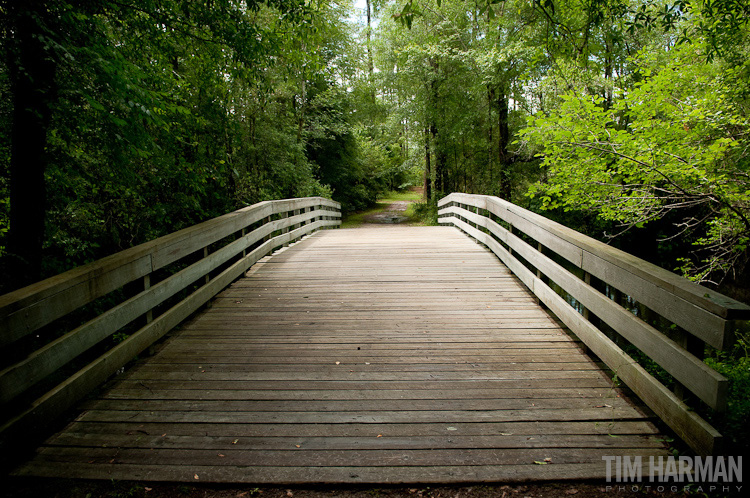 The creek was so peaceful the day I was there. Must have been quite the opposite then, seeing the bodies of dead Loyalists floating in the creek after the smoke cleared.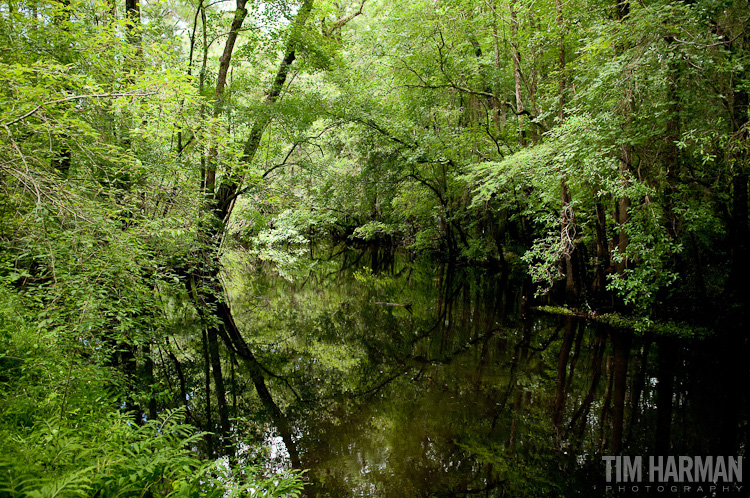 Loved this monument under the big oak. The National Parks Service says, "The Heroic Women's Monument at Moores Creek National Battlefield is believed to be the only monument in America to 18th century women and their sacrifices during the American Revolution."