Here are a few shots of our trip to Cabo which we were able to do for cheap (thanks Dale and Kathy). The beautiful lady in the pictures is my wife, Bethany.
The image above is the view outside our room.
This is land's end. Its what separates the Sea of Cortez from the Pacific.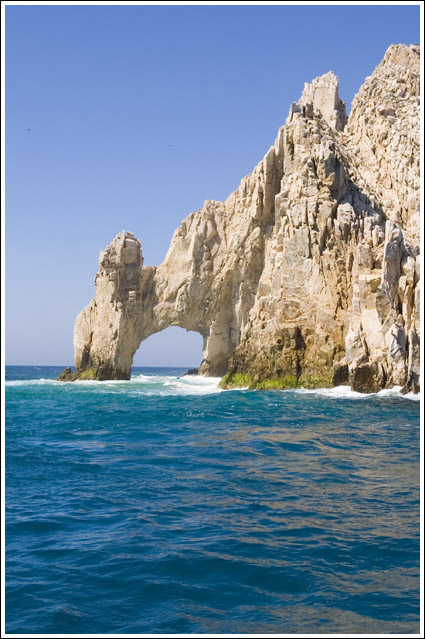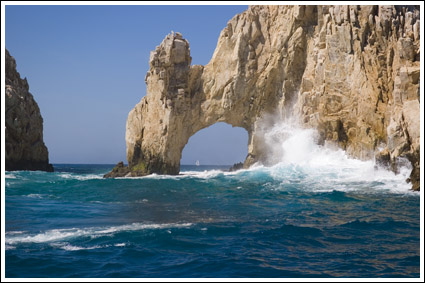 On our balcony…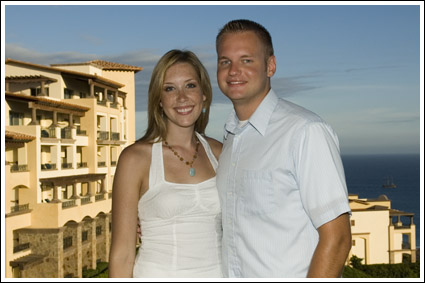 Bethany at the Marina…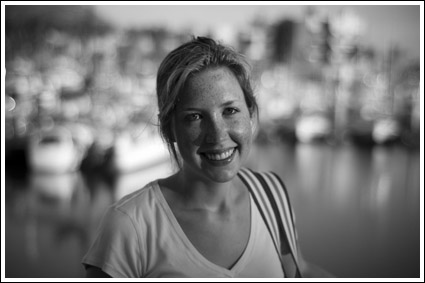 The Pacifica…an amazing resort next to ours….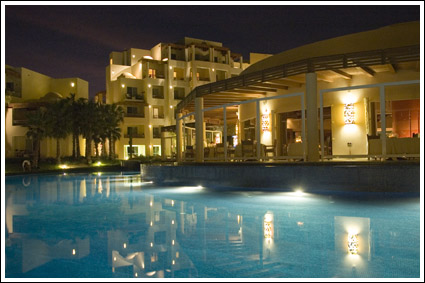 another shot of us on the balcony…