John Mark is my nephew. He makes some fantastic expressions. Kinda had to share a few.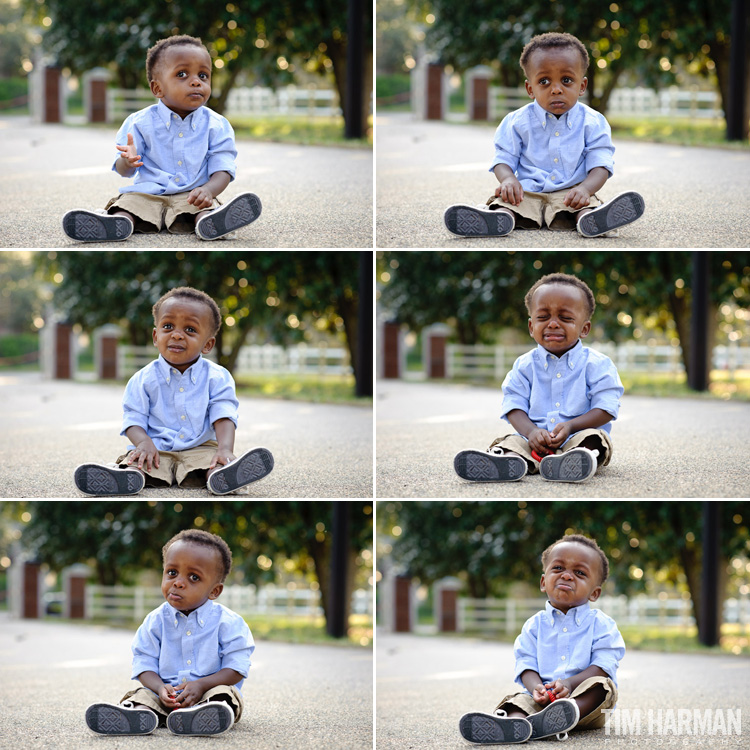 I've now had the honor of shooting several times for the school at which I spent most of my college years, Kennesaw State University. My most recent shoot was coverage of the 440 Keys concert at the Dr. Bobbie Bailey Center. The event brought together FIVE grand Steinway & Sons pianos that were donated by Dr. Bailey. **Factoid: each piano is named after one of Dr. Bailey's family members.**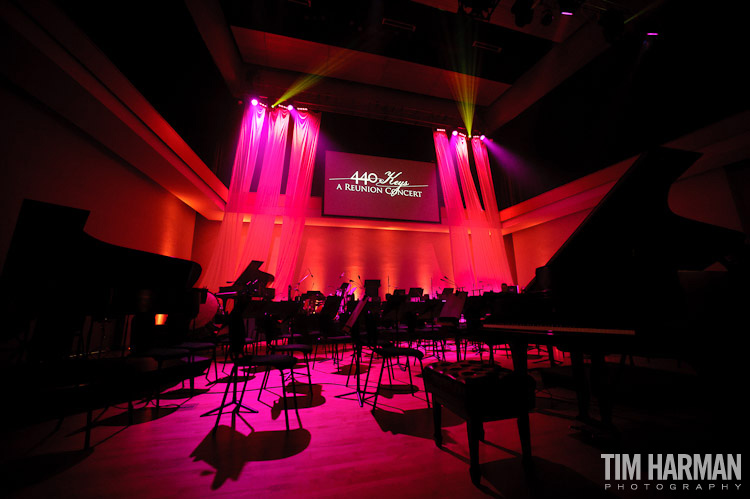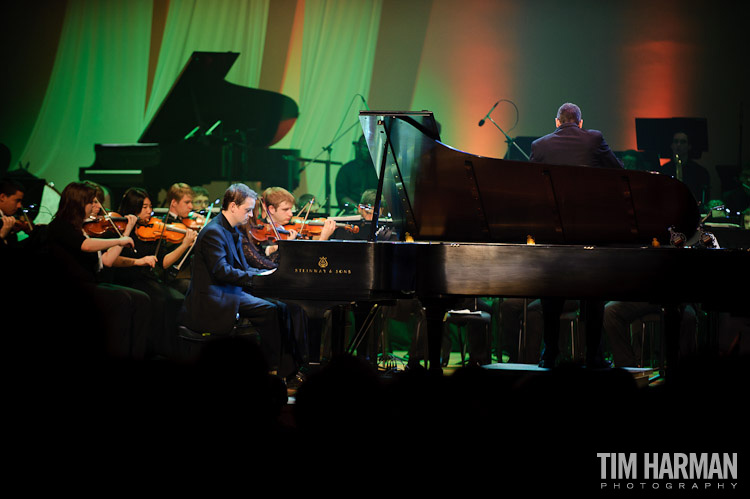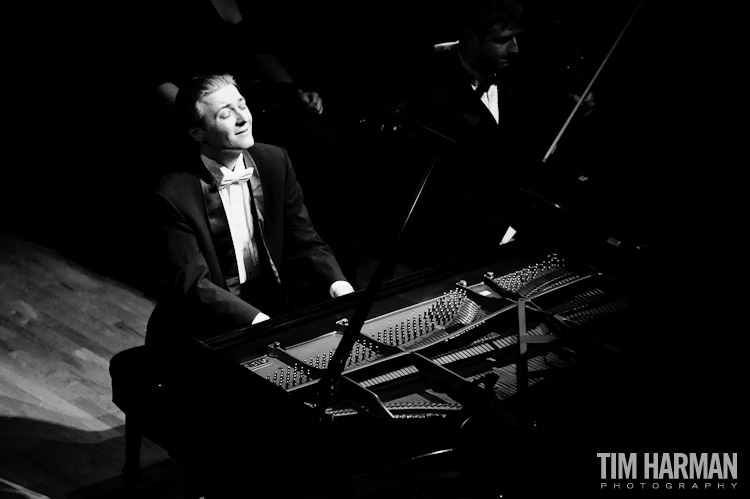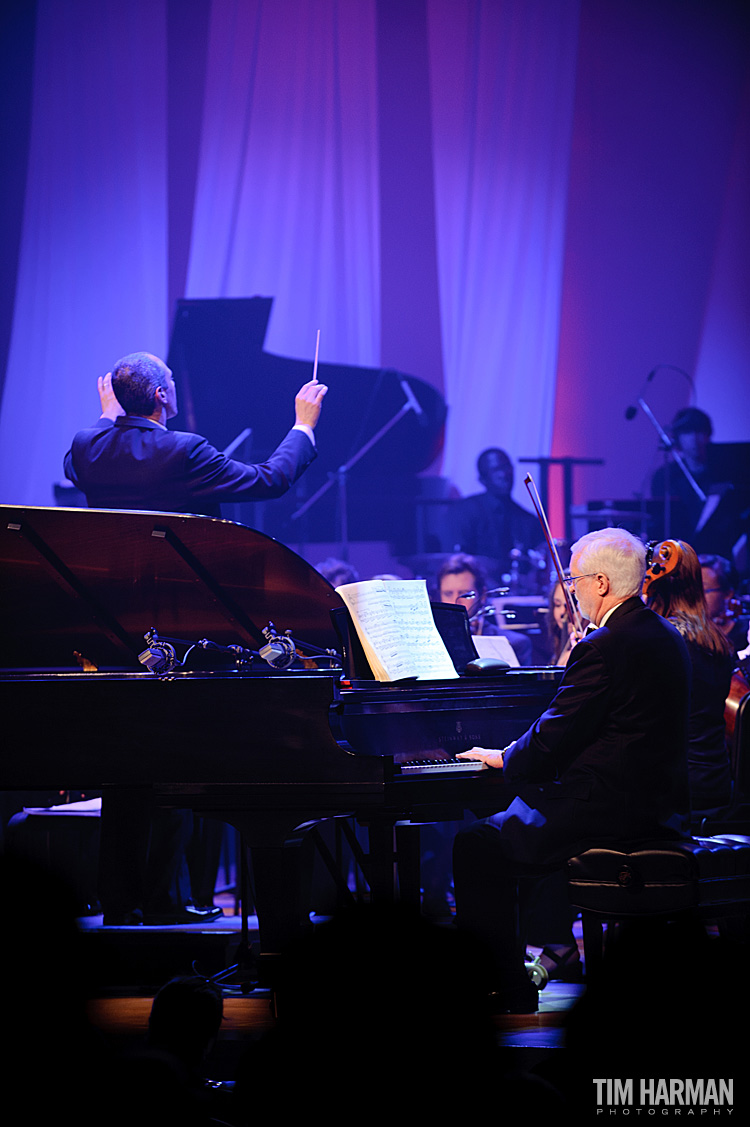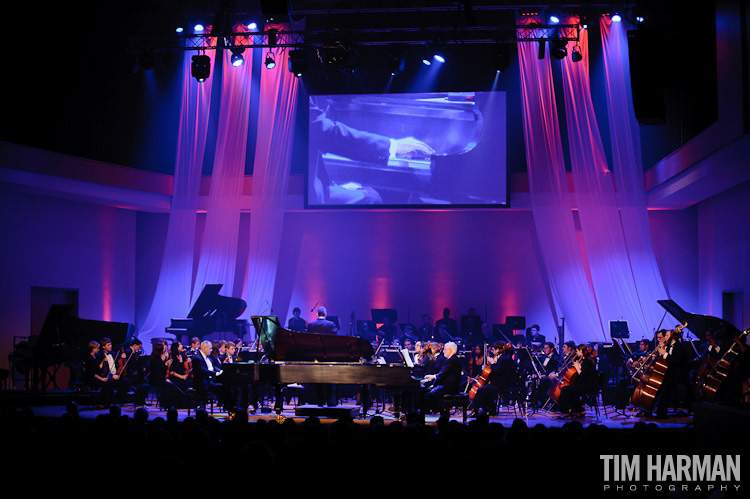 Dr. Bailey being recognized (frame center)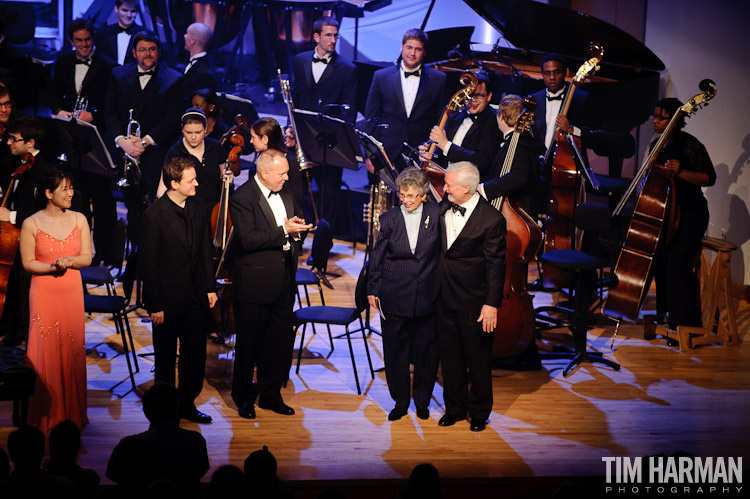 click on the image below for a larger view…

I was so happy when Amy and Stephen chose me as their photographer. I grew up with Amy attending Piedmont Baptist (now just called Piedmont Church) in Marietta. I suppose Amy and her family have been friends of mine for my entire life and so it was a great honor to shoot her wedding. It was also neat to shoot at the church I grew up at. The looks of it have changed quite a bit over the years, but the memories I made there are always with me.
This first shot is of our Sunday-school class c.1988! We had all just received new Bibles!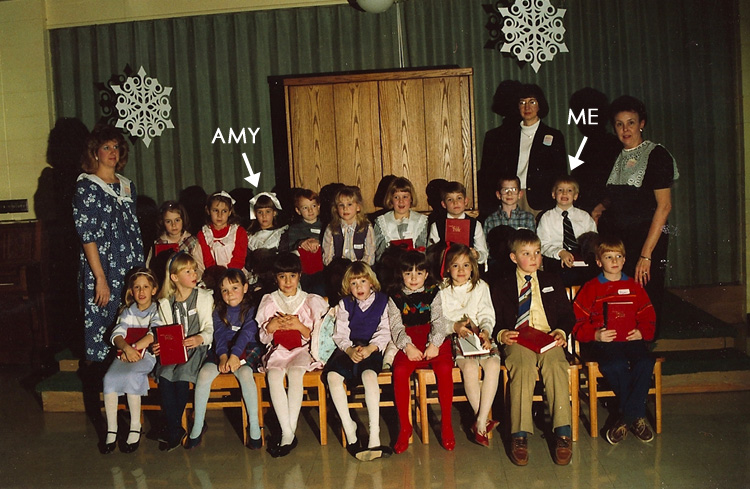 Next up is this beautifully simple shot of Amy. Gorgeous.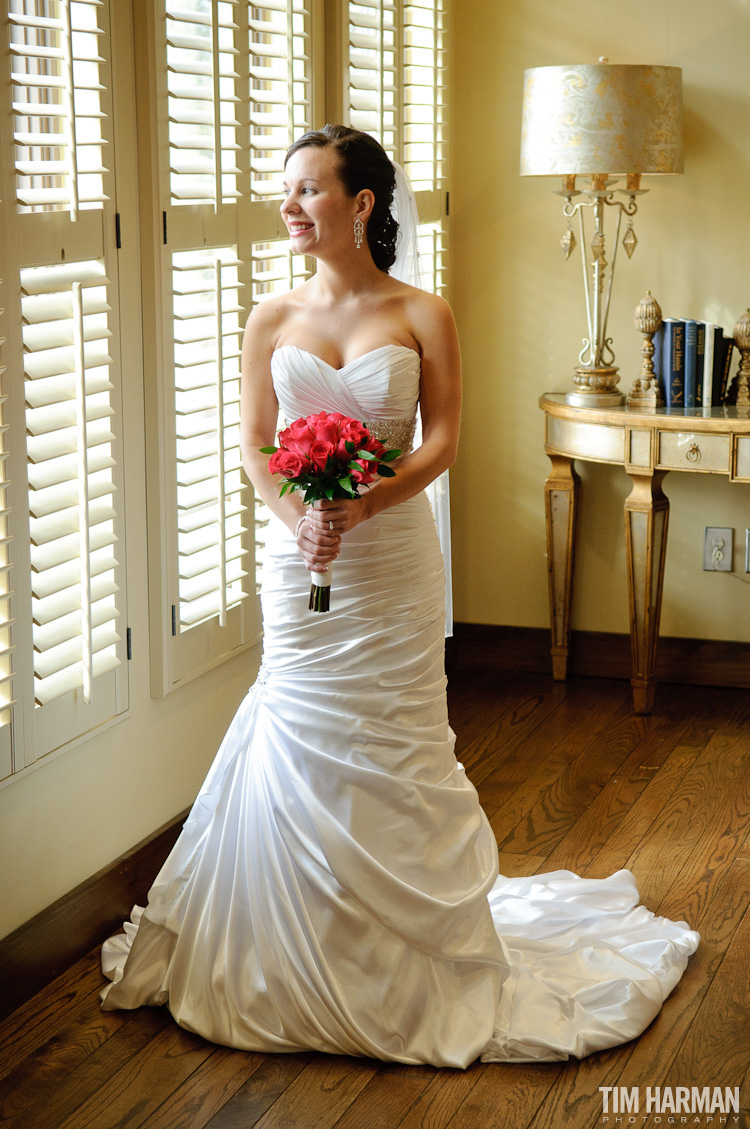 Stephen and Amy spending a few quiet moments with one another after seeing each other for the first time. I shot this through a nearby window.
and surprise, surprise…an exit shot! This was the first time I've witnessed the groom carrying his bride out. Love it. Nicely done Stephen.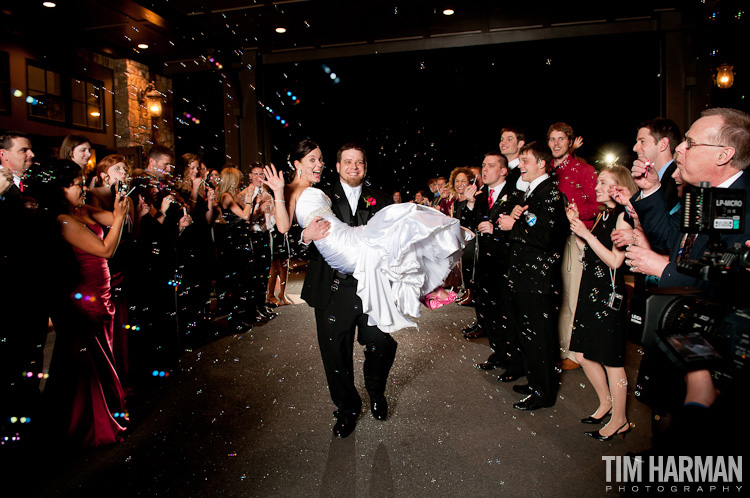 Congrats Amy and Stephen!