I'm excited to announce a new partnership between myself and my good friend, Brian Hall! Earlier in 2015, Brian and I began talks about the possibility of us teaming up to focus on commercial/advertising photography (anything photography-for-business). We finalized our new partnership in late 2015 and are now officially working together as Harman & Hall! Does this mean I'm done with shooting weddings? By no means! 🙂 Brian and I will both continue to run our individual businesses. We'll simply be ramping up our commercial photography related endeavors.
Does your business or employer need an image make-over? Hit us up over at www.harmanandhall.com!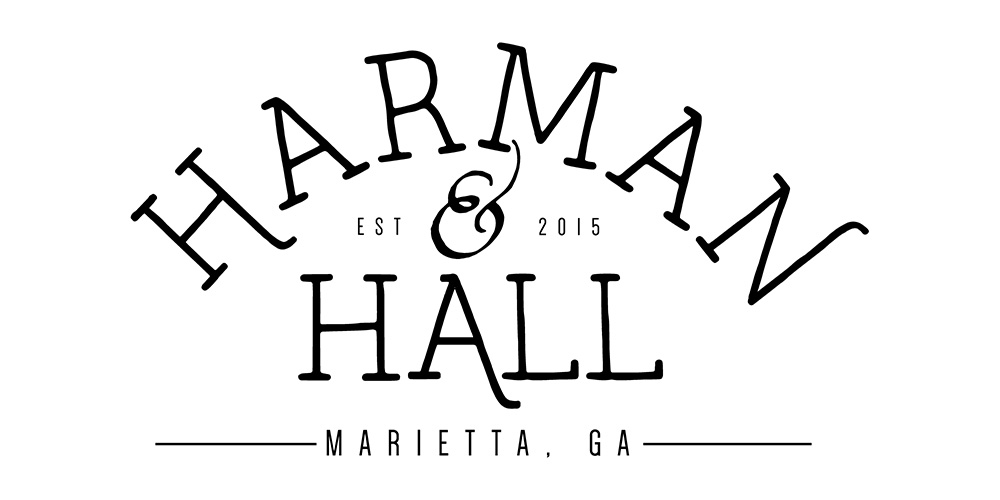 Here's an image from our shoot with Atlanta marketing agency, BKV!