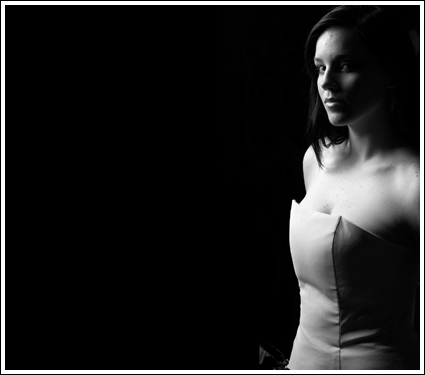 Wow. Today I spent ALL day at the OneLight Workshop. I learned a ton! Lord willing, I will soon be incorporating the techniques into my photography…just have to get some gear…but not much. I also met some other great photographers. It was so great to hear what other people are up to.
Check out the picture above that I took with the direction of the mad skilled Zack Arias. You can check out Zack's work here. And you can visit Zack's OneLight Workshop site here. Also, special thanks to Dayna, our model.
Click "read on" to view more images.