A couple weeks back, Bethany and I were invited to join our good friends Greg and Jessica in Gulf Shores for a little mini vacation. Jessica's dad has a sweet condo there. It was a fabulous trip and good times were had by all.
I did a little photo shoot with Greg and Jessica at this really cool old military fort….
notice the sign…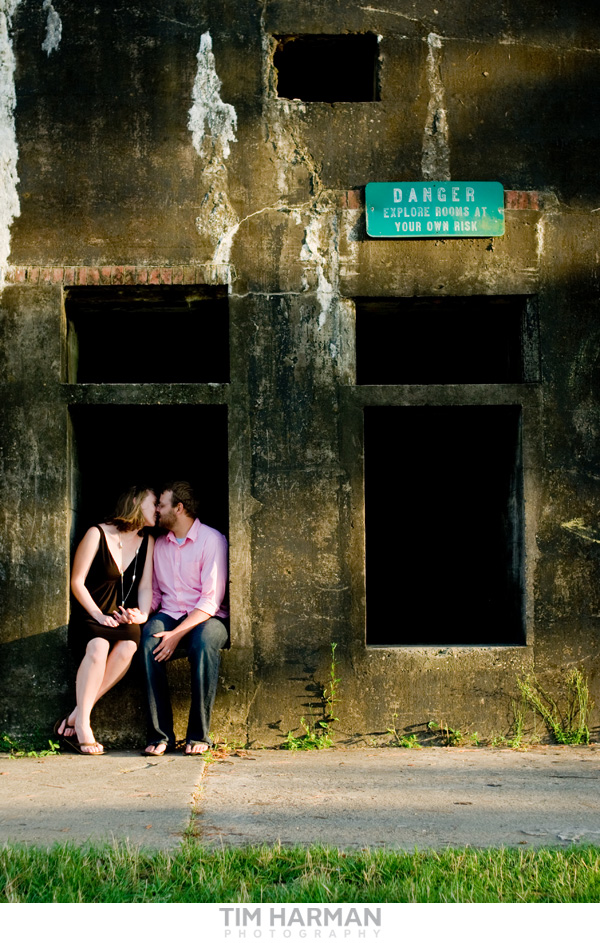 Had to do a jump shot of course…this is actually a very natural thing for Greg and Jessica 🙂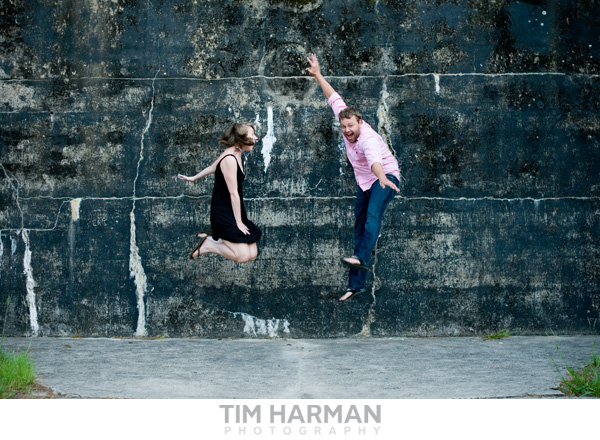 aww…look at these two…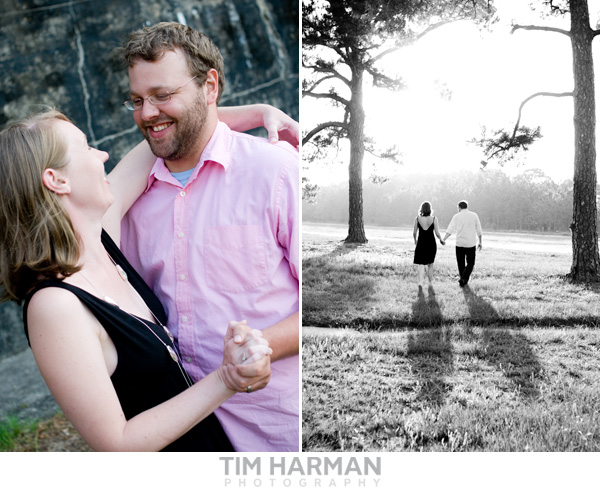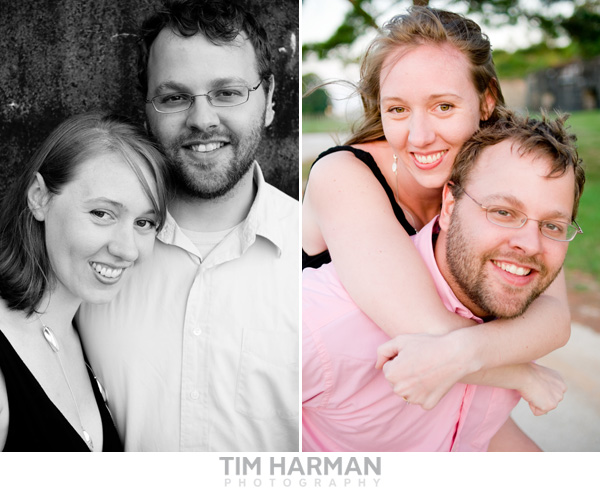 I showed Greg these and he responded… "I think my wife is hot."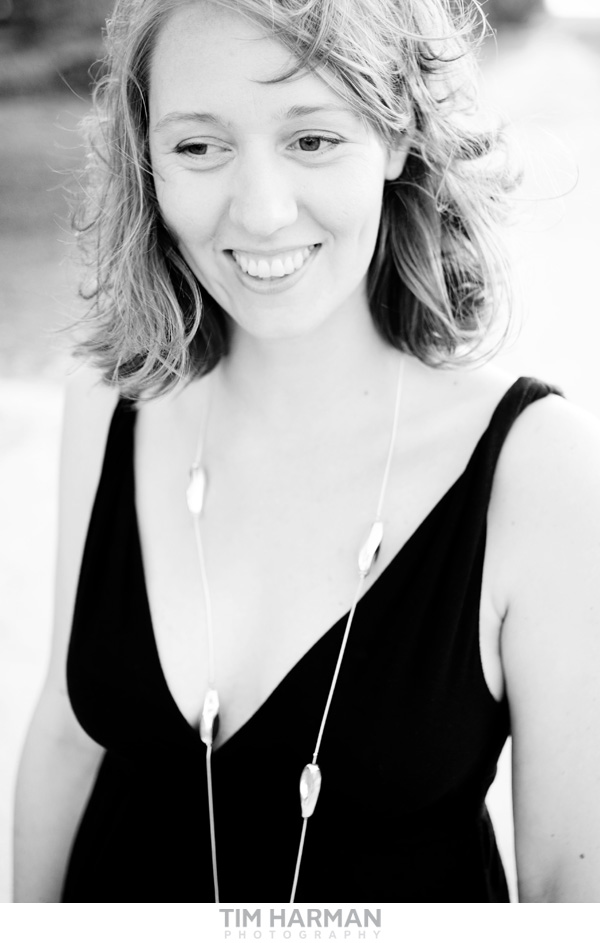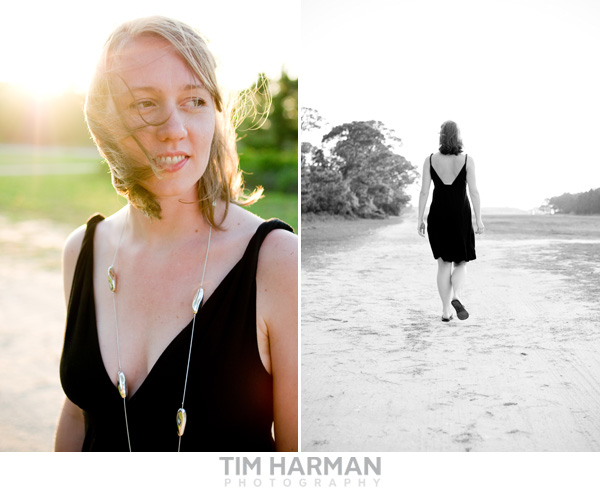 Bethany and Jessica…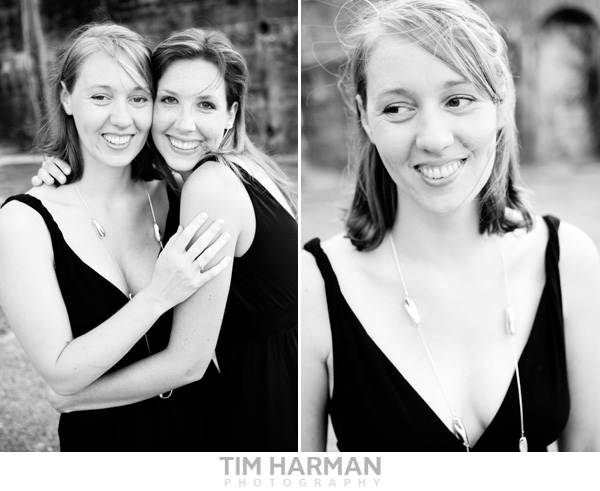 and of course *my* hot wife…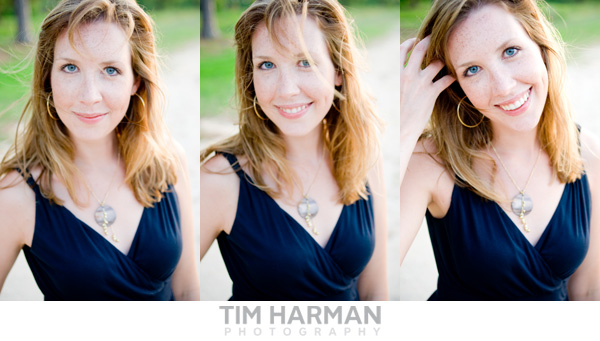 If I had to describe Greg using only one image…this would be it…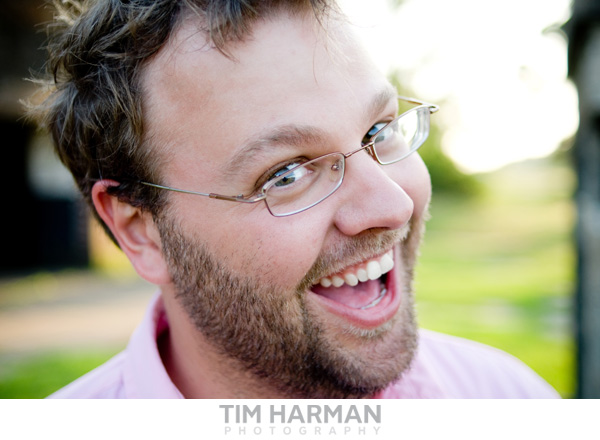 Greg and Jessica's super cute little dog "Poopeye" came along on the trip. She got her very own photo shoot as well. Seriously, she *knew* she was having her picture taken.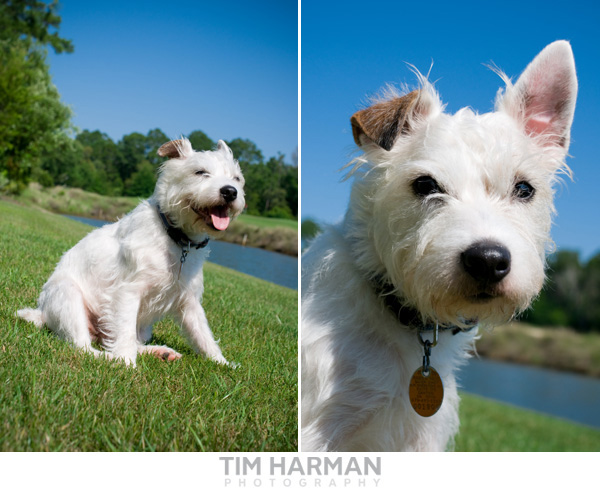 The beautiful pier out into the bay that we basically had all to ourselves…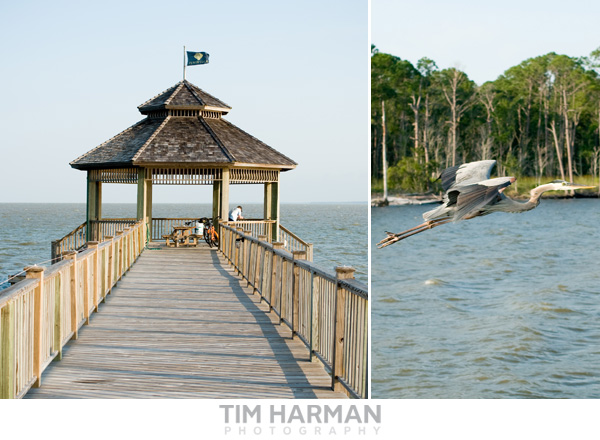 Greg and I did *a lot* of fishing…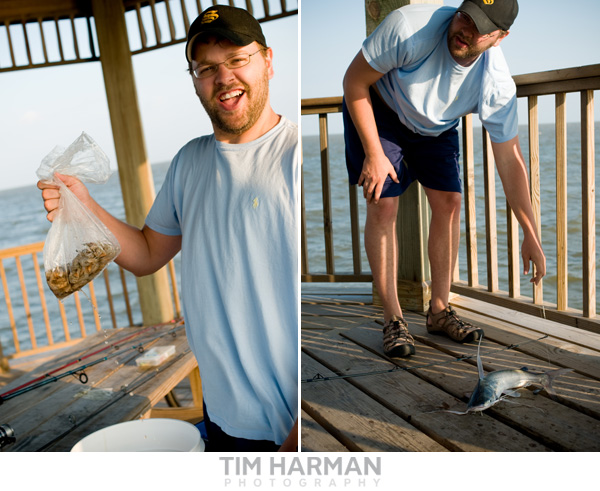 There was some crabin' as well…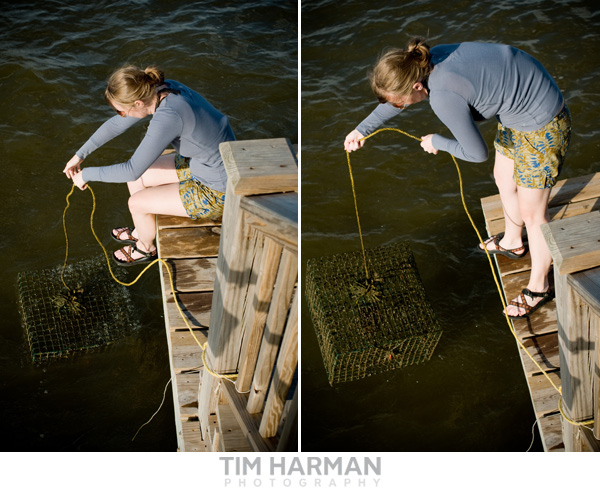 On our last day there we all went to a wonderful little beignet shop. Bethany definitely enjoyed it! 🙂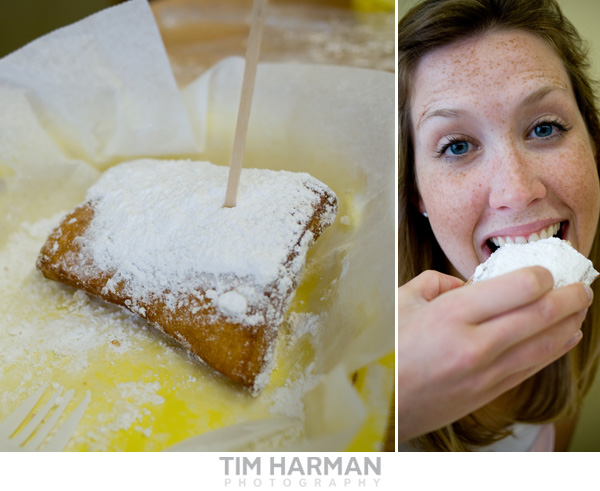 And finally, I will leave you with this…