If you live in Atlanta, chances are you've heard the voice of Mark Arum. More than likely you heard his voice on the 'WSB 24-hour Traffic Center' announcing that huge wreck on the connector that is going to absolutely ruin your day. Or, maybe he warned you in enough time to save the day!
Mark also has his own show. In Atlanta, The Mark Arum Show can be heard on Saturday nights from 7-9pm (eastern) on AM-750 or online at wsbradio.com. Or, if you're in Connecticut you can listen Monday thru Friday from 6-8pm (eastern) on WSTC and WNLK. You should all check it out!
the main goal of our shoot was a great head shot…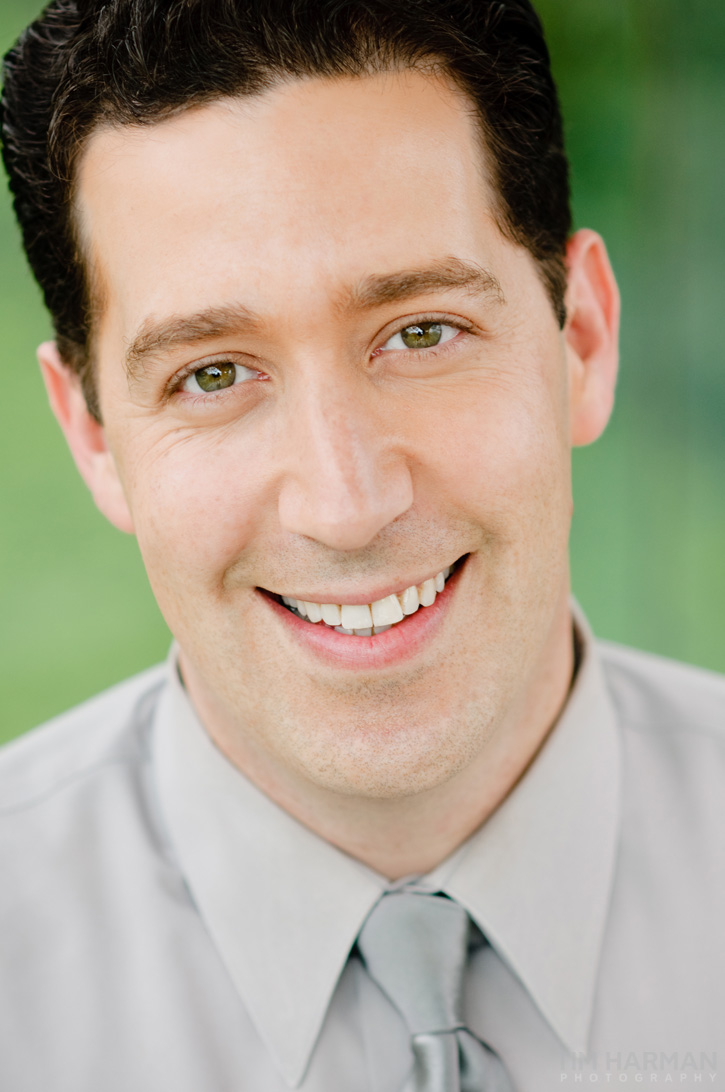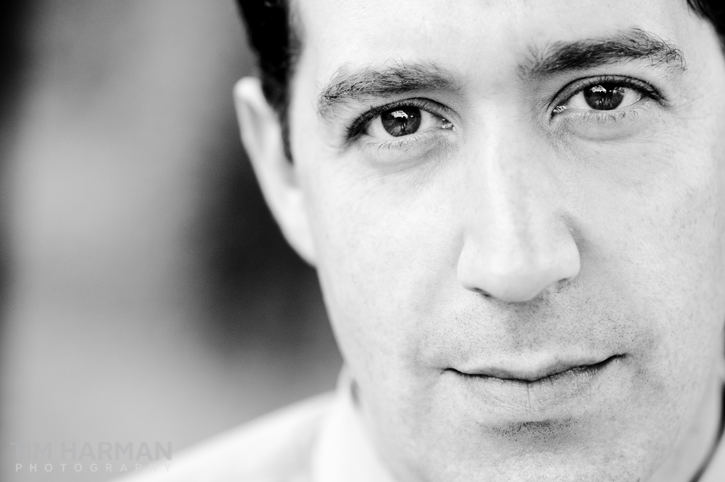 We also did some shots in the studio. I made a little series of images. Simply click the image below. You'll need QuickTime to view this…..

iPod version (1.3 MB)