Sean and Claire were married at gorgeous Peachtree Road United Methodist with their reception following at Villa Christina. Sean and Claire are such easy going, fun people. I had a great time capturing their big day.
the first image speaks for itself…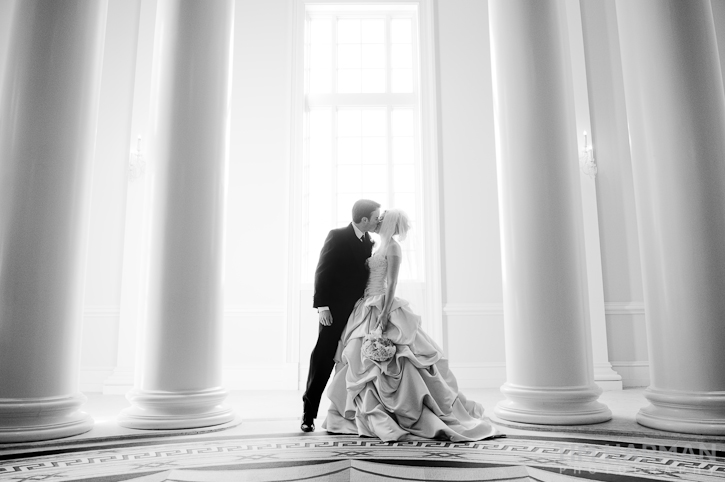 next up is Claire with the classic Rolls Royce…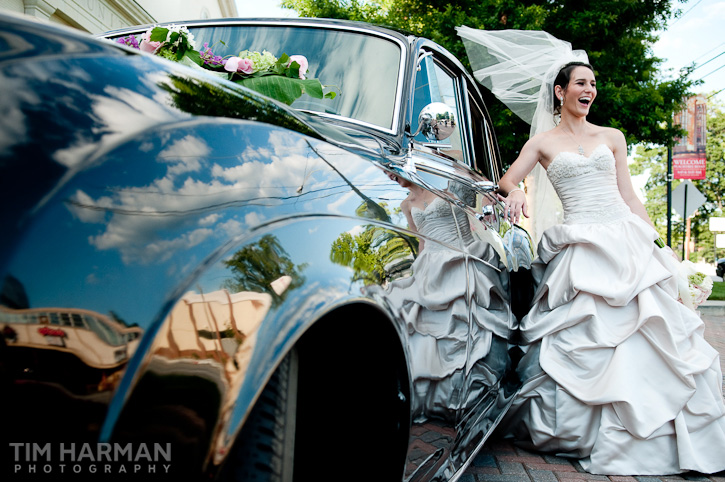 and lastly I just *had* to post this one…I have no clue what was happening with the cake to cause that reaction but its priceless.